*This is a paid post in partnership with Note Machine
Last week I was challenged by NoteMachine to try and just use cash for three days and just use cards for another three days. This challenge immediately got me thinking. You see, our family, as a rule, don't have cash. We use cards for everything – mainly because I get supermarket points on our credit card, pay it off in full each month and can easily keep track of our spending with it all in one place. The idea of using purely cash for all our expenses was just so alien to me – and so I couldn't wait to get started.
The challenge coincided with a really busy weekend for us and so it was a great time to put the cash and card challenge in motion. The first three days I could only use cash and so I prepared by taking money out of the cash machine – more than enough to make sure I wasn't caught short – and I raided the children's piggy banks for change too! Honestly, we never use cash so don't even have a jar of loose change like most people.
The first day, Thursday, wasn't very eventful, I only had to pay for parking and had change ready for the machine. The Friday was another story though. It was the start of a long weekend of adventures for us and so we started off driving to Wembley to see Disney on Ice. The car parking had been paid a while ago, thankfully, but we then had to pay for a restaurant meal with cash, something I don't think I have ever done. I found this slightly awkward too – do you tell them to keep the change as a tip? What if it's the best part of £10? They then bring you the change over and you take some of it back, leaving some as a tip and looking a bit cheap at the same time. I much rather pay by card in restaurants and then you can add a tip on the card machine or leave change after the bill is settled.
We then went to see Disney on Ice before driving to a hotel in Warwick for the night – which had already been paid for by card the previous week. The next day we drove to Alton Towers for the weekend, going through the M6 toll on the way! To keep to the challenge we used cash although we didn't have the right change and so we ended up paying 20p too much – another hazard with cash compared to card as there are times, especially with council run machines, where you need the exact change and often end up paying more than you need to.
We got to Alton Towers and everything had already been paid for – the hotel room and tickets. We went straight to the water park and had to have 20p for a locker – this would have been impossible on a card only day! The rest of our first day at Alton Towers went without a glitch – we used cash to pay for dinner and any shop purchases and even rounded off the day with a little while in the arcade, playing on 2p machine. This is a love of mine that I have passed onto the children and a bit of a holiday tradition. I would have hated not being able to play on the 2p machines if I had only been able to use my cards and not cash.
Our second day at Alton Towers was the first day of using only card which was straightforward apart from our visit to the water park – we couldn't use the locker and instead kept our things with us in the special net storage bit for towels. A bit of a pain but we didn't want to mess up on the challenge!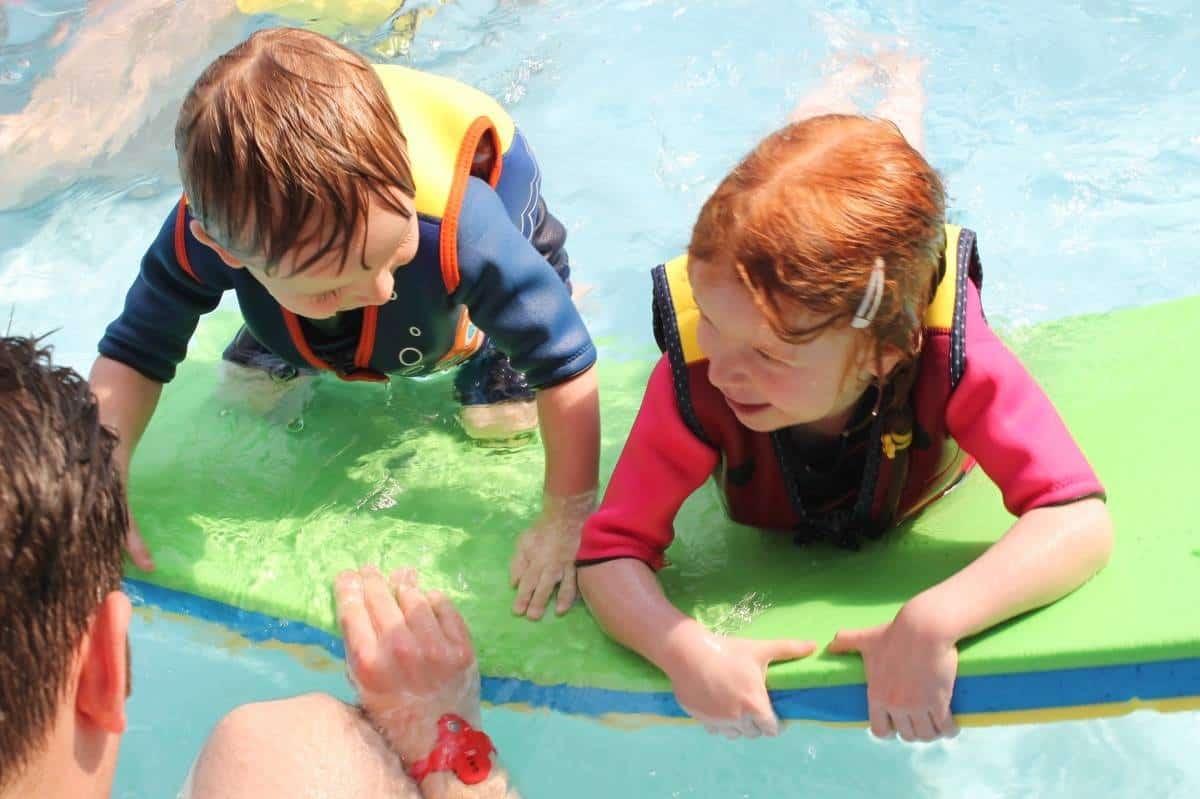 After that we used card to pay for our shop purchases and lunch and didn't need to buy anything else before we got home. That evening we were able to put a online food order through using card and I was glad that food shop day hadn't fallen on a cash only day as I hate going to the supermarket now for a full shop and am far too used to shopping online – especially as I have a delivery pass and so don't pay anything extra for getting it delivered.
I was going to take Little Man to our local soft play on the Monday but I realised, before we left home, that they only take cash and so instead we spent the day playing in the garden. Just as much fun for Little Man and it saved us the soft play money too!
The rest of Monday and the last day of the challenge on Tuesday went by without a hitch. Both Hubby and I had errands to run with a few bits to pick up from the supermarket, things to buy for our next holiday and the post office to go to. These were all easily done with our cards and to end the challenge I went for an evening coffee with a friend and a celebratory cake too!
This challenge has been, as well as pretty challenging at times, incredibly eye opening too. I hadn't realised the times when you really do need to have cash on you or the times when it is just so much easier to use a card. Before the challenge I was very set on using my card and very rarely had cash on me – making sure I had change for parking in the car. But since the challenge I have realised that really it's about balance.
I now always have at least £10 on me and a card as well. I will still use a card for the bulk of my spending purely because I get points when using my card that add up to days out for us as a family. But there are times when I do need cash, where I am really inconvenienced without cash and so I will keep cash with me too, just for those times as it will just make life easier.
*This is a paid post in partnership with Note Machine