Disclosure: We were sent the featured products for the purpose of this post however all opinions are my own.
This post contains affiliate links and I may receive commission if you visit a link and buy something. Purchasing via an affiliate link doesn't cost you any extra, and I only recommend products and services I trust.
LP and Little Man love anything creative – they paint, colour and draw pretty much constantly. Every day involves something arty and so when we were sent PlayMais to try out they couldn't wait to get going and create something bright and colourful!
PlayMais is unlike anything we have used before. It comes as one box of materials and some activity cards to get started. The materials look like brightly coloured packing beads and I wondered how we would create anything using them. But PlayMais are so simple to use that you don't need much creative ability to get going.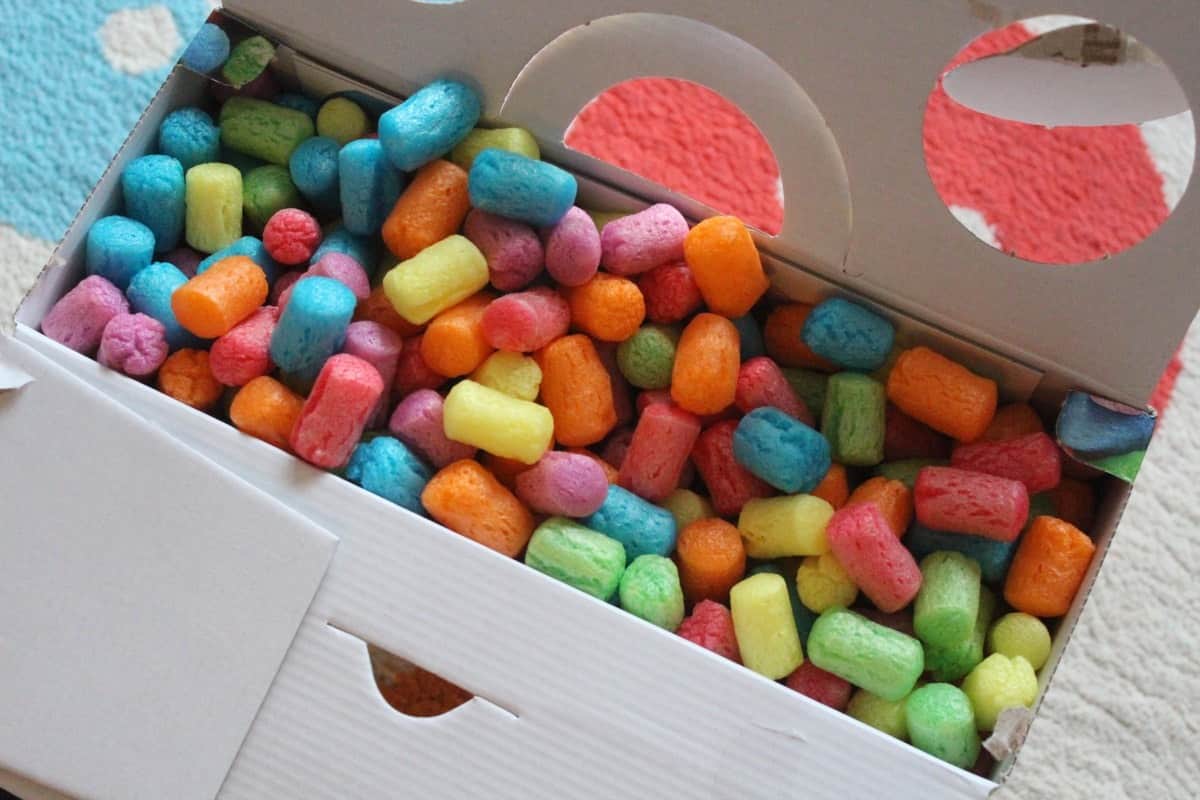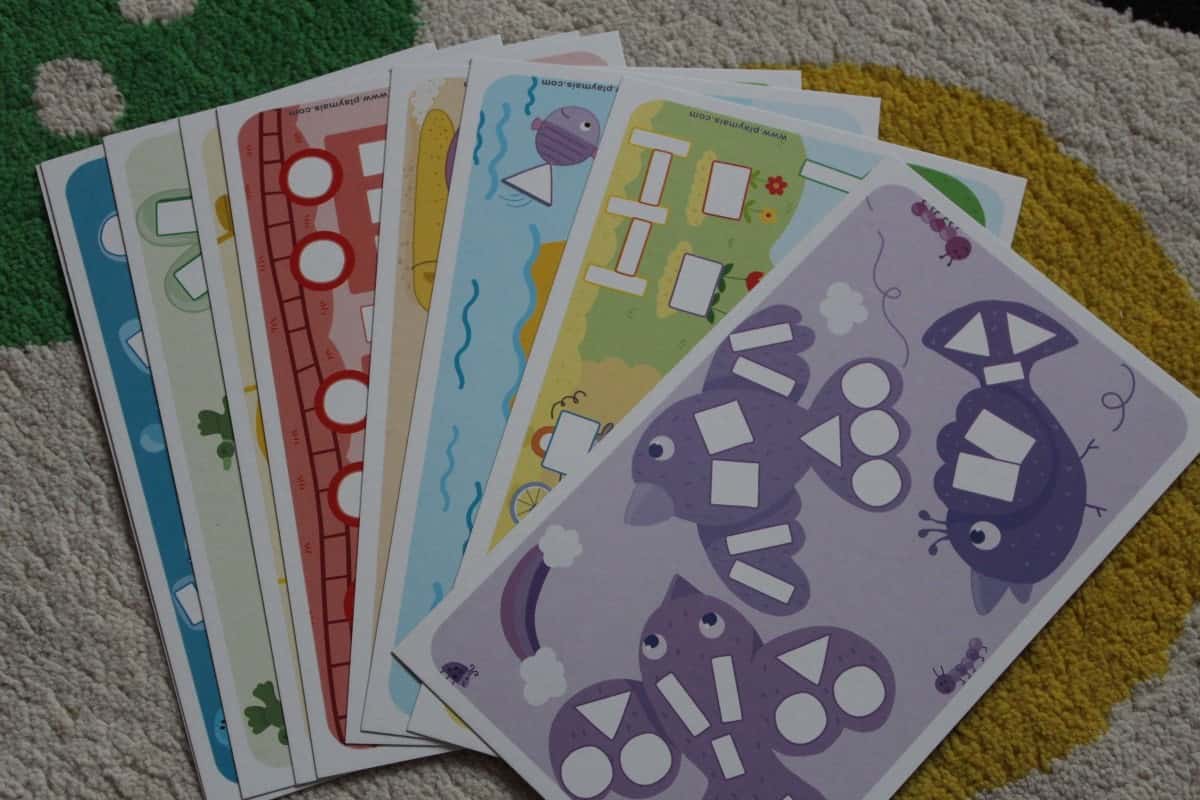 All we had to do was wet the PlayMais and they would stick together – or to paper, allowing us to create pictures with them. If we got them too wet they'd disintegrate so we had to make sure we put on just enough to make them stick.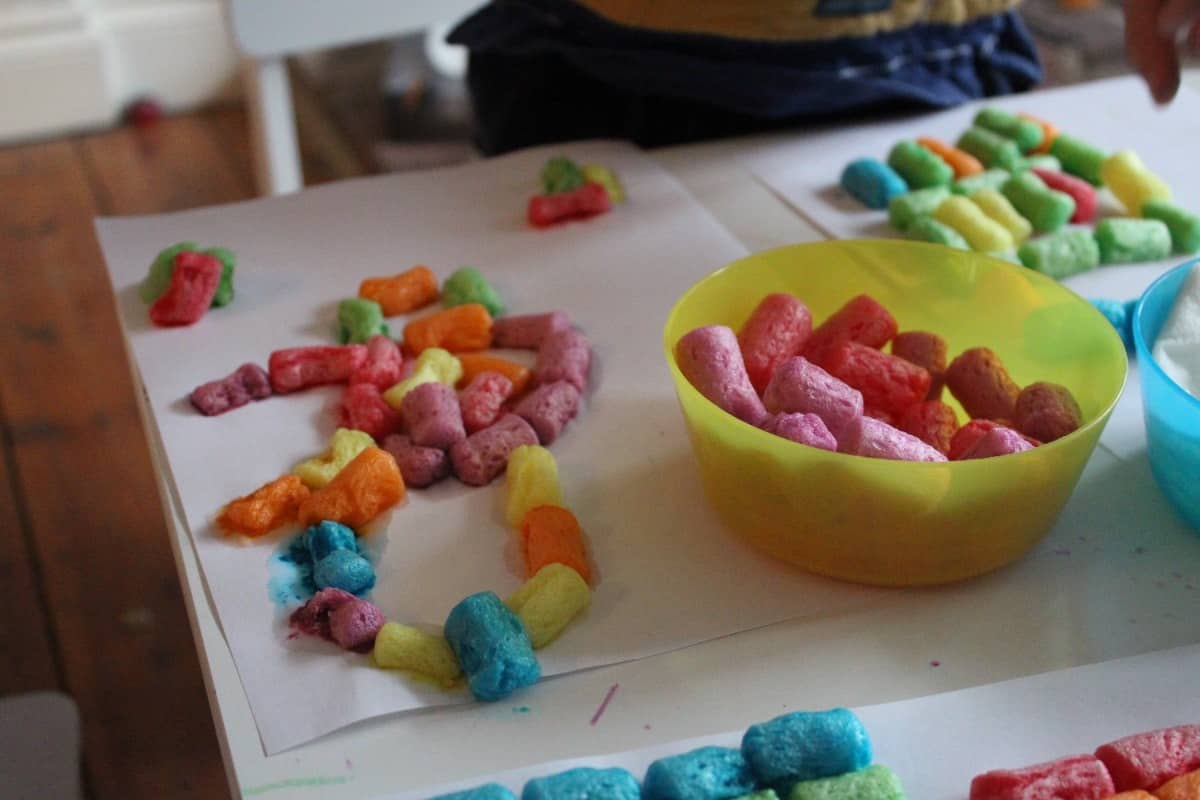 The PlayMais can be cut and shaped with your fingers although LP and Little Man found it easier to just use the PlayMais as they were, sticking them together and creating really colourful pictures with them – houses, trains and anything else that they could think of.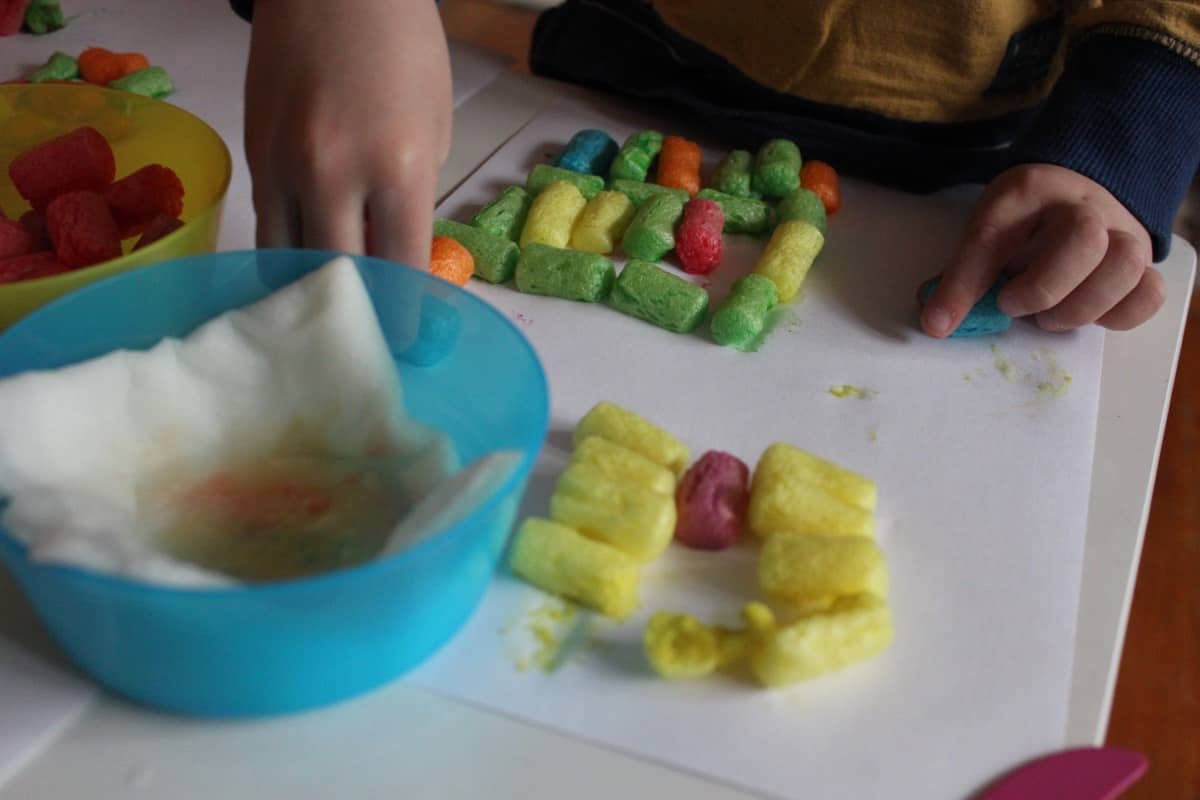 But, PlayMais can also be used to make three dimensional creations – your imagination really is the only limitation to the things you can make using PlayMais. Once you're used to moulding and shaping it, as well as how much water you need you can pretty much create anything. These are a couple of examples from PlayMais: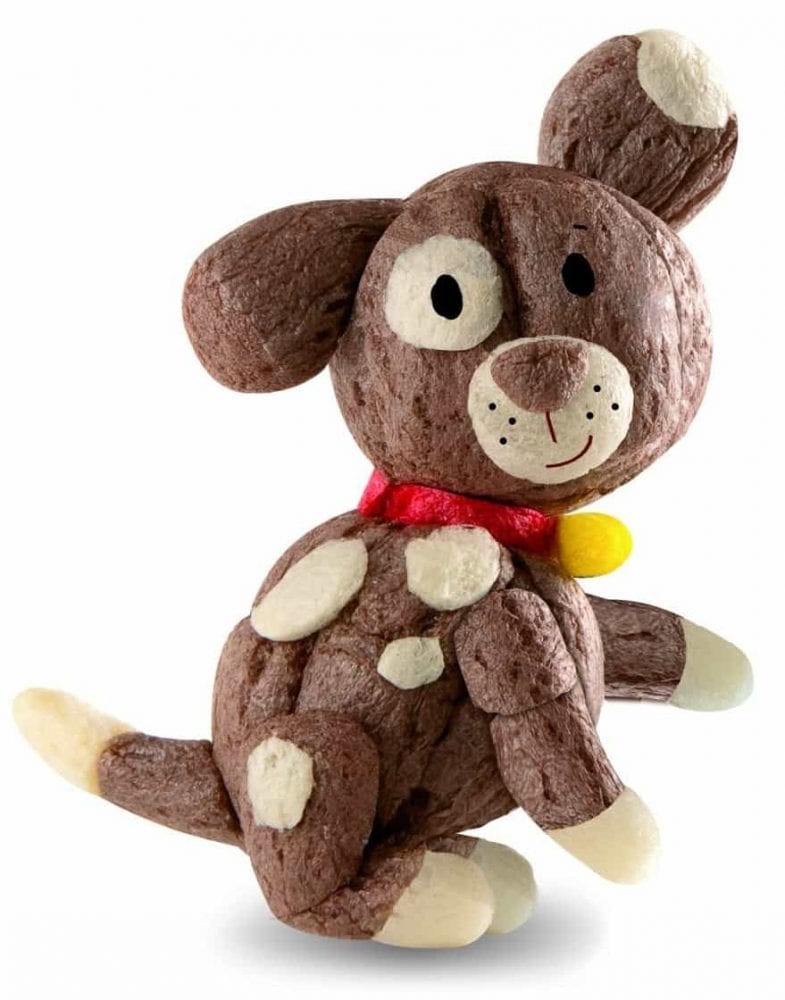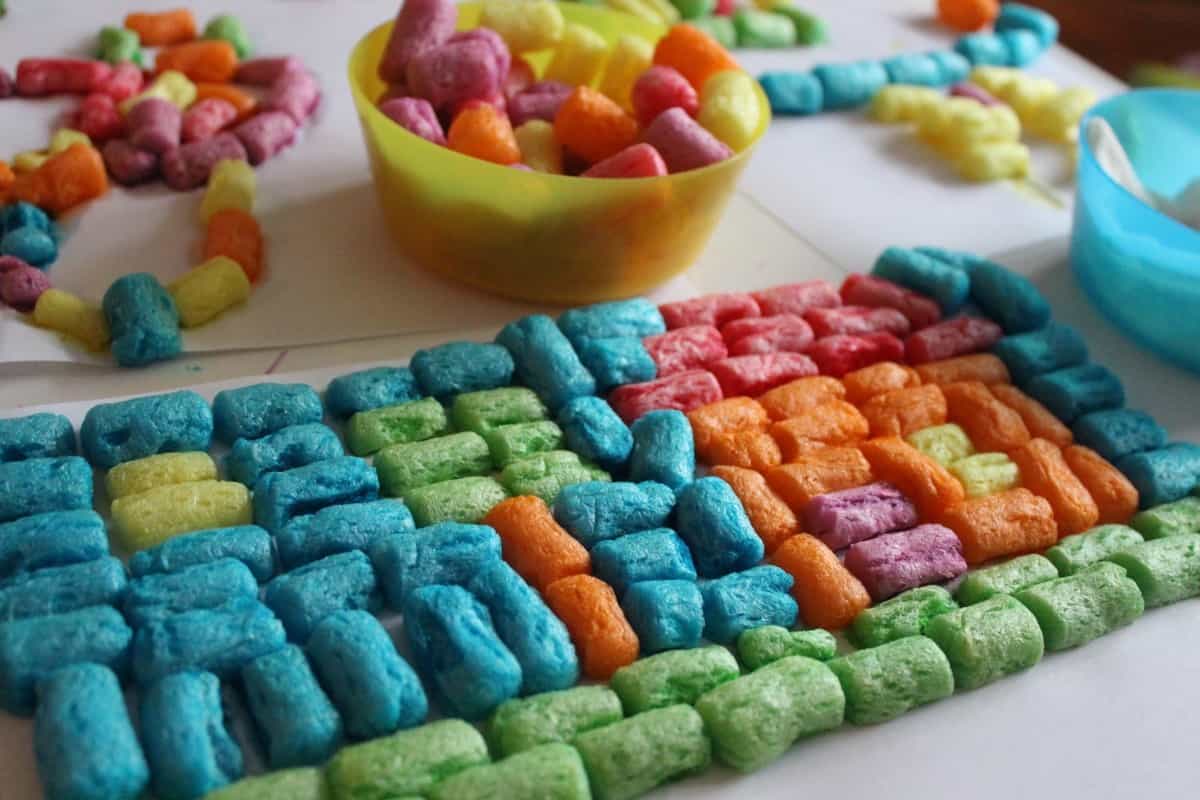 It's so nice to find a creative activity that isn't really messy – the children got some of the PlayMais colour on their fingertips and that was as bad as it got. Often the mess can put you off doing crafts at home but with PlayMais you just don't need to worry. It's also such a nice activity to do together with the children. The children loved helping each other find the right colours and talking about what they were creating. It was also great for building on their fine motor skills.