At the weekend we are going on a very special holiday – a week, and an extra weekend, in Scotland! When LP started school we planned to make the most of the family time we had together and I realised we should try and plan as much into the school holidays as possible so we decided a few months ago to go to Scotland to visit lots of friends and to see a part of the UK that we haven't really experienced before.
So on Saturday we are driving up to the Lake District to spend the weekend with our lovely friends over at Mental Parentals. We'll have a stop off en route, probably a National Trust property and will then get to spend two nights with one of our favourite families.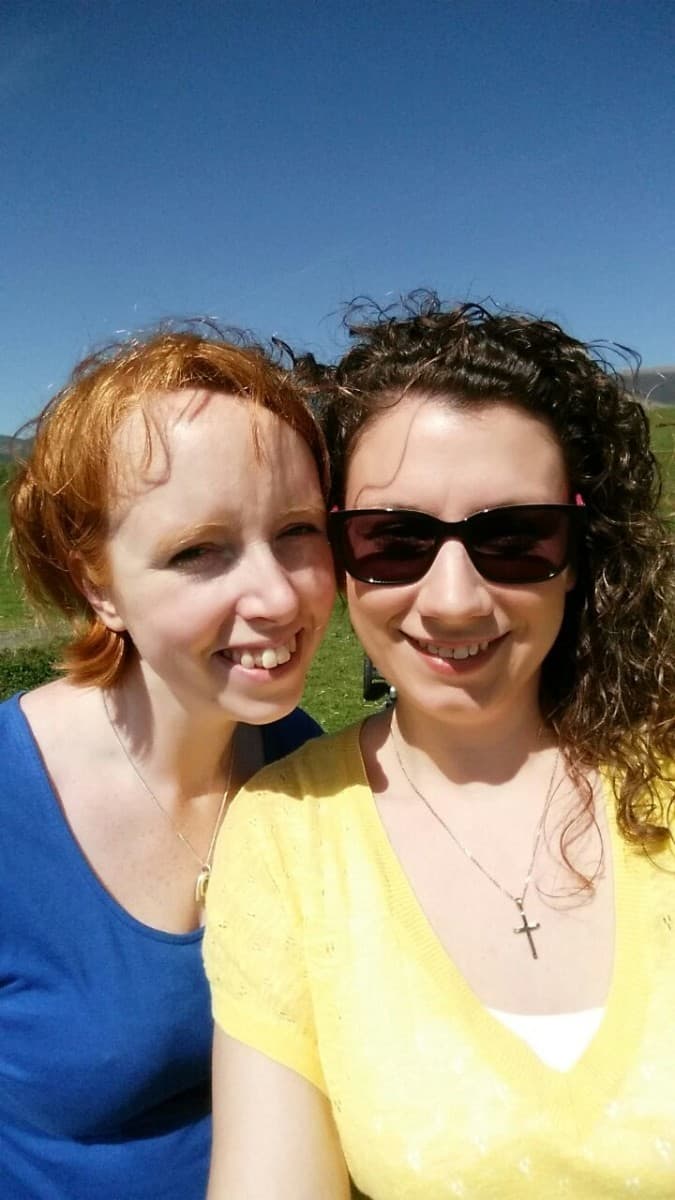 After that we drive to our holiday accommodation in Scotland on the Monday. We're staying at Forbes of Kingennie near Dundee which looks absolutely beautiful and will be there until the Friday. During our stay we are visiting a lovely friend of mine who moved back to Scotland about 18 months ago and who we don't get to see often enough. I cannot wait to catch up with her and her beautiful kids.
We're also having a day with Sarah from Toby Goes Bananas who I have met a couple of times at bloggy things but it will be lovely to meet her children – and introduce them all to LP and Little Man.
After that we have one more full day in Scotland that I think we're going to use to visit Edinburgh Zoo as the children really love seeing animals and a zoo is always a great day out but it really is weather dependent!
At the end of our week we'll be driving further into Scotland to visit Pamela and her gorgeous family over at Life with Munchers. I've heard so much about her home – and her family – and I can't wait to see them all. We're staying there overnight before heading home.
The drive home takes 10 hours so we've decided to stop off for the night near Manchester to break up the journey and will be planning a couple of stop offs – probably more National Trust places – along the route on both Saturday and Sunday.
We should be home late on Sunday afternoon ready for work and school again the next day. Phew! That was exhausting just writing about it. I cannot wait for such a full week as a family and also to catch up with lots of friends – mostly who I have met through blogging. I say it all the time – blogging has brought me so much but especially awesome friends – that live just so far away! I cannot wait to see them all.