Oh wow, what a busy week this week has been! It has gone so quickly and I can't believe we're now a full week into December already – it will soon be Christmas!
Here are a few things we've been loving this week:
Read
I've also been spending time looking at the calendar, pencilling things in and making plans for next year. I have a lovely new GoMunkee planner which I can stick to the fridge for everyone to see and am starting to fill it out with things that are happening next year. I'm excited for 2018 already.
We have also been reading some really exciting mail for the children – as Lapland Mailroom sent them letter from Father Christmas! The letters were personalised, so beautiful and came with a whole host of activities. They were so excited and are now totally into the Christmas spirit.
Watched
I have been making so many YouTube videos recently. I decided not to do vlogmas this year as vlogging every day would have been far too much pressure for me but I have still done a few videos – some of which I'm yet to publish so I've mainly been watching YouTube!
Heard
To help with the YouTube editing, Sudio sent me a pair of cordless headphones that have pretty much changed my life – or, my husband's actually. It means I can edit videos in the evening with the TV on in the background and I don't disturb anyone. Sudio have given me a discount code to pass on – use WhatTheRedheadSaid15 for 15% off at checkout.
Made
Absolutely nothing this week! I have a few bakes left to make for the year with the children so we'll be back on that next week.
Wore
This week our whole family have been getting into the festive spirit with Christmas jumpers, Christmas hats and all the Christmas decorations. Having photography lights has pretty much changed my life too. It means I can now take photos in the evenings!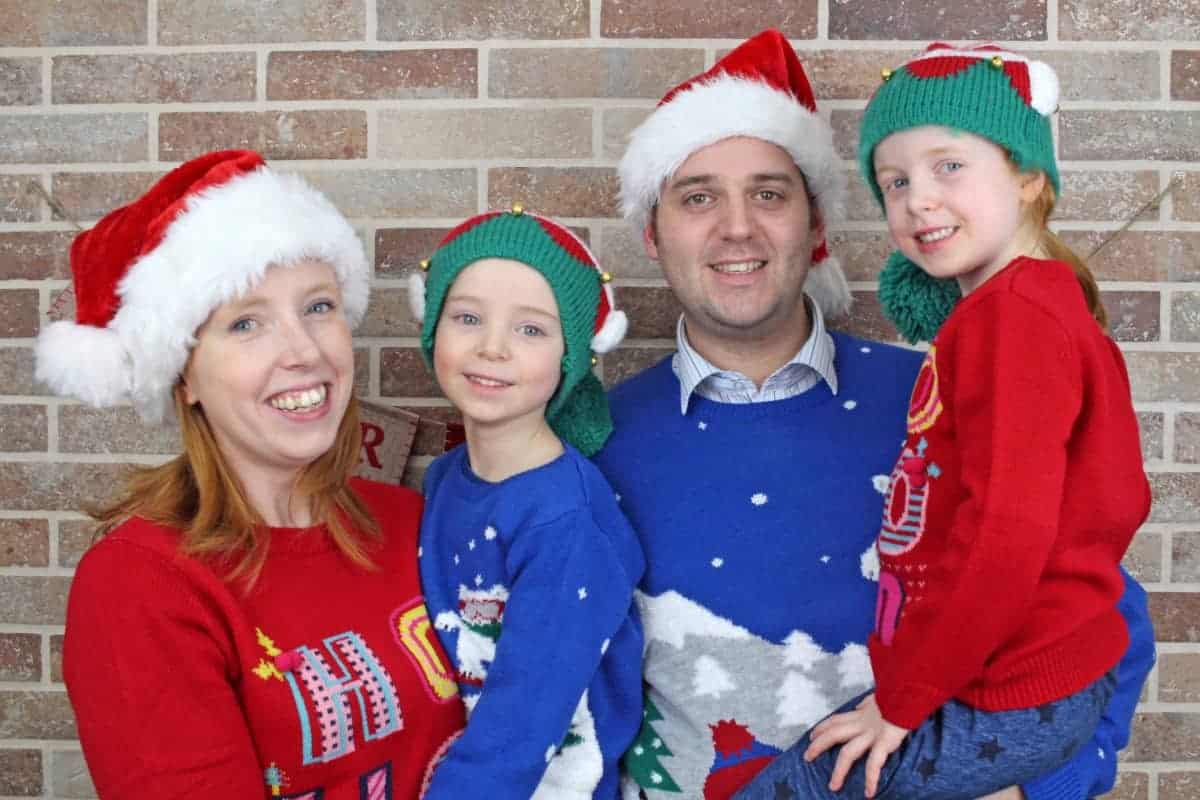 and lastly…
Something massive has happened in my life this week – I got braces fitted on Wednesday. I've wanted my teeth straightened forever and so this will be completely life changing for me. I'll now visit The Dental Studio each month to get the braces adjusted and by the end of the summer I should have lovely straight teeth – I'll keep you updated.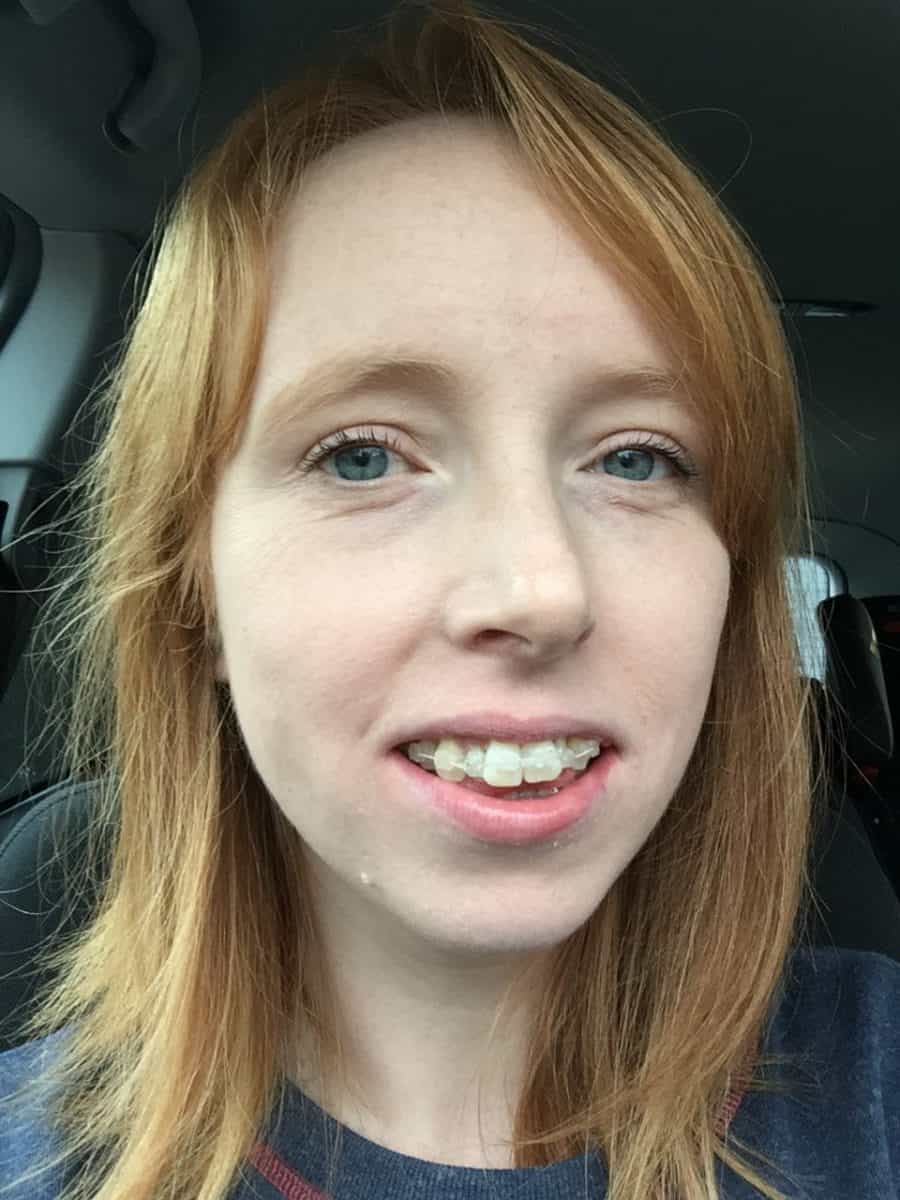 This weekend we are having a relaxing one as the children are so, so tired from the term at school. We'll be seeing family, delivering Christmas presents and maybe going to see a movie. It's so nice to have a weekend or two at a slower pace and I cannot wait. Have a lovely weekend everyone.
Disclosure: Some of the products/services featured in this post have been received to include in this post however all opinions are my own.