It's never easy losing a pet.
My first cat died when I was at primary school. Her name was Purdy. Our next door neighbours left a bowl of white spirit under our back fence and the cat drank it. She ended up very ill all night and died. I don't remember much about it except I was allowed the day off school and stayed home and played lego.
When I was eighteen my family cat got really sick. Crystal was my Dad's cat really but since my Mum and him had split up Crystal had stayed with her as my Dad wasn't in a position to look after her. My Mum rang me, as I didn't live with her anymore, and said that she thought the cat needed to go to the vet, as she didn't have a car she needed me to contact my Dad to take the cat to the vet – Piggy in the middle anyone?! The next few hours are a blur but I went with my Dad to Mum's house and picked Crystal up. She was so pleased to see my Dad that she perked up and seemed her normal self. She even lay happily on my Dad's lap in the car all the way to the vets. What cat would ever do that? My Dad asked me to stay with Crystal in the examination room whilst he rang my Mum. I was chatting to her and stroking her and she was just laying on the table, all her energy seemed to have disappeared. Before I knew it my Dad and the vet came back in the room, the vet had a big needle in his hand and it was then that I knew my cat who I had grown up with was going to die. I ran out of the room and cried, cried like I have never cried before. That cat had been a friend through my bullying and a comfort when growing up was hard.
When I got home that night I vowed to never get another pet. Saying goodbye to a pet is just too hard. But I didn't keep that vow – a life without pets can be a lonely one.
A couple of weeks ago my good photographer friend Anna, who I speak about often on here, had the sad news that her cat Fifi had been hit by a car on the road outside their house and died. Fifi was a beautiful cat who LP adored. I had to tell LP that Fifi wasn't going to be at Anna's house anymore. LP's response? "Fifi's gone for a walk!" I just agreed. I don't know how to explain to a two, nearly three, year old that something's died. LP had known Fifi her whole life and Fifi not being at Anna's anymore will be strange for all of us.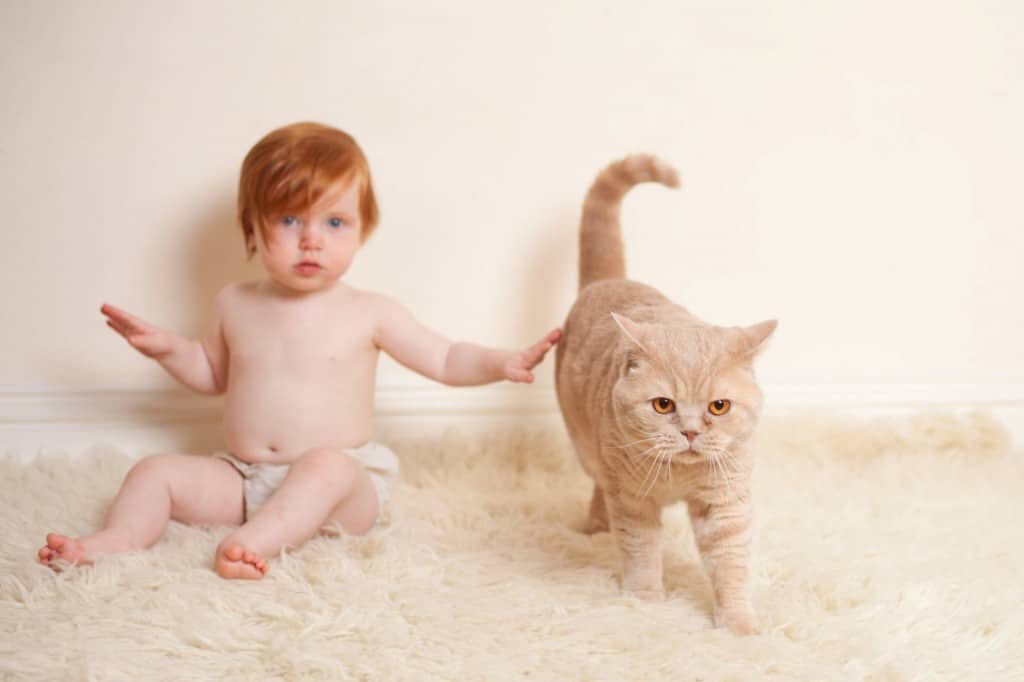 Ever since I've known Dave, his parents have had a dog, Alfie. He has always been part of the family and before knowing Alfie I had never really been around dogs – My Mum had a huge fear of them so kept me away from dogs at all costs as a child. Alfie was a Staffie – One of the most misunderstood breeds – and he was such a loving and funny character. I remember when he was younger he would steal the socks from our feet and chew everything in sight. He'd sit on our laps and climb up onto chairs at the dining table. Alfie would always try and steal our food, drink our cups of tea and finish everyone's leftovers – Great when the kids ate at Nanny & Yar-Yar's house as Alfie would clean up under their high chairs!
Alfie had a stroke last weekend and is sadly no longer with us. He was 13 and had a great life – He was more like a human than a dog and definitely a best friend. Before Alfie I'd never been around dogs but in knowing Alfie I learnt what having a dog was like – The loyalty, the companionship and the fun. Alfie taught me how great dogs can be.
LP will think that Alfie's "Gone for a walk!" when we go to Nanny's house. I'd like to think that she'll remember him as she loved him completely too – Her woof-woof, bowfie and more recently Alfie-dog.
Love you Alfie x