This week has flown by! We haven't done much really, I'm still trying to shift my cold so it has been really relaxed and a pretty typical week really. But here are a few things we've been loving this week.
Read
It was LP's parents' evening at school this week and she had a glowing report – she's been working so hard at reading, writing and numbers and seems to have caught up with her peers. She is doing so well! Whilst at the school I got to read LP's writing book and I love this picture she has drawn of me.
Watched
This week Hubby has been working every evening so I have had my routine of being in bed, on the laptop whilst catching up with Hollyoaks and Home and Away. At the moment I can't see a happy ending in either and they're both just pretty depressing viewing to be honest. But, like with all soaps, you just have to watch don't you?
Heard
The budget? That was pretty dreary listening wasn't it? Sugar tax and longer school days. I usually try and roll with the budget as I think it's all swings and roundabout, things could change again next year so I'm really not paying much attention to it at the moment. The ISA limit raising to £20k is positive though – such a great way to save – especially as you could only save £3k a year a few years ago!
Wore
Nothing special here again but LP and Little Man have both had new shoes to wear from Young Soles. How cute are these?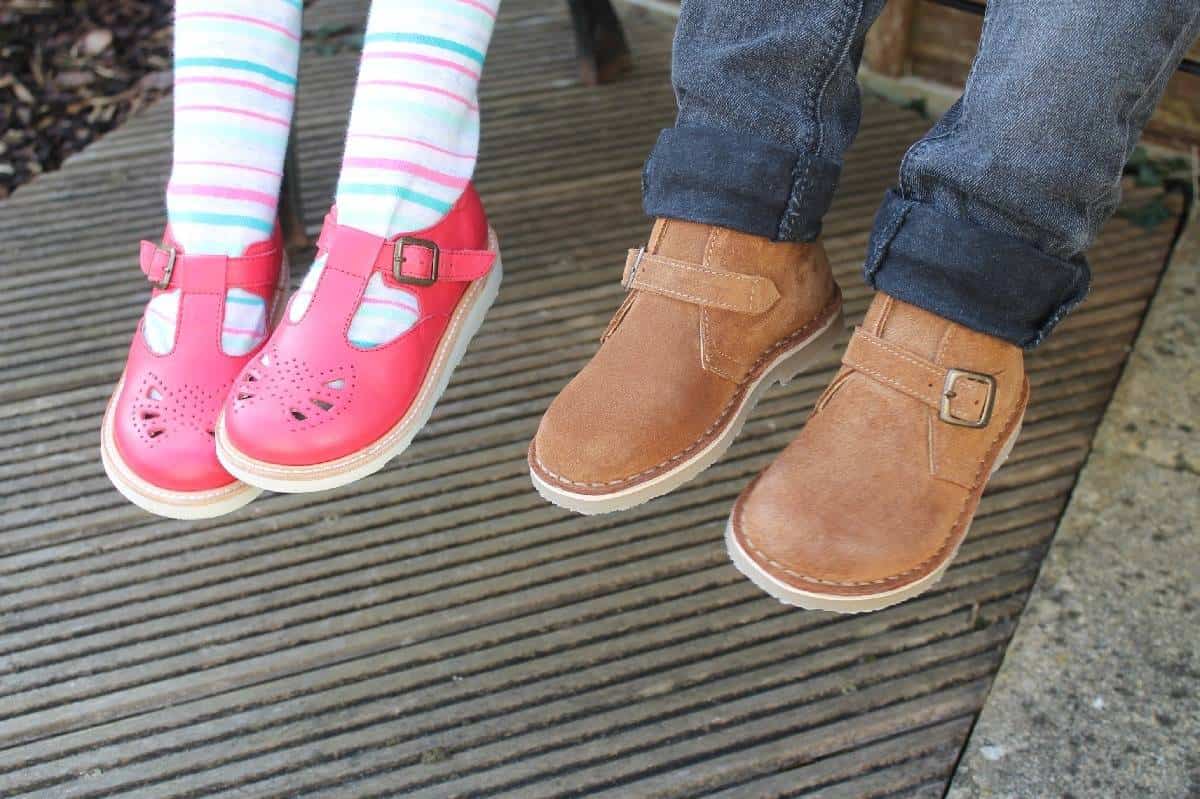 Made
This week we made quite an exciting purchase – new carpet! Our hall carpet has been a mess for a couple of years and it's so good to know that in a couple of weeks we'll have lovely new carpet. You can read about it here.
and Lastly
You may have seen a lovely #FrugiFamily badge appear on my blog every so often – and in my sidebar. It means that not only do we get to review their beautiful clothes but I also get to share good news with you – like Frugi's latest competition!
Frugi are giving two families the chance to win a Magical Campervan Getaway to Cornwall! You could win an exciting mini break in two retro campervans from Fistral Bays where you, a friend and both of your families will tour around gorgeous Cornwall and stop at some super exciting place – all arranged by Frugi!
It's a fantastic competition and definitely one worth entering!
Have a wonderful weekend everyone!