This week has been so busy but so lovely – and it has seen us start our summer holidays! Little Man had his last day at nursery on Tuesday, LP finished school on Wednesday and we are now well and truly in holiday mode. I cannot wait for the next six weeks with my favourite people.
Read
I read quite a lot about the BBC, what they pay their stars and the gender pay gap and I wrote this post about it. I think the main issue is that the BBC needs to employ more women – as do so many other companies and until then there will be a difference in pay – because there are so many men in high up positions within these companies.
Watched
I watched LP and Little Man loving life in the paddling pool at the start of the week. I got the pool out for the first time this summer and they loved it, spending the whole afternoon in the garden splashing around.
I also watched two whole series' of Can't Pay? We'll Take It Away. If you haven't seen it, it's classic day time television about high court enforcement agents – basically bailiffs – repossessing houses and taking goods to pay off debts. I literally zoomed through it and found it so gripping – although my husband thought it was absolute trash TV!
Heard
I wrote a few months ago about Little Man's speech therapy and we have had a few sessions since then. Yesterday he had his latest session and his therapist is so pleased with how he's doing – he's come so far since we started working with her and hearing him pronounce all the sounds he couldn't manage a few months ago makes me so emotional. He has tried so hard to get everyone to understand him and his perseverance has really paid off. I am so proud of him.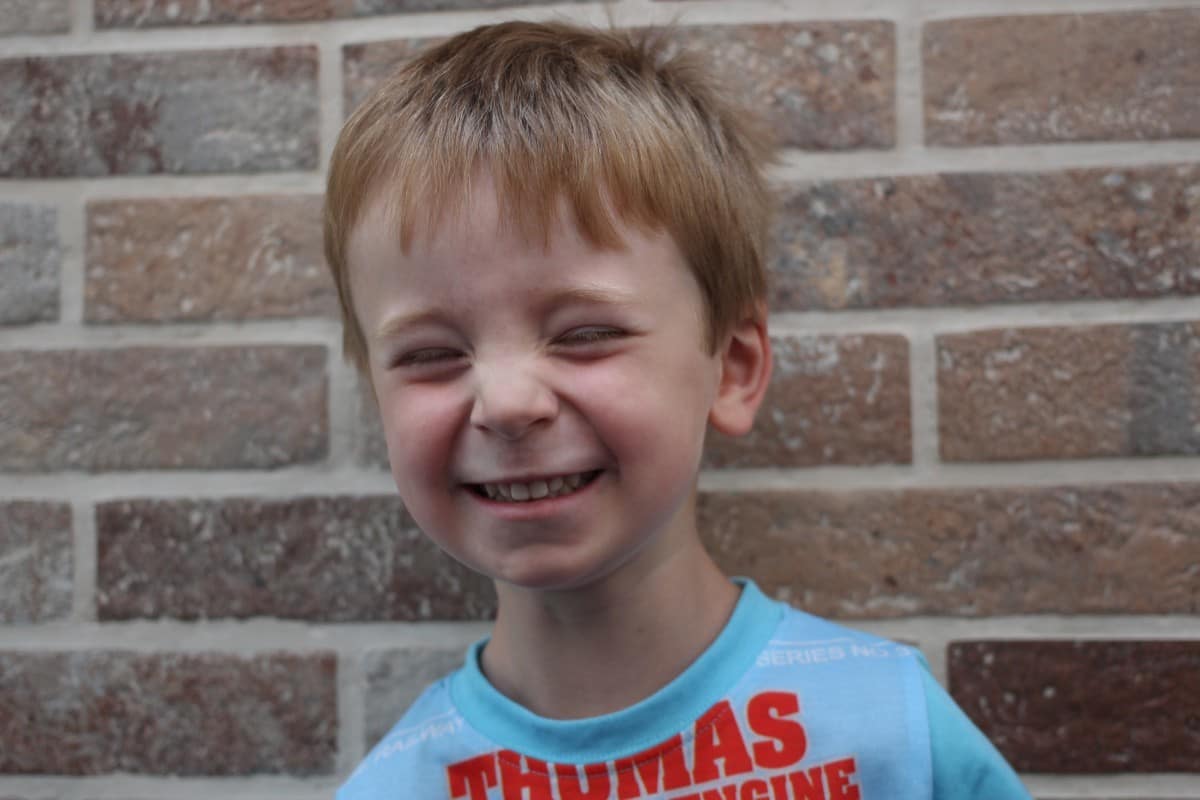 Made
Hubby and I have been experimenting with a new gin this week – Gin Mare from 31Dover.com – which has all the tastes of the mediterranean in it. We've been making our typical gin and tonics with it but someone did suggest that we should use Fever Tree's Mediterranean Tonic and a sprig of rosemary. I'll be trying that next!
Our weekly baking session continues this week! At LP's request we made a Devil's Food Cake, something I've never made before. I followed the recipe and made one big cake before cutting it in half, filling it with cream and putting fruit on the top. It was a pretty lovely cake and LP was so happy with it.
We're off on holiday so will have a couple of weeks off from baking but I'm looking forward to seeing what LP picks for our next creation!
Wore
This week I have been wearing a pair of stacking rings from Scream Pretty. They've just launched and, knowing how much I love stars, they sent me this pair of rings to celebrate their first collection. They're giving away 10% off orders for life for the first 100 orders and you can also get 20% off your first order too. I think I'll be starting my Christmas shopping early!
and lastly…
This will be my last Little Loves for a couple of weeks but I look forward to updating you on all our summer adventures when I'm back. I hope you have a great weekend and enjoy the start of the summer holidays too!