*This is a paid post
The weather is always so changeable in England that you can't guarantee sunshine every time you make plans for a day out or adventure. We've learnt over the years to make a plan, pack a lunch and just roll with whatever the weather throws at us.
At the weekend we headed off for a National Trust day out, knowing that the weather wasn't looking it's best, but knowing that the kids could throw on their wellies, we could pack a nice lunch and we could make the most of the fresh air even if it rained whilst we were out.
I've just made a new discovery where packed lunches are concerned – Vogel's No Bits Seeded White Bread. It's made with a unique blend of milled grains and seeds, giving it all the nutrition of seeded bread but with the soft, fluffy texture of a normal white loaf. It's been designed for parents but with the kids in mind – knowing how often children don't like bread with any bits in, preferring typical white bread.
We're already fans of Vogel's Glorious Original Mixed Grain Loaf so, it was only right that we gave Vogel's No Bits Seeded White Bread a try to see what the whole family thought. And what better way to do that than on a picnic! We made the children's usual sandwich choices – ham and cheese – and packed them along with some fruit, crisps and drinks and headed off on our adventure.
The weather was actually fine for our time outside. Rain coats and wellies kept us dry but it didn't actually rain that heavily and spending the day mainly under the cover of trees meant that we didn't get wet at all.
When it came to stop for lunch the children tucked into their sandwiches first. We all really liked Vogel's new bread and it's lovely nutty flavour. It was nice and soft in the middle with a really good crust to it – the perfect combination where bread is concerned.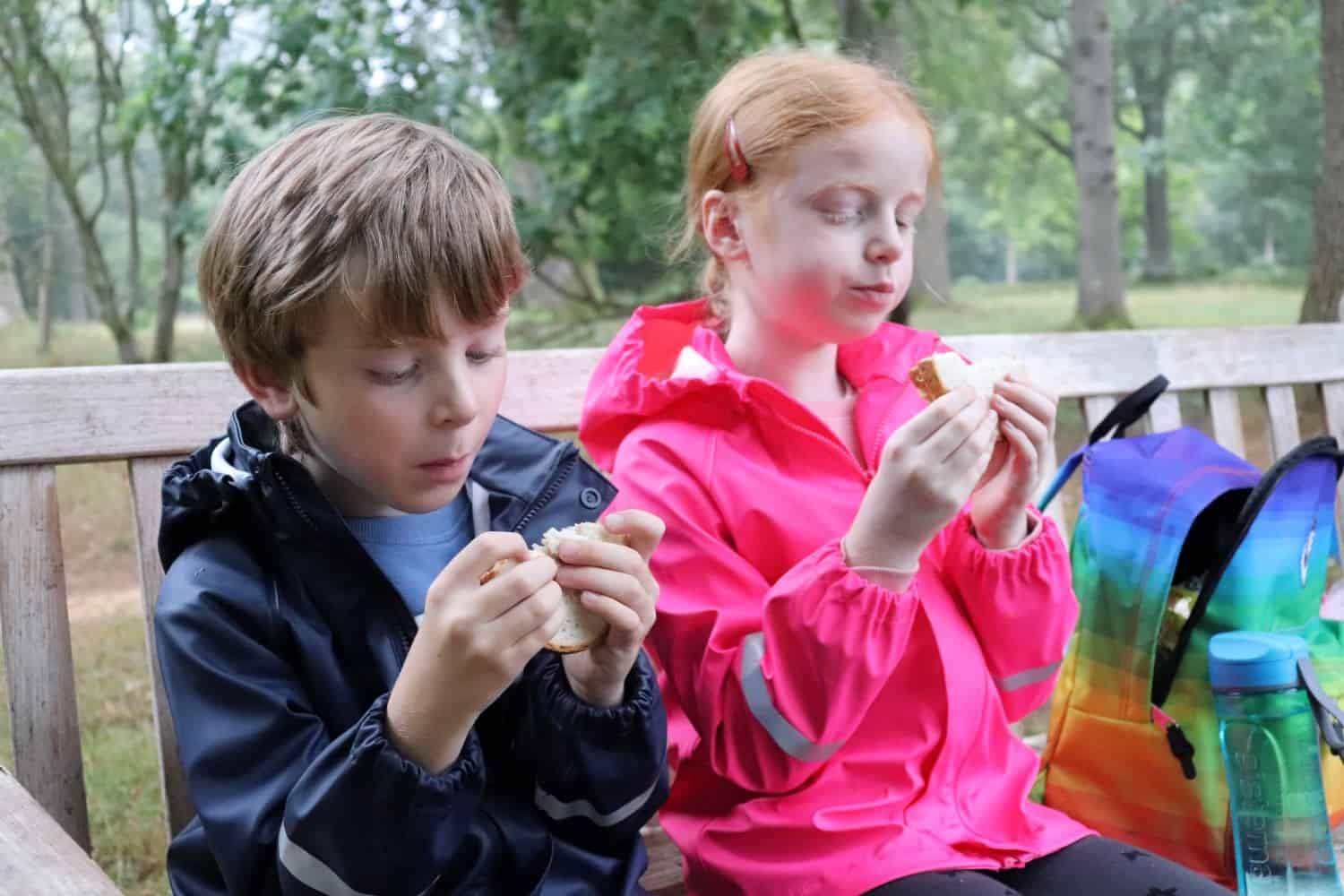 The slices aren't too big and the children loved how well their sandwiches held together too. There were no complaints and they ate their sandwiches happily – and Dave and I were happy in the knowledge that they were getting all those extra nutrients. Plus, it's a great source of protein and fibre too.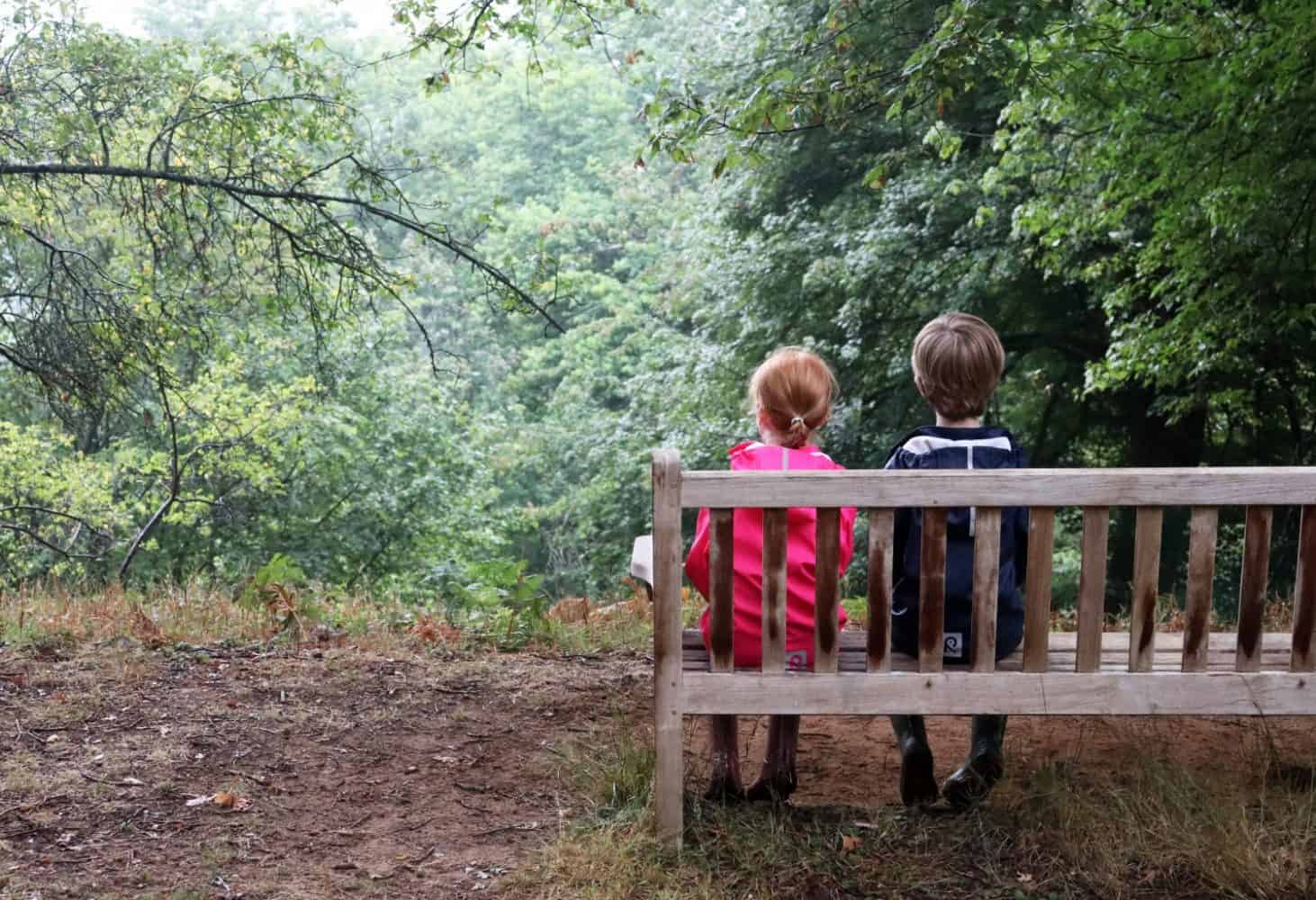 I love finding food items that the whole family can enjoy, ones that we can share rather than buying different things for different members of the family. Since our picnic we've used Vogel's for toast and it works well too. It's a really nice, versatile bread that the whole family can enjoy.
We may not be able to pick the perfect weather for a picnic but we can always make sure the food is perfect – and the four of us really enjoyed sandwiches made with Vogel's new No Bits Seeded White Bread.
You can find out more about Vigel's over on their website and the No Bits Seeded White Bread is available to buy now from Waitrose RRP £1.55.