*This is a collaborative post
It feels like yesterday that I was preparing for a new baby, buying all those white and yellow sleepsuits and vests, not daring to buy pink or blue and waiting for the surprise that would come when our first baby was born.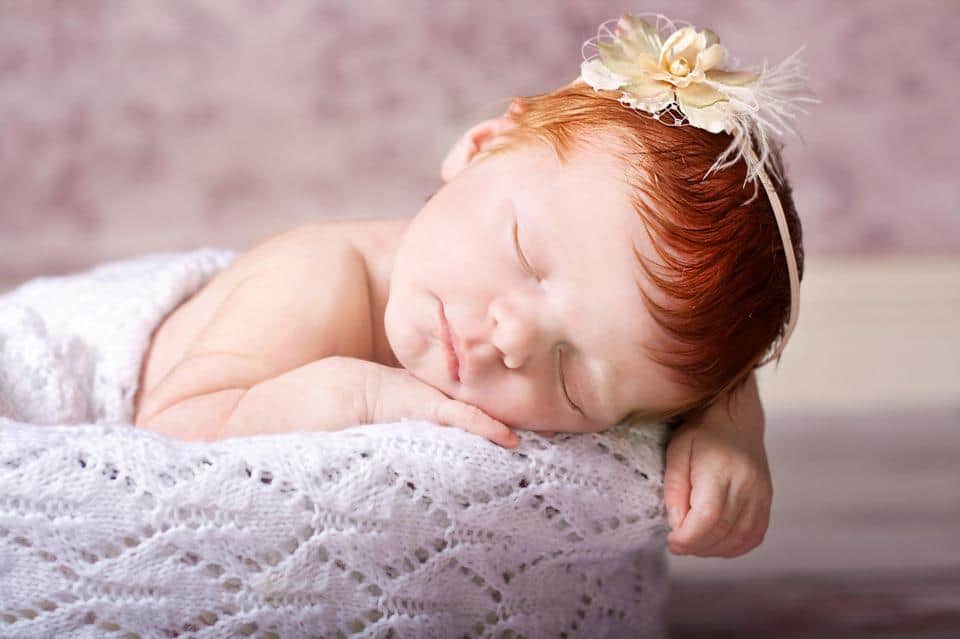 Before I knew it I was looking at a wardrobe of pink – little newborn baby dresses, outfits and the tiniest pairs of jeans you have ever seen. LP had a wardrobe more vast than my own, with tiny clothes that I thought she would grow out of so quickly – yet she grew so slowly and even now, nearly six years on, she is really petite for her age.
When her brother came along we had the same surprise, the same white and yellow clothes until he was finally here, only then buying little shirts, combats and waistcoats. I was amazed at how few of LP's clothes could be passed down, instead investing in a whole new wardrobe that outgrew Little Man a lot quicker than it had his sister.
Now, as Little Man prepares to celebrate his fourth Birthday next month, the children are the same size. Little Man is pretty average in size and LP is still tiny and, because of this, they look very much like twins. They won't let us dress them the same, and don't like to match at all. They have their own tastes in clothes and wear exactly what they want to wear – down to Little Man having a meltdown if he doesn't have Thomas the Tank Engine on his pants.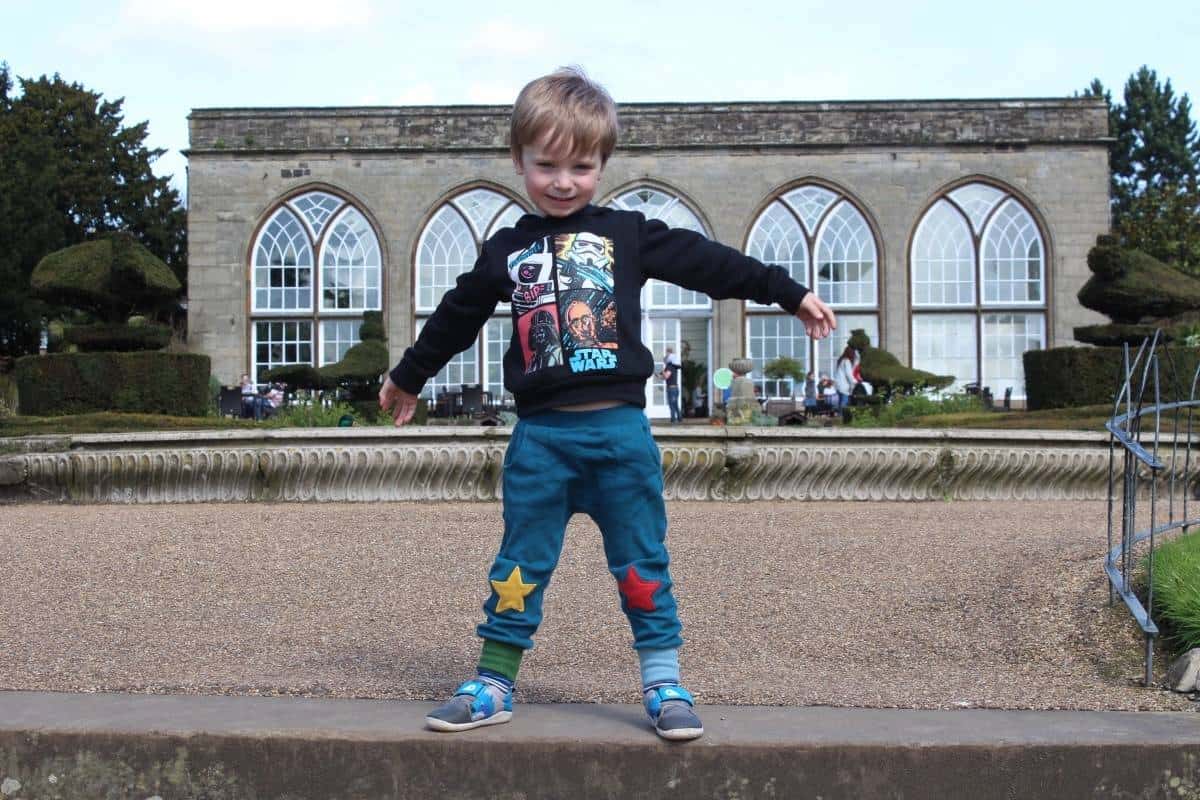 And with their personalities so ingrained into the clothes they choose I often find myself nostalgic, walking around department stores and looking at all those little clothes. The beautiful but cheap girls' dresses that I used to buy for holidays that came with frilly knickers and the little jeans, shirts and braces that Little Man would have worn with ease.
It seems like yesterday that the clothes I was buying were in an age range of months rather than years, that they both wore sleepsuits to bed and not proper pyjamas and that they wore those vests with poppers underneath. People always say how fast children grow, how fast the time goes and it really is so true. There is nothing that shows this speed more than clothes and I will always look at those tiny sleepsuits and remember LP and Little Man, as the tiny babies they once were.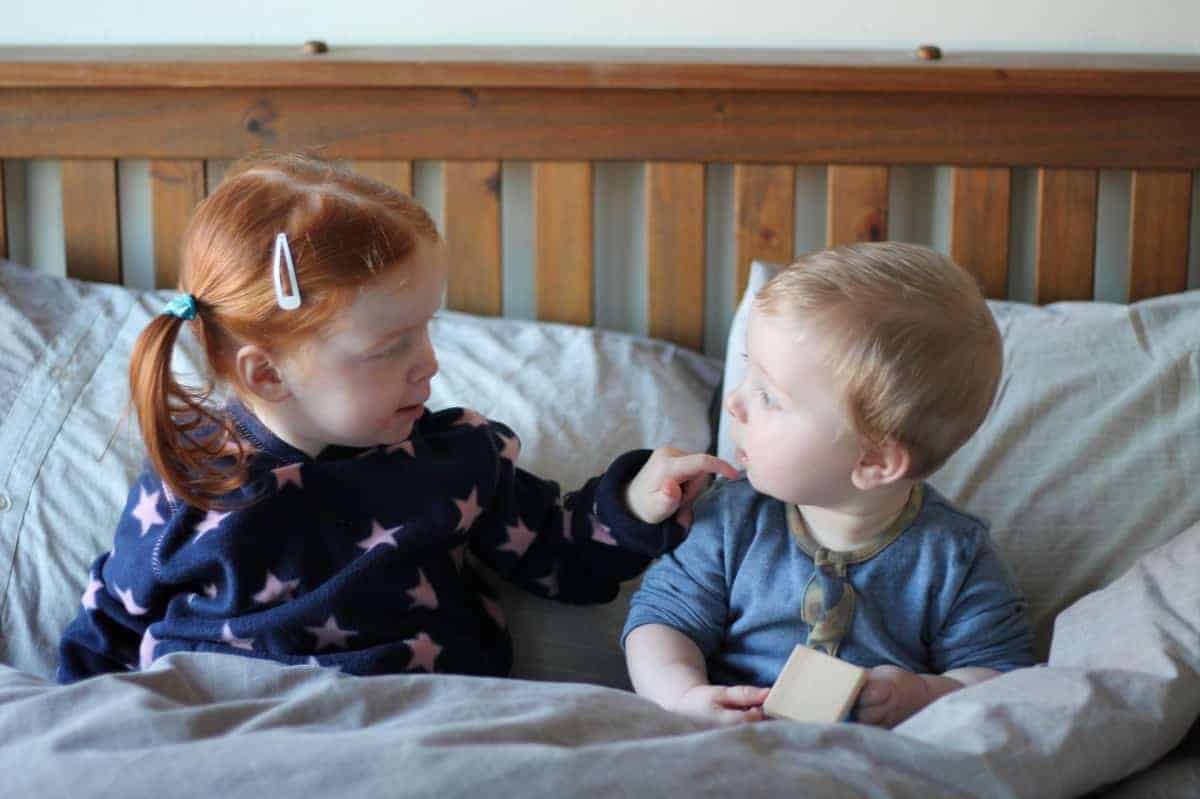 *This is a collaborative post