*This is a paid post
I love getting new clothes, especially as the seasons change. Over the last year or so I've loved updating my wardrobe regularly with affordable fashion pieces from Femme Luxe, somewhere that has clothes for both day and night, evening wear and clothes to relax in during the day.
This Autumn I've invested in a few new pieces to enjoy wearing through the season and my favourite product is this Waterfall Duster Coat. With a belt to fasten it and enough material to really wrap yourself in, I know it's something I'll be making the most of over the coming months.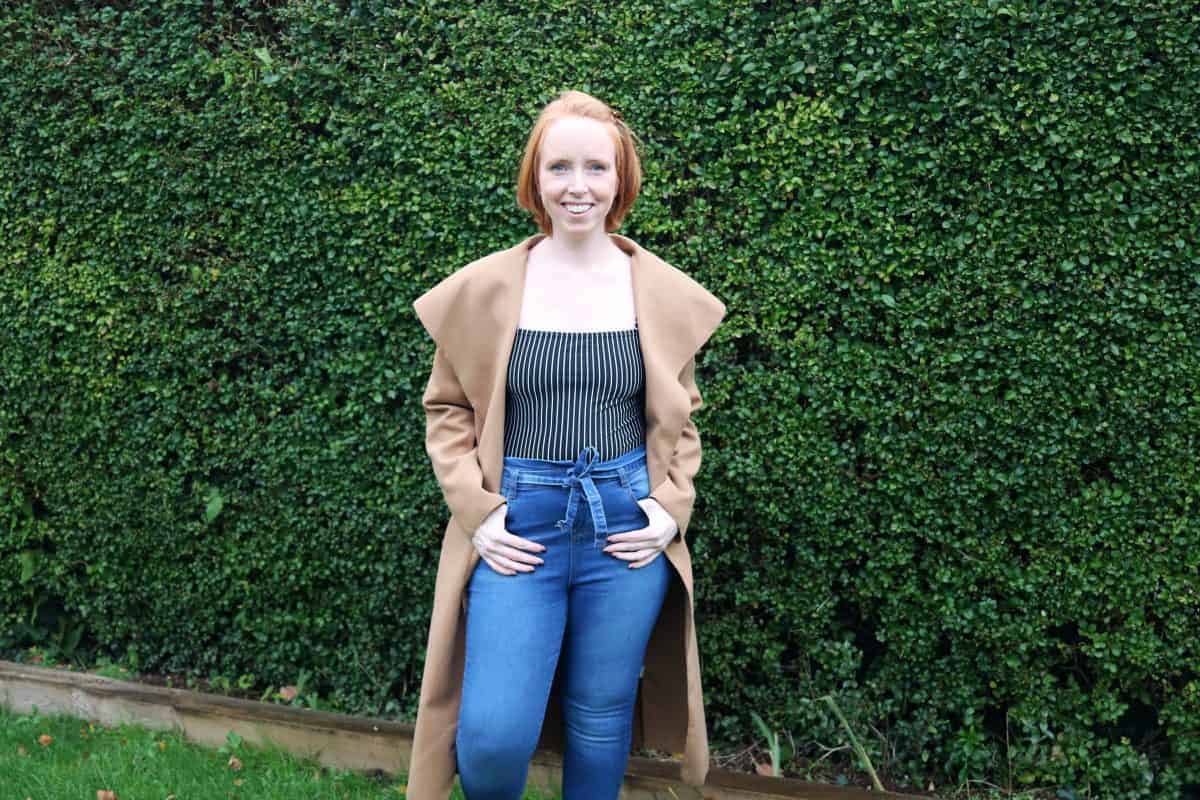 It can be thrown on over pretty much any outfit and teamed up with a chunky scarf, embracing the layers that autumn is really about. It's a great colour to go with any outfit but it is available in a range of other colours too.
I'm trying to step out of my comfort zone where jeans are concerned too and these skinny paper bag jeans are so different to anything I usually wear. They are made to have your top tucked in, accentuating your curves and flattering any body shape. They have a really comfortable fit with a high waist and denim tie belt too.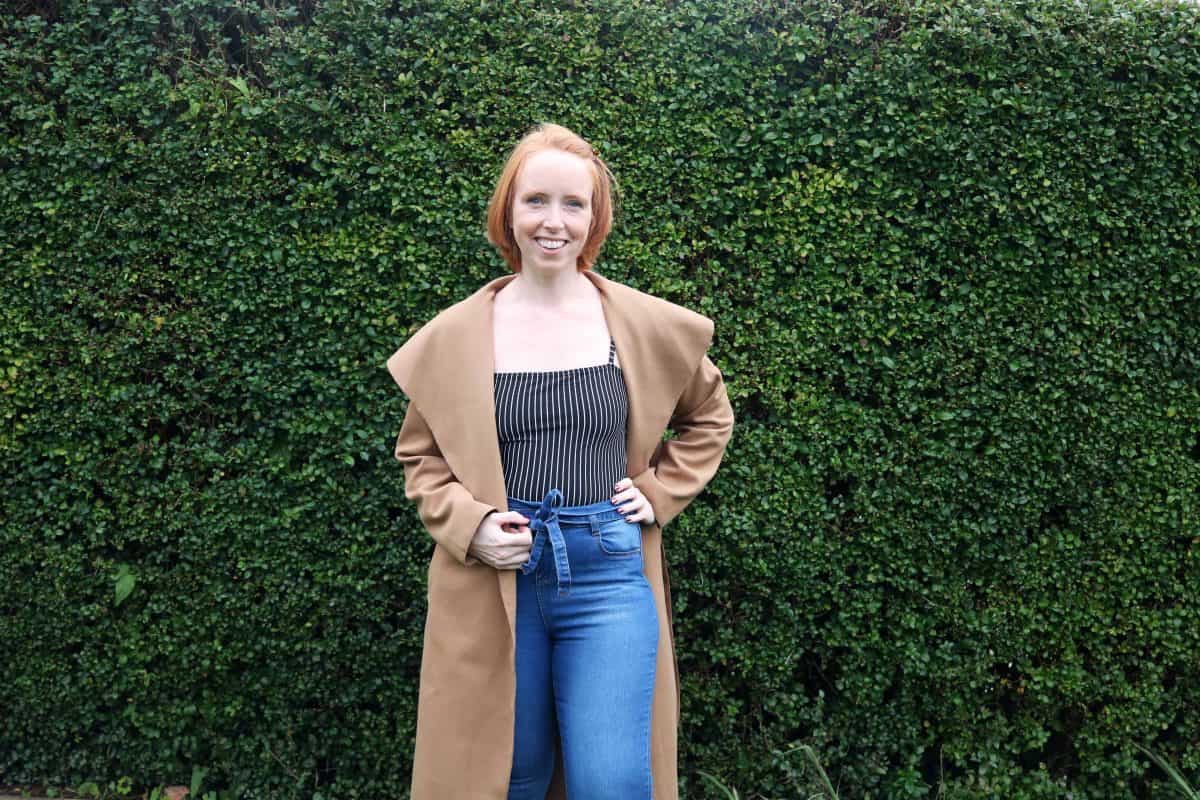 I know I'll be wearing these jeans regularly through the year – with boots or dressed down with trainers. They're skinny but comfortable – a combination that is always so hard to find!
Most of my tops sit outside my jeans so a bodysuit is a great way of forcing you to have your top inside your trousers and show off your shape. Femme Luxe have a great range of bodysuits and I love how easy they are to wear.
A wardrobe update wouldn't be complete without a new dress and Femme Luxe have so many dresses perfect for the upcoming party season. This one has a really flattering shape – it's really forgiving if you're going out for dinner – and would look great just with tights and heels. I can't wait to wear it out!
Now, when was the last time you updated your wardrobe? Take a look at the Femme Luxe site for more fashion must haves – and with free next day delivery on orders over £20 too!