I have been trying to shift a stone of weight for literally years now. Even at our wedding 6 years ago I was the same weight that I am now, my comfortable weight of 11st 2lb. After ballooning in weight with the children I dieted and got back down to the weight I am now – just before getting pregnant with Little Man I managed to get down to my Weight Watchers goal weight of 10st 10lb but I have never been able to get lower than that.
I'm not very tall and really for me I think a healthy weight would be 10st and I have been aiming for that weight for quite some time but have always lost motivation before I have got there. But it's time for a change. The last time I properly thought about what I was eating, went running, and focused on being healthier was around Christmas but since then we have had so much going on with holidays, building work, sickness and our cat dying that I just haven't been up to focusing on anything else.
So it's now time for a change. From today I am starting again. I have found times when I can go running and I am putting them on the calendar to make me remember to go. I am also starting to eat better and to kick start that I am taking part in the Slim Fast Challenge where I switch two meals a day for Slim Fast Shakes and Meal Bars. I can then have a healthy 600 calorie dinner in the evening and three Slim Fast Snacks each day. I'm looking forward to cutting out the junk, trying Slim Fast and then moving on to eating healthily by keeping the junk out of my diet, only snacking on healthy foods and drinking more water.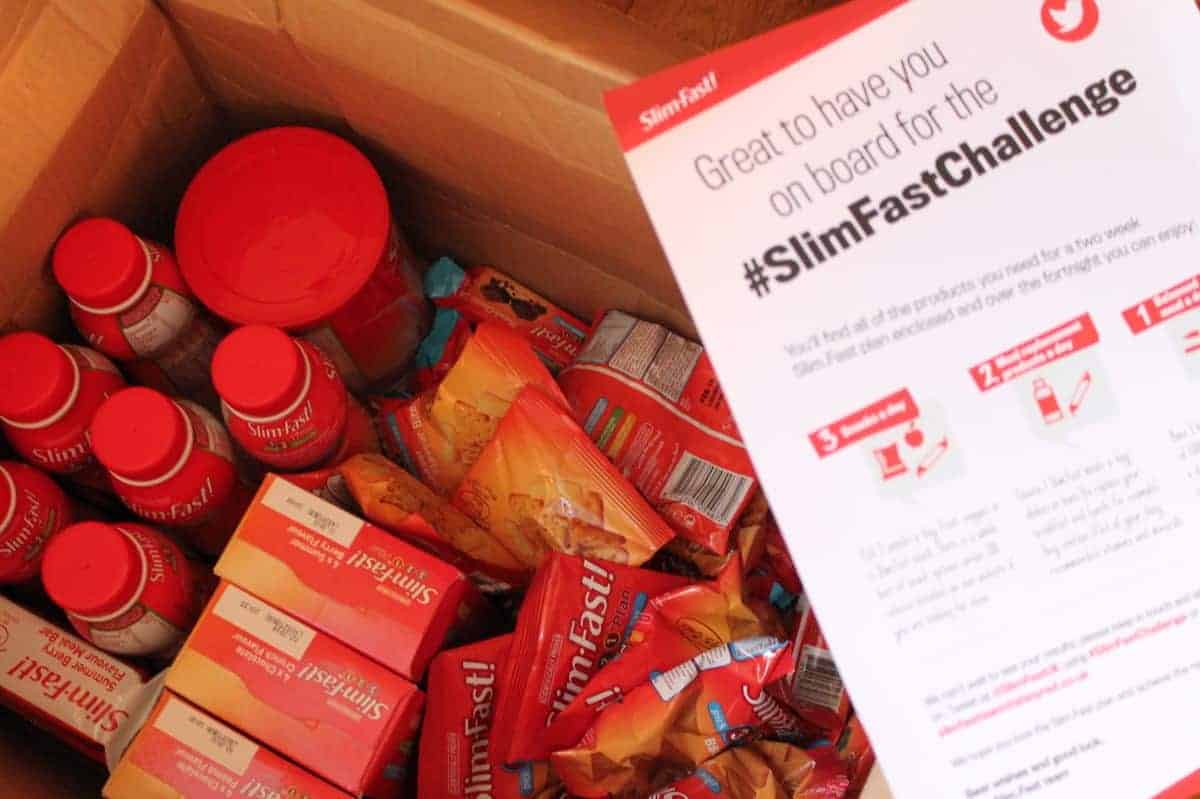 Unlike previous times I have tried to lose this last bit of weight, this time is different. This time I am taking before photos and I want to share them when I have after photos to share too! I am motivated, I have time in my diary to exercise and I want to fit into a pair of size 12 jeans again!
Wish me luck!