Disclosure: We were sent the featured products for the purpose of this post however all opinions are my own.
We have been gradually decorating and updating the whole house and it got to the point where our bedroom needed an overhaul. Having decorated it a couple of years ago it was still looking fresh apart from needing touching up in places.
We also got shutters fitted on our windows and were sent an Emma Mattress to make the room as comfortable as possible which we hoped would be a big improvement on our old mattress and mattress topper.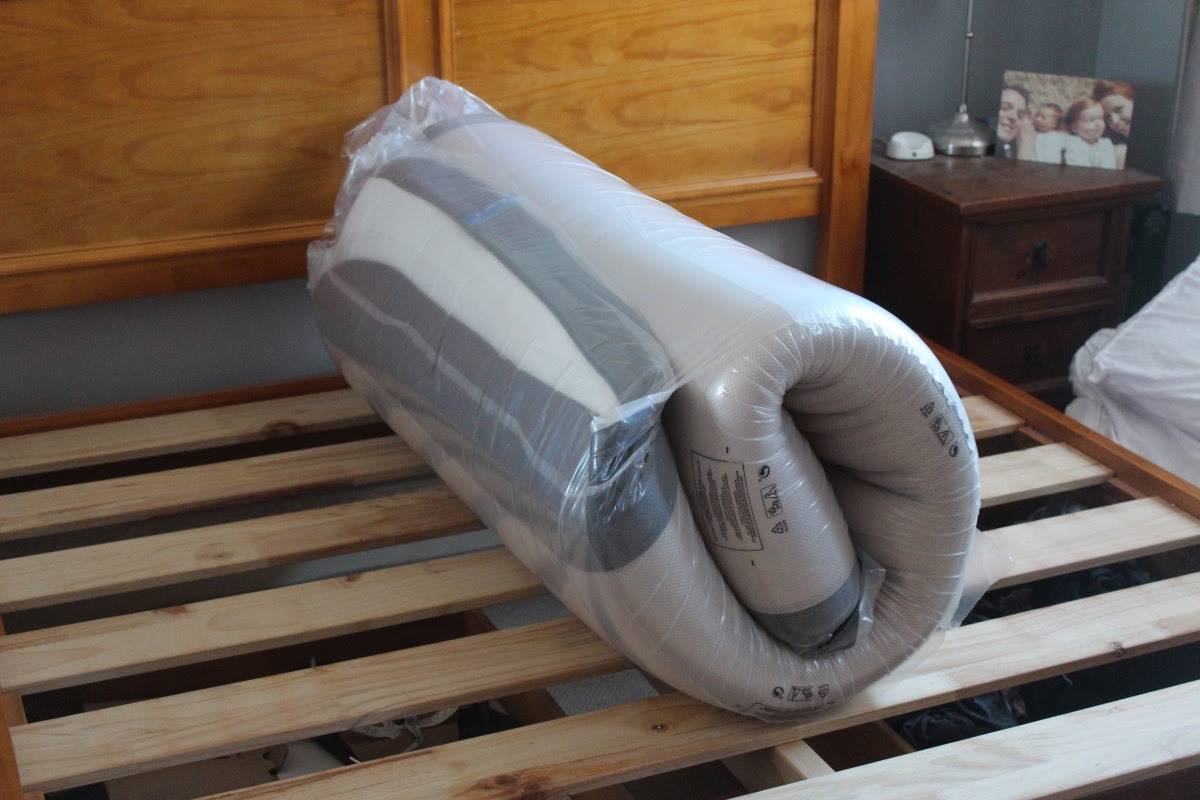 How long does an Emma mattress take to inflate?
Our new Emma Mattress arrived rolled up in a box and when we removed it and placed it on the bed frame it stayed tightly rolled until we removed the cellophane – where the mattress then inflated before our eyes, turning from quite a compact roll into a really deep and comfortable mattress within just a couple of minutes.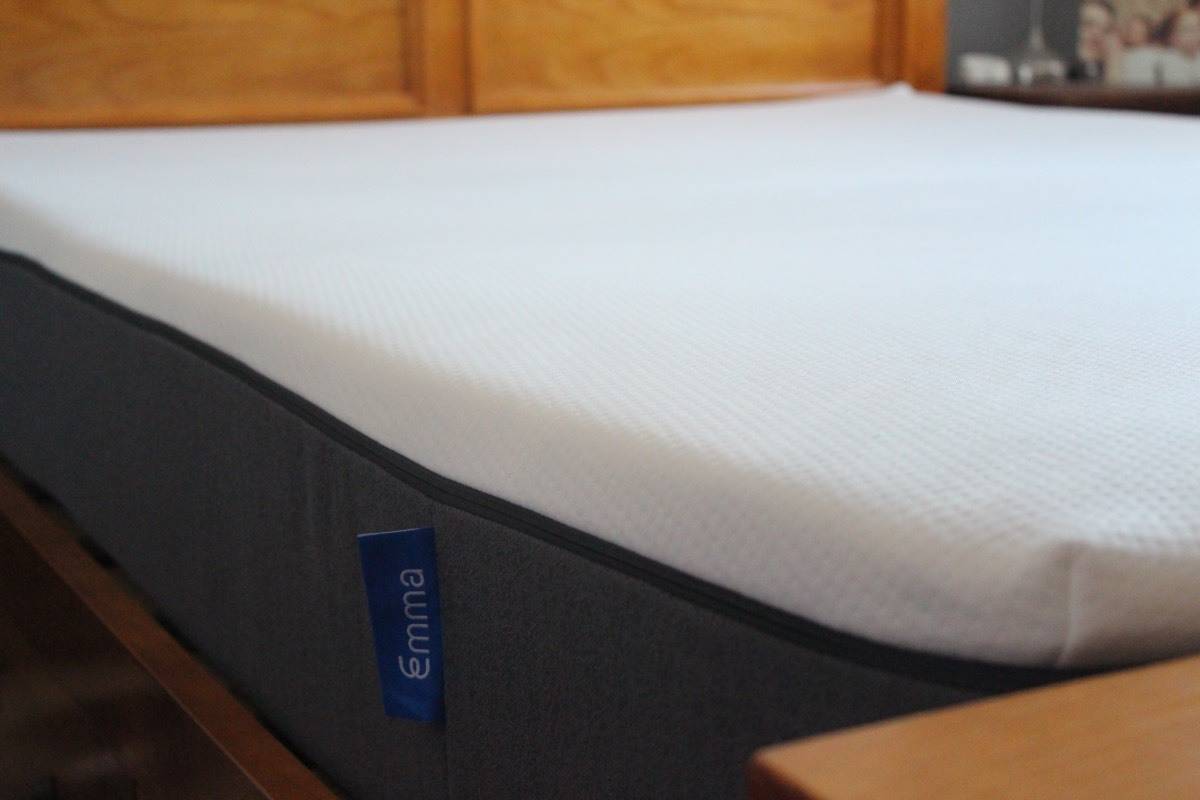 The children couldn't wait to test out the new mattress, jumping on it and laying on it before we even had a chance to put the bedding on top. They definitely gave it the seal of approval and it passed the bounce test with flying colours.
Dave have had the best night's sleep on the Emma Mattress. It's our first experience of memory foam mattresses and it really moulds to your body. I'm not tossing and turning in the night like I used to and it seems to help me stay at a nice temperature too.
The Emma Original Mattress couldn't be any softer, it's like sleeping on a cloud. It has fitted into our bedroom and sleep routine perfectly and the children love piling into bed with us in the morning and even watching TV from the comfort of our bed at the weekend.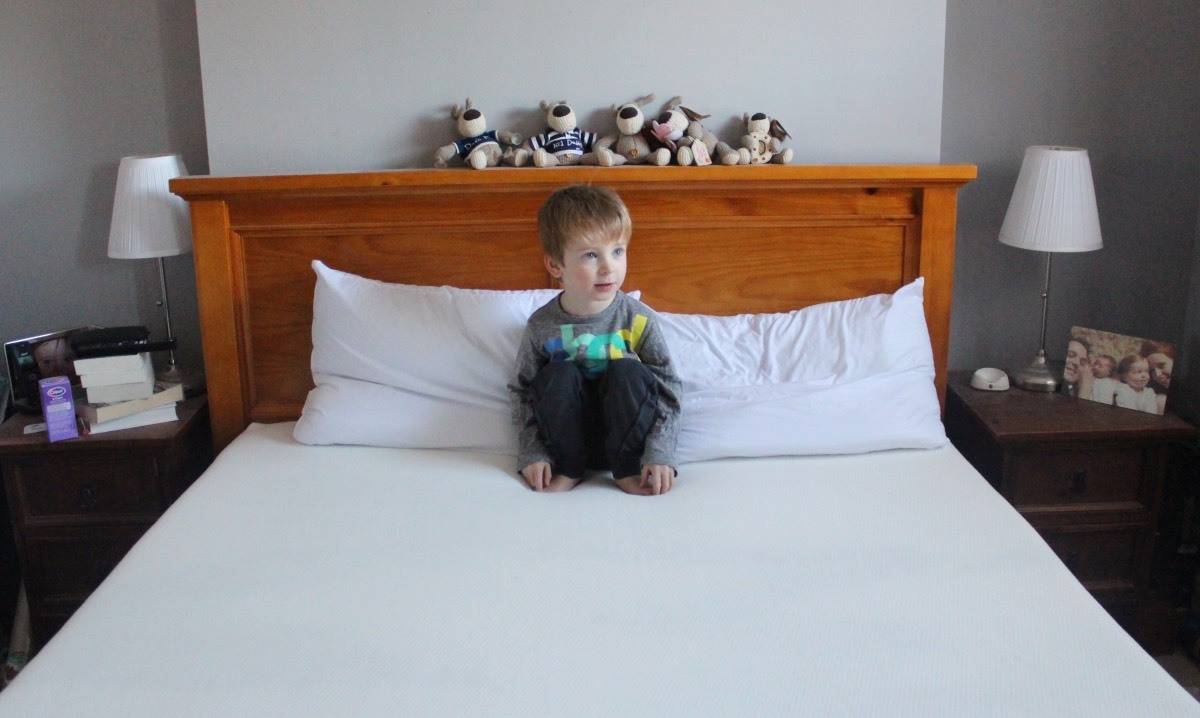 Our bed is now a new hub of our home – with me choosing to work from the comfort of my bed in the evenings and often when the children are at school. The children often ask to snuggle up and watch a movie in bed and it really is just a lovely family space now.
The Emma Mattress has made our bed so much more comfortable and inviting and it's something the whole family appreciate. It's one of the best mattresses we have ever used.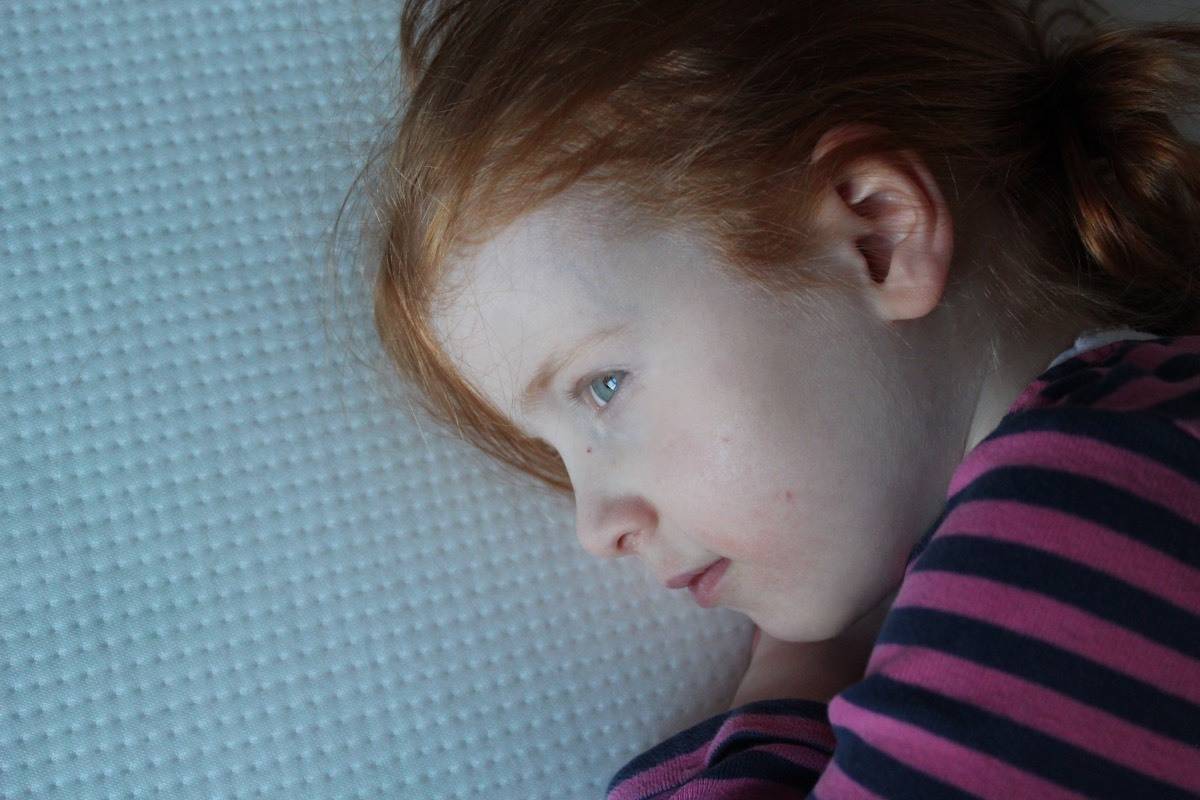 Does the Emma Mattress come with a guarantee?
One thing that's worth mentioning about Emma Mattresses is that they have a 100 day – or 100 night trial – day money back guarantee. So you can see if the mattress is perfect for you and your family for over three months and if you're not entirely satisfied you can get your money back. Now, that is what I call an offer!
I hope you've enjoyed our Emma Mattress review. Emma Mattresses start at £349.00 for a single mattress and go up to Super King size. You can also now get an Emma Mattress Protector, an Emma Hybrid Mattress and Emma Pillows.