I'm taking inspiration from Yummy Mummy in Training's Blog Every Day in August posts, but obviously not blogging them throughout August!
Right now I think my greatest achievements are my two beautiful children.
Very cliche I know.
Looking back though, there was a time, a long time, that I was never going to have children – or even get married. I'd been put off the whole concept of marriage and kids by my parents' messy divorce and the traumatic time I had as a result of it. Living through a divorce, at the age of 16, was incredibly damaging to me – it impacted my feelings towards men, relationship, marriage and children for a very long time.
To be here now, looking back at my messed up later teenage years, I cannot believe how far I have come. To not only want to get married and have kids, but to have actually achieved it..
Two beautiful children.
My greatest achievement.
Job done.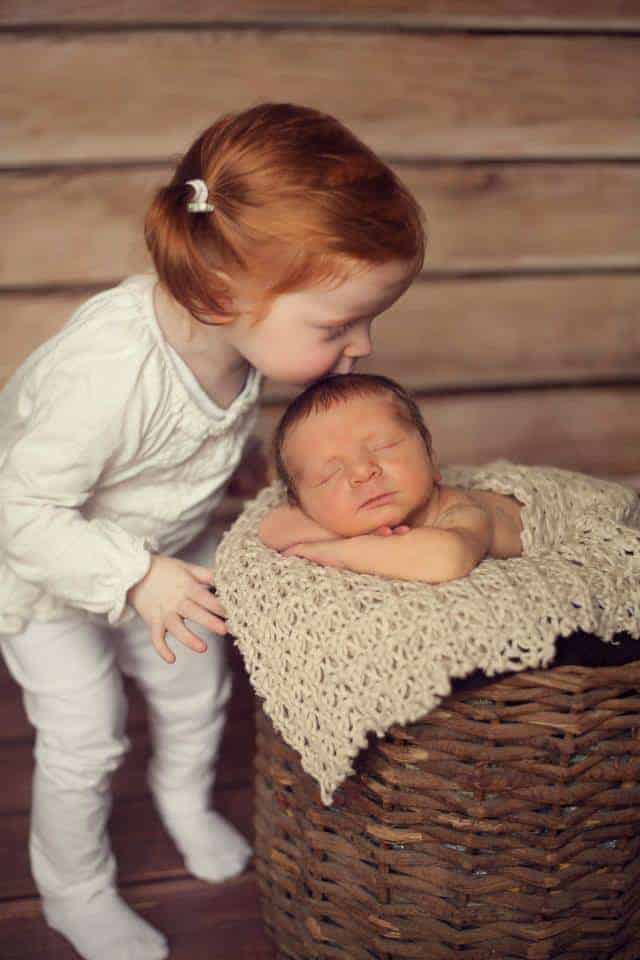 What's your greatest achievement?