Last Monday I started trying to be healthier – drinking more water, running again and eating better. The week saw me start the #SlimFastChallenge which I'm continuing this week and I really was so motivated to finally shift some of the weight I have been trying to lose for such a long time and also get into a good, long term exercise routine.
So how has the week been? Well, in all honesty I haven't followed Slim Fast completely – we were away last night and so I had dinner and breakfast at the hotel but apart from that I have followed the plan to the letter by having a Slim Fast shake for breakfast, a meal replacement bar for lunch, a 600 calorie dinner in the evening and then three Slim Fast snacks during the day. I have only drunk water, sugar free squash or sugar free fizzy drinks and in all honesty I have felt hungry a lot of the time, spacing out the snacks to get me through the day and drinking water often to fill me up but I have found that it has got so much easier as the days have gone by and I think now, aside from the blip at the hotel, my body is used to it. I'm looking forward to seeing what this week brings.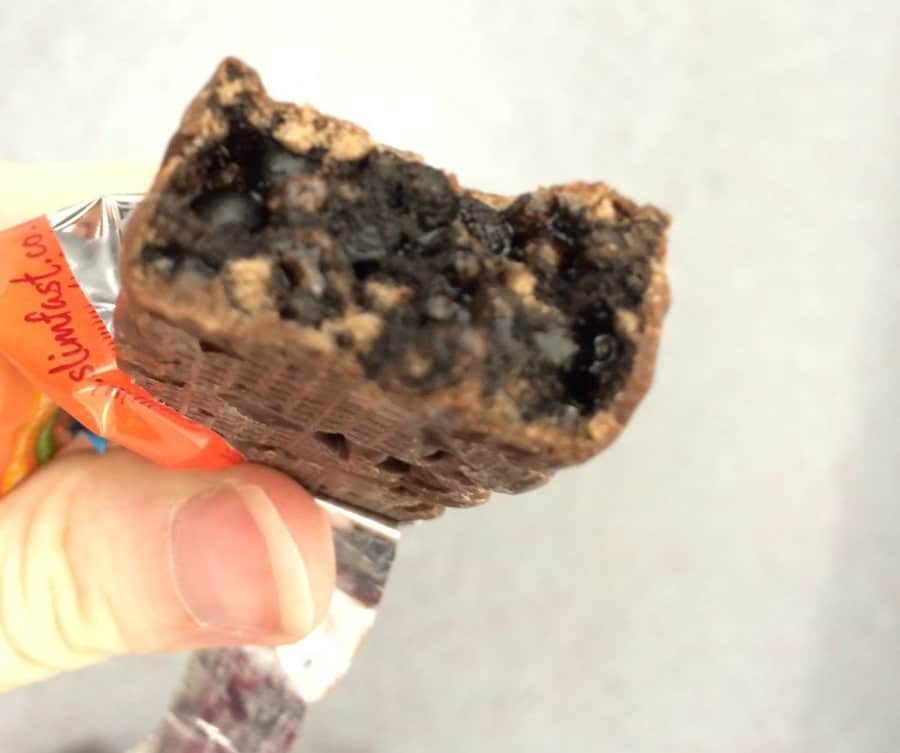 I have been for two runs this week, the first on Monday nearly killed me. I only managed to run for 20 minutes rather than my usual 30 but it was the same format as my usual runs – run as much as I can, walk a bit, run a bit and continue. I have decided this time round to give up on Couch to 5k and just get out the house and run rather than trying to tick any boxes as I felt the Couch to 5k app although motivational left me feeling apprehensive of the coming weeks and how hard they would be.
For my second run I downloaded RunKeeper on my phone and loved it immediately. It keeps track of where I am running, my pace and distance as well as calories burnt. It also lets me play my iPhone music through it and even gives me updates every five minutes so I know how long I've been running for – plus I know that if I get 15 minutes from home I can start working my way back around. So that run was really good and has given me motivation to continue. I ran 3.7k, it wasn't as hard as Monday and I enjoyed it – yay for getting back into running!
So this week I have been hungry but exercising and although I haven't weighed myself today – I like to weigh myself first thing in the morning – I last weighed myself on Saturday morning and I'd lost 4lb. I know that in reality I probably haven't lost 4lb still because of my epic dinner and breakfast in the hotel but I'll give a better, overall update next week when I also give my #SlimFastChallenge review!