*This is a collaborative post
As a child I didn't really have hobbies. I read a lot, rode my bike and enjoyed inline skating. I didn't go to clubs, have any weekend activities or have any lessons after school. I think as a child I didn't really cost my parents much aside from in food, clothing and our annual camping trip.
But Aspire Money asked 2,000 parents across the country about their children's hobbies and how much they're really costing. It shows that parents spend an average of nearly £500 a year on their child's main hobby and that a third of parents feel under pressure to buy their child the latest kit for their hobbies too.
At the moment LP and Little Man don't have any hobbies that cost us money aside from swimming lessons each week and really I see the lessons as learning a life skill rather than something fun and extra-curricular. It's teaching the children something that could save their life, open up their world to more opportunities and because of that it is such good value for money.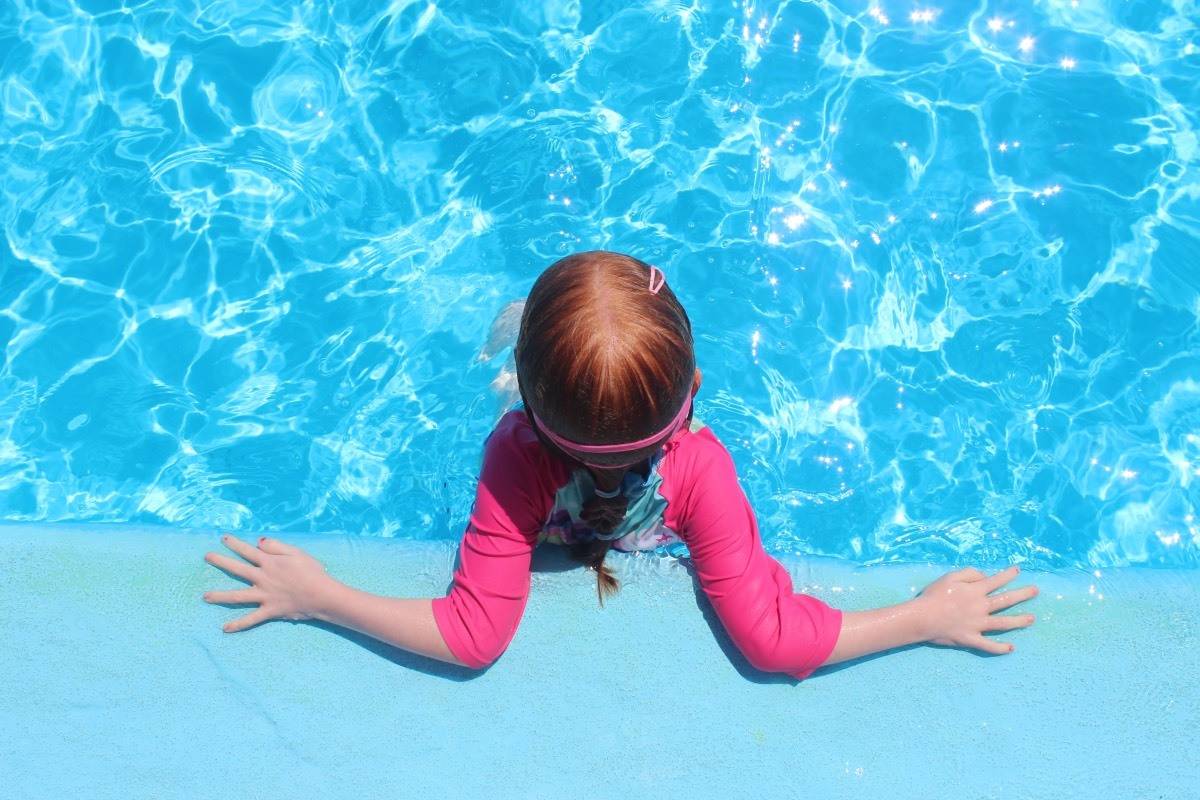 But swimming lessons for the two children now cost over £60 a month – that's more than £700 a year and definitely an expense that, although I think is necessary, I do feel pressure to keep providing. I feel like now the children have started swimming lessons we need to continue indefinitely so they can keep developing their swimming skills as the month and years go by.
On top of this, many of LP's friends take part in other lessons and clubs around the school week. Some do gymnastics, dance classes or Stage Coach lessons and I know this is something LP would love to do. But everything costs so much money – it may just be £5 a week but that's £250 a year without the extra clothing and shoes that many of these lessons need.
I know in time Little Man will want to do some extra activities too – dancing, acting or sports. It will be another chunk of time on our calendar each week and another bill to pay every term but, if it's something the children will love I know I will find it hard to say no.
At the moment we're researching local dance and gymnastics classes for LP, trying to find something that we can fit in after school and that won't break the bank. I want to say yes to as much as possible where the children are concerned and it's nice for them to do things they enjoy whilst making new friends and developing skills and interests that could last them a lifetime.
The study, surprisingly, showed that younger parents – aged 25-34 – spend more money regularly on their children's hobbies than older parents but, as the study covered children aged four to sixteen it may just be that as children – and parents – get older they spend less time doing extra activities, with more time taken up by school and activities that the school organise rather than ones parents are having to organise and pay for. This may also be the reason that younger parents feel more pressure to spend money on children's hobbies.
I know that as LP and Little Man get older their school day will get longer, they will have more homework to do and they may want to do other things like go out with their friends or just spend time watching movies, listening to music or playing computer games – their interests could change a lot by the time they reach their teens. They may even have hobbies that aren't restricted to clubs after school – they may love photography, fishing, shooting or GoKarting. The world is their oyster as far as hobbies and interests are concerned and I cannot wait to see what LP and Little Man have an interest in as they get older.
I know that as a family we physically couldn't dedicate the time to multiple clubs and activities per week but I am sure the children will gradually dedicate more time to their hobbies, potentially doing 1-2 clubs or classes a week each as well as their swimming lessons. It will be a juggling act of keeping them happy, finding the time and then finding the money to make sure we can fit everything in – and afford it too.
Do your children do any clubs or classes each week? I'd be interested to hear other experiences and whether you find your children's hobbies affordable. You can read the full Aspire Money study here.
*This is a collaborative post