*This is a paid post
I have loved notonthehighstreet for such a long time and it's my go-to place whenever I am looking for the perfect gift – and Mothers Day is no exception. Each year I buy my wonderful mother-in-law, Pauline, something for Mothers Day and I am always adding things to my own Pinterest wish list too. So when notonthehighstreet invited Pauline and I along for a pre-Mothers Day treat I couldn't wait to get to know notonthehighstreet and one of their partners, Kat and Bee Jewellery, a little better.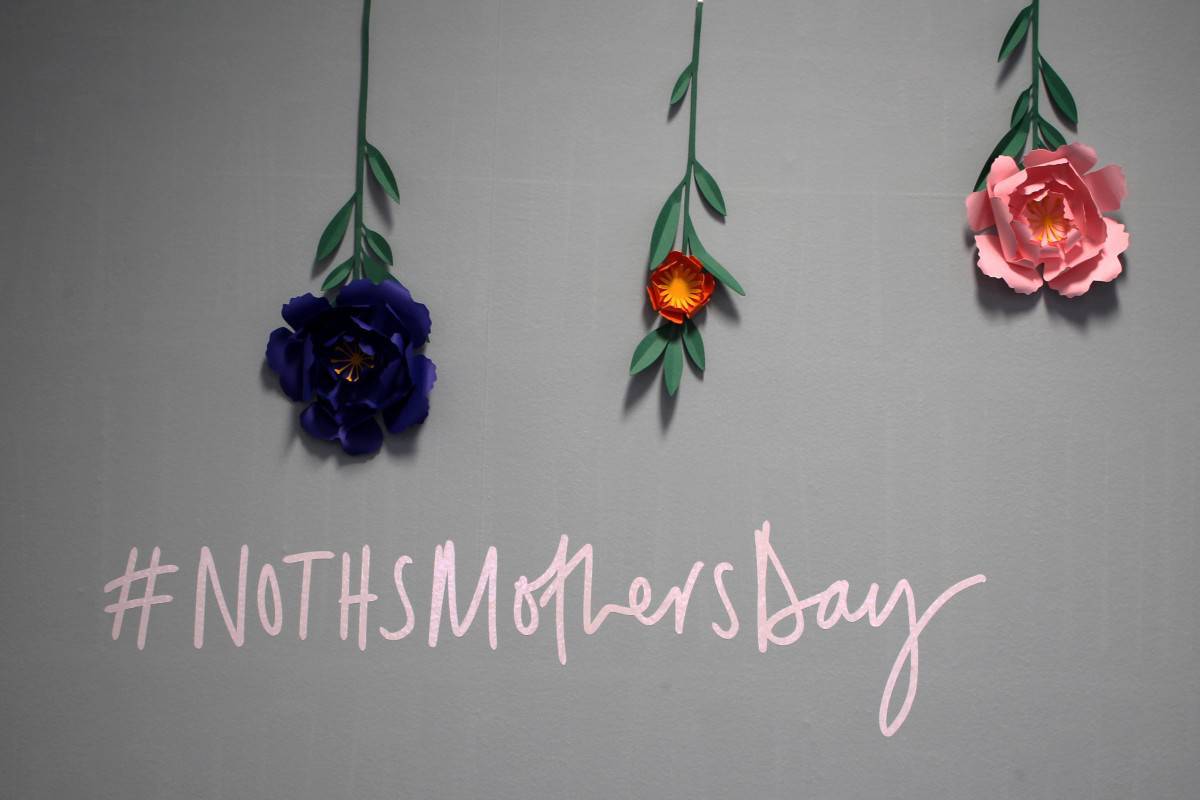 Notonthehighstreet is like an online department store, showcasing products from so many different brands – who they call their partners. And you can tell, from the moment you meet anyone at notonthehighstreet that they are like one big family – with the partners working with notonthehighstreet to make the perfect gifts for any occasion and right now everything is obviously about Mothers Day.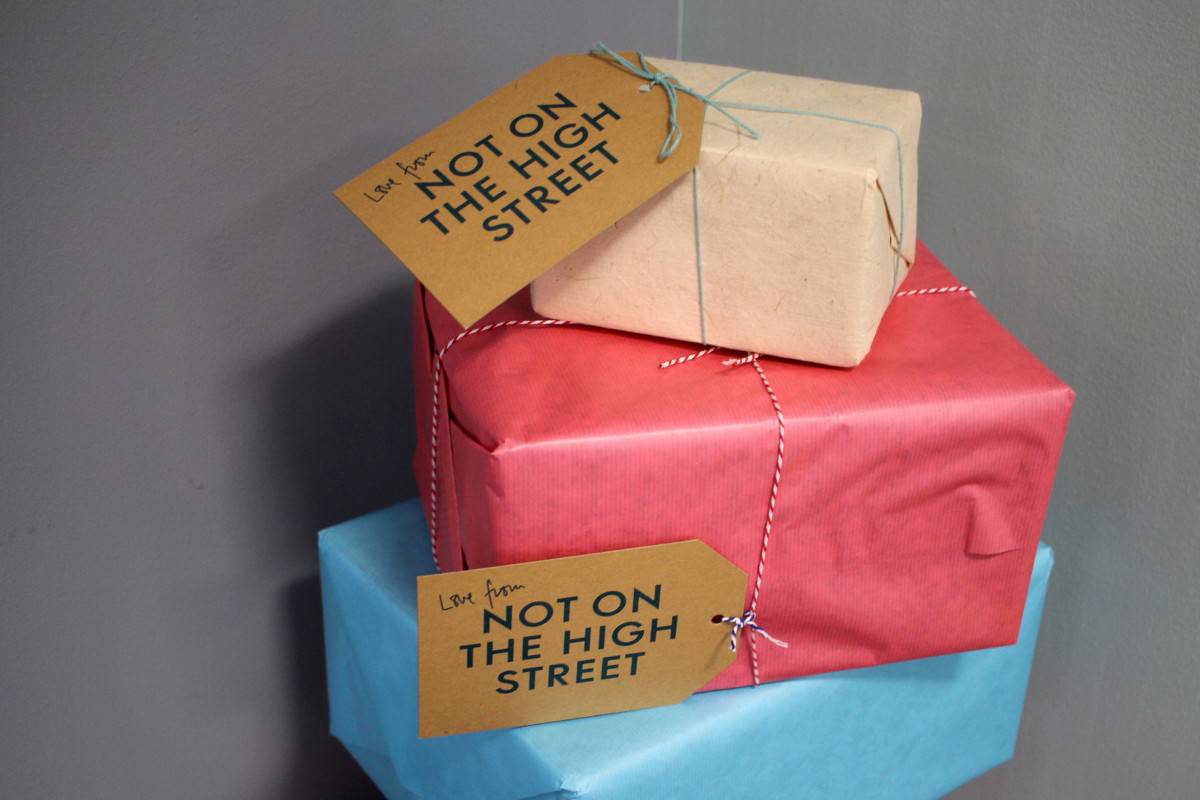 This year, notonthehighstreet are celebrating all types of mums – the mums to be, the mums going it alone, the two-mum teams and the mums to many, the ones who are mums by blood and the matriarchs who have steered us in the right direction. Notonthehighstreet also want to celebrate the mums we cherish and the mums we've lost – who we often miss most at this time of year.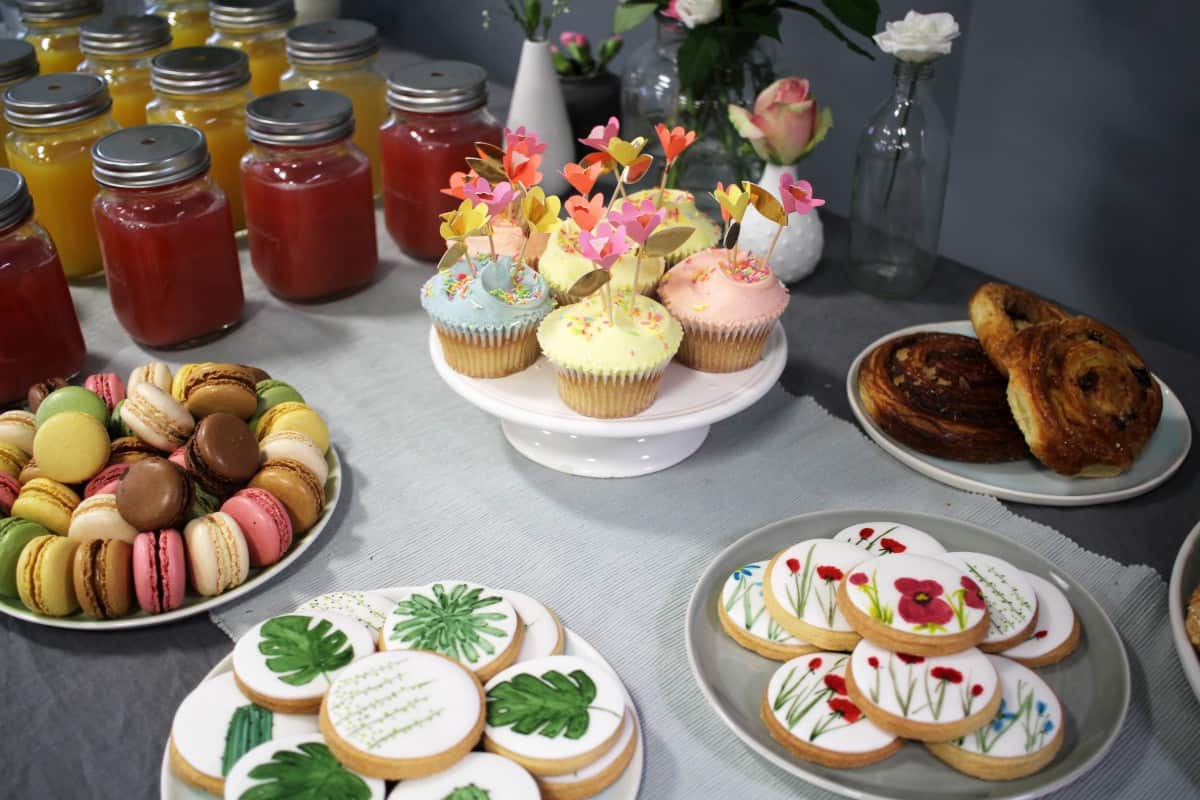 To start the celebrations, our visit to notonthehighstreet saw us take part in a jewellery making workshop with Kat and Bee Jewellery who create and sell beautiful jewellery as well as their jewellery making workshops. Kat was just so lovely, telling us about her brand, how she came to do a job that she clearly loves so much and what it's like to work with notonthehighstreet. It was so lovely to meet her but more than that it was exciting to do something I hadn't done before – make jewellery. Kat taught us different techniques and it really opened my eyes to the creative process of jewellery making and the amount of work that goes into making every piece.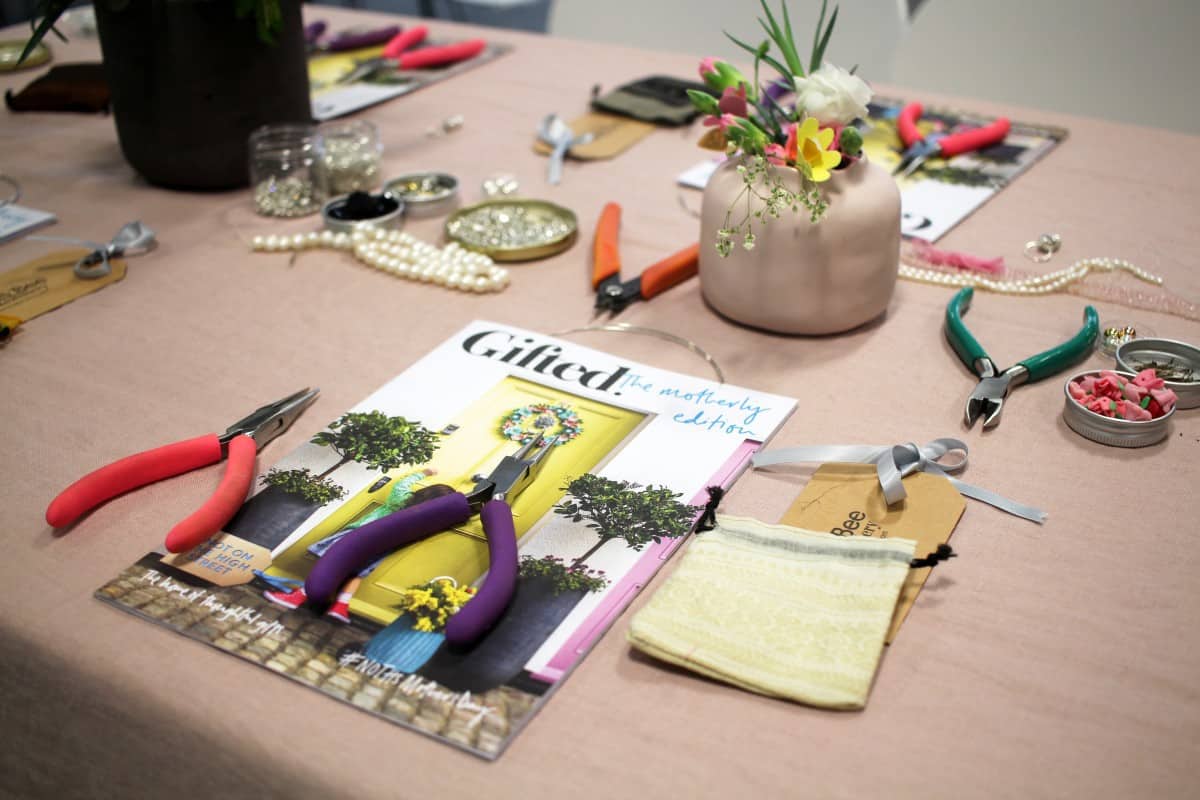 Pauline and I were able to make jewellery for each other in the beautiful space that had been set up for us. We had a choice of necklaces or earrings to make and it was so nice to put together something that I know Pauline will treasure. It also means so much more to make something for someone – or to buy something tailored to them that you know will be the perfect gift.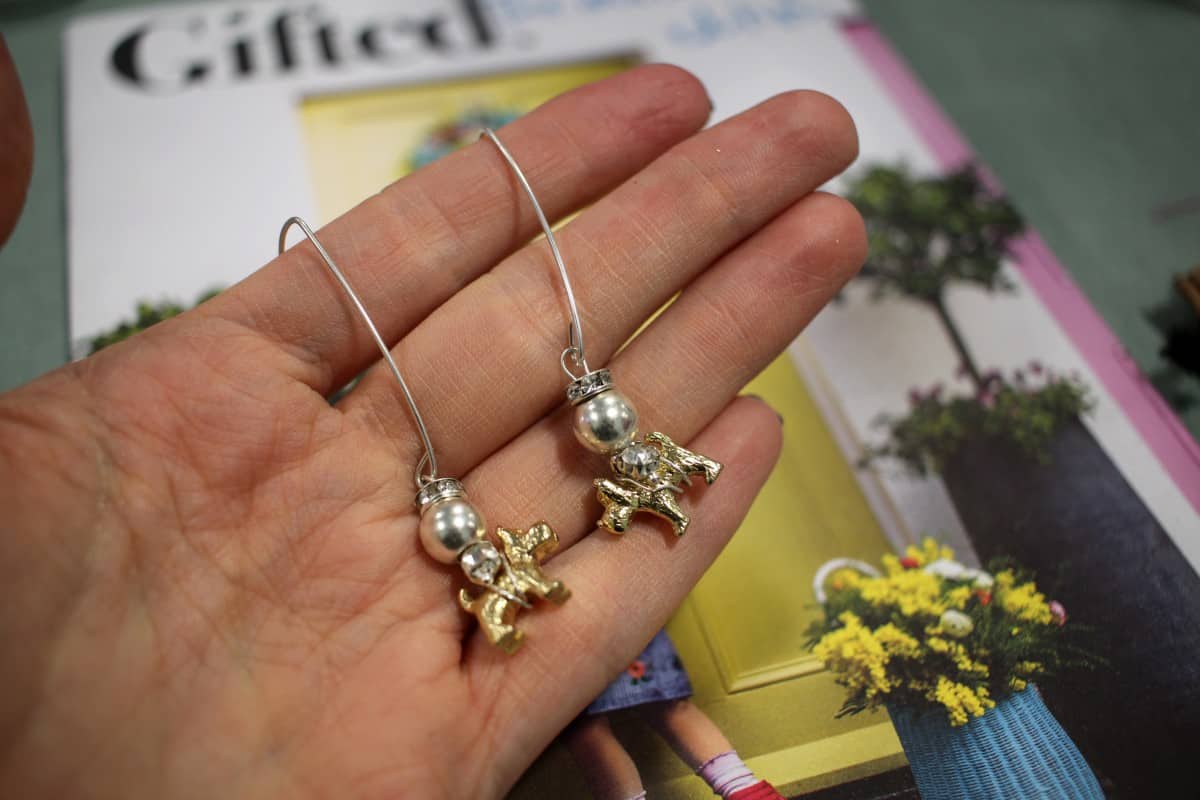 It's only right that every mum gets a thoughtful gift they deserve this Mother's Day and notonthehighstreet, together with its vast amount of small creative business Partners, have plenty of creative ways to celebrate every single mum.
So, this Mothers Day, make sure you celebrate all those who 'mum' with original, thoughtful and memorable gifts which show just how much you care. You can see the beautiful notonthehighstreet Mothers Day gifts range over on their website.