Disclosure: We were sent the featured products for the purpose of this post however all opinions are my own.
A month ago I joined PureGym in Camberley and so thought it was about time I wrote a little update. Anyone who follows me on social media will have seen photos whenever I've visited the gym – I thought that publicly sharing when I was going to the gym would make me more accountable and so far I am sticking to three times a week – or twice but one being a double length session some weeks.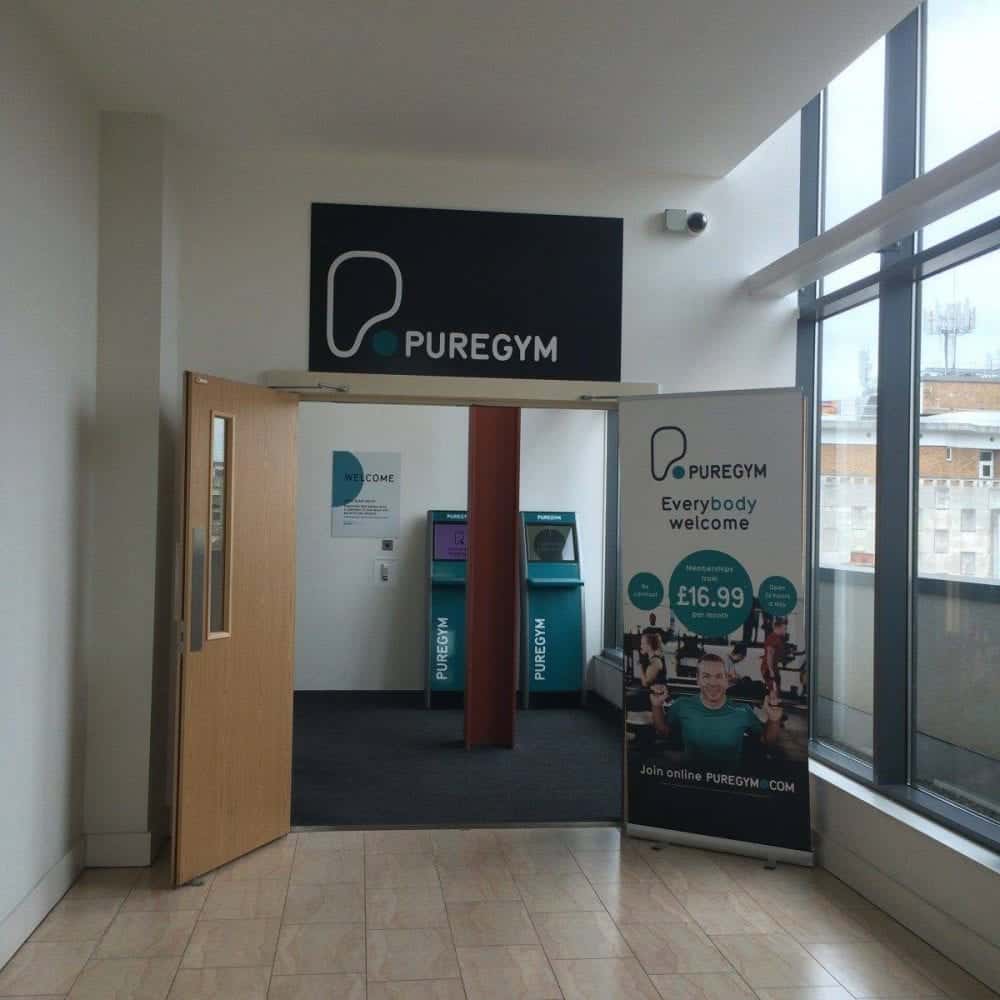 When I started at the gym I wasn't very fit although I enjoyed running – run a bit, walk a bit etc. I had recently got to my original goal weight of 10 stone and was looking to get generally fitter, lose slightly more weight and tone up. I had never really been to gyms in the past – and even wrote about my gym-phobia before starting at PureGym. So how has the last month been?
Well, in a month I have done 1-2 spin sessions a week which are the work of the devil. They are hell BUT they make you feel just so good afterwards. They trainers are fantastic, pushing you as hard as possible but not minding if you can't go up that last bit of resistance or have to sit instead of stand. It's nice to be able to go at your own pace although I am quite proud of myself for being able to keep up quite well a month in.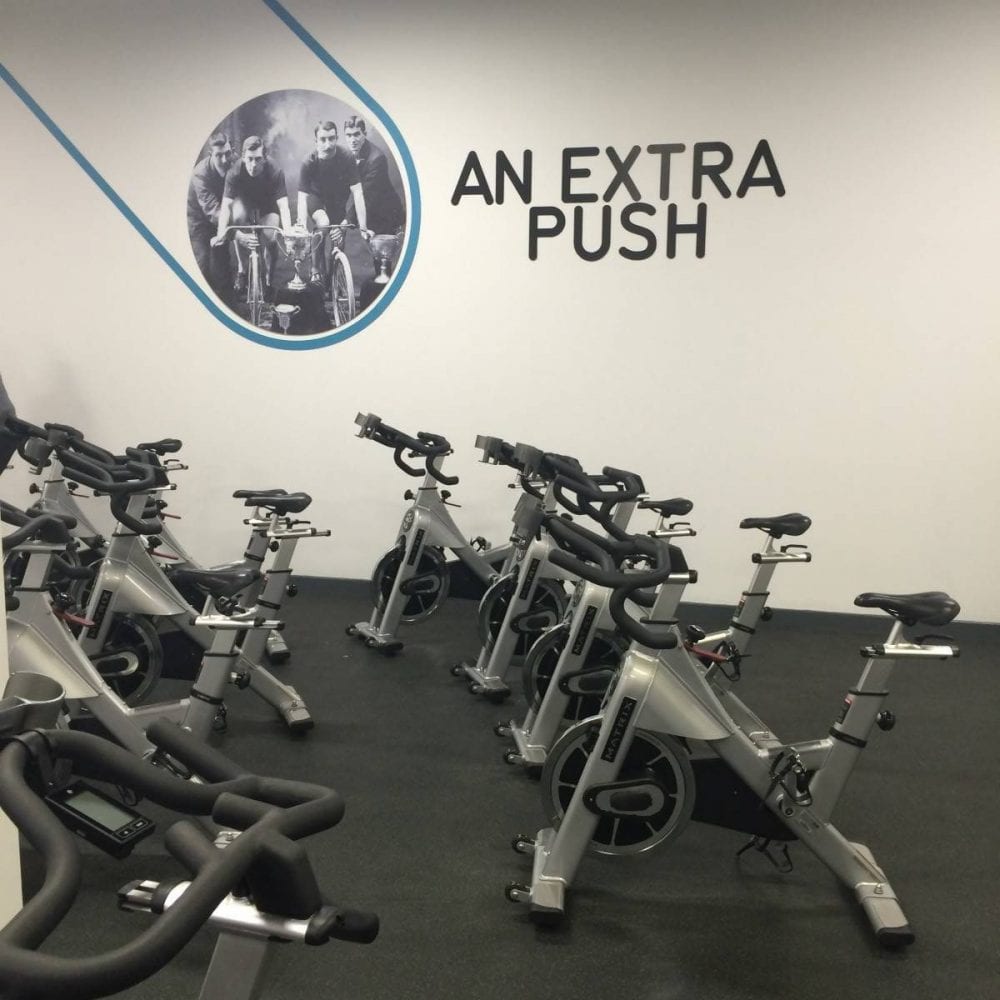 I have also been using a lot of the machines. The lovely Ian Smith, one of the Personal Trainers at Pure Gym Camberley, gave me an induction and showed me how to use a lot of the machines. Since then I have used most of them – watching other people use them and reading the instructions. I love to use a mixture of equipment, using weight machines for different arm and leg exercises and the amount of repetitions I can do each time is gradually increasing – although I haven't yet increased the weight on any of them, sticking to about 25kg.
I use a lot of the cardio machines too – I low rowing and can now run for 10 minutes without having to walk – I hadn't run for more than 5 minutes in one go until a month ago so that feels like a huge achievement for me. I also use the cross trainer and this evil machine that's like an escalator. I don't tend to use the exercise bikes as I save those for the spin class!
So really, as you can see, I am throwing myself into the gym and after a month it is very much part of my day to day life. I'm really enjoying it. I've realised that I'm not as unfit as I thought, I'm not as fat as I thought and every time I walk home from the gym I feel really positive and so much better for the exercise. Long may it continue!