Disclosure: We were sent the featured products for the purpose of this post however all opinions are my own.
I have been shopping at Boots regularly since I was pregnant with LP, making it my one stop shop for everything that the children and I needed. It was when I had LP that I discovered Mini Club clothing and loved to have a browse any time I was in store.
Mini Club has recently been relaunched with a gorgeous new Spring/Summer collection and LP and Little Man have been lucky enough to get a new outfit each to review. Mini Club clothing has styles from birth all the way to six years making it perfect for LP and Little Man.
Little Man was sent Twill Shorts and a co-ordinating shirt that are perfect for the summer. Both the shorts and arms of the shirt feature contrasting turn ups and they make a great outfit.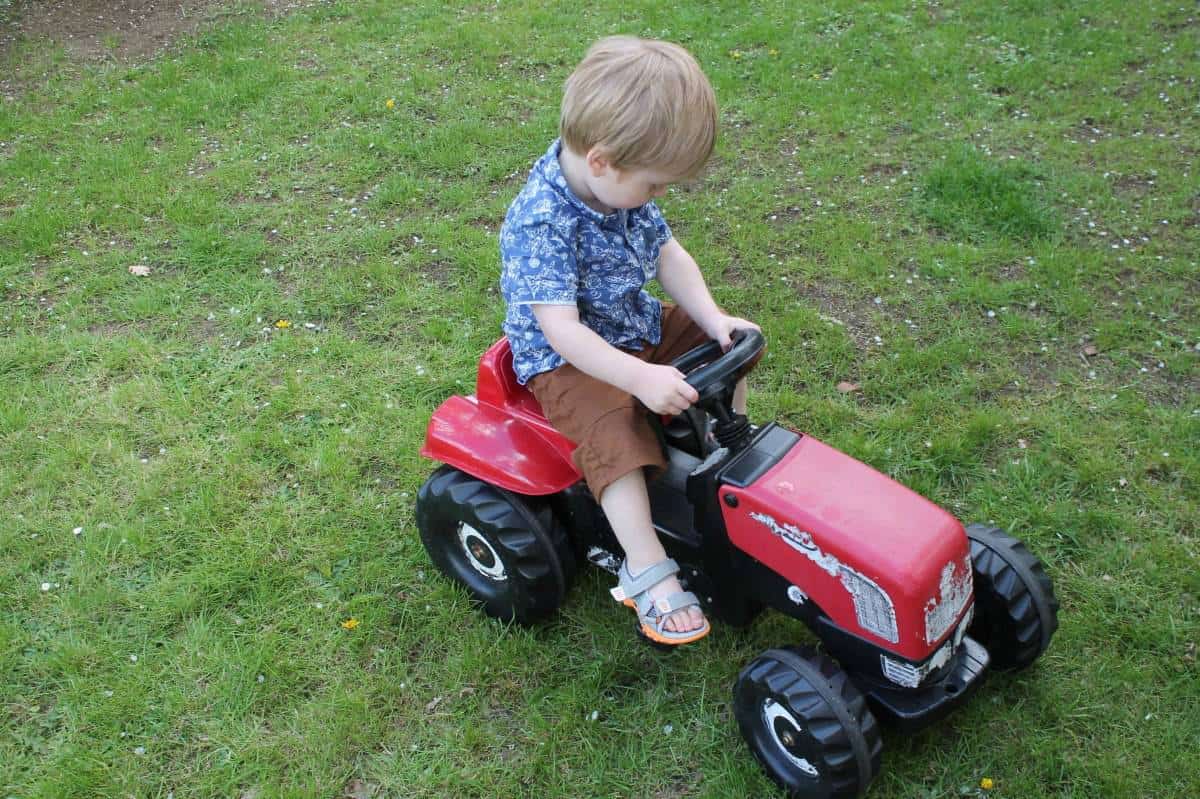 The sizing of both the shirt and shorts are great for age 2-3, they fit Little Man but he has a lot of room to grow, perfect as he is just turning two and has started moving across into age 2 clothing. i would have loved to see size adjuster buttons on the waist of the shorts as I know not all children fit both the length and width of clothing – making it easy to adjust the sizing of bottoms is always a feature I appreciate.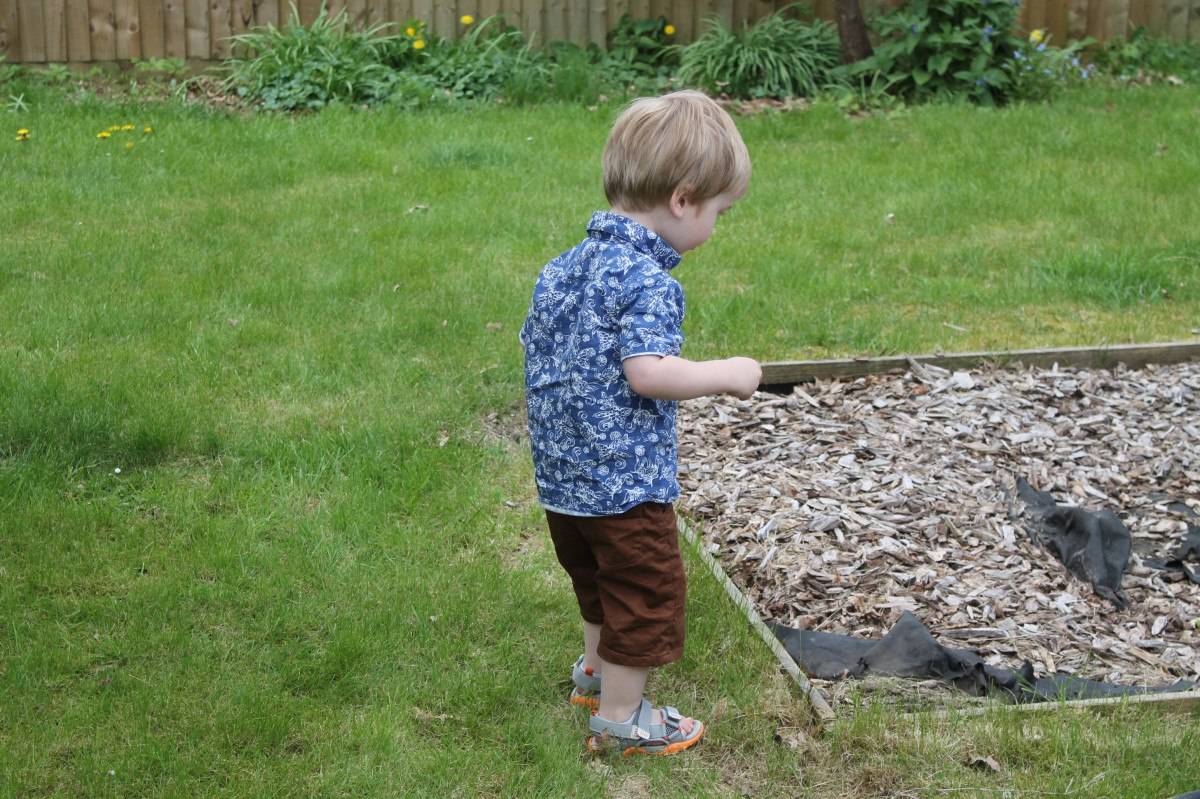 The shorts are hard wearing, perfect for a little boy outside over the summer months but they don't feel too heavy either. The shirt is lightweight and really nice and breathable making this a lovely set for the hot weather.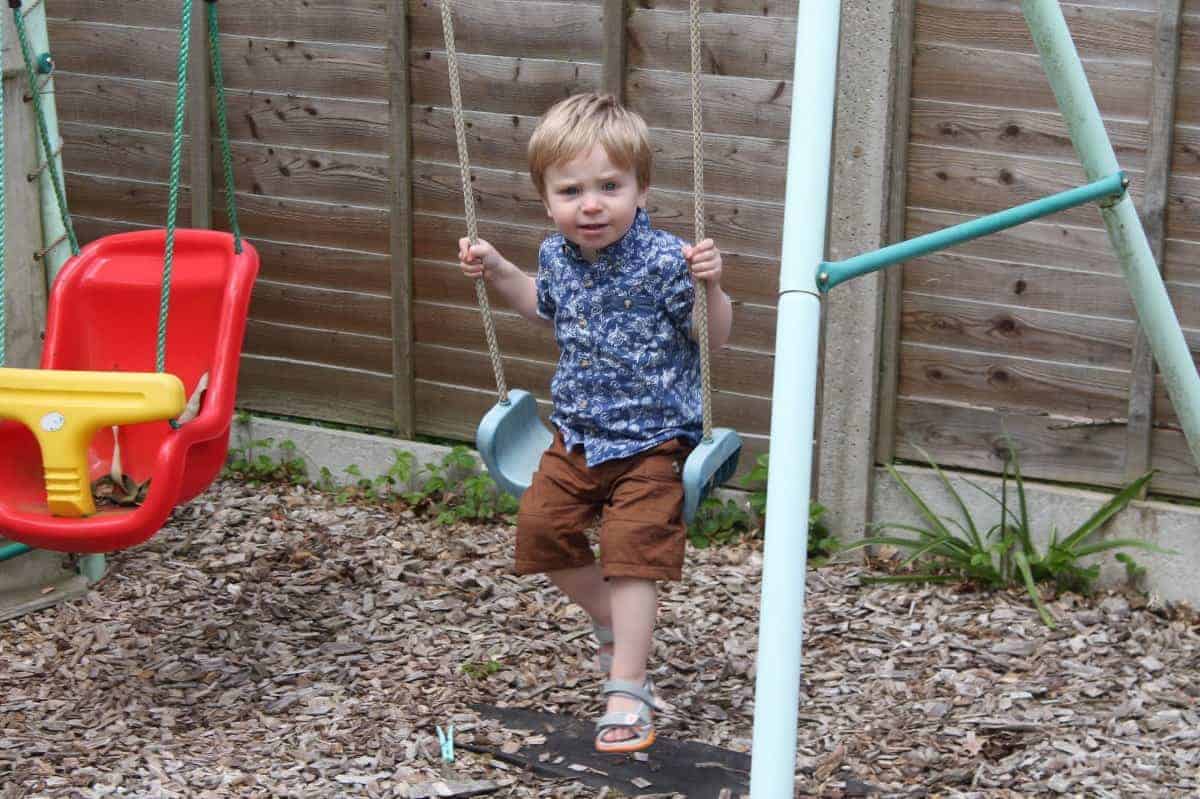 LP was sent a Bows and Arrows All Over Print Dress which has a lovely floral print and contrasting coral sections – a colour I love on LP at the moment. The dress is lined but also lightweight and floaty making it a really lovely summer dress.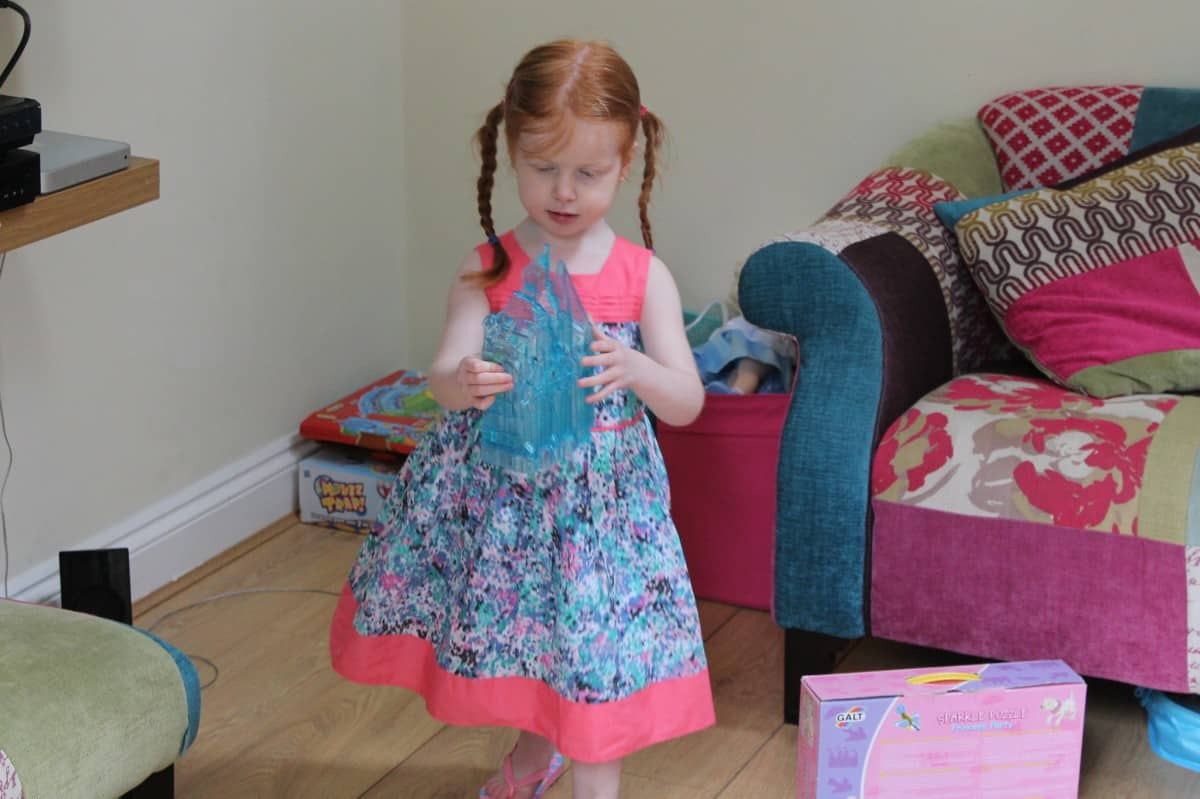 The dress does up with buttons up the back and looks beautiful on. It's a great length and LP has said she feels like a princess in it! LP loves to wear pretty dresses whenever she can and this one will definitely be getting a lot of wear over the summer.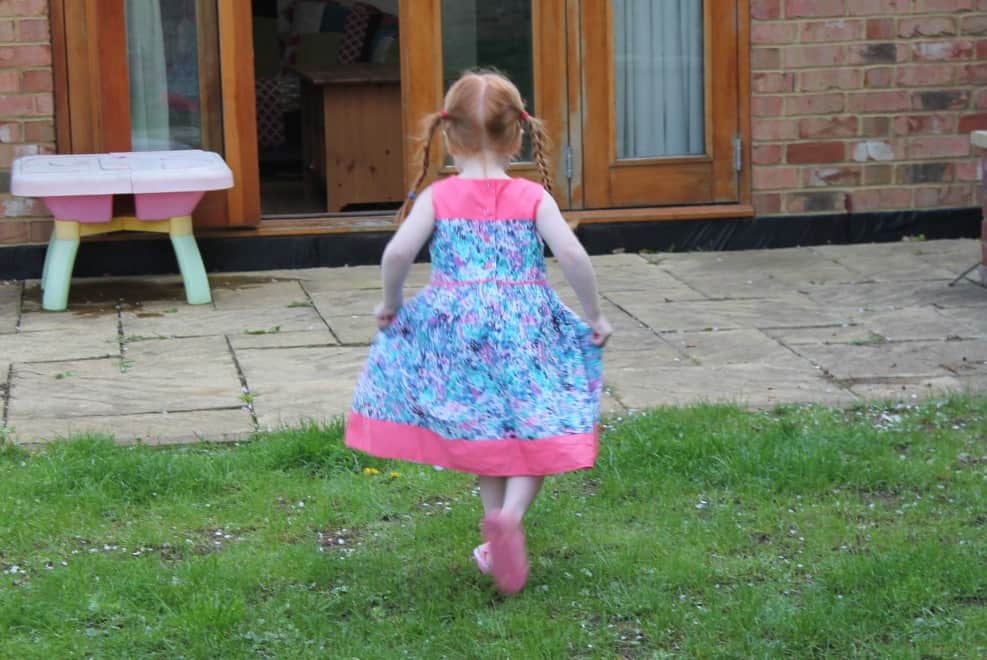 Mini Club clothing has been, and will continue to be, one of my favourite places to shop for the children's clothes. The clothing isn't the cheapest but it washes well, wears well and lasts really well – so many of LP's Mini Club clothes has lasted a couple of seasons and then been passed on to other children.
I am loving the new season of Mini Club clothing and I am sure I'll be buying more before the summer is out!