Over the last few months I have been visiting The Massage Company in Camberley for regular massages and have really made this monthly visit part of my day to day lifestyle, something to de-stress me, relax me and make me feel generally better. I wrote a full review of The Massage Camberley but each massage has made me feel more energised and I have been sleeping better too – who knew that massages could have so many benefits?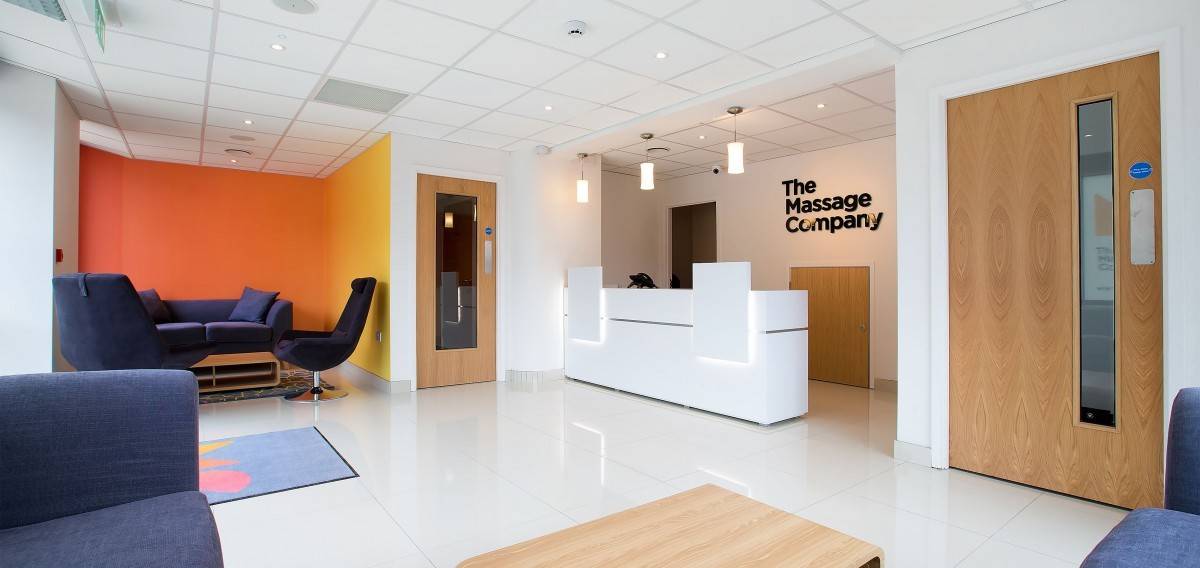 The Massage Company's vision is simple: to bring high-quality massage to the mainstream. They want people to see massage as good value for money, so it can become a vital and routine part of a better and balanced quality of life. That is why The Massage Company have re-thought the way people should consume massage – providing not just fantastic facilities but also a highly convenient location that fits in with their customers' needs.
All of their staff go through a Certified Training Programme and they've priced massage reasonably, so that it can become a routine part of their customers' lives. Now that I'm a regular customer of The Massage Company I can completely understand this – every massage is the same high standard regardless of who you see and there are times and dates available around working hours and childcare – you can even ring up on the same day and The Massage Company will try their best to fit you in.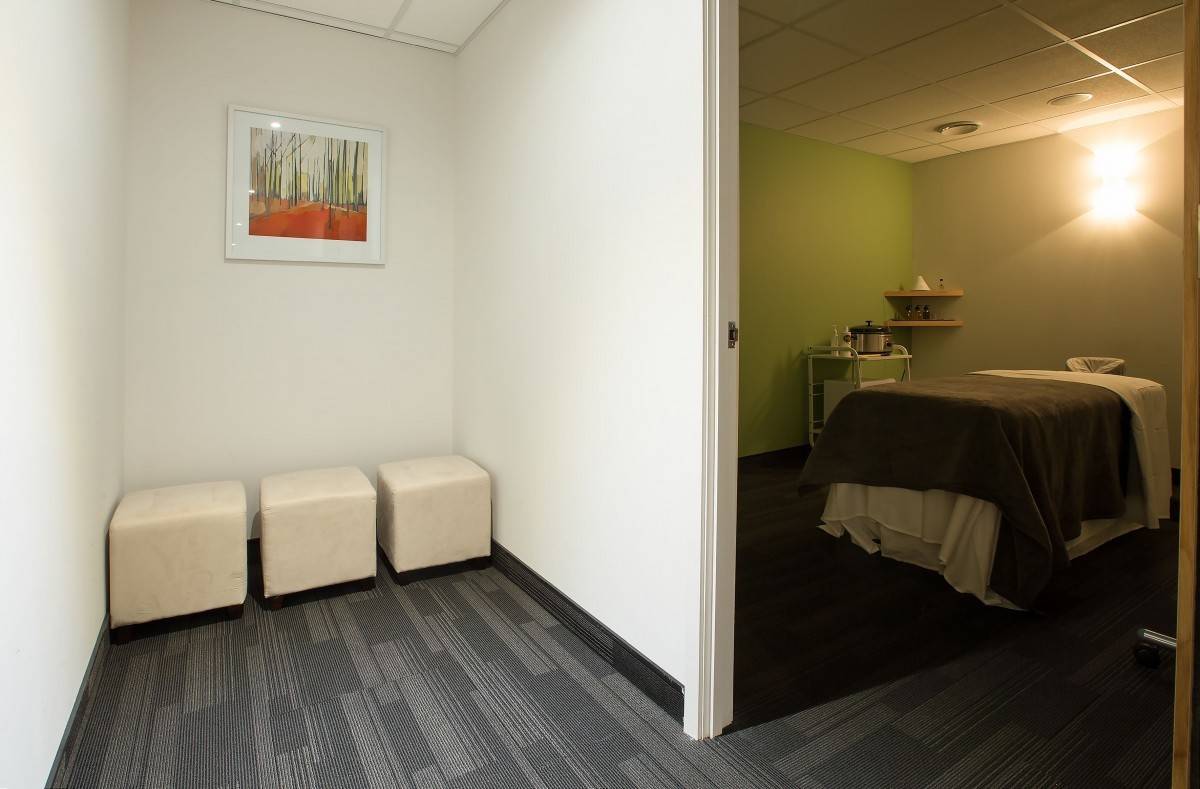 But, don't take my word for it. You can take advantage of The Massage Company's introductory massage offer to get a 50 minutes massage for just £34.95 but you can also enter below to win a massage too! Just complete one or more entries on the rafflecopter below – good luck!
Don't forget to check out our other giveaways over on the giveaways page!
(Competition now closed)