Another week down and I can't quite believe that this time last week we were setting off to visit Pamela and her gorgeous family. Feels like ages ago already! This week has been about getting back to normal after our holiday – and here are a few things we've been loving…
Read
I m still all about Harry Potter! I can't remember which book I was on last week but as of last night I was near the end of The Order of the Phoenix. The books just get better and better!
Watched
Yesterday I watched this video from Mama Mim. She is the bravest lady I know – and there's nothing else I can say.
Heard
This week LP has started to tell us bedtime stories and listening to her tell us The Three Little Pigs will stay in my mind forever. Another first that I won't forget!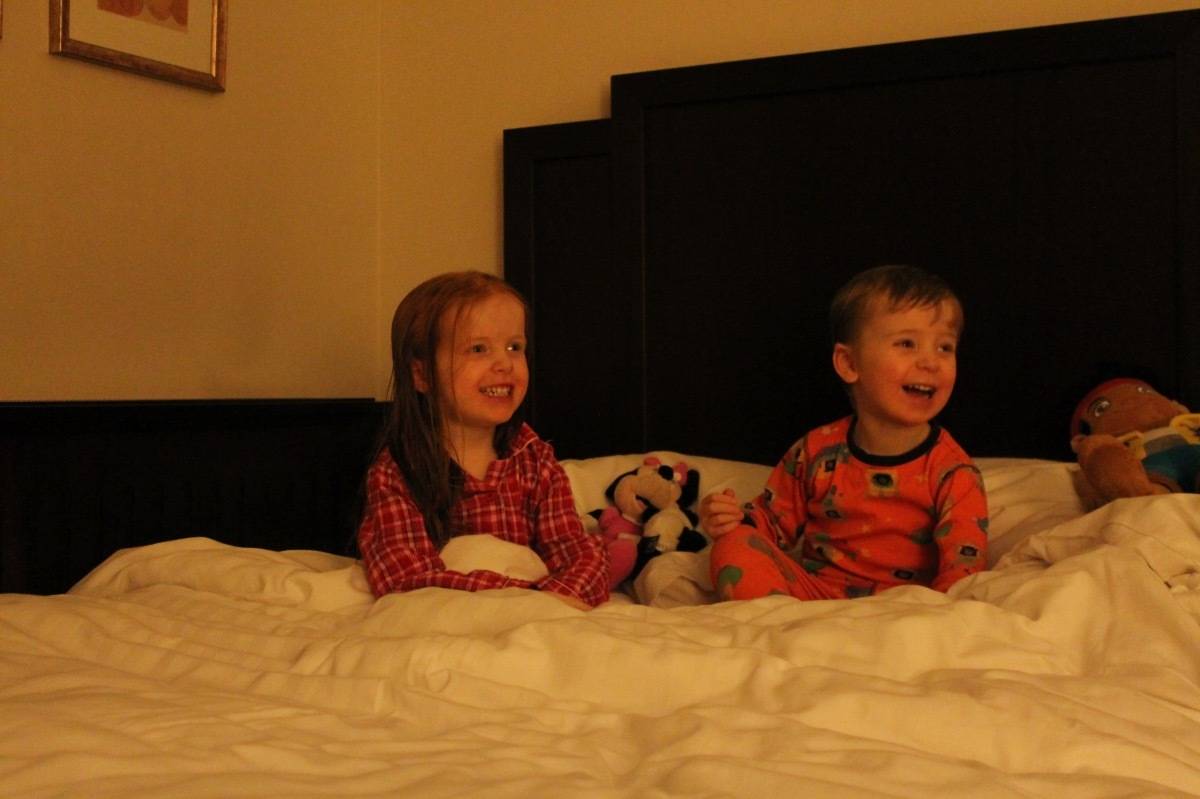 Wore
My Polar Loop 2 activity tracker! After a week of eating and sitting in the car for long journeys – not being very active at all, I am really glad to be back to a healthier lifestyle – although I am going out for dinner with work tonight!
Made
I've baked another loaf of bread in our shiny new bread maker – just a plain white crusty loaf this time but it was lovely! I think I'll be making a new type of loaf each week until I exhaust the recipe book!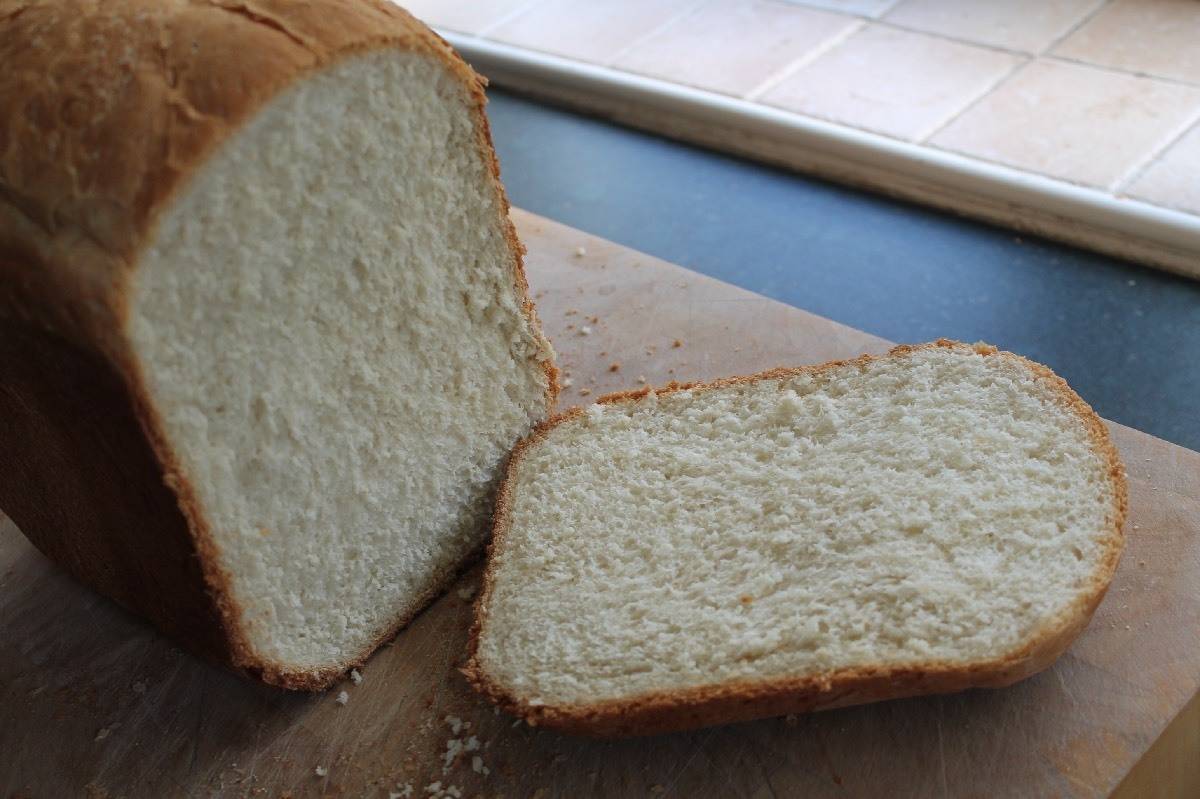 We've also made a couple of lovely meals in our Mindful Chef recipe box which were both lovely. It's great to think of ways to cook without using refined carbs – and Mindful Chef has introduced us to a new, healthier way of eating. Review coming soon.
and Lastly…
If our holiday last week wasn't enough we are all off to a hotel tomorrow night and we're looking forward to a lovely family meal and some more time together. Have a lovely weekend everyone!