*This is a paid post
This post contains affiliate links and I may receive commission if you visit a link and buy something. Purchasing via an affiliate link doesn't cost you any extra, and I only recommend products and services I trust.
We've been parents now for nearly seven years and in that time we have learnt just how tough getting children to clean their teeth can be. LP and Little Man are happy to clean their teeth but they tend to focus on cleaning the same few teeth at the front – forgetting to brush inside their teeth or at the back of their mouth so Dave and I will often end up helping them to clean their teeth.
But, since we started using Playbrush twice a day teeth brushing has got so much easier. We know that the children are brushing all around their teeth and covering every area inside their mouths. Plus, they are happy to clean their teeth for a lot longer than ever before.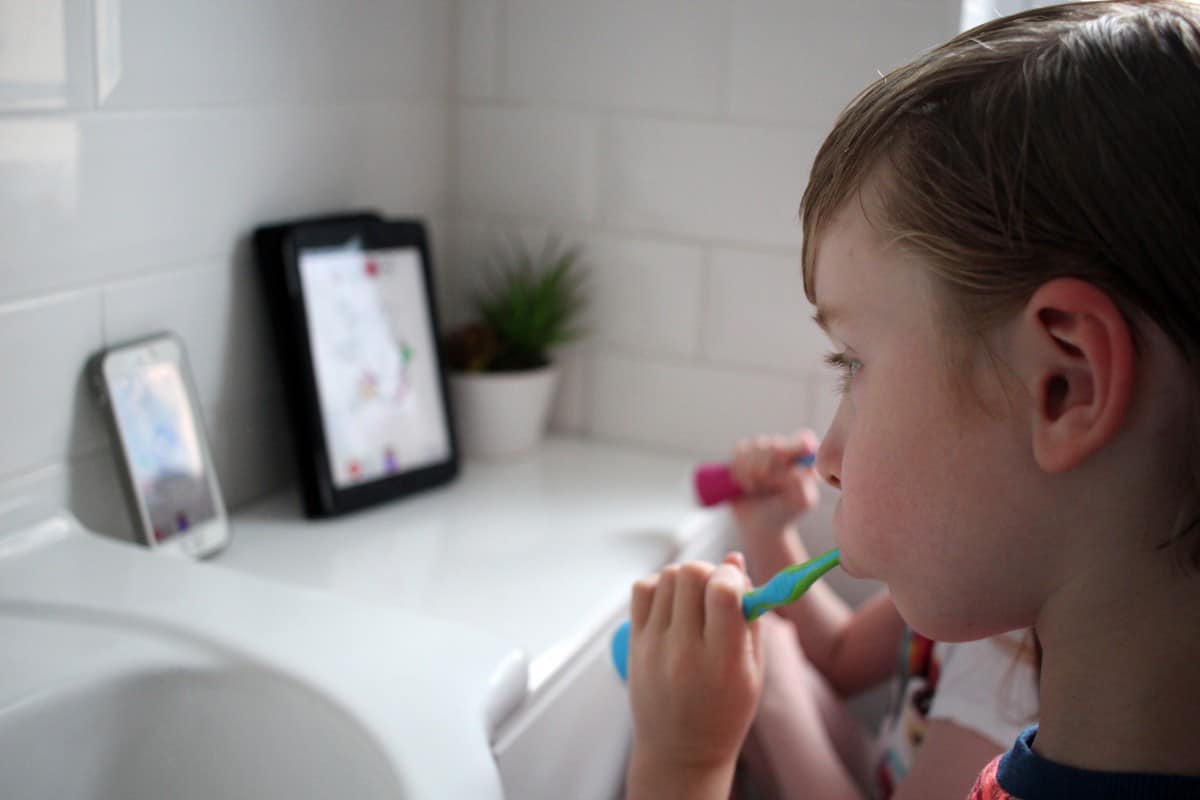 You see, Playbrush makes brushing teeth fun. Playbrush is a really colourful unit that any toothbrush can fit into – and a toothbrush comes in the pack too. Using Bluetooth the Playbrush connects to a tablet or phone and the children can play two great games whilst brushing their teeth – using the Playbrush as the controller! Never before has wireless gaming been so productive!
To get started you just need to charge the Playbrush batteries using the mini USB cable supplied, put the batteries back on the Playbrush and insert the toothbrush. You then download the Playbrush app – available from both the App Store and Google Play – and then you are ready to have some teeth brushing fun.
Included with Playbrush are two games – an adventure based game and a painting game. Both games are really entertaining and the children play along using their toothbrush. Once the children got the hang of actually cleaning their teeth properly the games were easy to navigate their way through and so enjoyable for them.
At the end of each game the children get a scorecard that tells them how well they cleaned different parts of their mouth. This helps the children, and us parents, know where more attention is needed. But, if the children are great at cleaning one part of their mouth or excel at a teeth brushing technique they get awards – and there are a whole host of awards to collect whilst playing each game.
Since using Playbrush LP and Little Man have had so much fun cleaning their teeth. We still need to check that they've cleaned around their whole mouth but the majority of the time, when using Playbrush, they clean a lot more thoroughly than they did before they had Playbrush in their lives. Plus, the scorecard at the end of each game lets us know where improvement needs to be made. Each game lasts for two minutes as well, really helping to increase the time that the children spend brushing.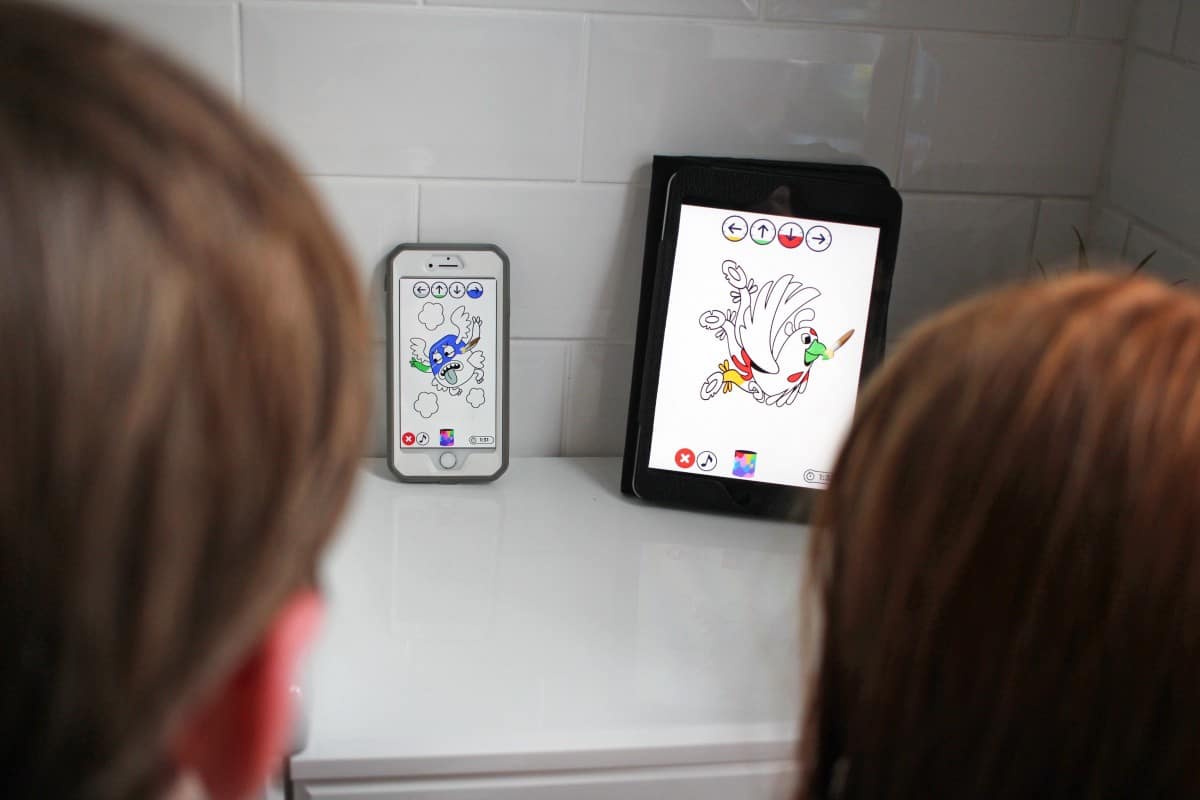 Playbrush has improved the children's quality of brushing, the length of time they brush for and overall how clean their teeth are. Plus, they now really love cleaning their teeth and are happy to clean for a little longer when needed. I think Playbrush has completely revolutionised our morning and before bed routine and I just wish LP and Little Man had a Playbrush much earlier – it really does take the stress out of brushing teeth.
Playbrush also now offer a subscription option which lets the children play extra games – and they are launching more games regularly too. Plus they are looking to bring out an electric toothbrush in the not too distant future. The only other improvement I think could be made would be the ability to play multi-player games on one device – rather than needing a device each but the children are still able to compare scores and, in that sense, compete even when playing on seperate devices. All in all, Playbrush has been a really great addition to our daily routine.
You can find out more about Playbrush over on their website and see the full range in their online shop. Playbrush costs £29.99 with access to two games or with an additional £5.99 subscription fee every 3 months with access to five games. But, Playbrush have given me a discount code to pass on too – use REDHEAD at checkout to get 20% off all orders.
Here's a little video we made of our Playbrush experience: