*This is a paid post
If there's something our children have come to know and love it's our weekly pizza nights. We'll have dinner a little early, move into the lounge, put a movie on and have pizza on the sofa together.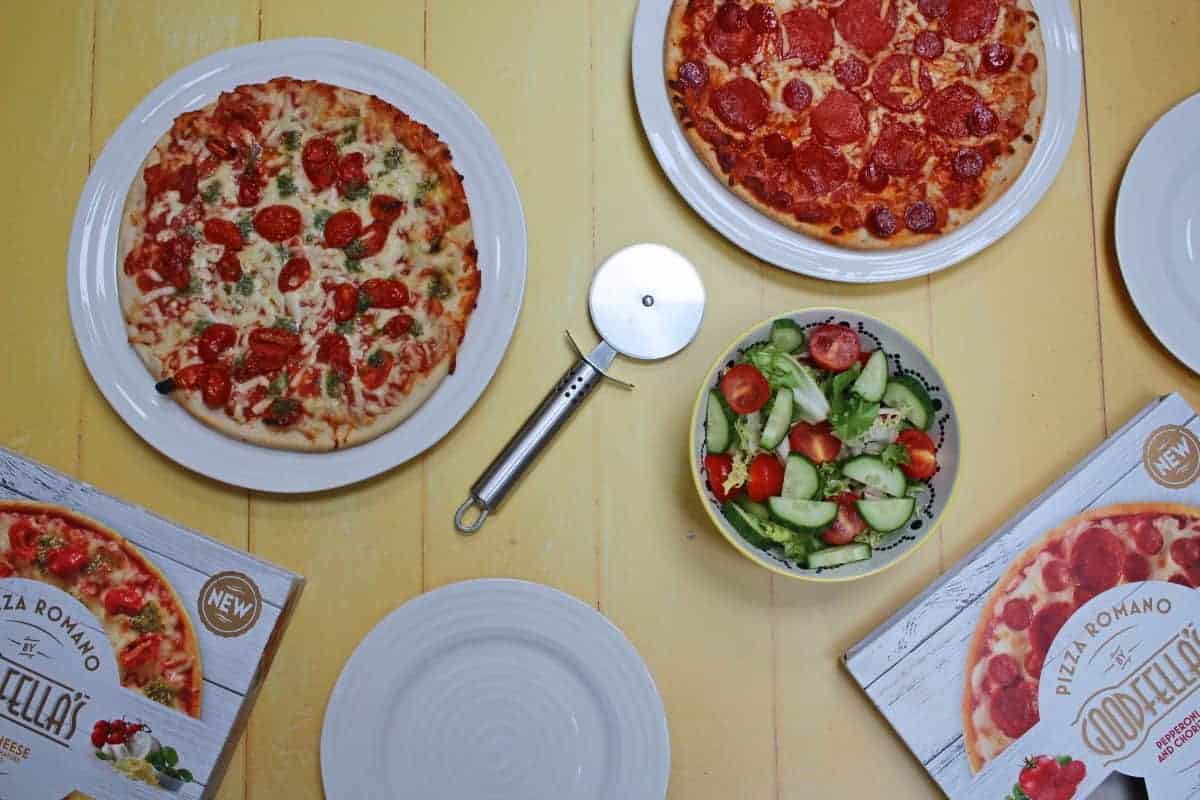 It's something we introduced when Little Man was tiny to have something each week to entertain the children, have some quality family time and add a little bit of routine too. But, we learnt long ago that getting a takeaway pizza just wasn't something we could do too often – it was just too expensive.
I'm sure that's something a lot of families can relate to. Research by Goodfella's found days out, food and drink and visits to soft play centres mean parents spend over £50 keeping children entertained. So we often cut corners where we can, saving the pennies for the big days out and holidays and making the times in between as fun as possible without spending too much money.
As the summer holidays are getting closer I know that many families won't be able to afford to go out every day and so instead we'll be finding our own, low cost, entertainment – picnics, water fun in the garden, taking the bikes to the park and downtime when we need a break from activities and the hot weather – with a trusty pizza and movie.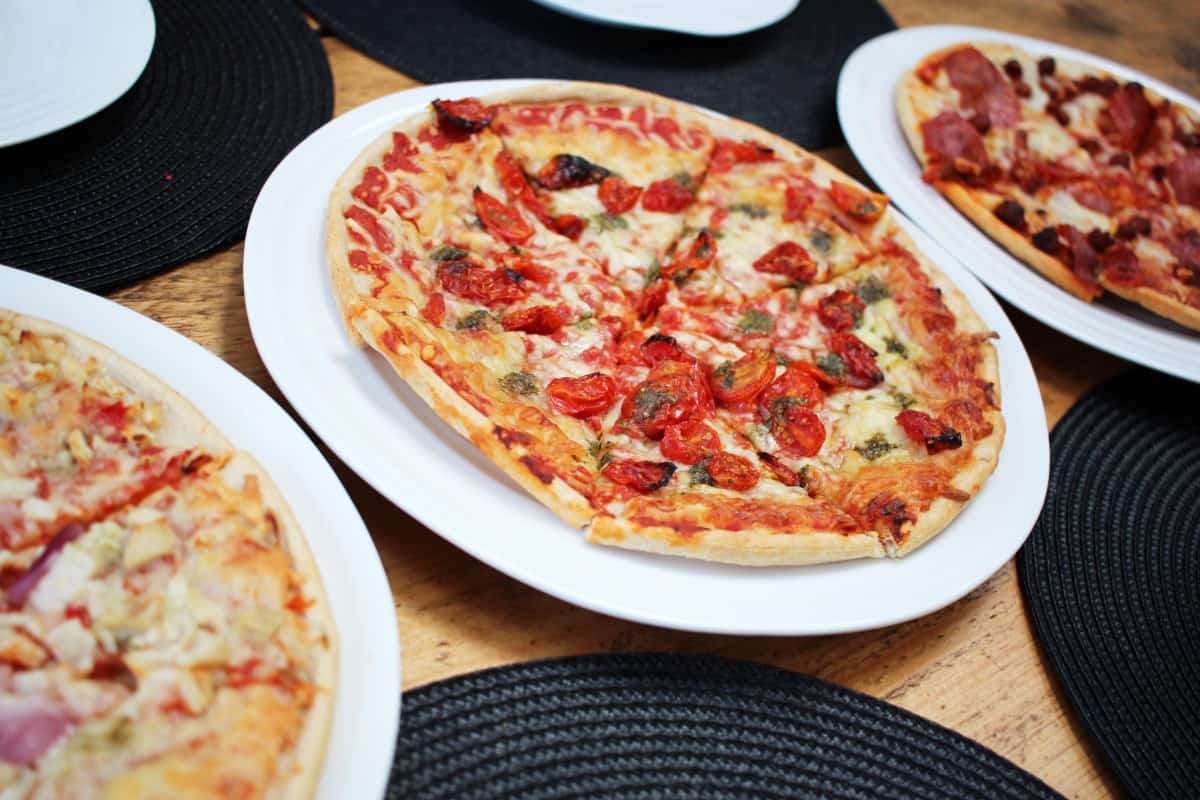 As a parent, I love frozen pizzas. They are always there, in the freezer, ready to be cooked. They are just so convenient and it means we are always prepared for a pizza night. And, frozen pizzas are often so much cheaper than fresh pizzas too – yet, taste just as good, if not better, than ones from the chilled section in the supermarket.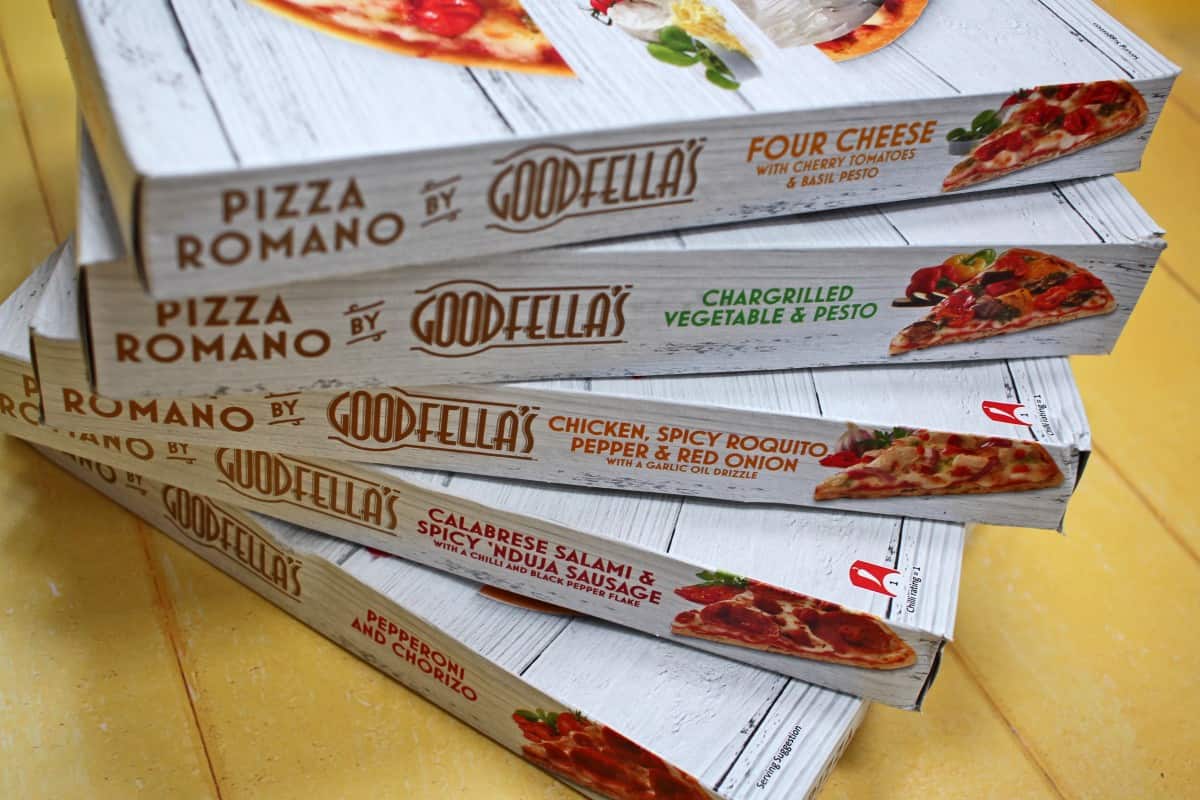 Our favourites at the moment are Goodfella's Romano pizzas. They have that lovely thin and crispy Romano base we have come to love from Italian restaurants yet they cost just a fraction of the price and have toppings that we all really enjoy.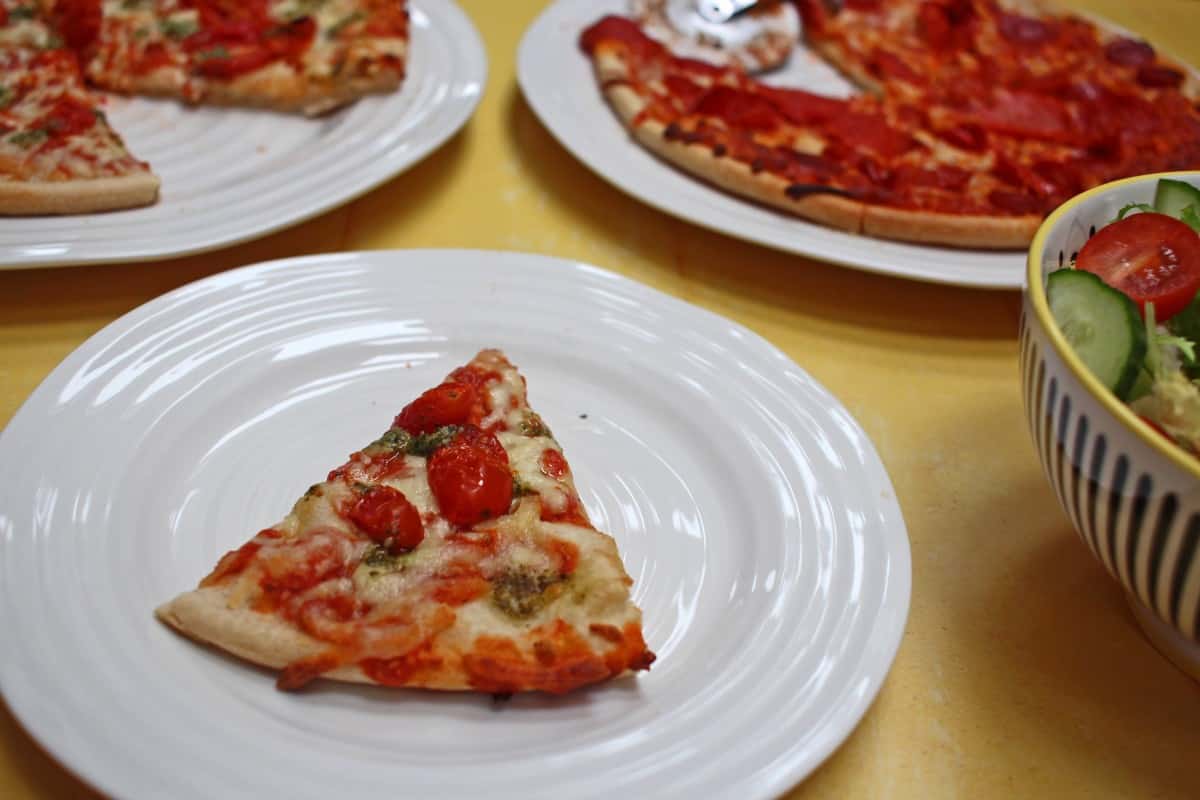 The children's favourite pizzas are the Goodfella's Four Cheese and Basil Pesto and the Pepperoni and Chorizo. Their tastes are simple when it comes to pizza but these options make a great change from simple cheese and tomato or pepperoni and really help them to try new flavours and experiment with their choices.
Dave and I love the Calabrese Salami and Spicy Nduja Sausage which has a really lovely spicy kick to it and the Chicken, Roquito Pepper, and Red Onion pizza is always a nice cooling, sweeter option alongside it with flavours that compliment each other perfectly.
The whole family really enjoy the Chargrilled Vegetable and Pesto Romano pizza too – a great meat-free option and a nice vegetarian alternative to cheese and tomato. Thanks to Goodfella's I now have a new found love of pesto on pizzas which I am sure will stay with me indefinitely.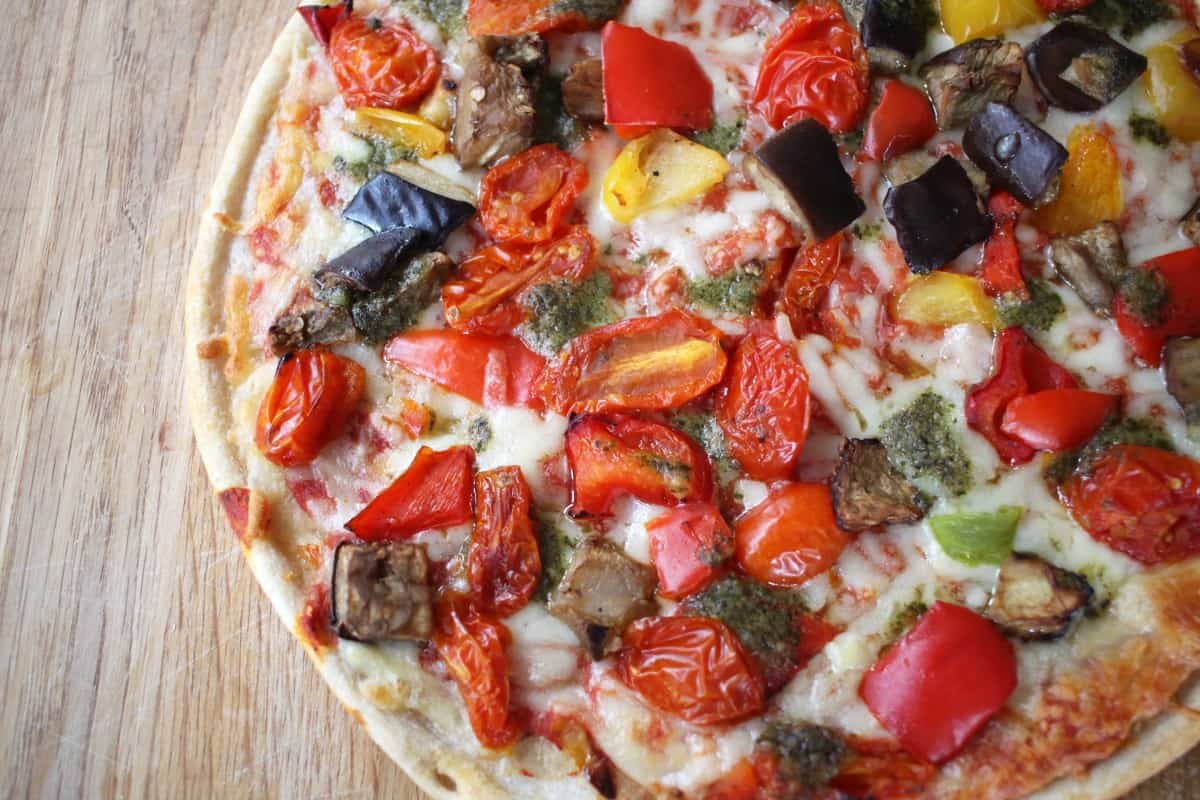 The Goodfella's Romano range of pizzas have an authentic tasting stonebaked base, plenty of toppings and they are just £2.50 each from the supermarket. This means we can keep enjoying pizzas nights at home together for a fraction of the price of eating out and going to the cinema or even just having a takeaway and watching a movie at home.
This summer I know we'll be coming indoors after a long day in the sun or just taking a couple of hours out of the sun, and sticking a pizza in the oven. The children love it, they find pizzas and movies just so much fun and it's the sort of activity that makes parenting that much easier too. The summer holidays are going to be expensive for parents across the country but you really can watch the pennies with the help of Goodfella's Romano pizzas.