*This is a paid post
There are certain styles that suit different children and one thing I have always loved on LP is navy blue, white and generally nautical clothing. The navy and white combo goes nicely with her hair and is such a timeless colour combination. It also seems to accessorize really well and can be teamed with denim, navy, white or even other shades of blue.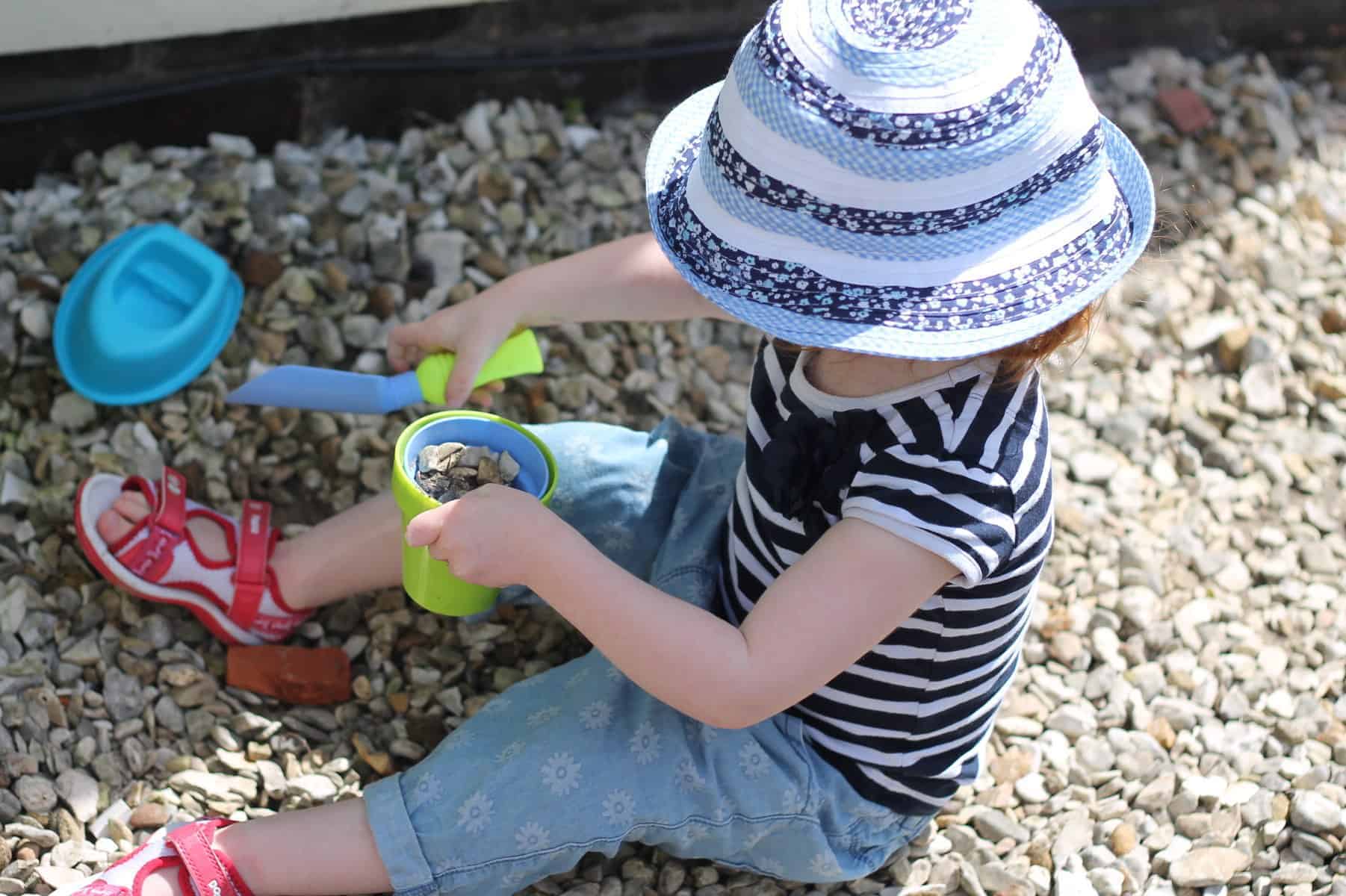 LP has got a lot of clothes that fit in with the nautical theme or are just navy and white. Her wardrobe is awash with clothes that suit her and although we love bright, bold colours there is a large selection of LP's wardrobe that is classic navy and white. It's so easy to wear, can be dressed up or down and looks great layered to suit the weather – LP often has a vest, top, jumper and coat on if the weather calls for so many layers! At other times it will be so warm that just a top will do.
Many shops sell nautical ranges and individual items that suit LP, the statement navy and white that I love but my new found favourite place to shop is Petit Bateau who have a whole host of nautical and seaside inspired clothing. I know that I will continue to buy LP navy and white until she refuses to wear it and makes her own clothing choices, but for now I will keep buying the clothes that I love her in.
Do you have a particular style that suits your child? Do you choose their clothes or are they big enough to choose their own? If so, do they have a style that they love or maybe their style is completely different to the clothes that you would like to dress them in?