*This is a paid post
We have now been at home for around ten weeks and I'm sure I am not alone in living in loungewear over that time. When we're not seeing anyone, not really going anywhere and just relaxing the only thing I want is to be comfortable.
Femme Luxe sent me a variety of their loungewear to enjoy at home and it really is the perfect clothing to laze around in. Comfortable, a good fit and washes well. There isn't anything more I could need right now.
Femme Luxe t-shirts come in different fits and the two I chose – Perfect and Stay Home – are both oversized t-shirts, chosen for ultimate comfort. They are longline and roomy, great for the hot weather and I'll happily wear them out with jeans or leggings when life returns to normal.
Another loungewear staple is jogging bottoms and Femme Luxe have so many fits and styles. I always wear plain colour ones with cuffed legs and these ones from Femme Luxe fit so well. They're the sort of bottoms I could wear to the gym, on a quick trip to the shops or, as I have been, lounging around at home.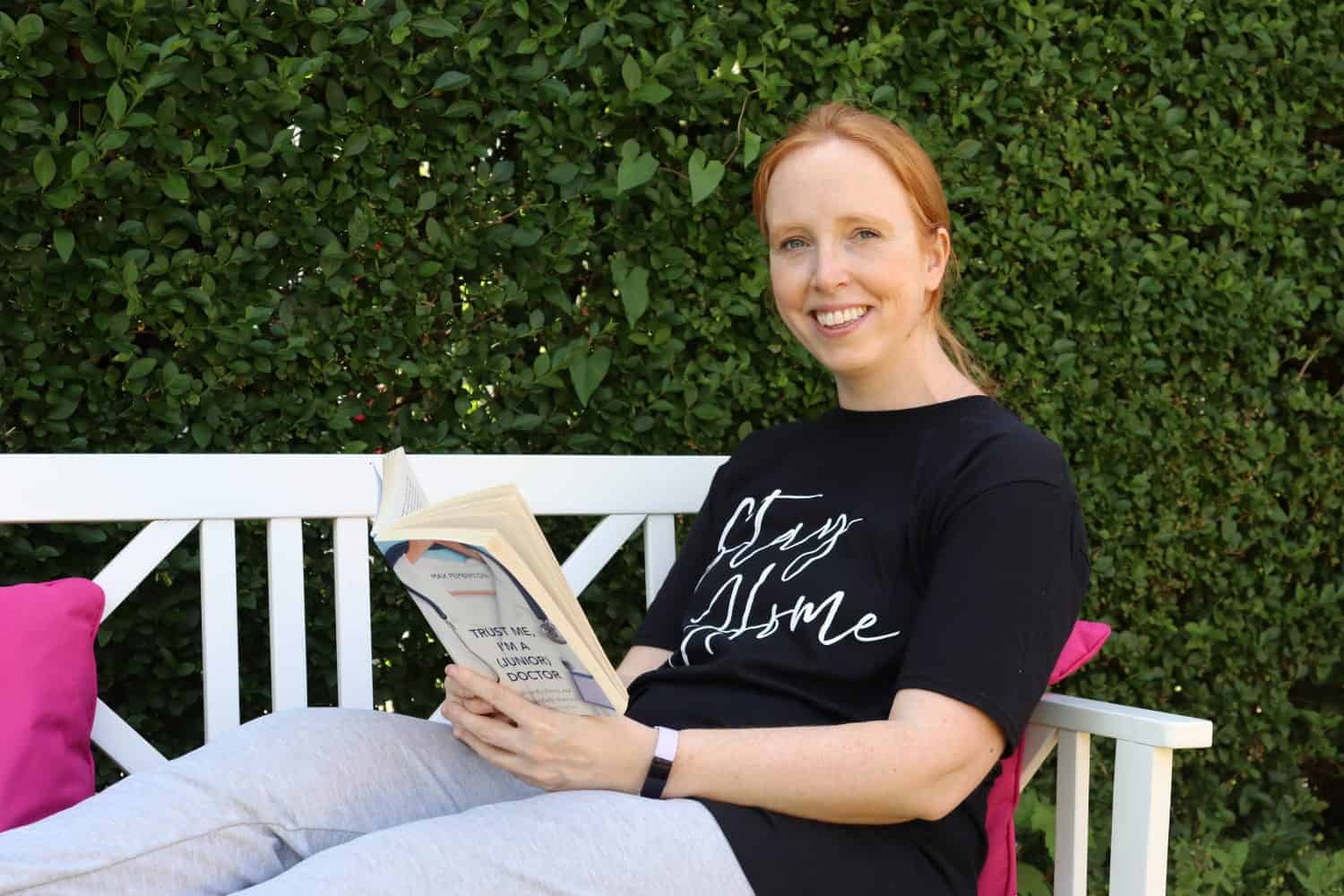 If you like buying loungewear sets instead of separates Femme Luxe have so many different styles too. In so many colourways there really is a set for everyone and I love the boxy style of this loungewear twinset.
It's so lovely to have clothes I can just throw on, do all the jobs around the house and relax in whilst we're enjoying our time at home. Lightweight, breathable and so comfortable they really are all I need right now.
Femme Luxe have clothing to suit every personality and occasion. We don't have much to get dressed up for at the moment but they have so many choices when it comes to spending time at home. Their clothes are great value, have speedy delivery – and even next day delivery free on a £25+ spend. If you haven't checked out their site yet go and take a look.