*This is a paid post
Anyone who knows me will know that I love comfortable clothes and would live in pyjamas all day every day if I could get away with it. Instead I have a real love of loungewear that is definitely more socially accepted so when Femme Luxe asked if I'd like to review some pieces from their new range I chose comfortable clothes that I could wear both in and outside of the house.
If you haven't heard of them before, Femme Luxe are a current, classy and forward thinking online fashion brand for women. They create clothing for every occasion – from a night out, day out, party and special occasion through to comfortable clothes for a casual day out or just relaxing at home. Having shopped with Femme Luxe before I know that they really do specialise in statement clothes for any occasion but there's a great choice of everyday wear on their website too which is great for my wardrobe.
I always find the Femme Luxe website easy to navigate with so many clear categories and special offers right on their homepage. I love that for each item there are stock images as well as images of the clothes on a model so you can visualise yourself wearing everything as well as getting ideas of how different items can be worn and what to wear them with to complete an outfit.
I placed my order and it arrived just a couple of days later, delivered with a reputable courier. Everything was well packaged and I couldn't wait to start trying everything on. I only realised after the order arrived that I'd chosen all black items – a pretty staple part of my wardrobe – but Femme Luxe do have a great range of colours online and most products are available in a few colourways too. This is fantastic if you love how an item fits and want it in a few different colour options.
The first products I tried were the Black Cuffed Joggers and the E.T. Print T-shirt, an easy everyday outfit. The joggers are just £10.99 and come in a range of colours and they fit really well. They have have a faux drawstring and a relaxed fit with a high waist and they look a lot smarter than traditional jogging bottoms. I'd happily wear these outside of the house as they are smarter than all the other joggers I own and can be dressed up or down.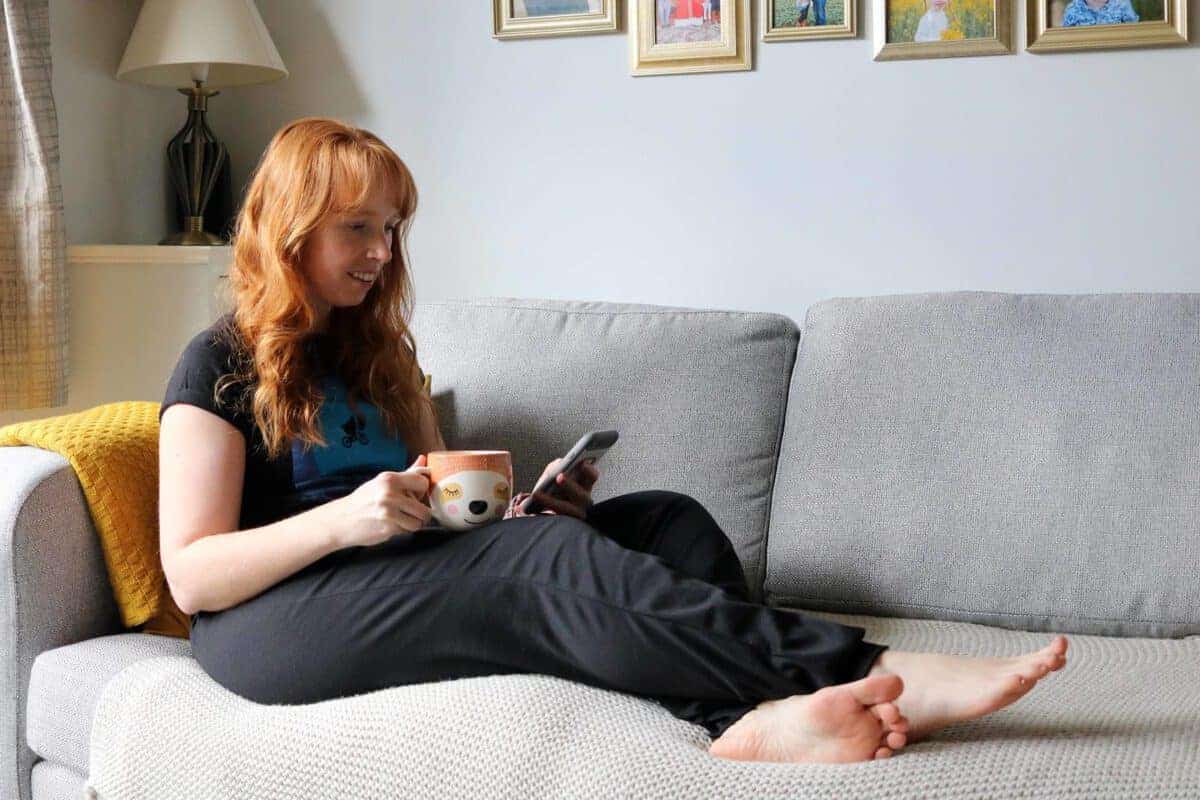 The t-shirt fit well and for just £5.99 was an absolute bargain. It's made of quite thick material so I know that it will last and wear well. The ET design is such a classic that it could easily feature in any wardrobe.
The Black Short Sleeve Boxy Loungewear Set is the sort of outfit I would wear when travelling. Lightweight, smart but casual and just so comfortable. The top is a really boxy shape so you could layer it if you wanted with a vest underneath and the trousers fit really well, having a slim fit ans a slightly cropped length. For just £12.99 it's great value and a wardrobe staple.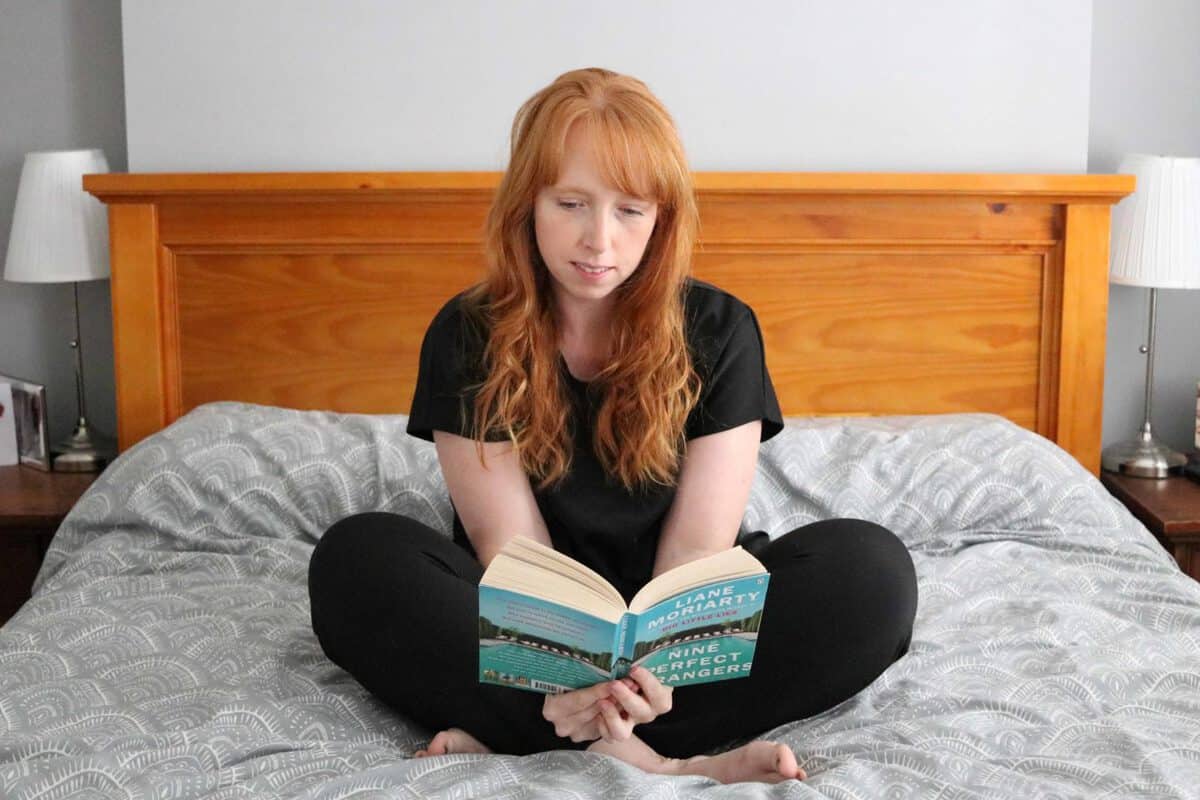 Lastly, I chose a pair of slim fit combat trousers. As soon as I put these on I knew they'd be worn a lot. They're so comfortable but have a really good shape to them. With practical pockets and elasticated cuffs they're great for wearing on any adventure. They also come in a range of colours and are priced at £19.99.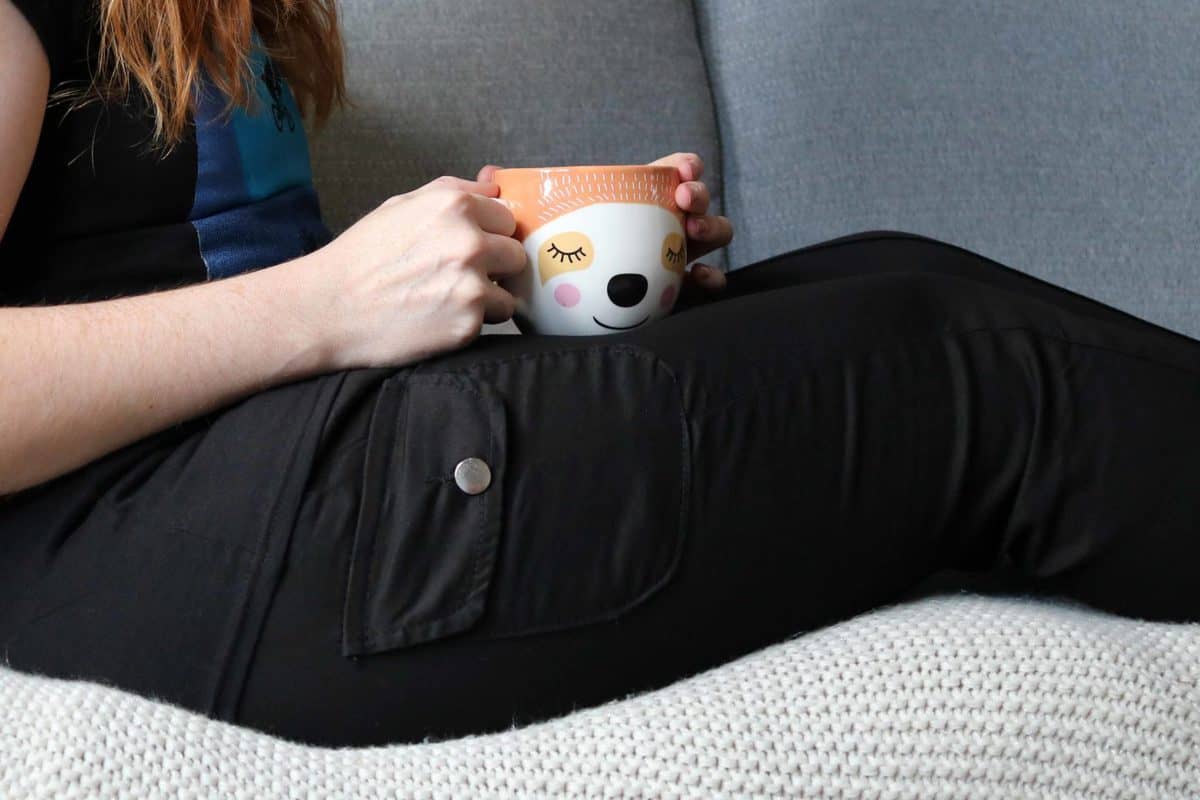 The range from Femme Luxe is well made, affordable and stylish meaning that anyone can update their wardrobe and be totally on trend for a fraction of the price of the High Street. Everything washes really well, the colours don't fade the first time they're washed and every piece keeps its shape nicely. Femme Luxe create clothes that are made to last.
I always love getting new clothes and picking out fresh outfits and Femme Luxe makes that just so simple. They have a range of colours and styles to suit everyone and they have everything from loungewear through to the most fancy of going out outfits. They have a really good range of sizes too, creating clothes for every body shape. You can see their full range here.