This week has been a great week of road trips, holiday homes and friends. I am actually really sad it's Monday again and half term is now over. The children have loved spending time together, exploring and relaxing.
LP's photo this week is her being her usual cheeky self. She loves dressing up and loves anything pink so this butterfly mask was an instant hit – and she even let me take a photo of her in it too!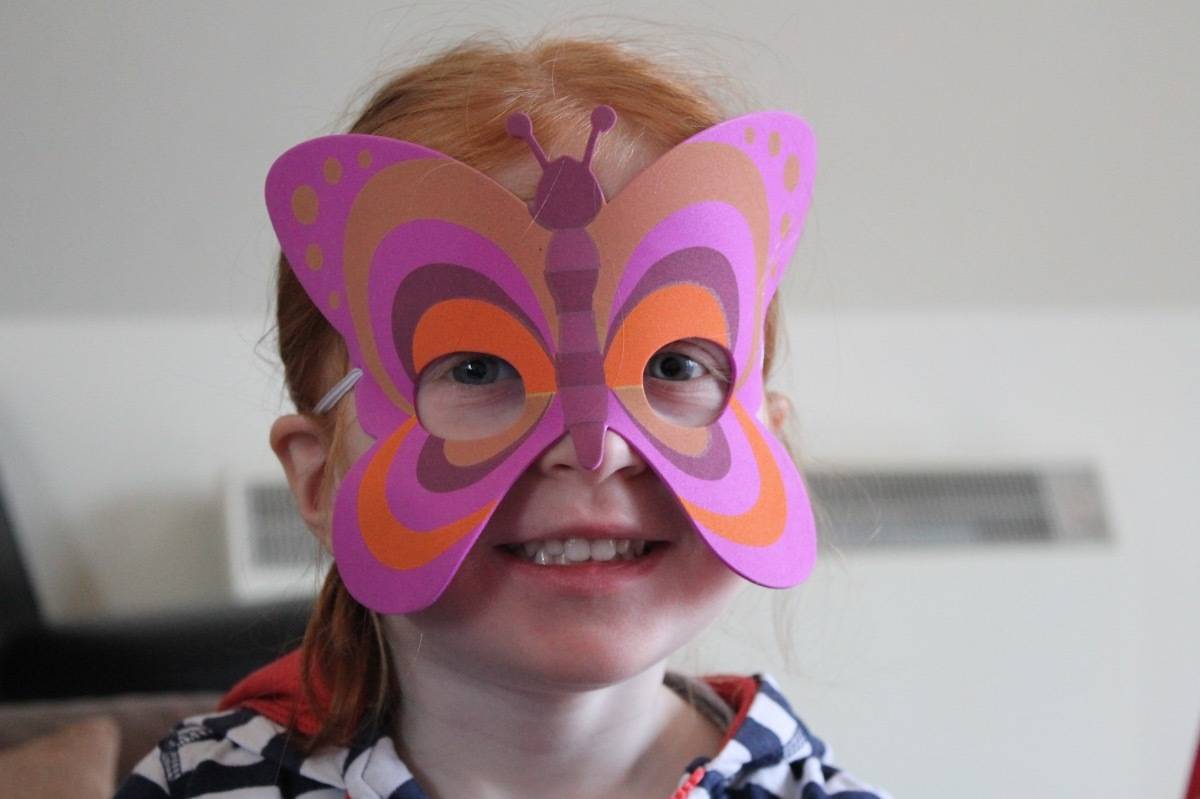 Little Man spent the week being just so grown up. He seems to have aged about six months in the last week. He's spent our week in Scotland wrapped up in so many layers and looking snug as anything.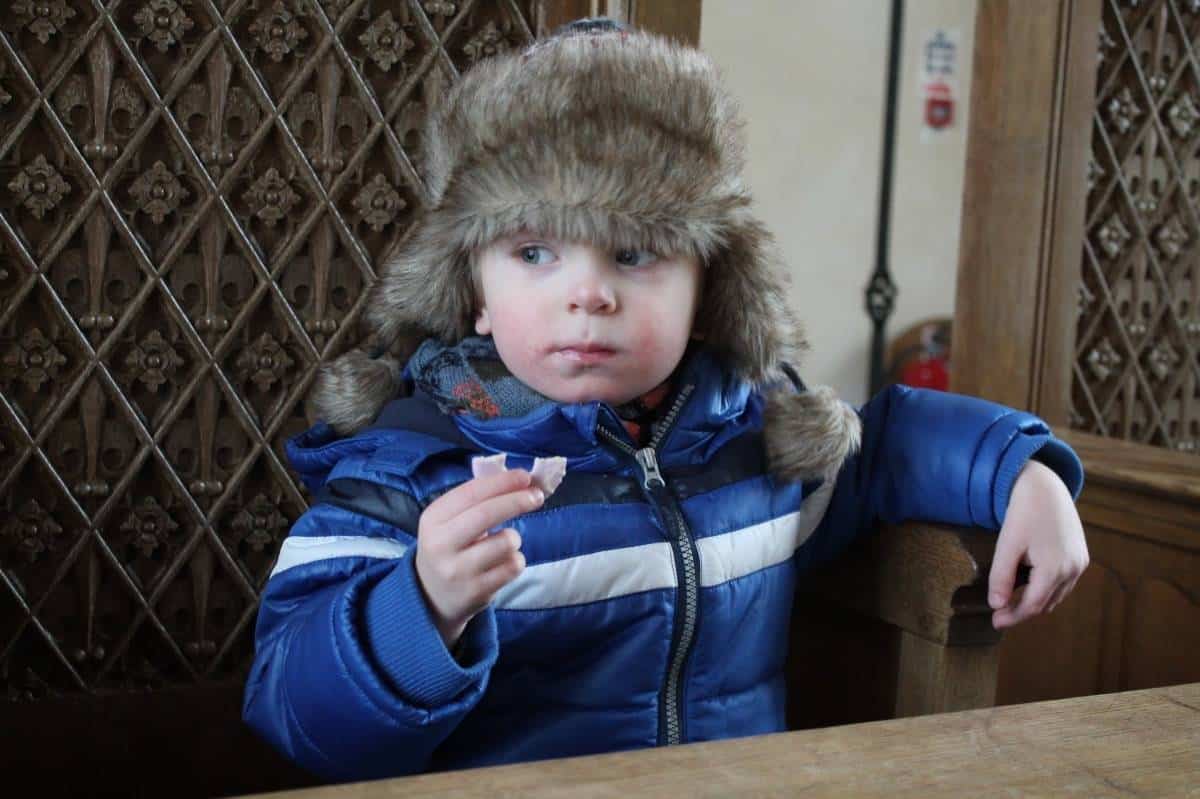 Have a lovely week everyone