This week's Living Arrows photos sum up our week.
Little Man has been on a non-stop adventure of exploring every possible space in the house. Rolling, crawling, moving. He's also been constantly blowing raspberries and sticking his tongue out.
Little Man's personality is developing every single day and he is getting more and more cheeky as the weeks go on. Such a happy, cheeky, gorgeous little thing!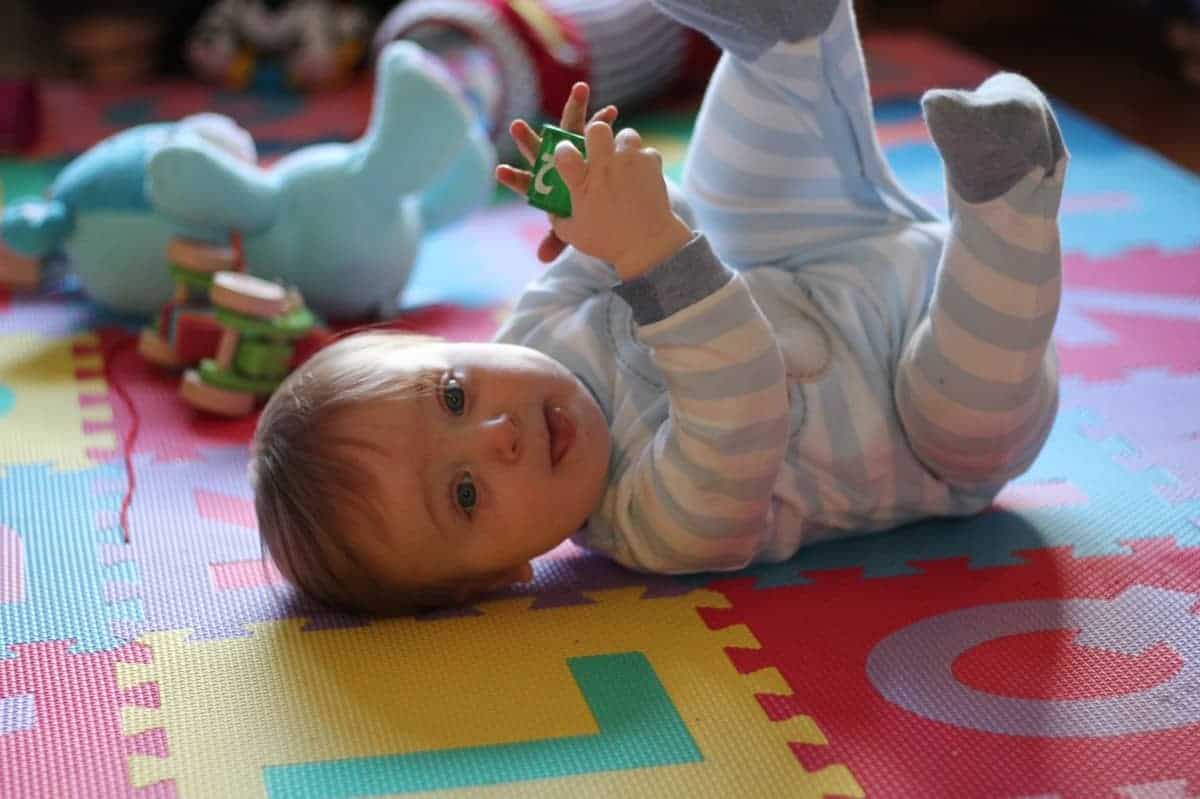 Little Pickle has also been adventuring this week, on an adventure castle in the freezing cold. The weather never bothers her and she just carries on exploring. LP loves to play, loves a park and loves having a treat afterwards – Babycino and cake after this adventure!