This week has been full of sorting ourselves out after our little holiday last weekend, getting back to normal after the bathroom renovation and just getting back into the swing of everything after half term too. It's been a busy week and it has ended with me being not very well, a bug that has gone around all of us since we were at Butlins.
But this week's photos were both taken last Monday, on a day where we took the children to Stowe, a beautiful National Trust property where they spent a few hours dressed as elves whilst we took photos for our Christmas cards.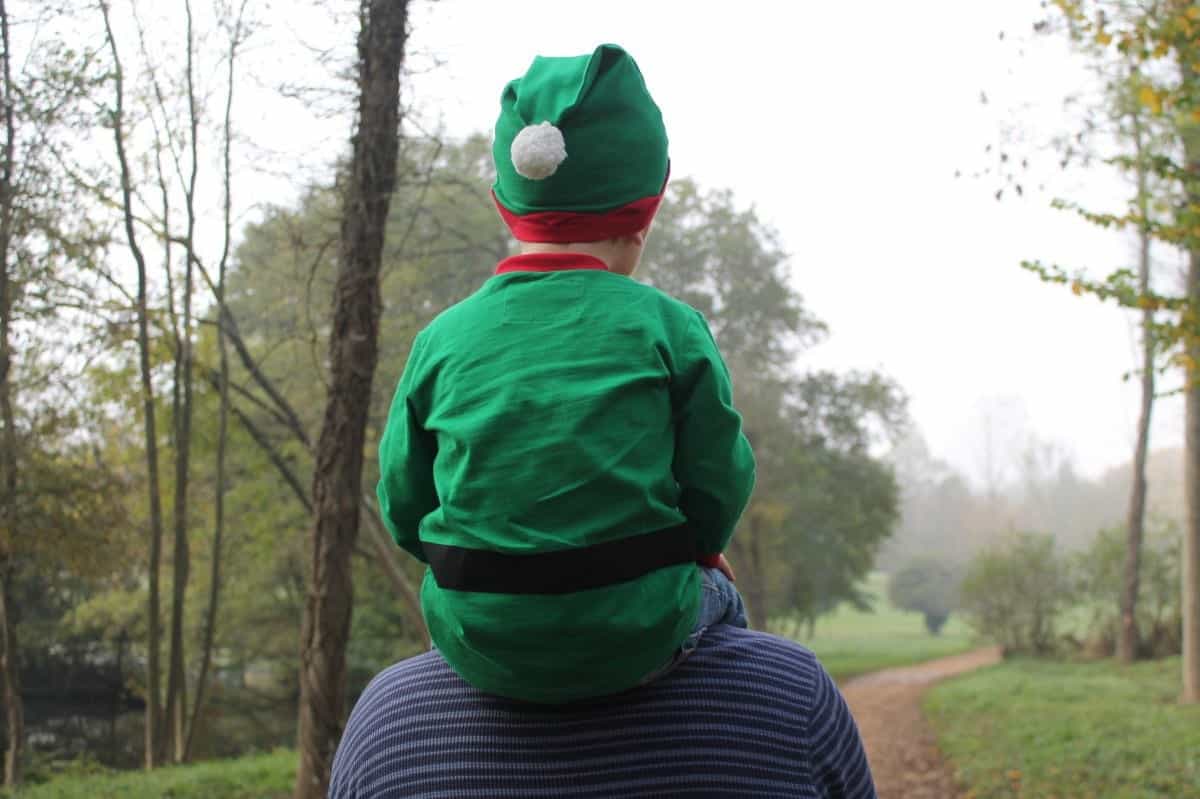 LP's photo this week is just a completely natural photo of her. These photos don't happen often as she is usually charging around and going on some sort of adventure. For a few moments this week though she stopped and relaxed and let me take a few photos of her. This is my favourite.