This week's Living Arrows is a happier one
Days spent in the garden, sun shining and blue sky.
LP has played mud pies followed by playing 'washing up'
She's also played her favourite game of playing with stones
and has helped mow the lawn and weed the garden.
LP loves being in the garden and loves to copy the things that we do
LP will always be a mini-me.
Little Man had his first 'proper' time in the garden this week, not in a pen or on a blanket
or carried to and from the swing.
Little Man spent time playing at the water table, standing on the patio and playing with his sister.
Little Man loved this new adventure, loved playing with his sister
and he loved being part of the fun rather than watching from the sidelines.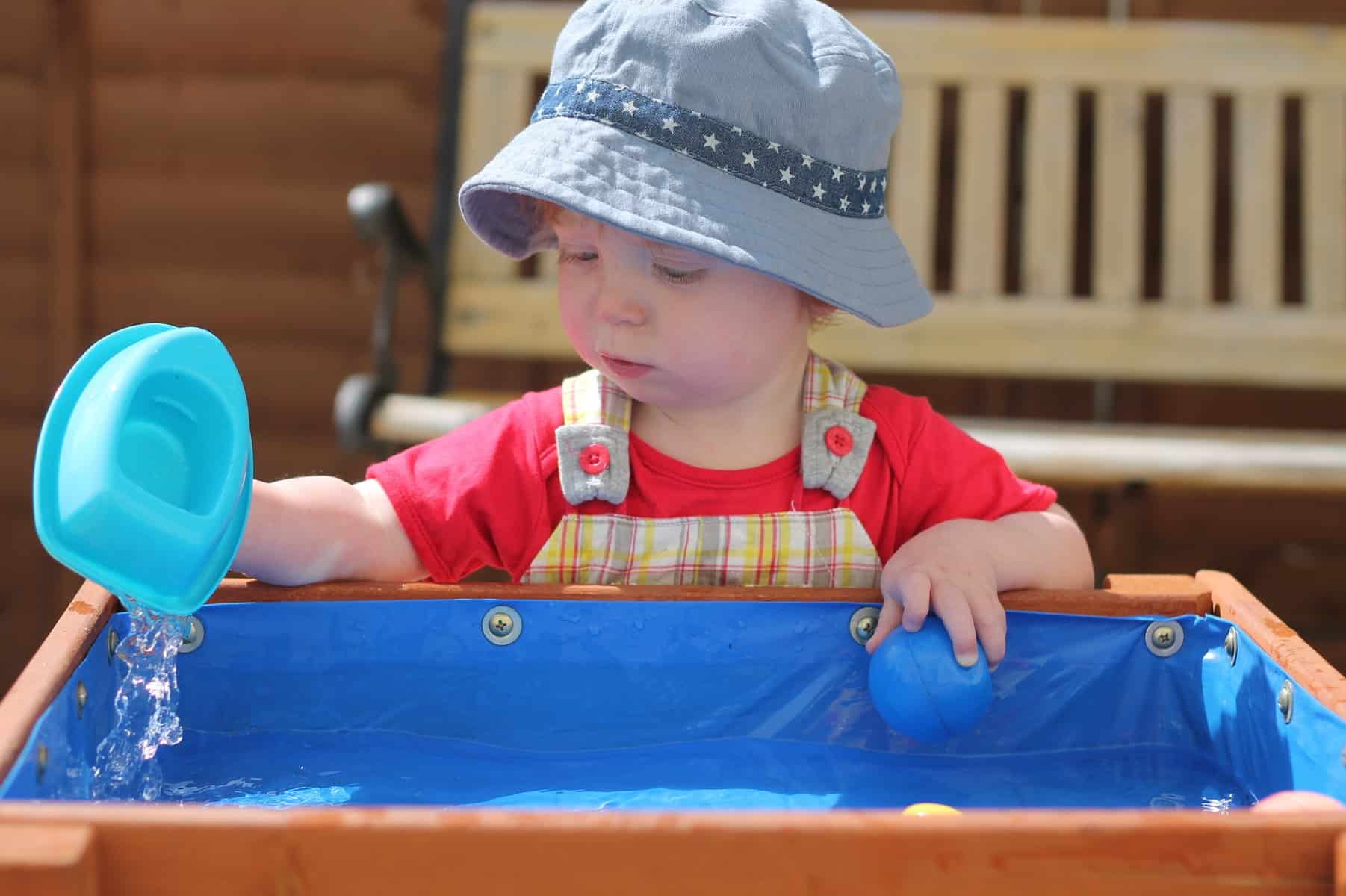 This week's Living Arrows, together in the garden, everyone having fun.