This week has been a really nice week. We had a great day out on Tuesday at Blenheim Palace that really just made the week – the rest of the week was sorting housey things, working and all that kinda stuff but having a rare family day out – and nice weather for it – made it a great week.
Because of our lovely day out being the highlight it was only right that this weeks photos should be from there too. Little Man's shows his new brave side – he wants to climb, go down slides himself and go on adventures – all the time.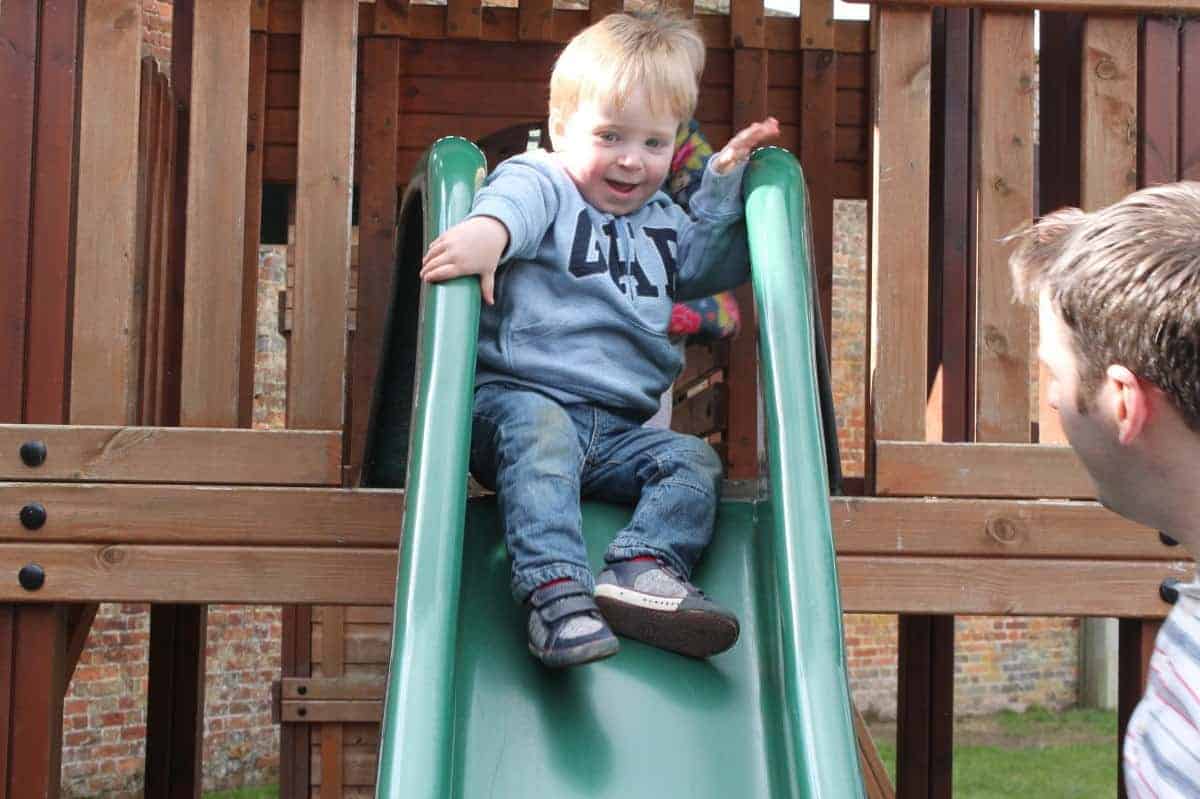 LP has started being a bit braver too – climbing more, going over bridges and not needing to hold our hands quite so much. She has grown up so much.