Another week down and it has been a busy week for us. Every day has seen something on the calendar – whether it's an evening out, an appointment or a meeting. But, our extension work has also seen progress this week and the next couple of weeks should see everything start to come together – fingers crossed!
So here we go with the things we've been loving this week:
Read
I have a huge pile of books sitting on my bedside, waiting for me to pick one up – but I just haven't had a chance. Instead I have read so many Living Arrows, Ordinary Moments, Siblings and Little Loves posts and am loving that this year is the year of the linky for me. Who needs books…?
I also re-read a post a wrote about Making Your Parents Proud. I wasn't going to post it, it was more of a mind dump really. But I'm glad I did, I always find blogging quite cathartic.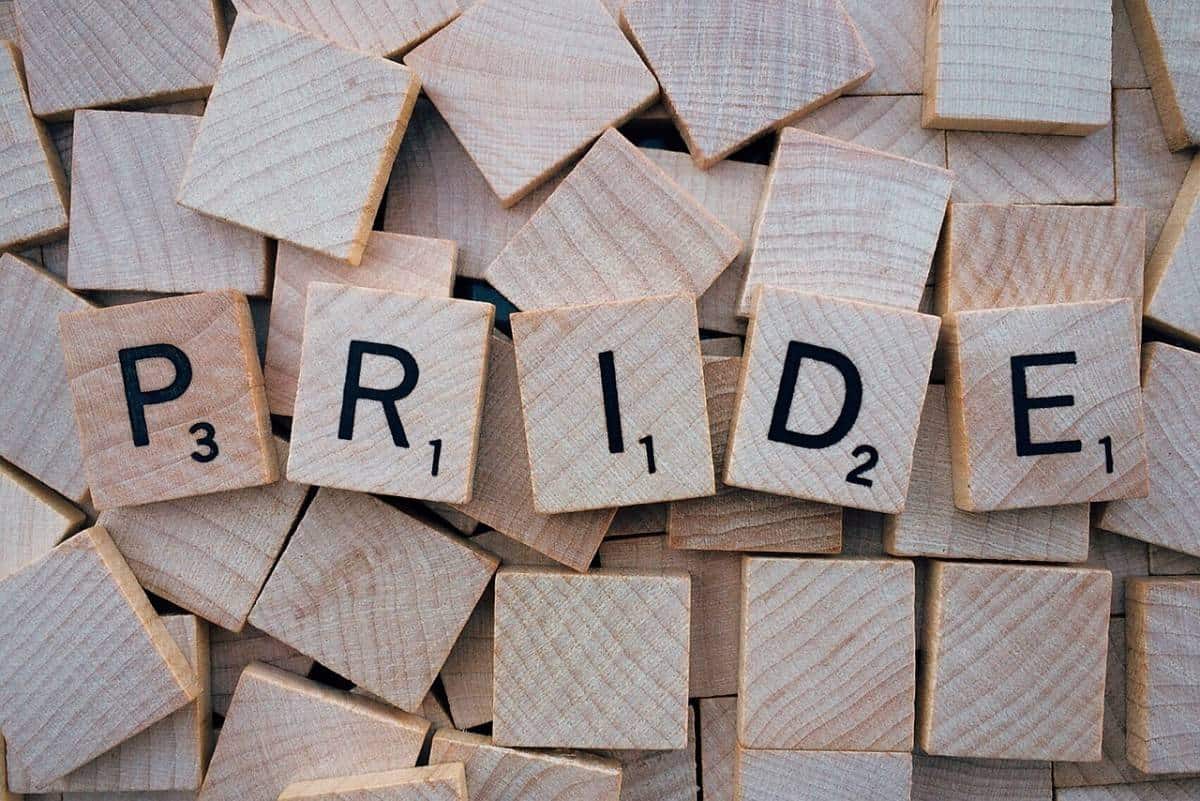 Watched
Last weekend we went to see the Trolls movie at the cinema. It has to be one of the best movies I have seen in a long time. We all loved it, were smiling the whole way through and it has an awesome soundtrack. If you haven't seen it, go and see it. You'll be wishing for a little bit of Poppy in your life.
I have filled the Gilmore Girls shaped hole in my life with The Good Wife. I had no idea what to expect from it but it's turned into everything I love in a TV show. I have always really enjoyed court room dramas and I love how each episode has it's own law/court based story but then the main characters are in their own ongoing story that unfolds through the series. I am nearly at the end of the first season already and am hooked. It's great viewing. Plus, it has Mr Big in it.
Heard
I have loved Justin Timberlake Can't Stop That Feeling for months but, I thought it was Justin Beiber and so would never admit to liking it. But, every time it came on the radio I danced along and absolutely loved it. Since we saw Trolls the whole family have danced along – and it's just the perfect song for the movie – happy and feel good.
Made
We have been making so much Lego. LP absolutely loves the stuff and is quite happy with an instruction book and a pile of Lego pieces. But she's equally happy with a box of bricks building whatever she can imagine. We've had Rapunzel's tower, helicopters and even a tap this week. Her imagination knows no bounds.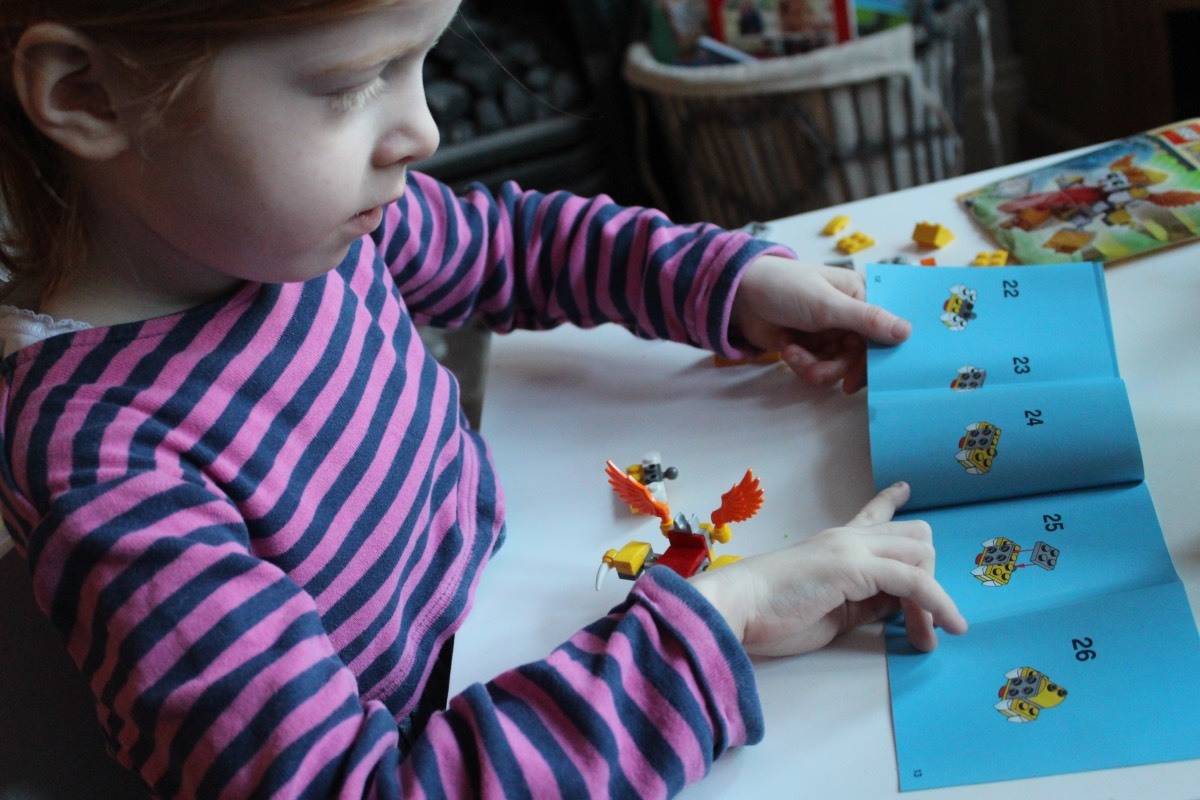 Wore
When I realised I was petite, and not just short, my best friend and I went on a shopping trip for a whole new wardrobe for me. I'd dropped 1-2 clothes sizes and needed new clothes. During this shopping trip we realised that I could fit into the teen ranges in most clothing shops and so this week I have mainly been wearing age 14 clothes. They are at least half the price of adult clothes and fit me a lot better too!
Hubby and I also went out for a meal on Monday night, the first time we'd had a meal just the two of us since our holiday last summer. It was so nice to spend time together and actually focus on our conversations, as well as the lovely meal and I hope we can make it a regular thing. It's only fitting that I wore a new dress for the occasion.
and lastly…
I gave blood for the first time in eight years on Tuesday and hope to now keep going regularly. It's funny how missing a donation or two when you're pregnant can turn into literally years gone by. I don't feel old enough to have missed eight whole years of donations. It feels like yesterday and it really does make me wonder where life is going as it zooms before my eyes!
Have a lovely weekend everyone, whatever you get up to.