*Some of the items mentioned in this post were provided for us to feature however all opinions are my own.
It's that time of the month where we share everything we've been enjoying over the last few weeks. For us, a lot of this month has been about back to school and getting back into a routine after a really lovely summer.
So here are a few things we've been enjoying this month:
LP's birthday
Last month's Liked & Loved was published the day before LP's birthday. We were mid celebrations, seeing family and friends and having more cake than I can even remember. LP had a really lovely birthday – and I can't quite believe she's 11 already.
Secondary school
LP started secondary school a few weeks ago and absolutely loves it. She's made new friends, enjoys all the subjects, loves learning new things and has just settled into secondary school life really well.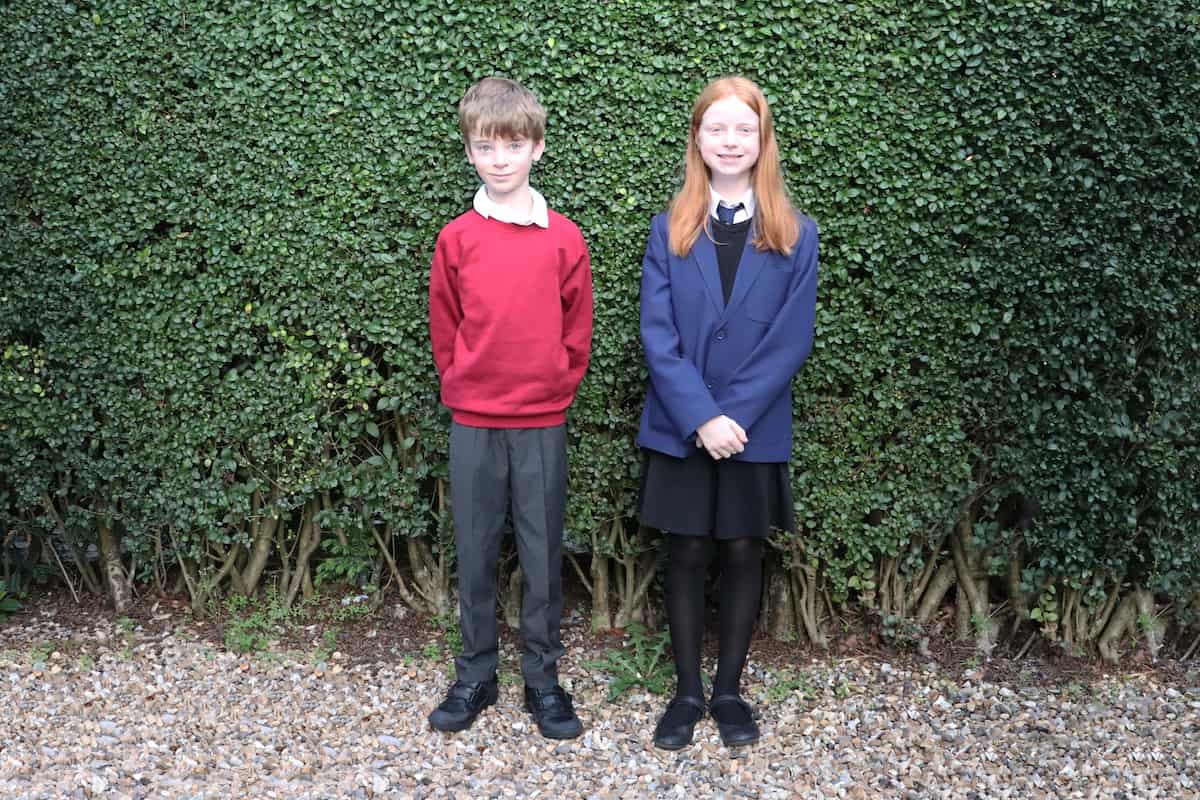 * New books
Any regular reader will know how much LP and Little Man appreciate new books. This month they've had so many new ones and it's just so nice to see them with their heads in books! Sticky Pines: The Valley of the Strange is one that they've both been enjoying. Sticky Pines is like Stranger Things for kids – full of freaky, creepy and weird goings on and this third installment just builds on the bizarreness of the previous novels. A great read that the children loved.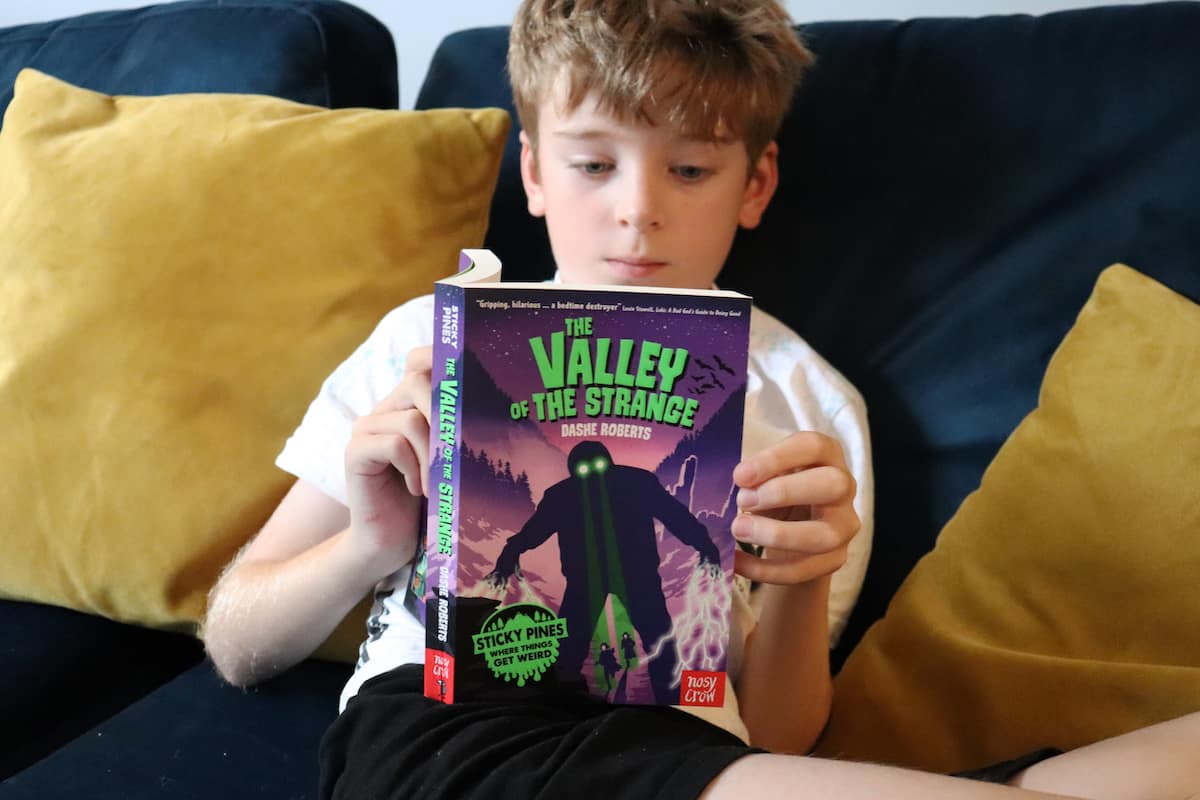 LP has really enjoyed Timberdark this month. The sequel to Wranglestone, it's a thrilling adventure full of peril from the start. It's a story that kept LP on the edge of her seat. It's a zombie, post apocalyptic story that is much darker than LP's typical reads and, refreshingly, the series features a gay love story too. LP was gripped, wanting to know whether Cooper and Peter would survive – and whether they'd get their happily ever after.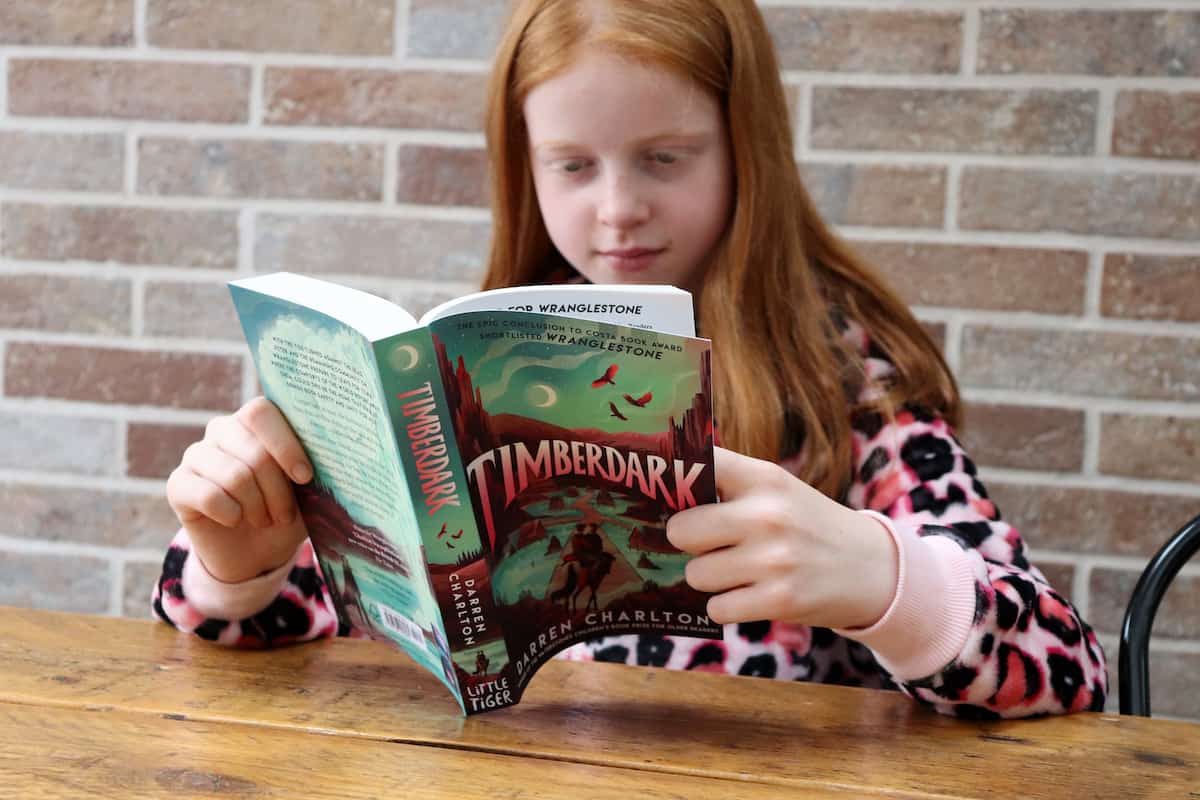 Both the children love an educational read and the latest one is British Museum: Secrets of the Dead. It takes readers on a journey back through time, discovering secrets of mummies and other human remains from around the world. Expanding on a lot of what the children have already learnt about at school, it's really interesting, full of facts and will keep even reluctant readers engaged.
Another book LP really enjoyed is Beyond the Frozen Horizon. It gave LP a real insight into conservation and sustainability whilst also showing her the true arctic from both a scientific perspective but also from Rory, a child just like her. She was gripped by this book and could not read it quick enough!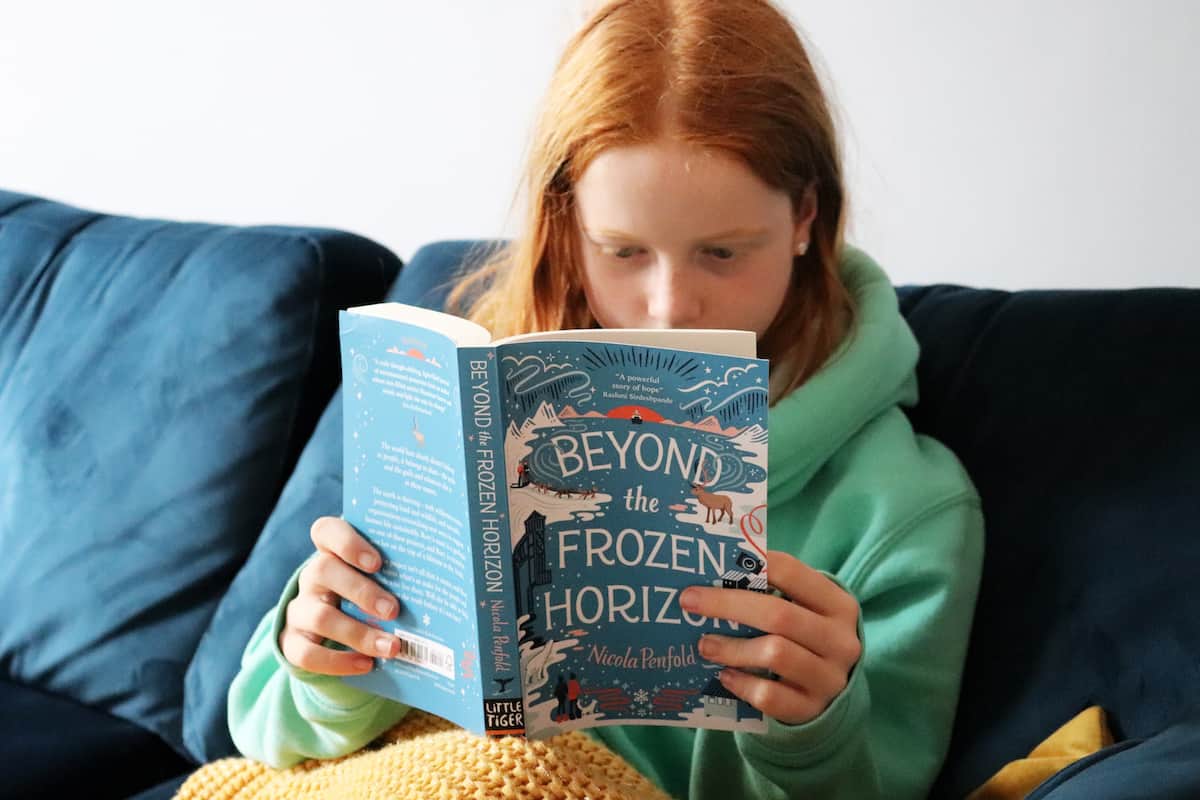 We also loved British Museum: The Curse of the Tomb Robbers which is a fantastic puzzle adventure story with so much to do as you work through the book. The aim is to stop the tomb robbers succeeding by solving clues and puzzles. But, it's also full of facts, beautiful pictures and even a fold-out guide which explains how to read hieroglyphs and an easy-to-use hieroglyphic dictionary! It's basically a fantastic book for anyone who loves history or has an interest in Egyptians. The children loved it.
We were sent a proof copy of Wren and LP loved it. Set on Anglesey in North Wales, it was a whole new place for LP to read about. But, it's also a dark, gothic, fantasy adventure that kept her gripped. She loved the setting – Wren and get father living in a castle – and the adventure story, guessing what might happen next. A fantastic story for competent readers.
Easily Little Man's favourite book this month was Transported: 50 Vehicles That Changed the World. Full of amazing illustrations, it shows so many vehicles and the things they have accomplished. From ancient chariots and Viking longships to racing cars, rockets and solar-powered aeroplanes. It's a really interesting and inspiring book that would make a fantastic gift.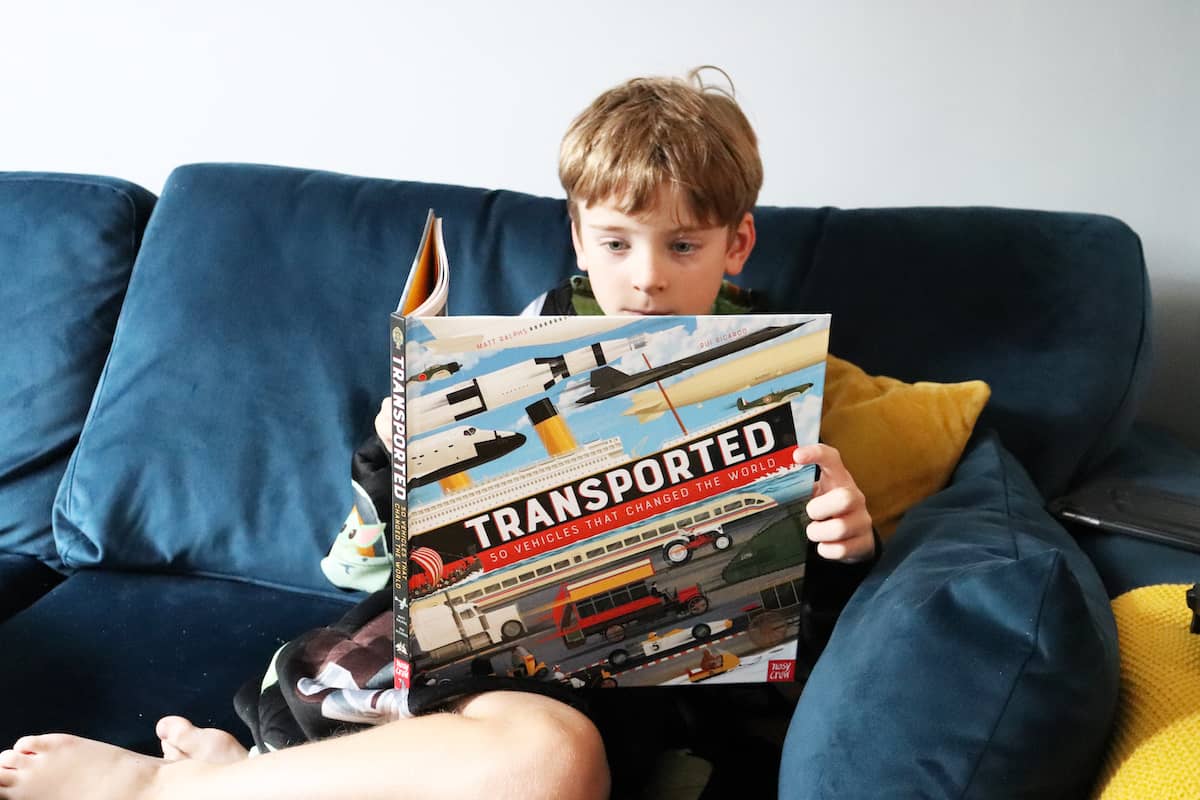 * Squash
LP and Little Man have been doing squash lessons as part of a blog collaboration that I'll be sharing more about in a few weeks. They are not the sportiest of children, usually taking part in sports for the social aspect rather than to compete. But, they love squash and, Little Man especially, has a really natural ability with it.
They've met new children and are really enjoying doing something new. I'm sure they'll be sad when their six week course is over!
A break away
At the end of the month we had a little break away at YHA Canterbury and it was lovely. We stayed in a glamping hut, explored Canterbury and went on a couple of lovely days out.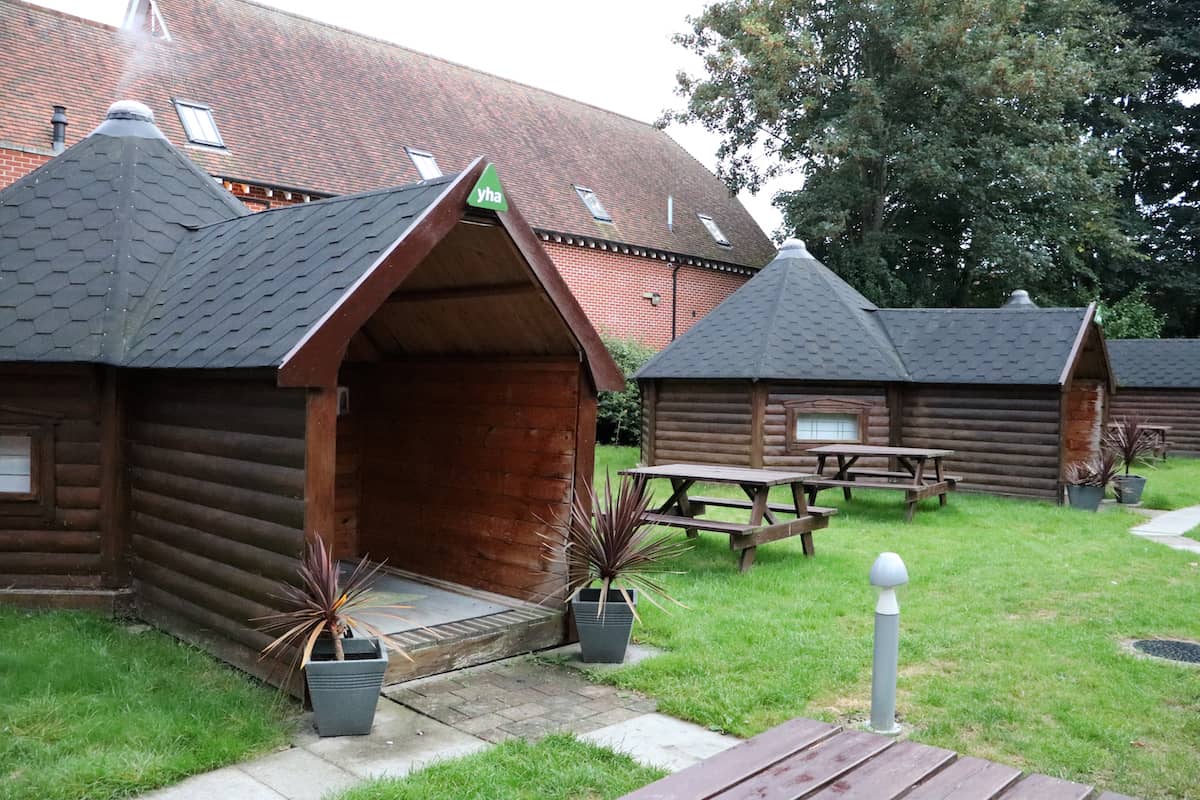 Days out
We went to Beale Park for LP's birthday at the end of August which was a lovely day out and somewhere we haven't been since her and Little Man were tiny. I think we stopped going pretty much when LP started school.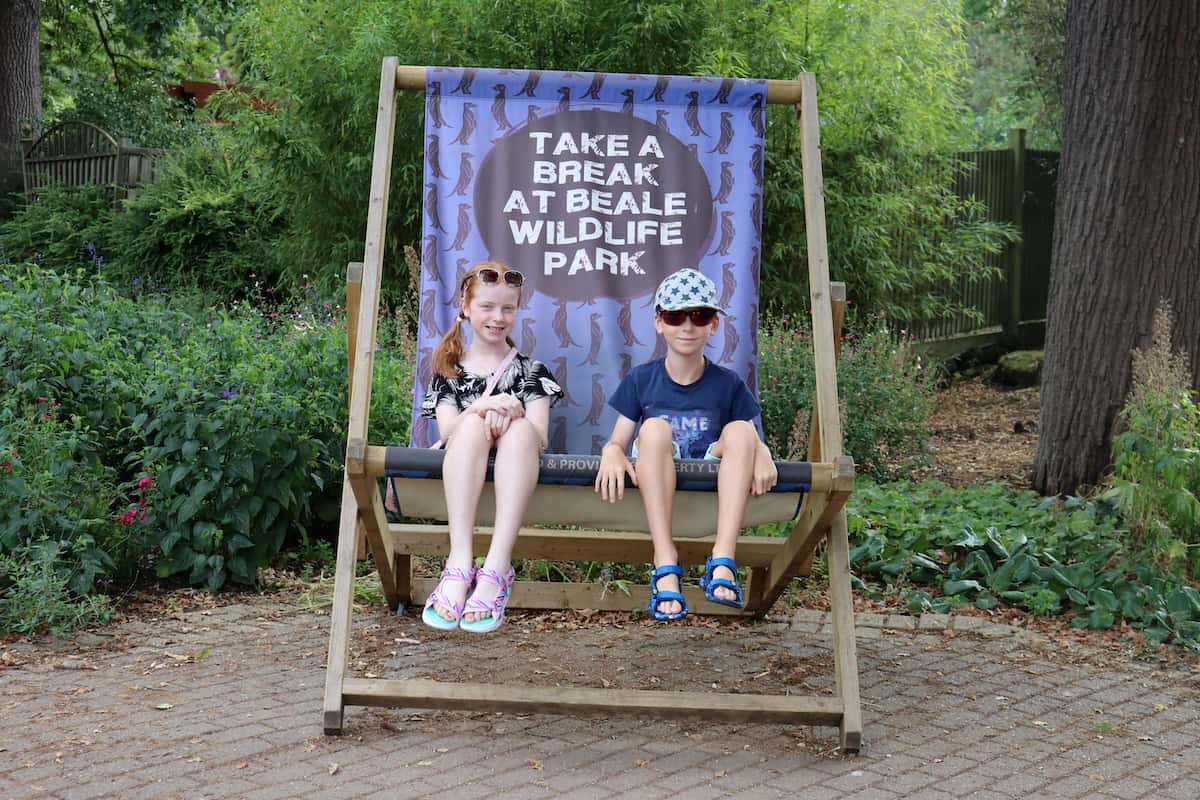 Little Man and I also had a day at Legoland together at the start of the month when he had an inset day when LP had already started school. It was such a lovely day and nice to have one on one time, something that doesn't happen often.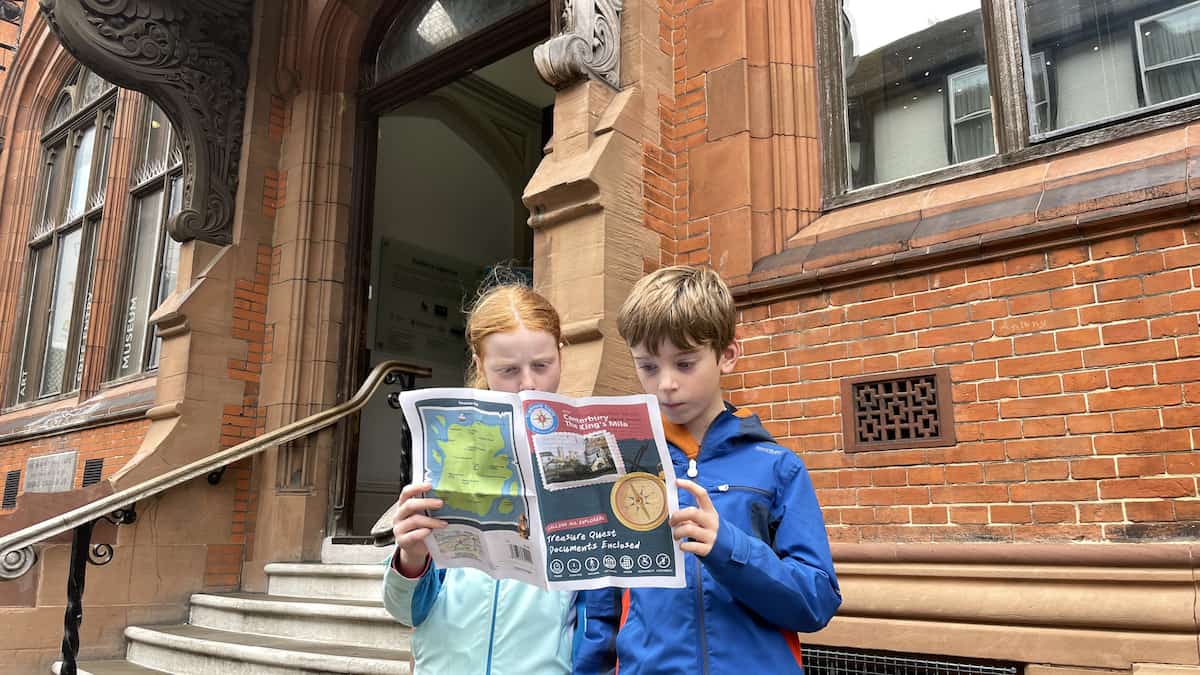 When we were in Canterbury we spent a day at Howletts Wildlife Park, somewhere we hadn't been since before kids. It was such a nice day and we saw so many animals. The children really enjoyed it.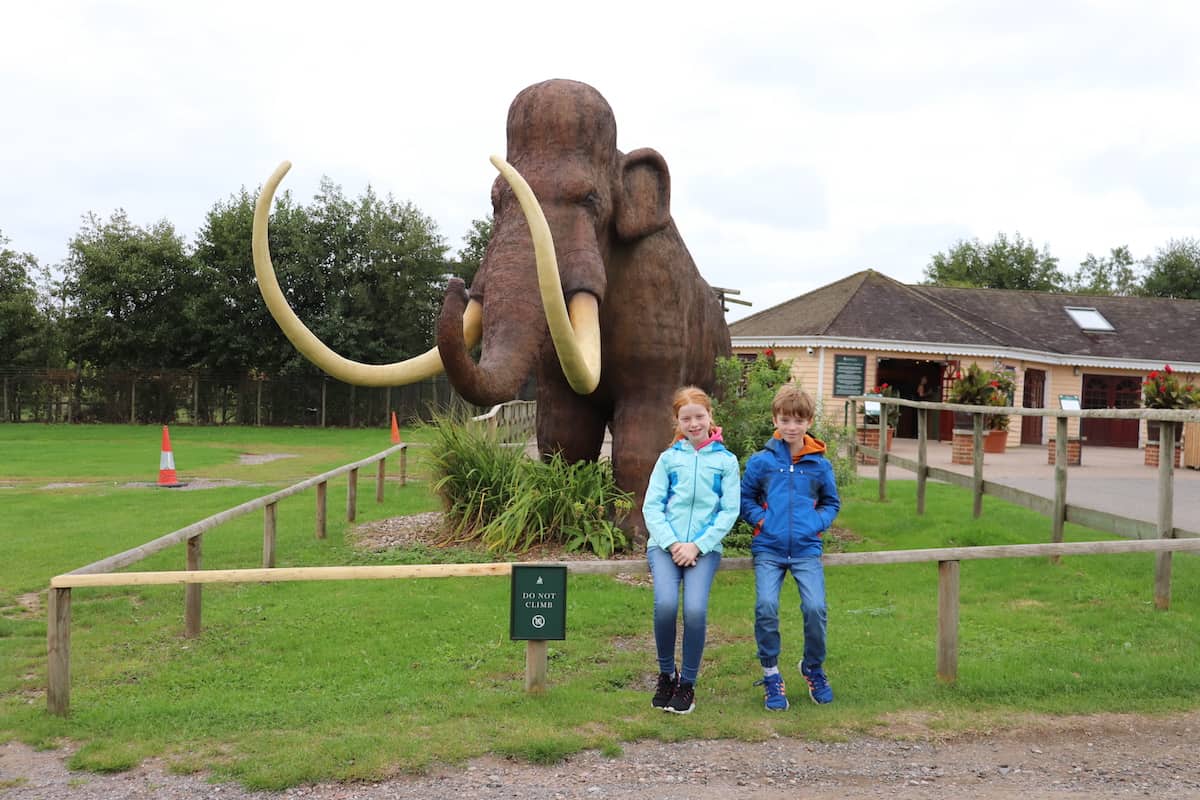 We also went to Chatham Historic Dockyard, somewhere else we haven't been for a few years, and it was a really nice day out. The sun shone and we got to go on a lot of historic ships and even a submarine!
All in all, September has been lovely. We're back in a good routine, balancing adventures well with time and home and really just enjoying things. It's been such a nice month. I hope you've had a lovely September too.