Some of the items featured in this post were provided for us to feature. I've added a * next to those items for reference.
If we ignore the rain then September has been a pretty lovely month. The children have settled well into the back to school routine and I've got back into a good work balance too. It's been lovely to catch up after juggling things for the summer.
So, here are a few things we've been loving this month – and make sure you read to the end for a little giveaway too!
* LVL Eyelashes
I am not the girliest of people – I prefer low maintenance over looking immaculate all the time and one thing I've realised I love is having my eyelashes tinted. It makes me feel more confident and means I can happily not wear makeup. Wax Wisteria invited me to try their LVL Lash Lift so I went along this morning and had no idea what to expect.
LVL stands for length, volume and lift. The process makes the most of your natural lashes and shows them off through an hour long lifting and tinting process. I shared this over on my Instagram Stories and I am so pleased with the results. The lashes should now last for around 6 weeks and I'm sure I'll be getting it done again in the future! If you're local to West End in Surrey and are looking to try and LVL Lash Lift for yourself take a look at Wax Wisteria's Instagram and if you book let Linsey know you heard about her through What the Redhead said for 15% off your treatment.
Slow Cooker Fudge
We made slow cooker fudge one afternoon after school – and then ate the lot within about three days. It was so good! I know we'll be making it again as soon as we can.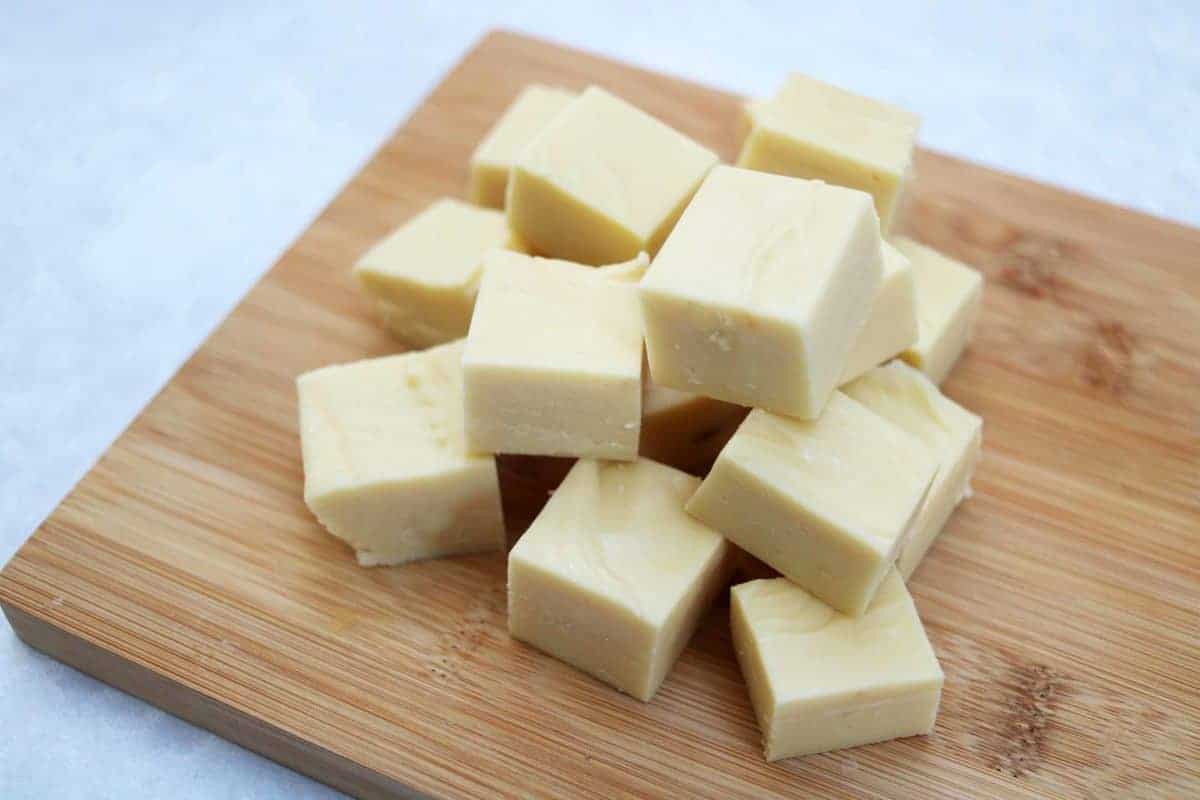 Slow Cooker Dinners
We have dusted off the slow cooker for more than just fudge and have started cooking more meals in it now that the weather isn't quite nice enough for barbecues and eating outside. We cooked this chicken and spinach curry and I took the opportunity to update the photos in the blog post too.
Dorset
We went to Dorset for the first time this month and had a really lovely break. We got to relax, see castles and beaches and have fish and chips at the coast. It was wonderful and I can't wait to go back.
Corfe Castle
One of our days out in Dorset took us to Corfe Castle, a really incredible ruin with so much history sat on top of a hill overlooking the local area. It was fun for the children, interesting for Dave and I, and just a lovely place to spend time.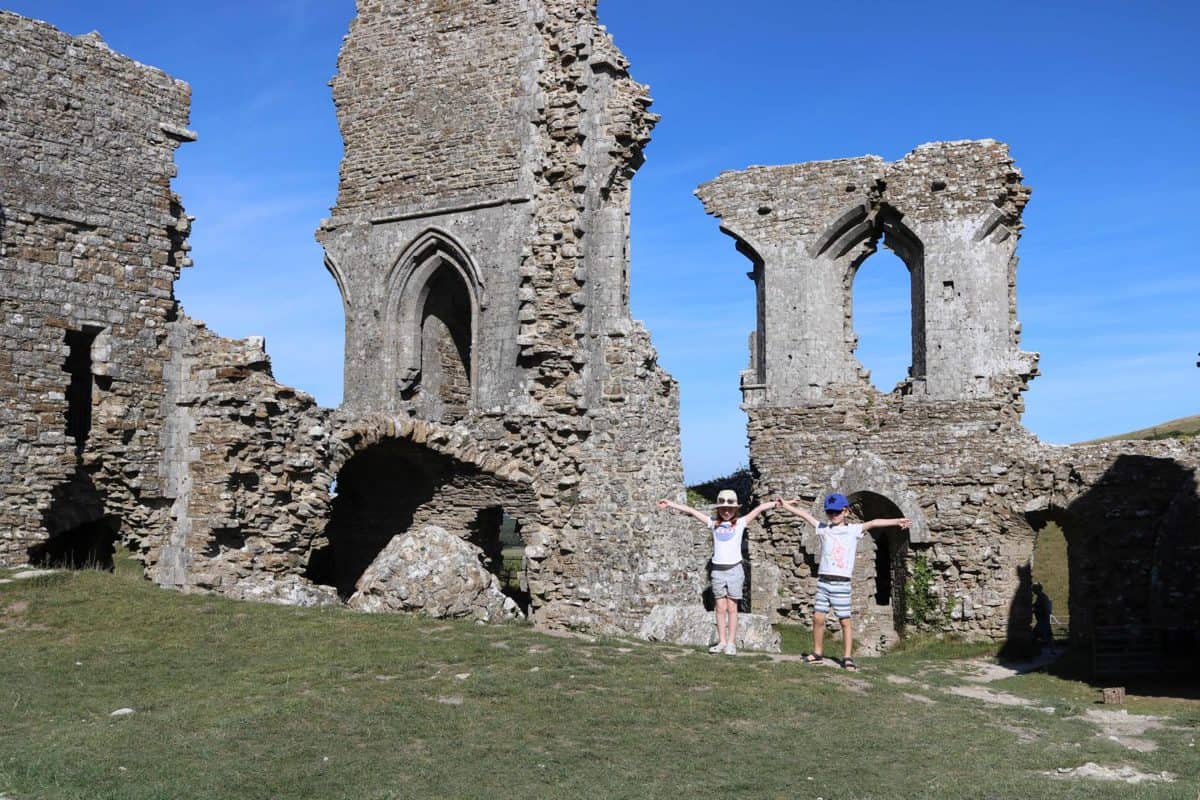 Durdle Door
When we went to Dorset I finally got to see Durdle Door for myself. It's such an iconic structure, in one of the most beautiful parts of the country. It's definitely a sight I won't forget in a hurry.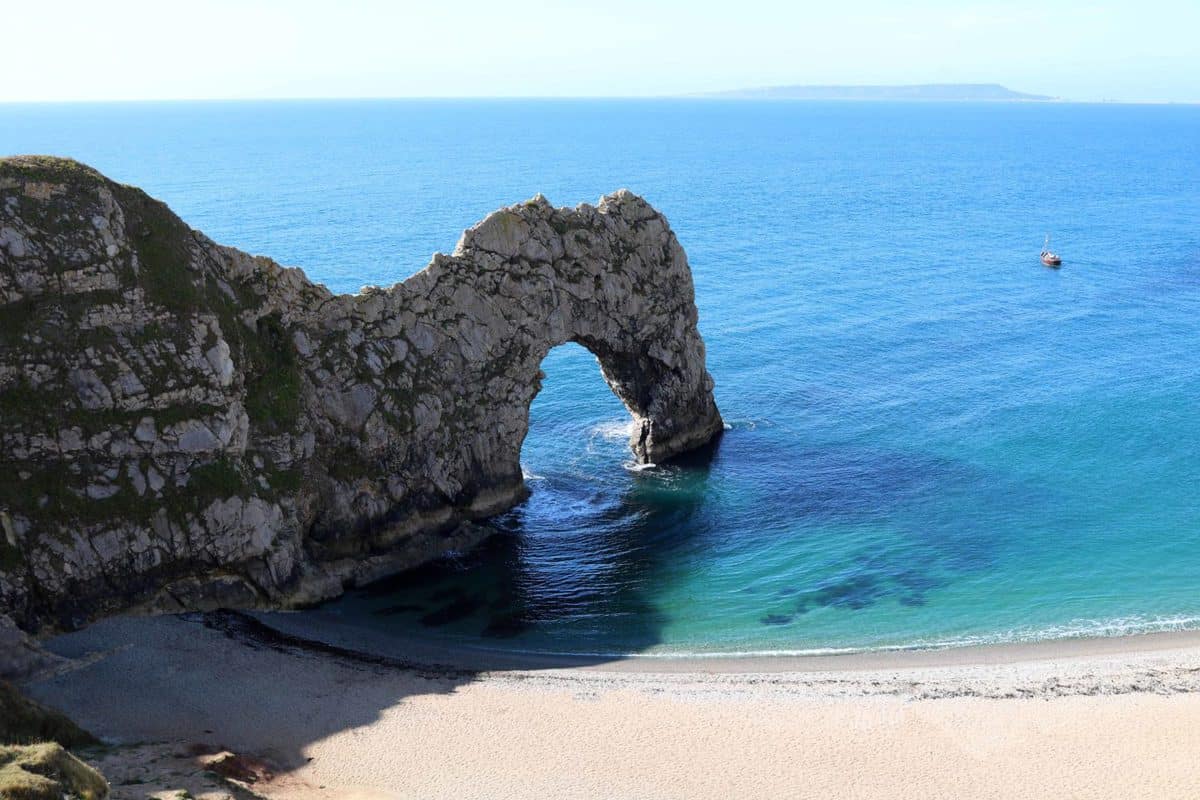 * Carpet Cleaning
We did something we have never done before this month – and got our carpets cleaned! The hallway has never smelt so fresh and it was so much easier than I expected.
France
We had a weekend in Nantes at the end of the summer holidays and had a really great day in the city where we found a pretty cool adventure playground and a free to visit castle. It was a beautiful city.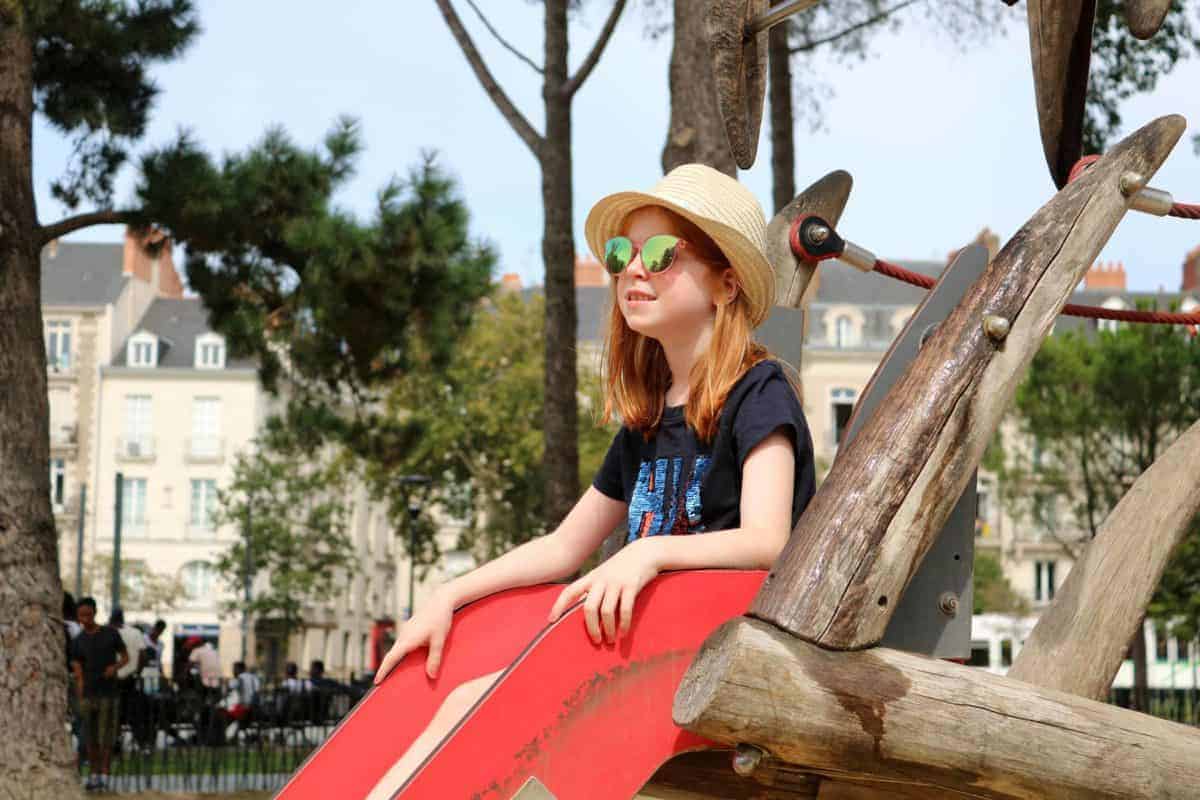 * Puy Du Fou
Our reason for visiting France was to go to Puy Du Fou, somewhere I hadn't heard of before but somewhere I now cannot wait to visit again. The place was incredible and there really aren't the words to describe it.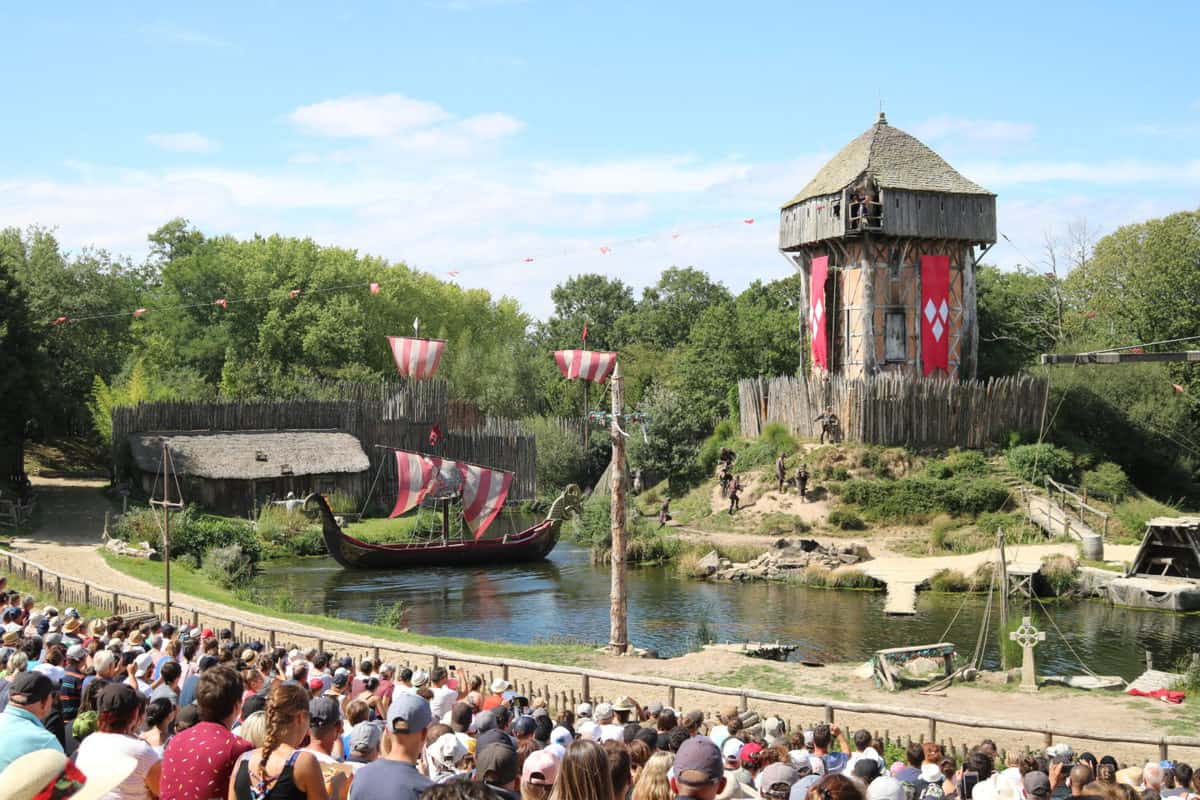 Butser Farm
We went to Butser Farm for LP's 8th birthday as it was her favourite school trip and she wanted to take us there. It was such an interesting place. The sun shone, the children loved it and it wasn't too busy either. A great birthday day out.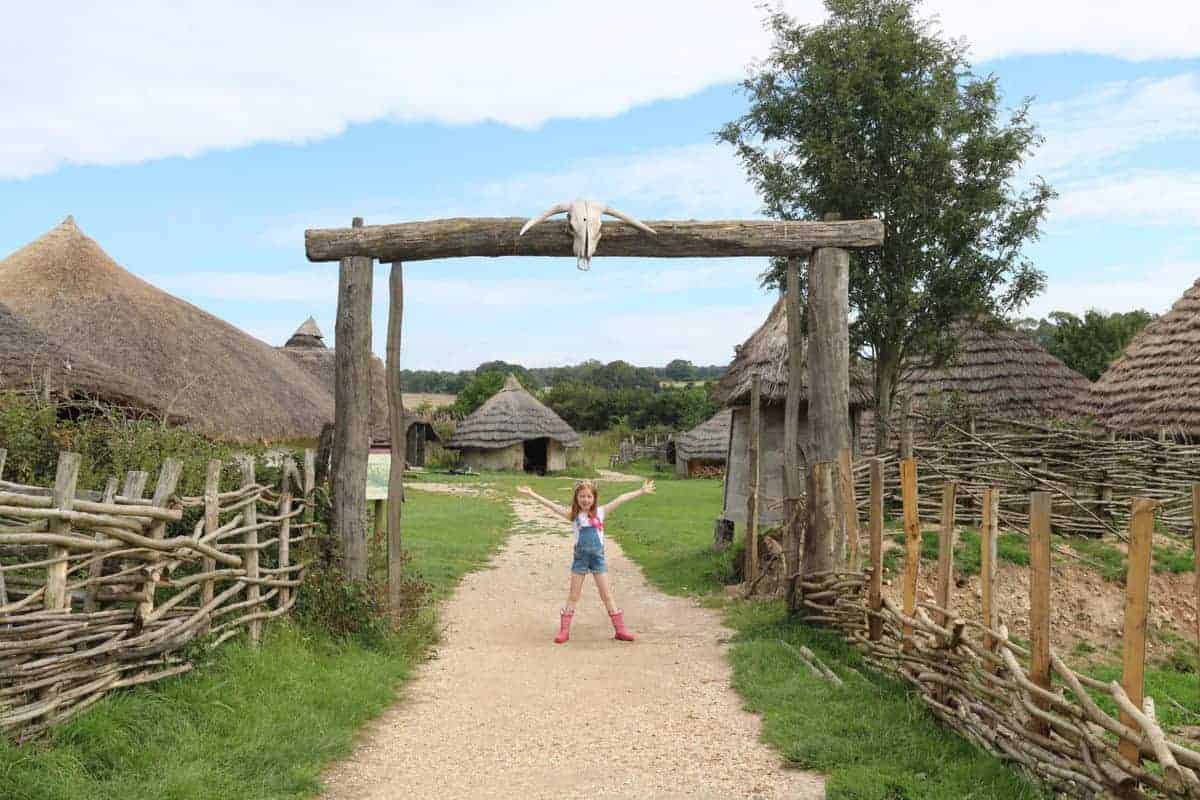 * Books
Every month involves lots of reading and this month has been no exception. LP loves a book about historical figures, people who have made change in the world and inspirational women so when we were sent Fantastic Female Adventurers she loved it immediately.
Fantastic Female Adventurers is a collection of fourteen inspirational stories about different women's incredible journeys around the globe. The book takes you from the North Pole to the Himalayas, across the oceans and even into space. LP absolutely loved it.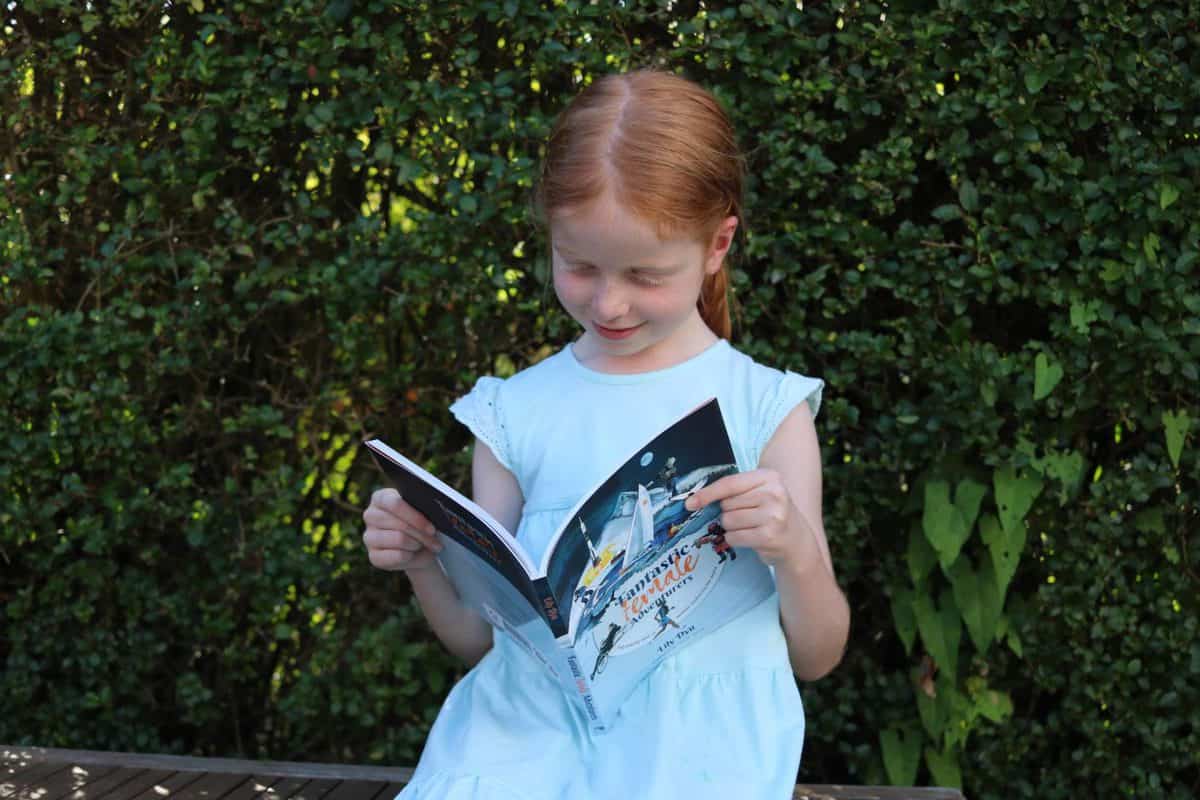 I have a copy of this great book to give away. To be in with a chance of winning just complete one or more entries on the Rafflecopter below. Good luck!
Don't forget to check out our other giveaways over on the giveaways page!