Some of the items featured in this post were provided for us to feature. I've added a * next to those items for reference.
This post contains affiliate links and I may receive commission if you visit a link and buy something. Purchasing via an affiliate link doesn't cost you any extra, and I only recommend products and services I trust.
And just like that, another month is coming to a close. November is always a bit of an inbetween month. It doesn't have all the colour of autumn that October brings and it isn't quite the excitement of December. It's been grey and rainy but, even so, it's been a pretty lovely month.
* Devon
The children and I started the month in Devon. It was a bit of a disaster but the children loved it anyway and we managed two big days out to the Milky Way Adventure Park and the Big Sheep whilst we were there. So it wasn't all bad.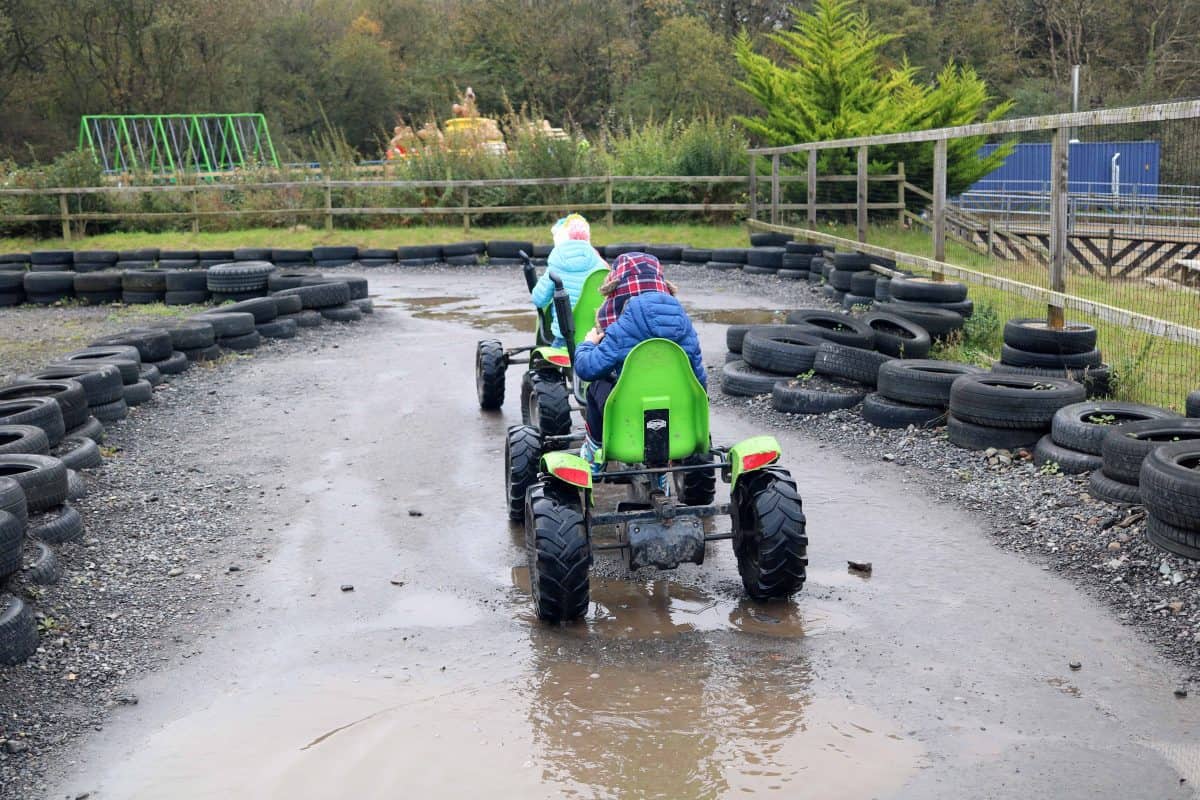 Birdworld
We switched our Tesco vouchers for a Birdworld voucher six months ago and didn't get a chance to use it over the summer so we went just before it expired this month. It was a freezing day but the children had a great time – playing in the play areas, talking to parrots and exploring the farm. It was lovely.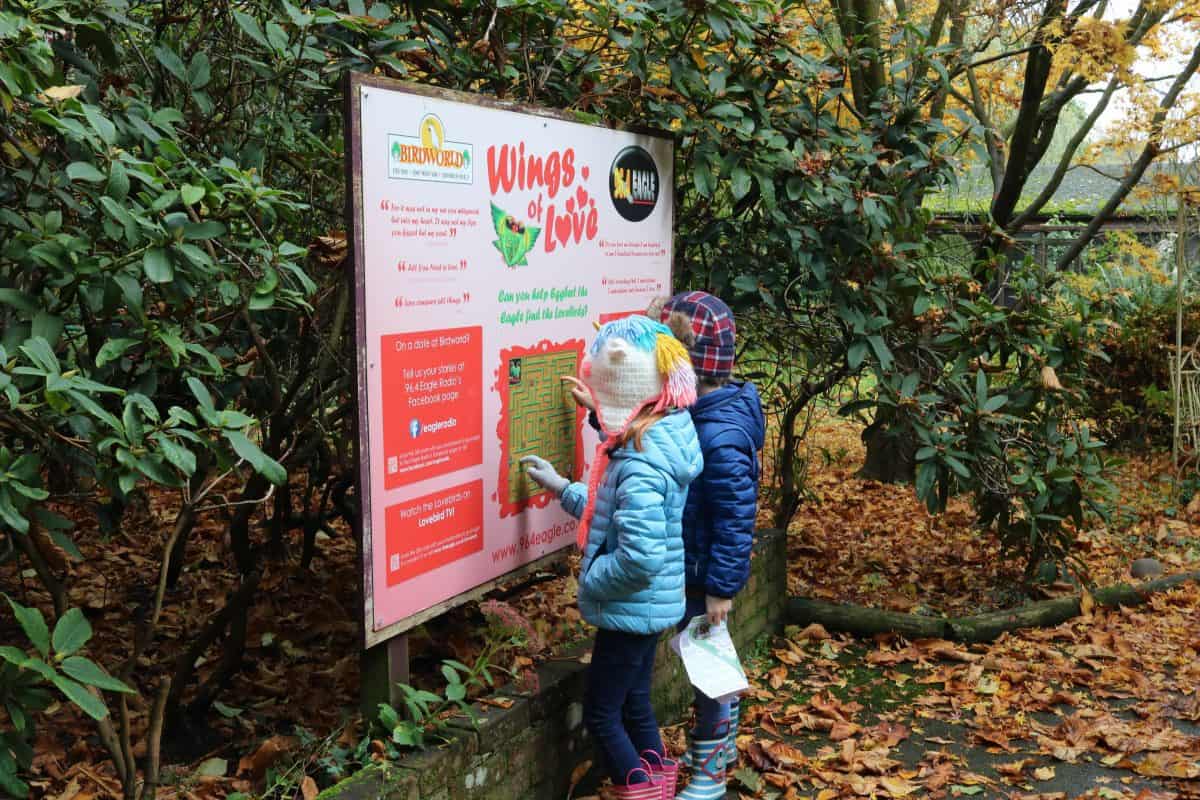 * Jewellery
I got a new ring this month from Daisy London and absolutely love it. Daisy jewellery is designed to be worn and enjoyed every day and I've been wearing this ring constantly. The Trinity Ring is made of three entwined rings, two plain and one patterned that sit comfortably together.
The ring came beautifully gift boxed and I've been browsing the rest of the Daisy London range for Christmas gift inspiration too – there are so many more rings I've added to my own wish list! Any piece from the collection would make a really wonderful gift.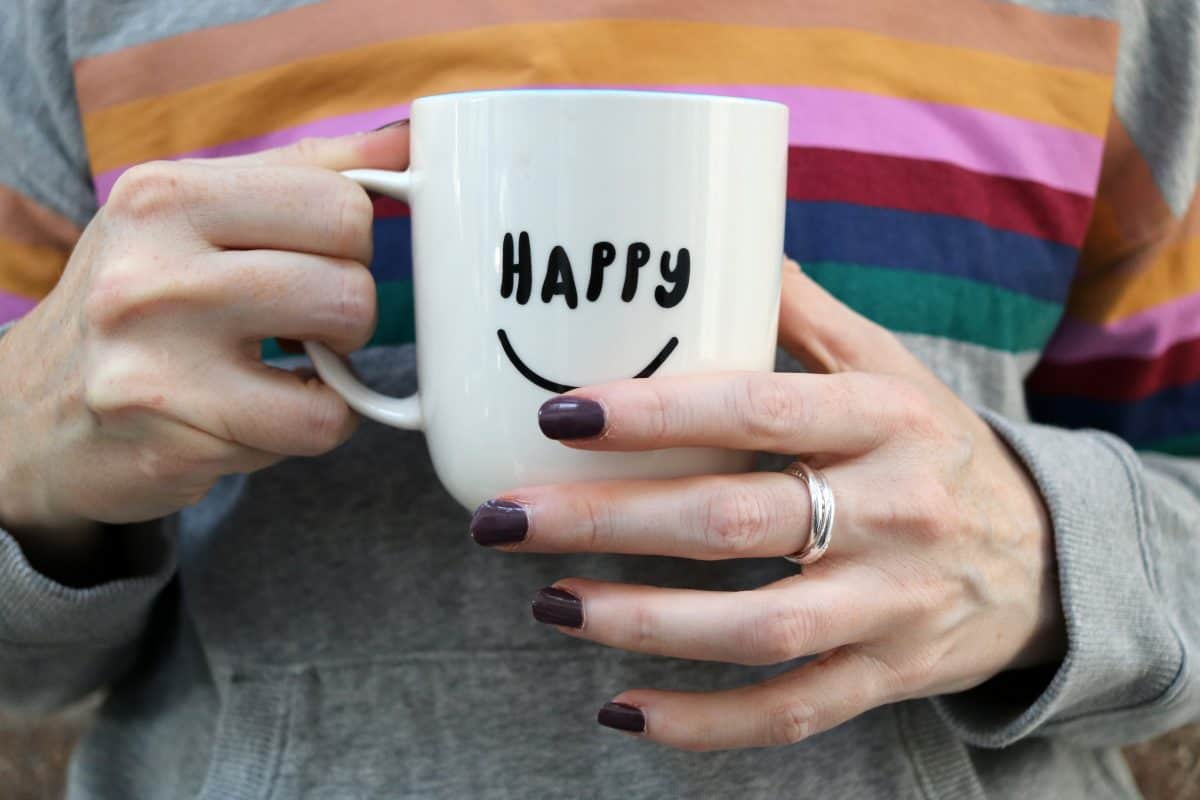 Milestones Museum
It was Dave's birthday this month and for a birthday day out we went to the Milestones Museum, a local living history museum that we hadn't been to before. It was such a nice day out. It felt like we'd stepped back in time and the children even got sweets weighed into paper bags at a traditional sweet shop. It was a great experience.
Nymans National Trust
We had a really lovely day with Lauren at Nymans National Trust. It was bitterly cold by the time we left but the children loved spending time together and we had a really nice but muddy walk through the forest.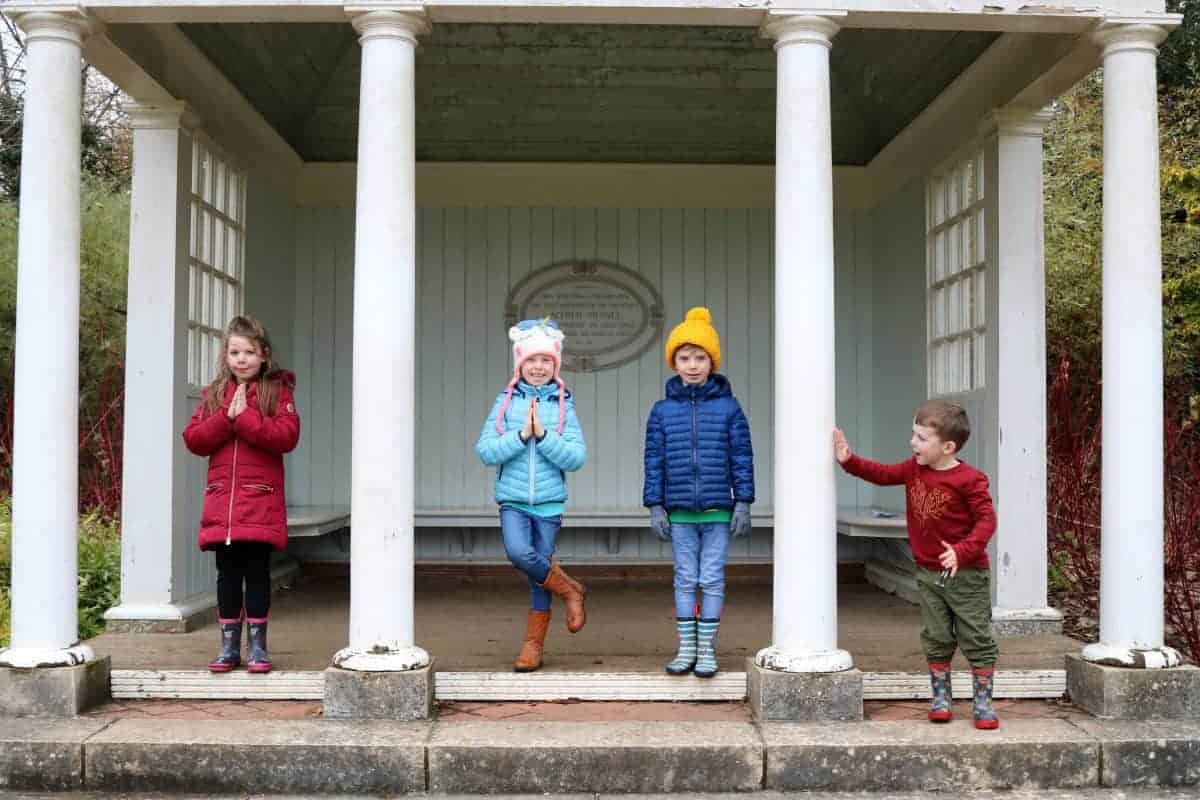 * A Spa Day
Last week I did something I never do and had a day off work to spend the day at a spa by myself. It was just what I needed. I read my book, had a few treatments and just relaxed. Pure bliss!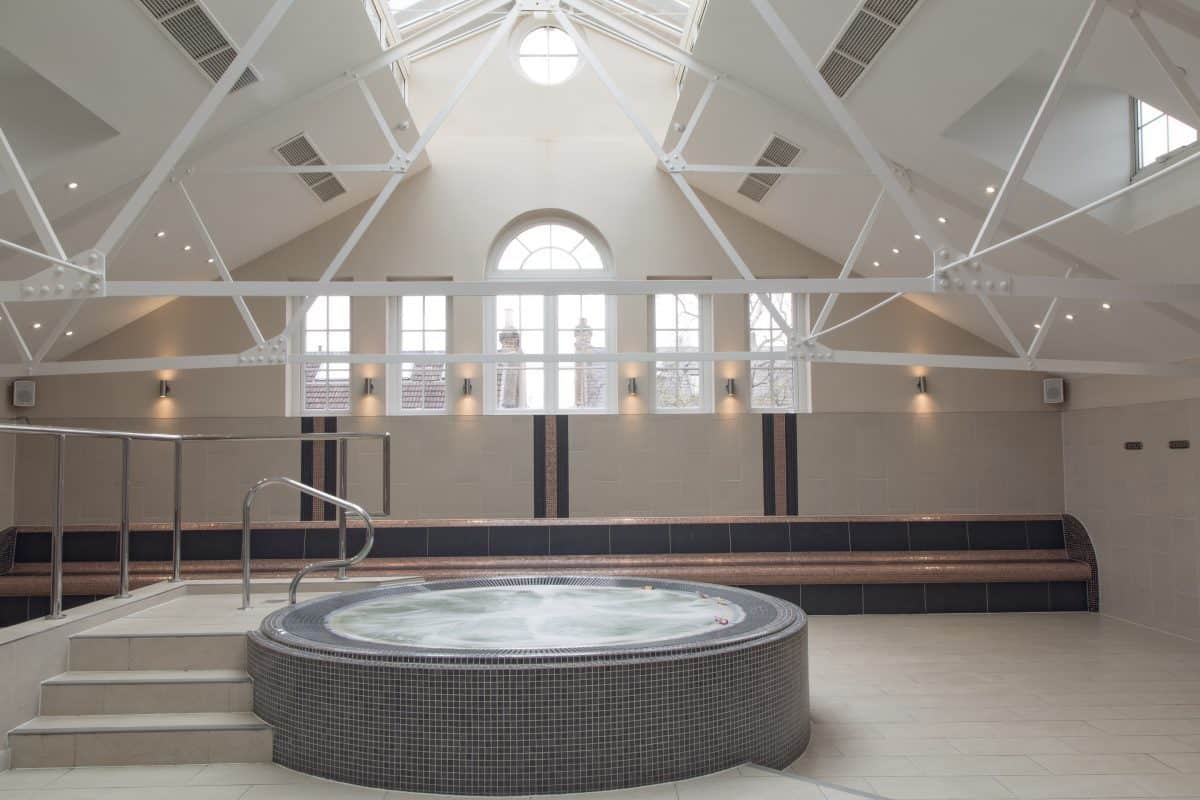 * Christmas Circus
For the last few years we've been to Squire's Christmas Circus and this year's circus was everything we hoped it would be. It was such a nice way to spend an evening and it really kicked off the festive season for us.
* The Lexicon
Our festive weekend continued with a trip to Bracknell for the Lexicon's new addition this year – Lapland UK's Wishing Store. The children had storytime with an elf, wrote letters to Father Christmas and posted their letters in the elven post box. It was magical!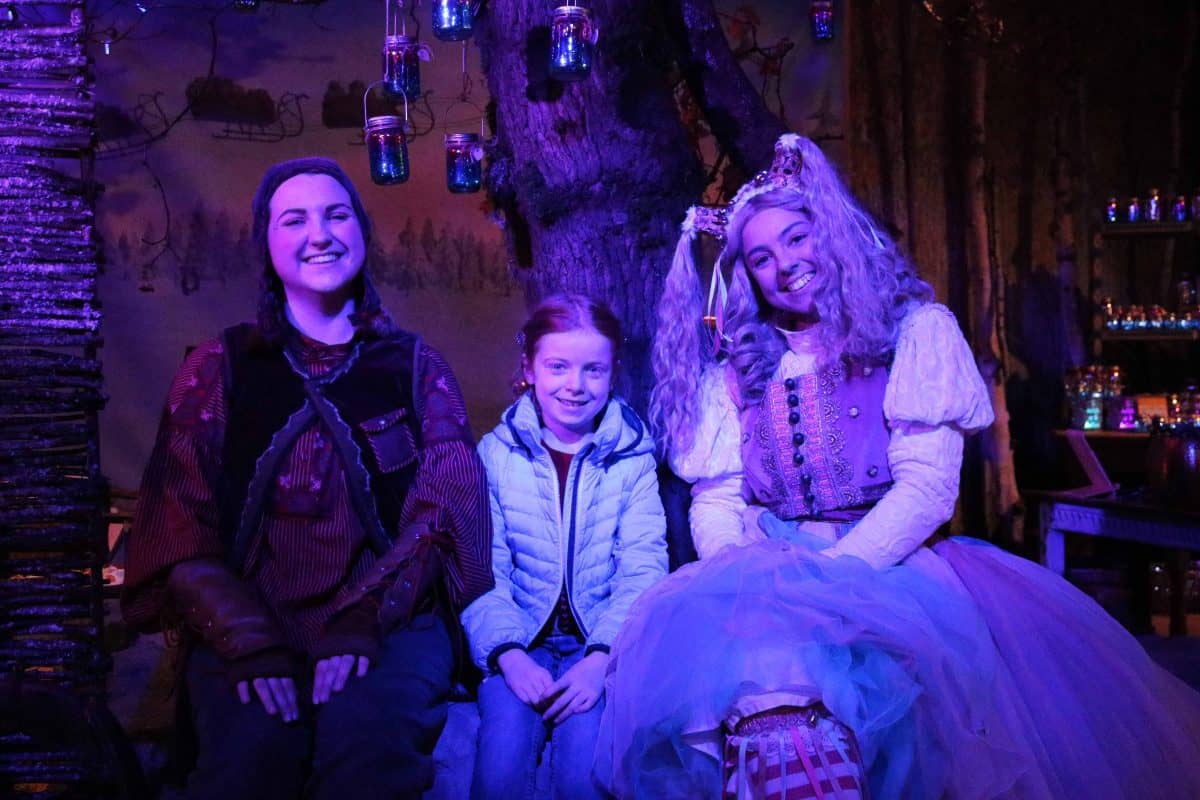 Pyjama Mufti
The children had a pyjama mufti day at school which may have been the highlight of their month. The school council children decided to raise money to buy pyjamas for children who are in hospital over Christmas which was such a lovely idea at this time of year.
* Music
This month the children have ramped up their love of music with the KitSound Mini Mover 20 Kids Party Speaker. The colourful, portable speaker has up to three hours of play time before it needs to be charged and Little Man has loved dancing around the house singing along to his favourite songs with the built in microphone.
The Mini Mover speaker can be paired using bluetooth to a device to play music or you can add songs to an SD card, giving children their very own catalogue of music that they can perform along to. Little Man loves his new toy – and I love that it can take a tumble without breaking too!
And that's pretty much our November! I can't believe there's only a few weeks left until Christmas but I know we'll be cramming so much into them. I hope you've had a great November and enjoy the run up to Christmas too.