*Some of the items mentioned in this post were provided for us to feature however all opinions are my own.
It's that time of the month again where I share all the things we've been enjoying this month and May has been a good one for us. It's always one of our favourite months and it's definitely been a lovely one this year too. So here are all the things we've loved in May.
Days Out
We have had some lovely days out this month and started with a long weekend away in Dudley as an early birthday trip for Little Man. We went to Dudley Zoo for the first time which was lovely – despite it raining solidly whilst we were there!
We also went to Blists Hill for the third or fourth time. It's a place that never fails to make me smile and somewhere that I could happily visit every weekend. Plus, we went to Black Country Living Museum for the second time which is another really lovely day out.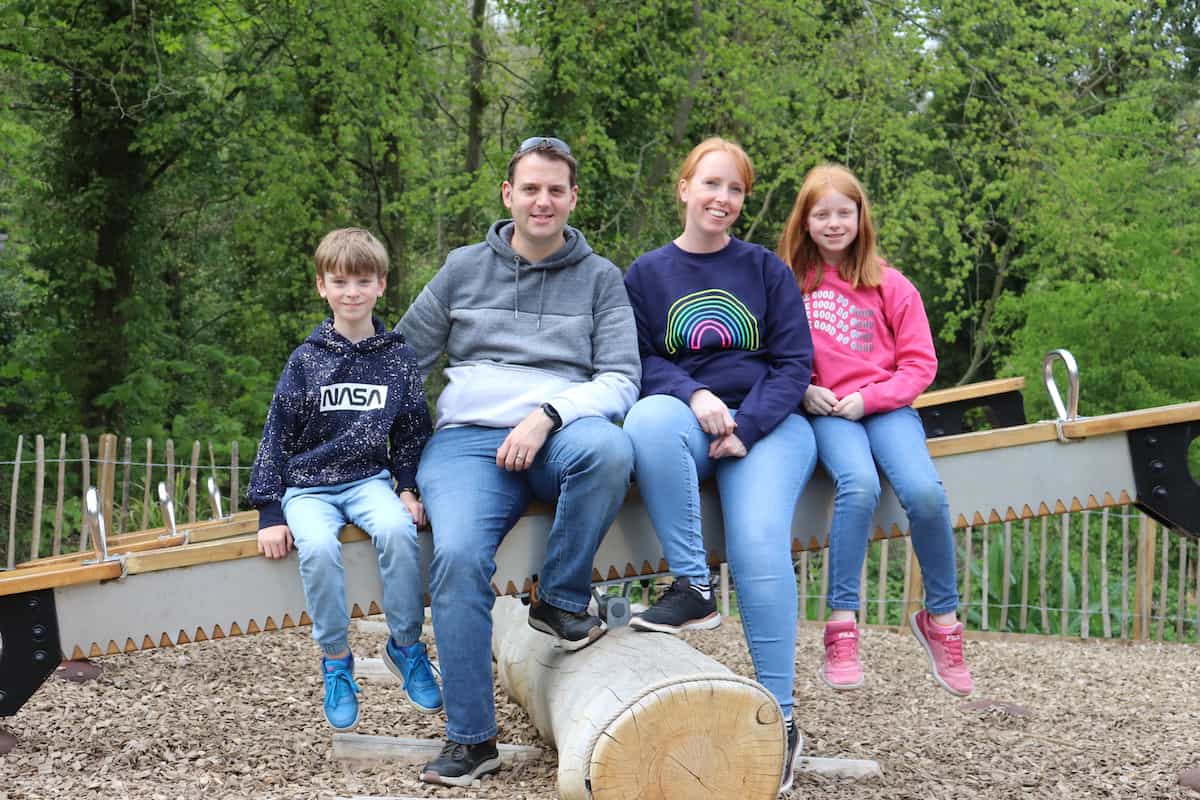 Another weekend took us to Carter's Steam Fair which is always lovely. The sun shone, we went on so many rides, did Hook a Duck and ate ice cream. It was pretty perfect.
Lastly, we had an incredibly wet day at Marwell Zoo for their Brickosaurs trail. It was a lovely day but so incredibly wet. We can't wait to go back another time when the sun is shining!
* New books
As any regular reader will know, we love getting new books and this month we have enjoyed quite a few lovely ones. LP's firm favourite was Great Elizabethans. Featuring 25 amazing, influential people from across Britain from during the Queen's reign, it's a really lovely book to commemorate the Queen's Jubilee. It features so many modern day greats from Stephen Hawking to Alan Turing, it's a refreshing, educational and fun book showcasing so many incredible people from the last 70 years.
Writes of Passage: Words to Read Before You Turn 13 is so different to anything LP has read before. It's a collection of over 100 pieces of writing and includes poems, letters, speeches, song lyrics and quotes from famous people – Shakespeare to Stephen Hawking; Greta Thunberg to Galileo; Malala to Martin Luther King; and Lin-Manuel Miranda to Lord Tennyson. They're all powerful, funny, wise, thought provoking and just things that any child should read and be aware of. It's a beautiful book and one that would make a wonderful gift.
One of Little Man's favourite books this month was Book of Dinosaurs. A must for any dino fan, this book takes an in depth look at 10 record breaking dinosaurs – most of which you will never have heard of before! It's a beautiful, large format, colourful book that children will love to engage with. It would make a wonderful gift and Little Man has hardly put it down.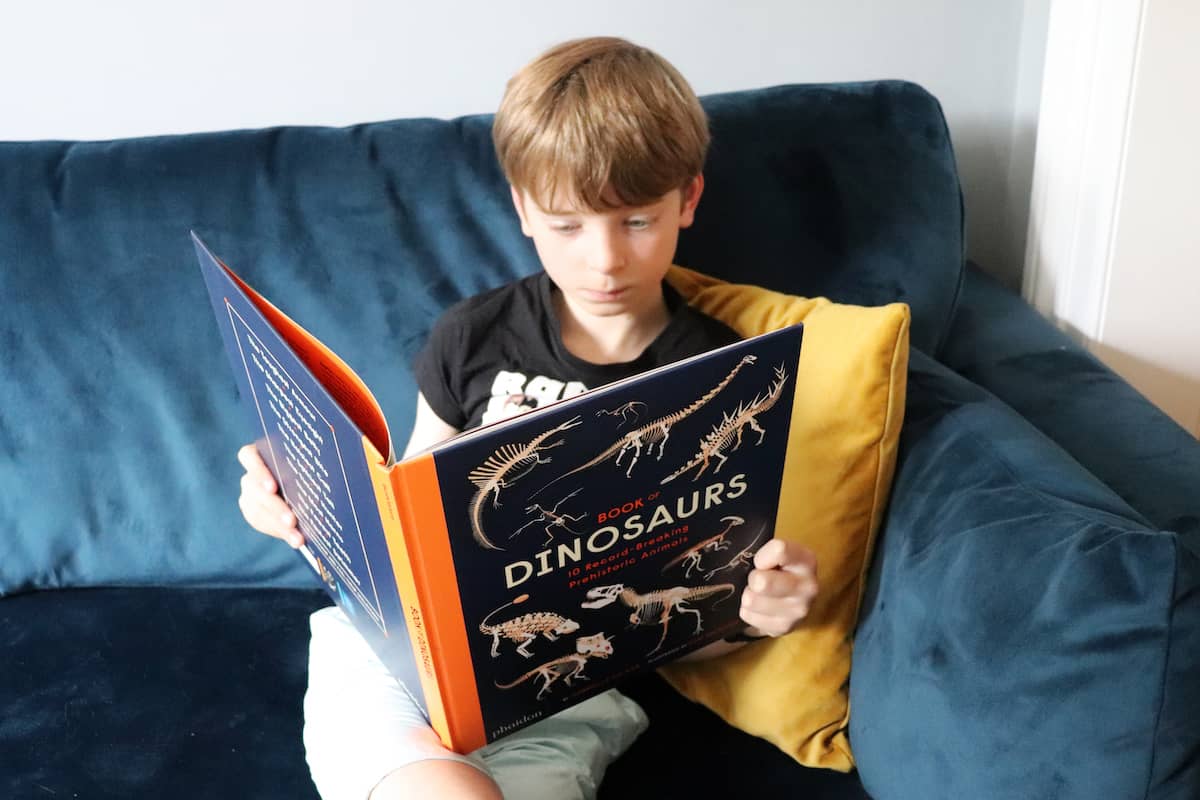 Another lovely hardback book this month is What a Shell Can Tell. Written by an award winning marine biologist, the book introduces children to the wonders of shells. It looks at the diversity of shells from around the world, their different habitats and inhabitants plus how different shells are from their colour to their shape. It's a fascinating, educational book.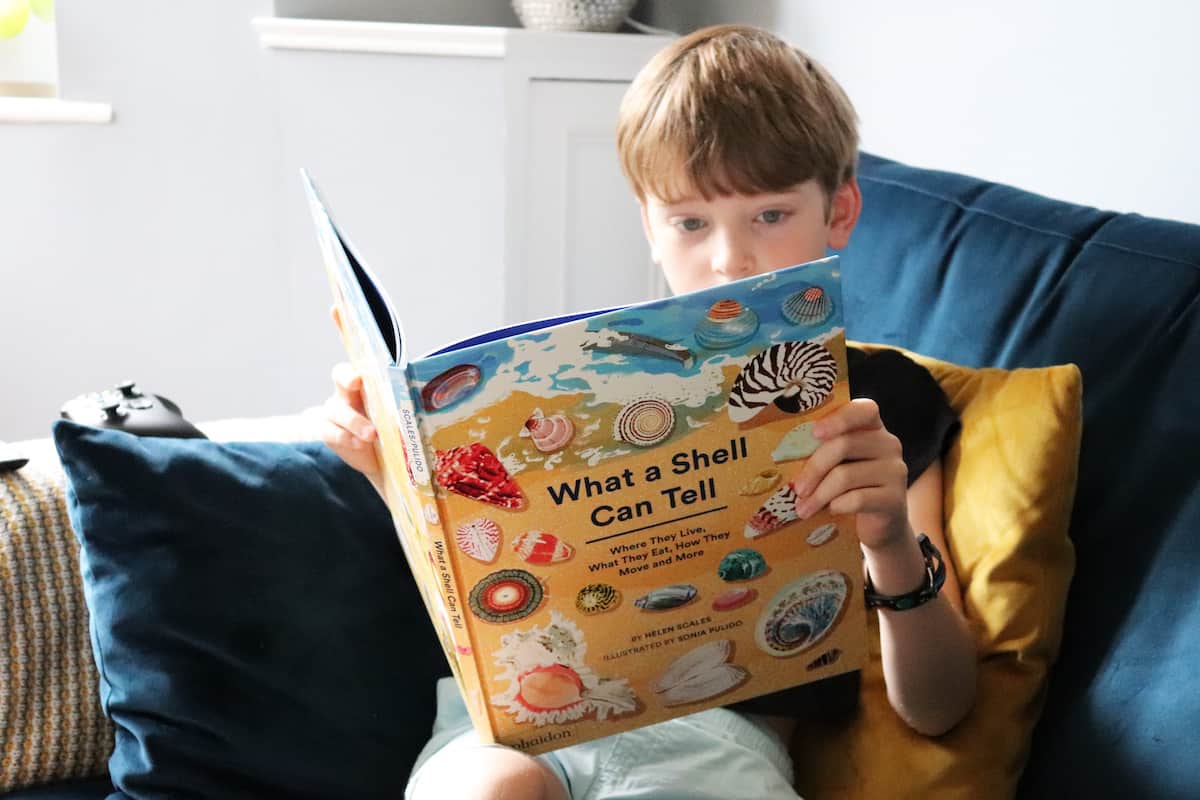 Both books are from Phaidon who have a great range of new releases this month including Our Seasons and We Are Shapes – both gorgeous board books for younger readers, full of bright colours and beautiful illustrations.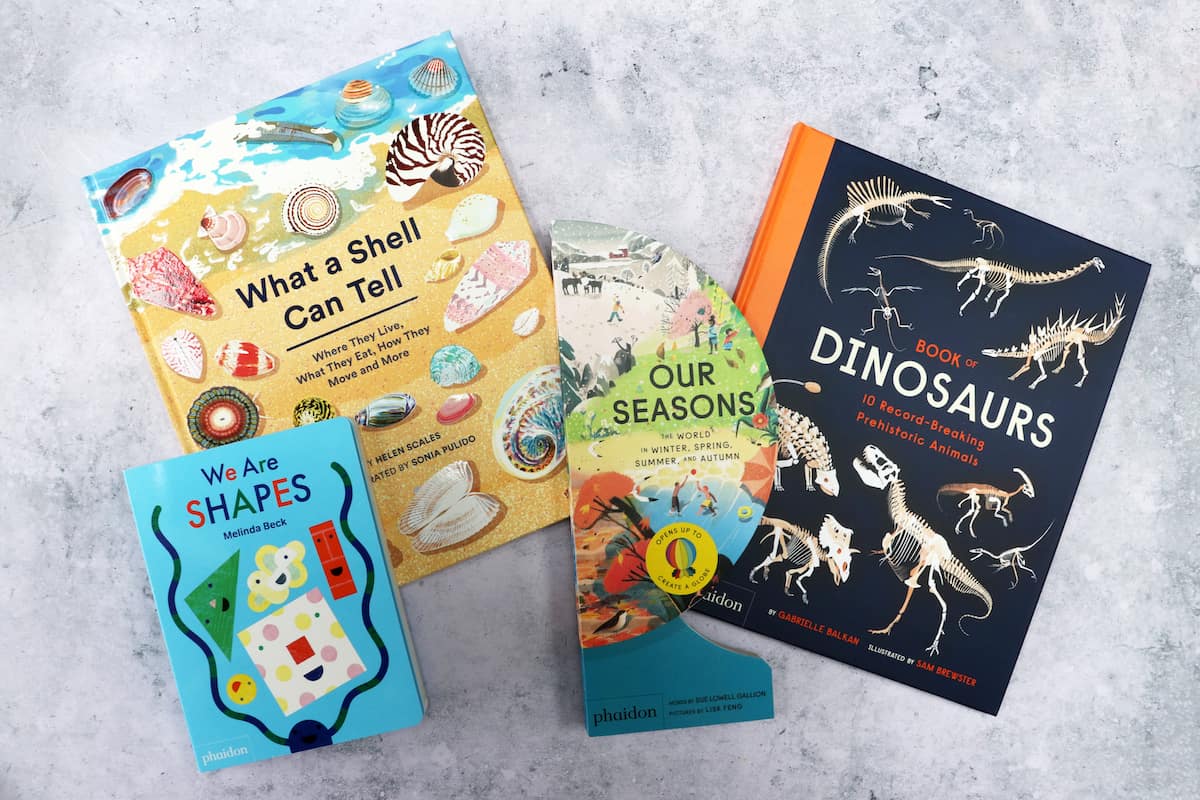 Lastly, LP couldn't read The Insiders quick enough. The heartwarming story of family and friendship leads a bunch of children on an adventure to discover who has been sleeping and living in their school. It's a pretty simple story that has really strong themes of loneliness, rejection, friendship and honesty. A great book for any independent reader.
Birthdays
Little Man turned 9 this month and it was low key but lovely. We had time at home with friends and family and went to High Score Arcade with friends as his birthday treat. I can't quite believe he's 9 already. I'm not sure where the years are going.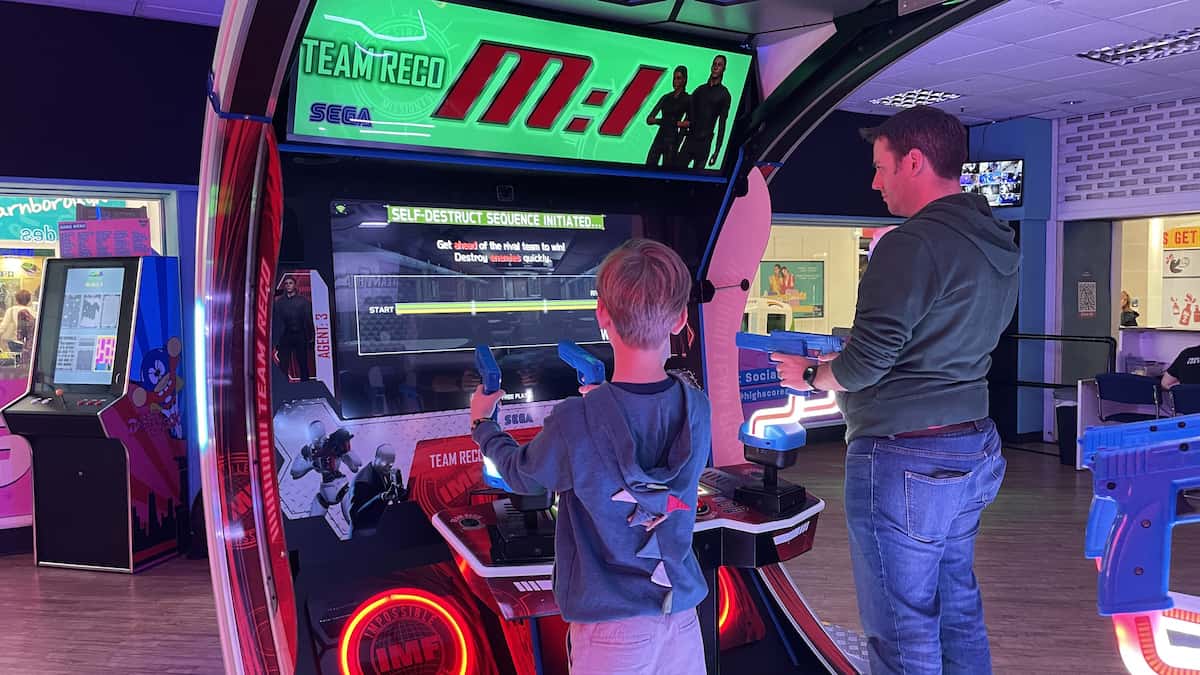 Baking
Like always, I've been in the kitchen this month making so many treats. We've had Old School Sprinkle Cake, Condensed Milk Flapjacks and a delicious Cherry Bakewell Loaf Cake. I'll be surprised if I ever have a full month with no baking in it!
School Trips
This month I was lucky enough to go on a school trip with LP to the Houses of Parliament. It's somewhere I've never been before and it blew me away. I loved how old the whole place is, how much history it has and just the magnitude of the place. It's incredible.
And that's pretty much it. May has been lovely and we have plenty more to look forward to in the coming months as well. I'm just hoping June is a little more consistent with the weather! I hope May has been kind to you too.