*Some of the items mentioned in this post were provided for us to feature however all opinions are my own.
This post contains affiliate links and I may receive commission if you visit a link and buy something. Purchasing via an affiliate link doesn't cost you any extra, and I only recommend products and services I trust.
It's that time of the month where I share the things we've been enjoying over the last few weeks, from products we've been sent to the days out and adventures we've had. It's safe to say March has been a lovely one, full of sunshine and that first glimpse of spring. It's been such a contrast to February and one we've all really enjoyed.
Ao here's what we've been loving this month:
* New games and apps
The kids absolutely love their Nintendo Switch and they've had a couple of new games to try out this month. Ryan's Rescue Squad is a classic adventure game. Ryan's friends have been kidnapped by evil Dark Titan, Robo Combo, and Packrat and it's your job to rescue them.
The game takes you on a quest across four worlds that are packed with slime, spaceship-flying bosses, and Ryan's Surprise Eggs where you get to launch yourself in Gill's barrels, eat Moe's power-up pizza, and ride on a giant Shelldon. You can customise you characters by giving them a unique style with costumes you can buy in the shop and play fun mini games like Spaceship Flight and The Floor is Lava whilst trying to complete the quest. Any Ryan's World fan will absolutely love this game and you can even play two player too!
Another game they've loved this month is Hotel Transylvania: Scary-Tale Adventures. The game lets you explore classic fairy tale worlds like Little Red Riding Hood, The Emperor's New Clothes and Ali Baba and the Forty Thieves with all your favourite Hotel Transylvania characters.
All of the worlds have a spooky spin that you have to brave whilst getting faced with fearsome foes and fiendish puzzles. You need to use all the characters' special abilities to dash, glide and jump through each world to complete quests and solve challenges plus there's a whole heap of collectibles for you to discover. It's great fun and a must for any Hotel Transylvania fan.
We've also been loving Readmio this month. The fantastic bedtime story app is great for children of all ages, bringing stories to life using voice recognition, there's always something new to read and enjoy. You can read our review here.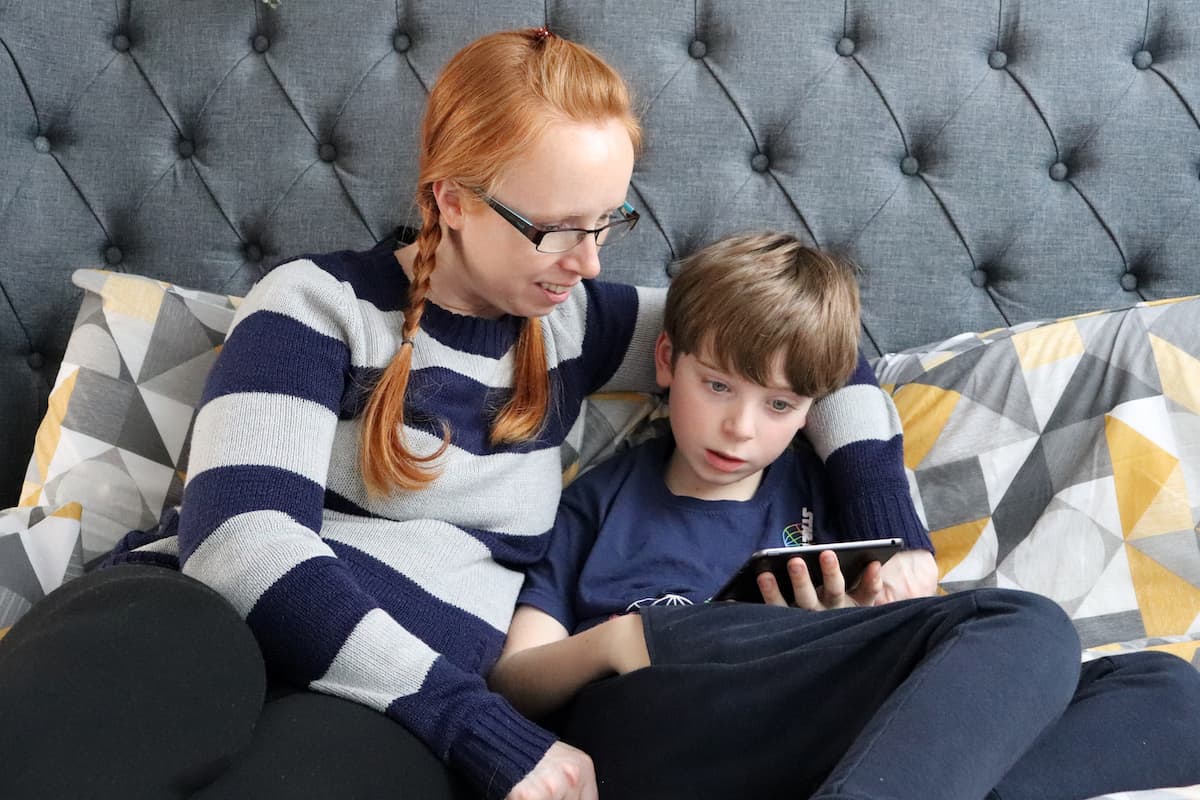 World Book Day
World Book Day is always a highlight of the children's calendar and this year was that much more exciting as it was LP's last World Book Day at primary school. The school had made the day into an Express Yourself theme day and they were allowed to dress up as whatever they liked. LP just wanted to wear a pretty dress so went as the girl from The Nutcracker and Little Man went as an astronaut!
* New books
Our whole family loves reading new books and this month I've been enjoying Fly by Jacob Moore. Aimed at age 12+, this new fantasy adventure deals with the intense emotional difficulties of growing up. With underlying ideas and techniques like philosophy and mindfulness, it's a book that is sure to inspire teenagers to not only read but do the best they can in life too.
Will is a normal teenager with a special power he has only just discovered. He ends up joining a couple of his classmates on a magical journey where they travel to a place where reality and time are fluid and change at any moment whilst they begin to learn to control their powers. The first book in a new series, it's one that will engage and captivate, drawing teenagers into the story whilst giving them tools to help them deal with their days to day lives too. It's different to anything I have ever read before.
Baking
We have done so much making and baking this month with rocky road, loaf cakes and these pretty amazing carrot cake fairy cakes. Plus, fudge has been a regular feature too with gin and tonic fudge, Twix fudge and a few other varieties too.
* Pampering
I love getting new beauty products to try and this month I've loved the new Skin Protecting Daily Moisturiser SPF 25 from Nourish London. The anti-ageing moisturiser is organic and vegan and includes natural mineral SPF non nano zinc oxide that protects the skin from daily pollution and environmental damage.
I've been using the moisturiser every day and it really soothes the skin with the added benefit of protecting my skin from the sun too – something I am always conscious of as a redhead! It leaves my skin feeling really nourished and gives a lovely glow too without any oily or greasy feeling. It's a really lovely product.
Days out
We have had some lovely days out this month with a trip to a country park with Lauren and the kids and a trip to Gatton Park and Gardens for their mouse hunt a couple of weeks ago. It's been a month full of time outdoors – as well as plenty of time in the garden and at the local park now the weather's improved.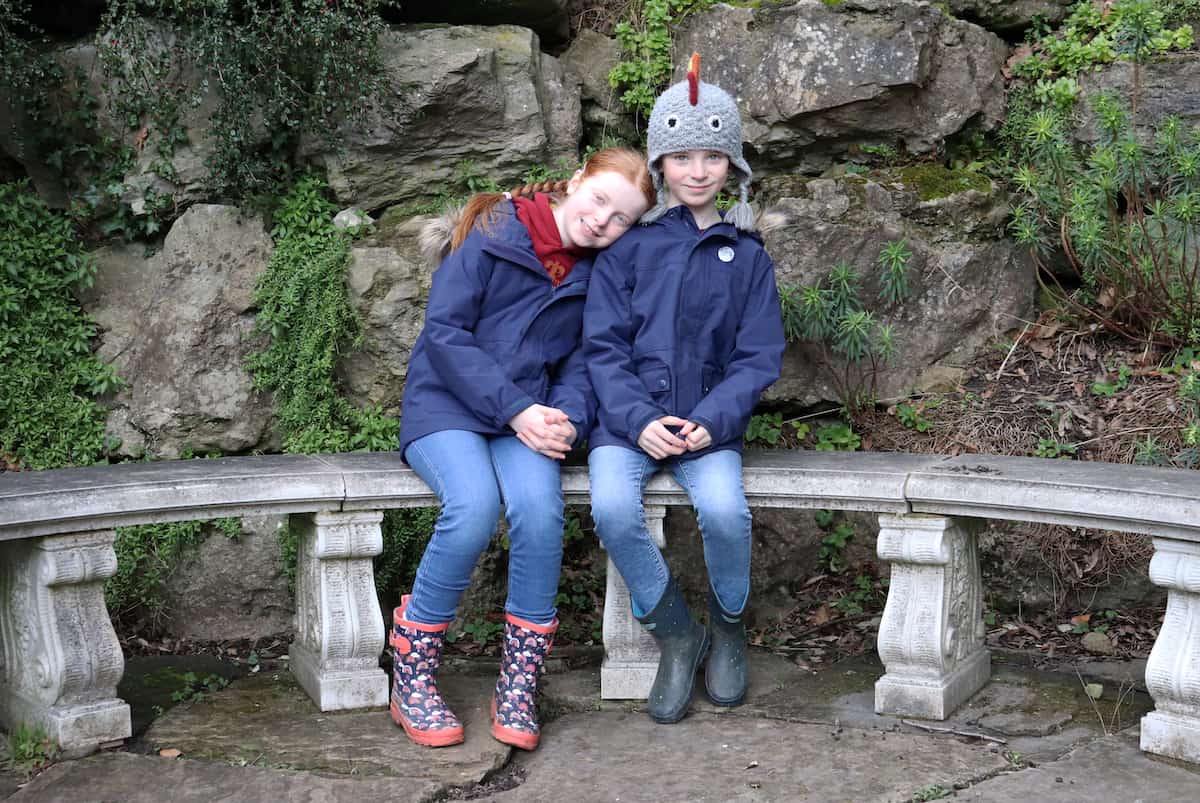 We also went to see Wicked as a Mother's Day treat and we all absolutely loved it. Such a great show that adds so much context to the Wizard of Oz and lets you see the story in a whole new light. It was fantastic.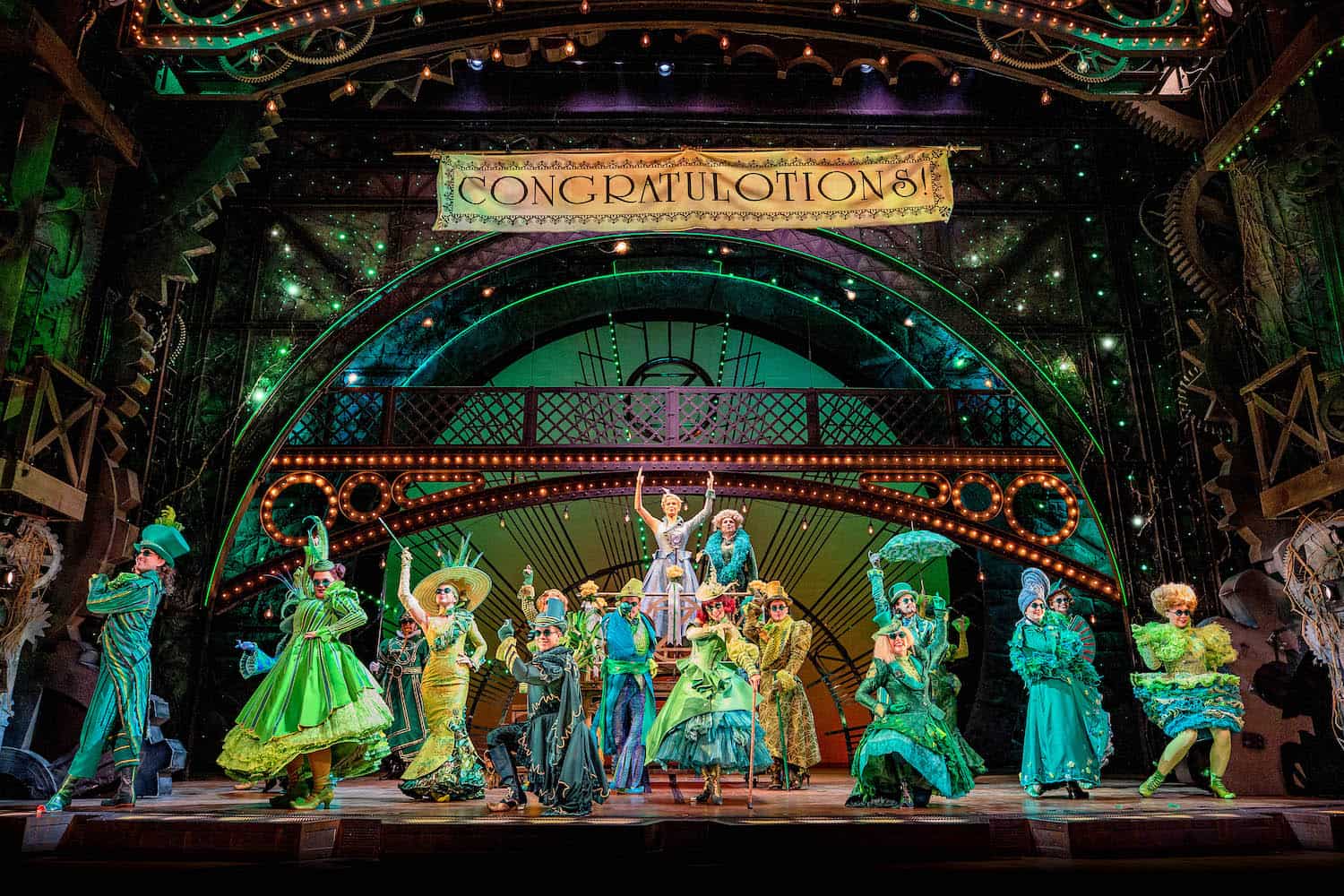 So that's our March. I hope you've had a lovely month too and I really can't believe April will be here in just a few days. This year is zooming by!