Some of the items featured in this post were provided for us to feature. I've added a * next to those items for reference.
This post contains affiliate links and I may receive commission if you visit a link and buy something. Purchasing via an affiliate link doesn't cost you any extra, and I only recommend products and services I trust.
It's that time of the month where I share everything we've enjoyed during March. And, honestly, it's been a really bright and happy month. The days are getting longer, the weather is brighter and everything just feels a little bit better.
So here's everything we've loved this month:
* Geomag
The children have loved Geomag for years and each time they get more they love building with it before adding it to their ever-expanding Geomag collection. They were sent the Geomag Supercolor Panels set and couldn't wait to start playing with it!
Geomag Supercolor Panels includes the statement Geomag magnetic sticks and balls along with plastic shaped panels to add sides to their builds. All the plastic is 100% recycled and the children love the bright colours of this set.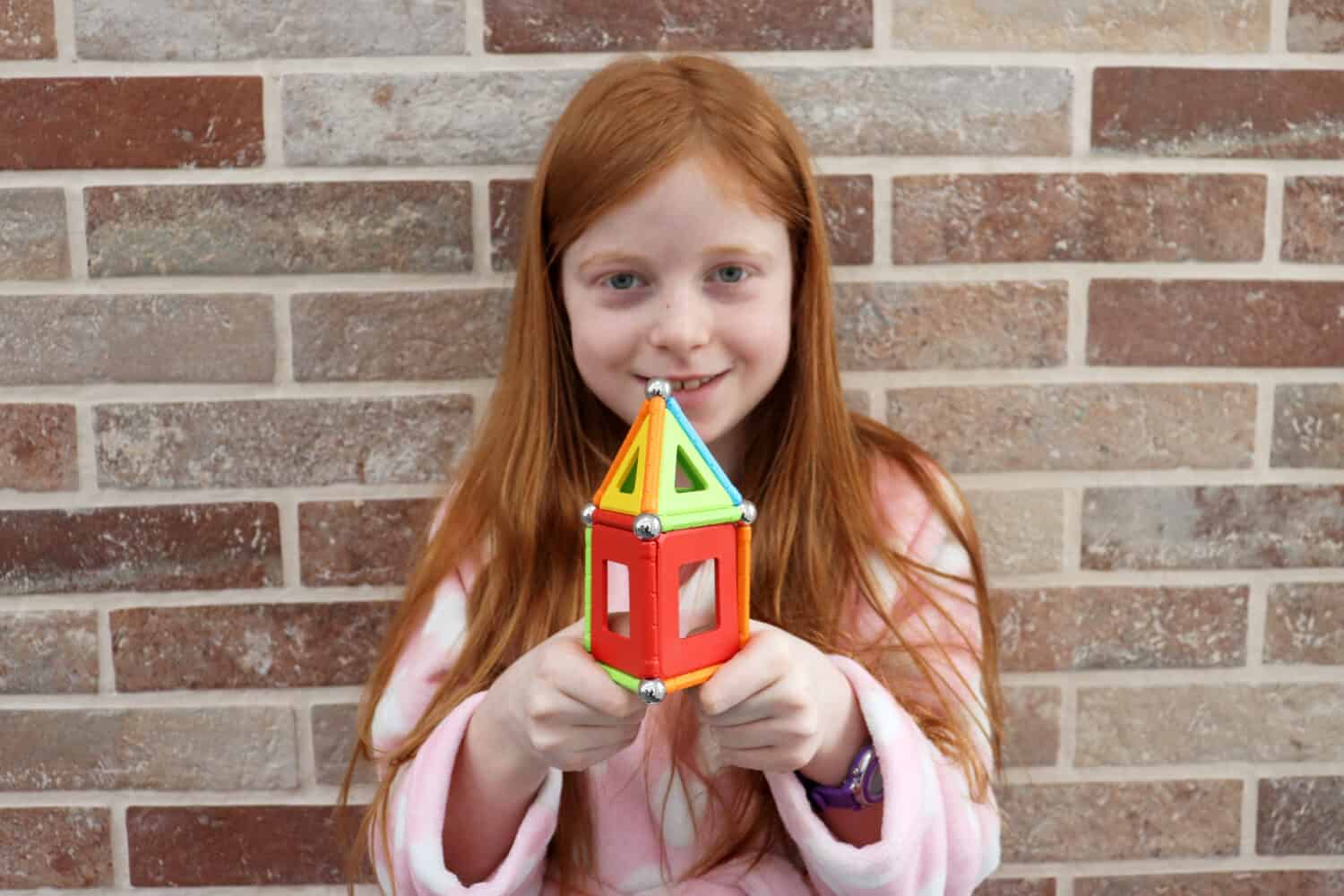 * New books
As a family, we love to read and this month we've been enjoying a lot of new books. I've wanted to read Michelle Obama – Becoming since it was released and a new version for younger readers has just been launched. Michelle has such an inspiring story and it's fantastic that children can now read it too. LP and I will be getting stuck in to these books over the coming months!
Another new addition to my bookshelf is Melanie Blake's Ruthless Women. This glamorous thriller is billed as a cross between the Devil Wears Prada and Killing Eve and I read it over a weekend! The story was great, with really strong female characters and a great setting based around a TV series on an island. It had a couple of great twists near the end and I really enjoyed it.
Ruthless Women did have a lot of sex scenes in it compared to other novels and I did find many of these to be necessary to the storyline and included for a shock factor more than anything else. I think some readers may find that constant sex, much of which was between characters married to other people, a real turn off.
Tasty Treats
We've made so many tasty things this month – Mini Egg Fridge Cake, Mini Egg Fudge, Creme Egg Rocky Road and so many muffins! It's been a great month where food is concerned and we've loved every minute!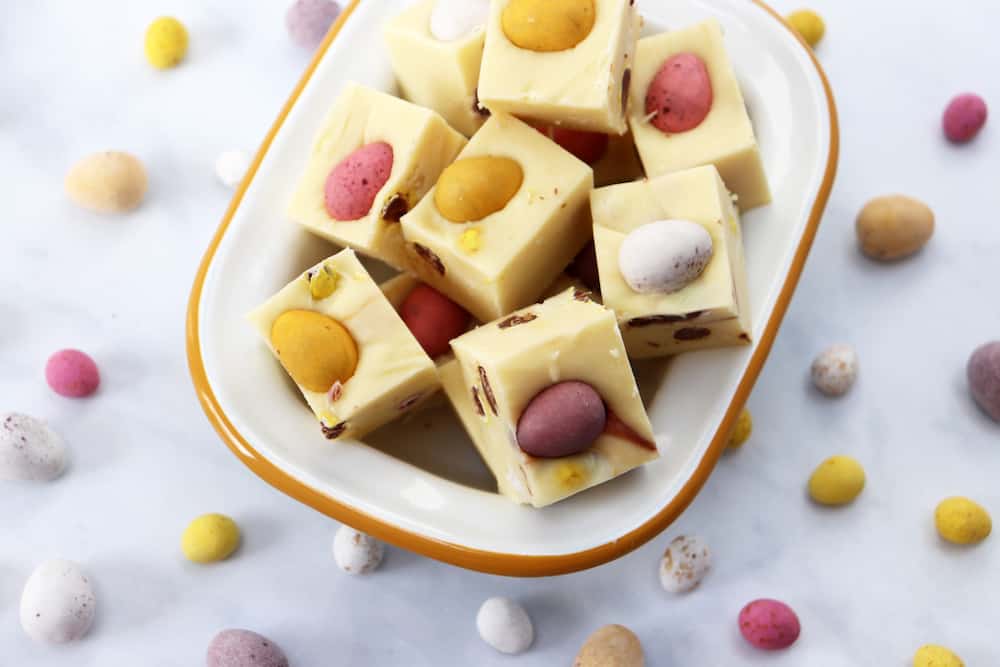 * New Watches
LP and Little Man were sent a watch each from SnapWatch this month and they couldn't wait to put them on! Available in a range of designs, the watches work like retro snap bands, snapping around a child's wrist. They are a funky way to tell the time and also have the date – although in US format – and are comfortable for the children to wear.
Walks
Since the children went back to school we've been making more of an effort to get out and about at the weekends. We've discovered lots of new local parks and places to walk or scoot too as well as local ducks to feed. The children really like these weekend adventures.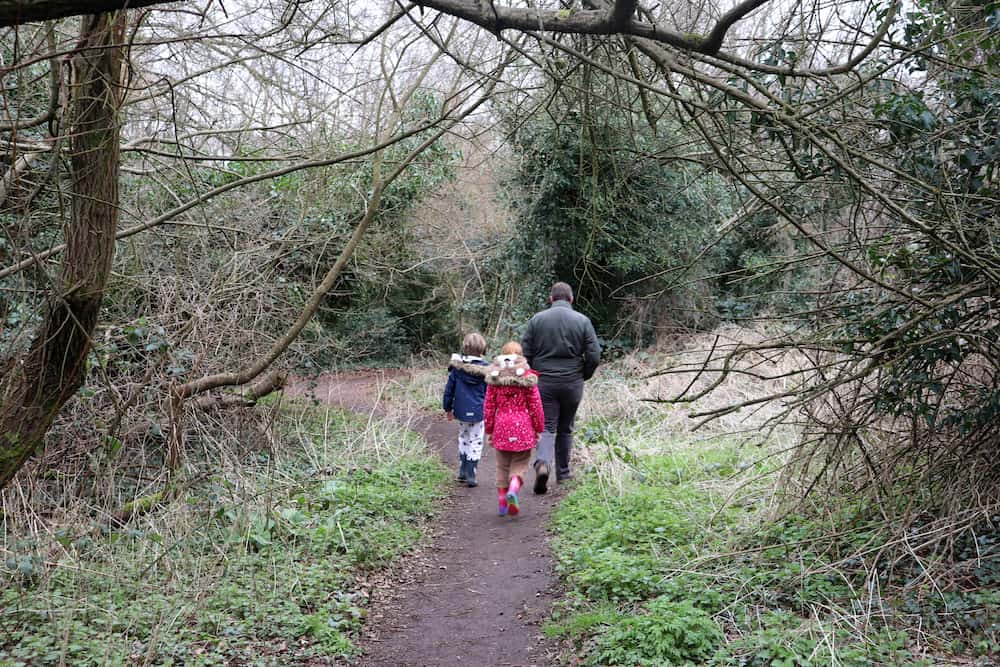 * New Meals
We discovered Simply Cook this month and have really enjoyed having some new meals at home and a new routine where dinners are concerned. Over the pandemic we've got into a rut of having the same meals regularly or having really quick options. Simply Cook gave us something to be excited about again where food is concerned!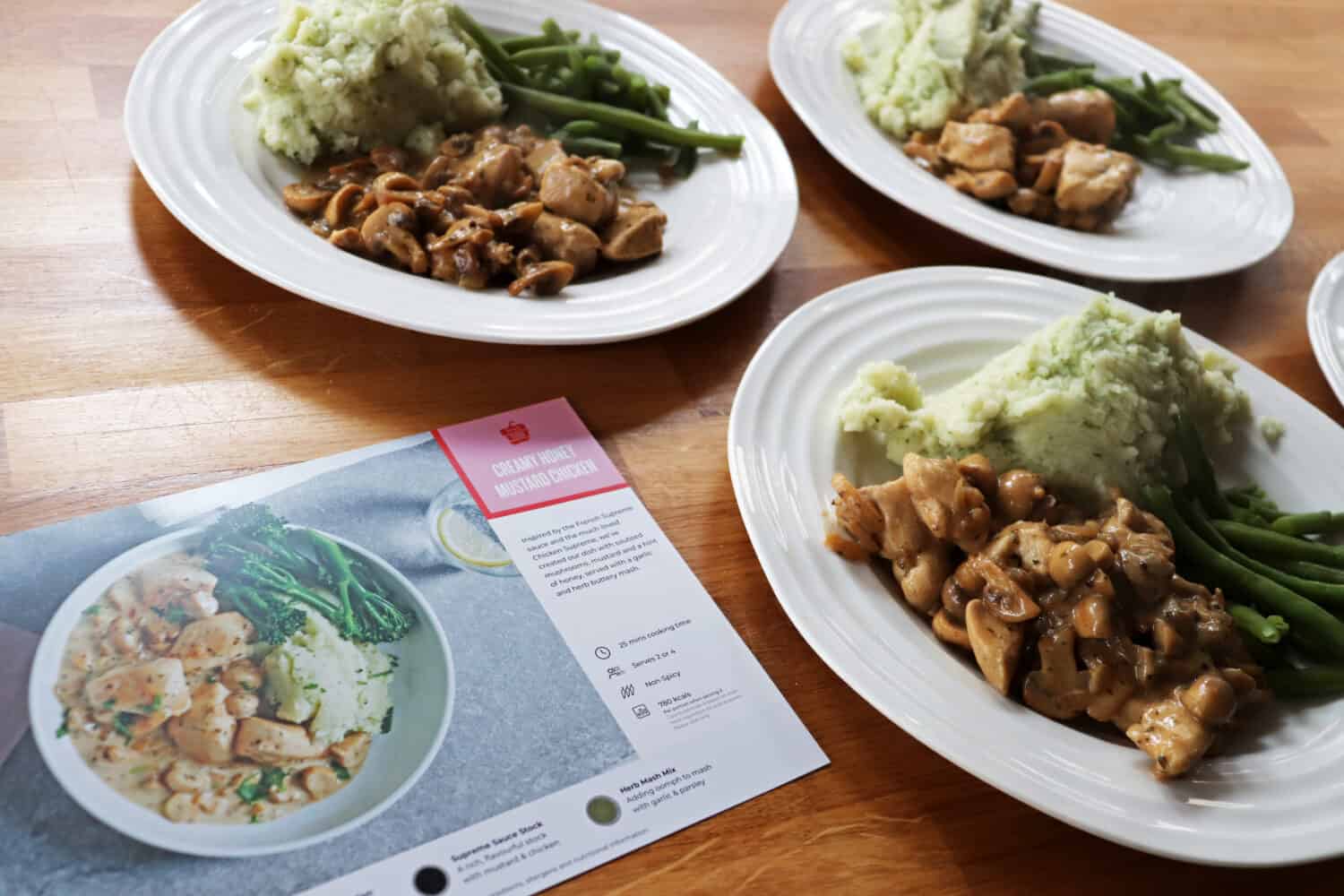 * Magazines
Aquila sent the children a selection of their beautiful educational magazines and they haven't been able to get enough of them this month. Each magazine has a theme – everything from dogs to evolution – and so much to keep children engaged.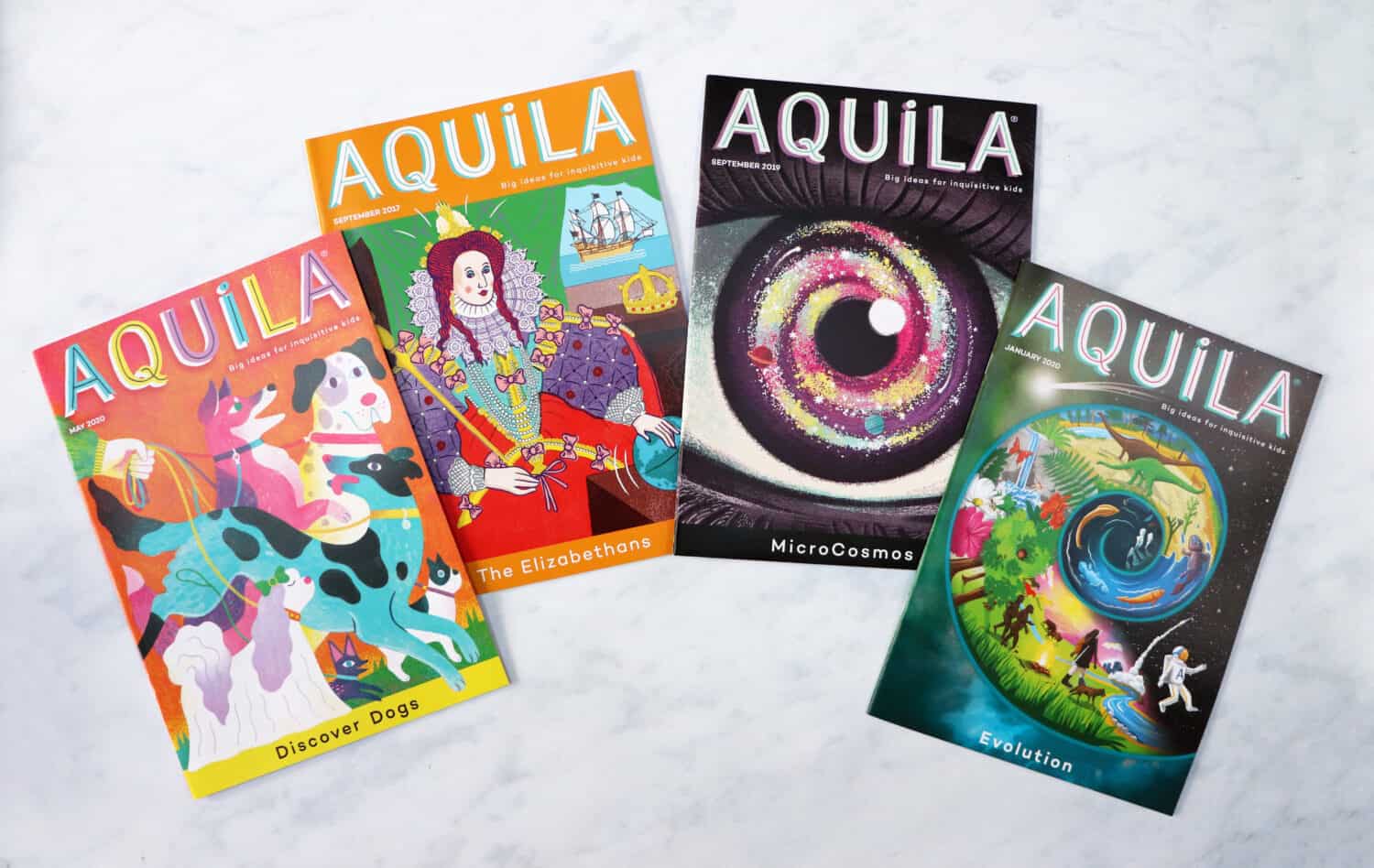 Each magazine has full colour pages, informative and fun articles, puzzles and activities plus so much science, history and general knowledge. They have already learnt so much from Aquila and keep telling us random facts and snippets that they have got really excited about.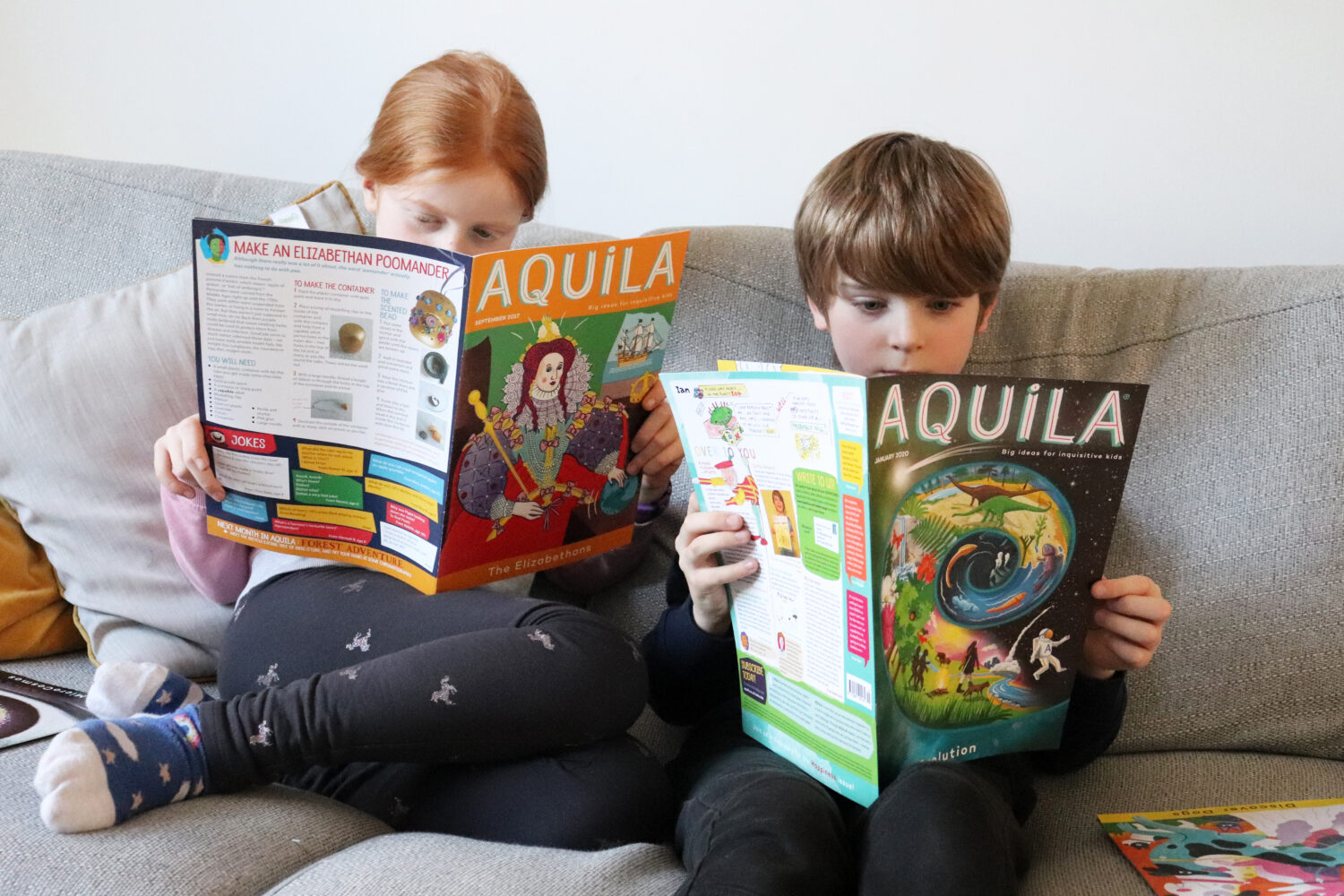 Aquila also has a fantastic puzzle book – The Curse of Hallapicktu which the children have been working through together. It's just challenging enough to keep the children interested and engaged whilst having fun – and they love it!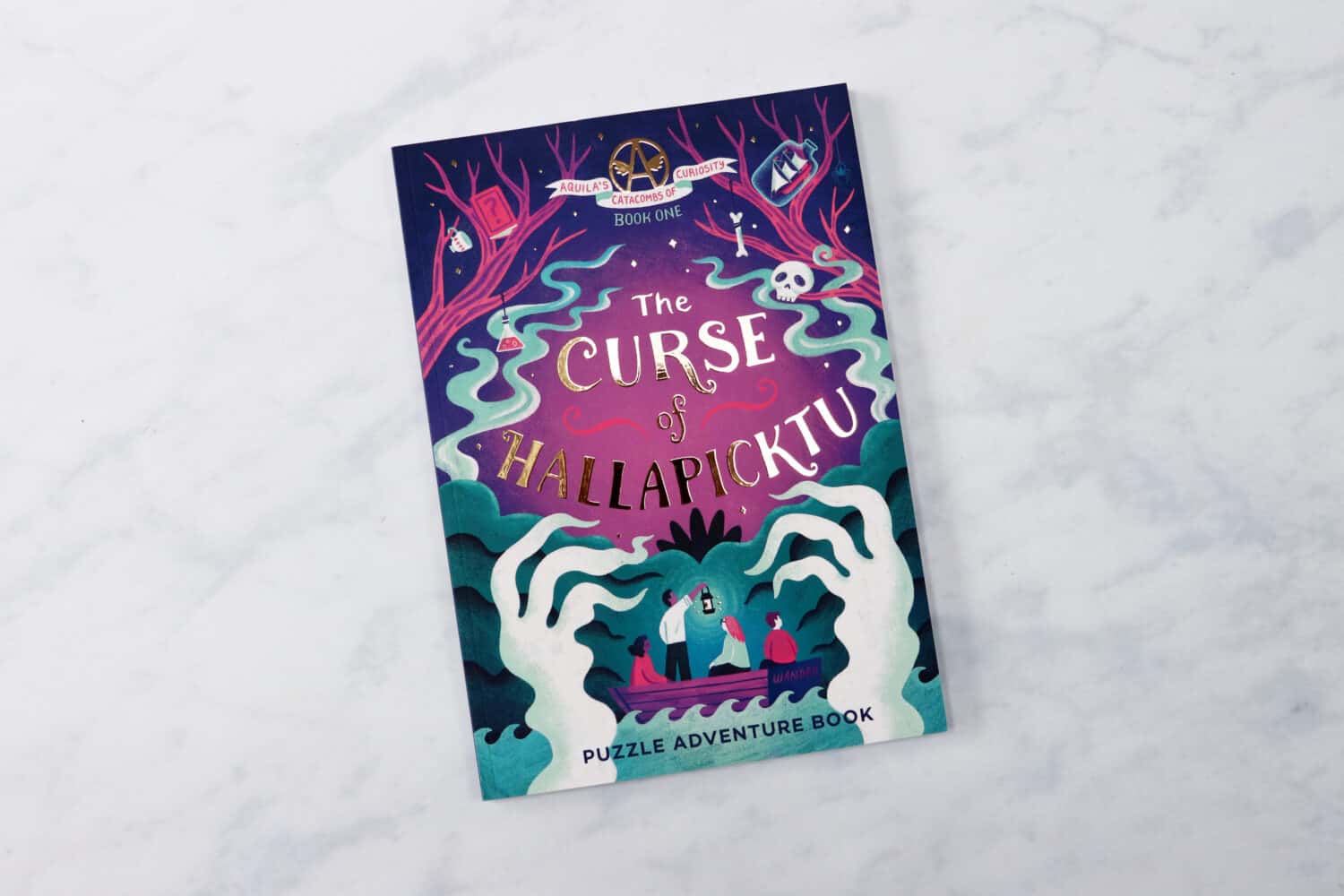 The book is a real puzzle adventure, so rather than just being a puzzle book to dip in and out of, there's real structure and context to it. It takes children through space and time on a mission to save Aunty Aquila from the evil puzzle-mad Emperor Hallapicktu! Great fun and something they'll be working through for a while yet!
* Doughnuts
We were sent doughnuts from Sassy's Sugar Doughnuts and they were just the treat we needed! Sassy's deliver warm sugar doughnuts locally a few days a week and also do specials like the ones we had at any time – as they aren't warm and are the perfect tea time treat!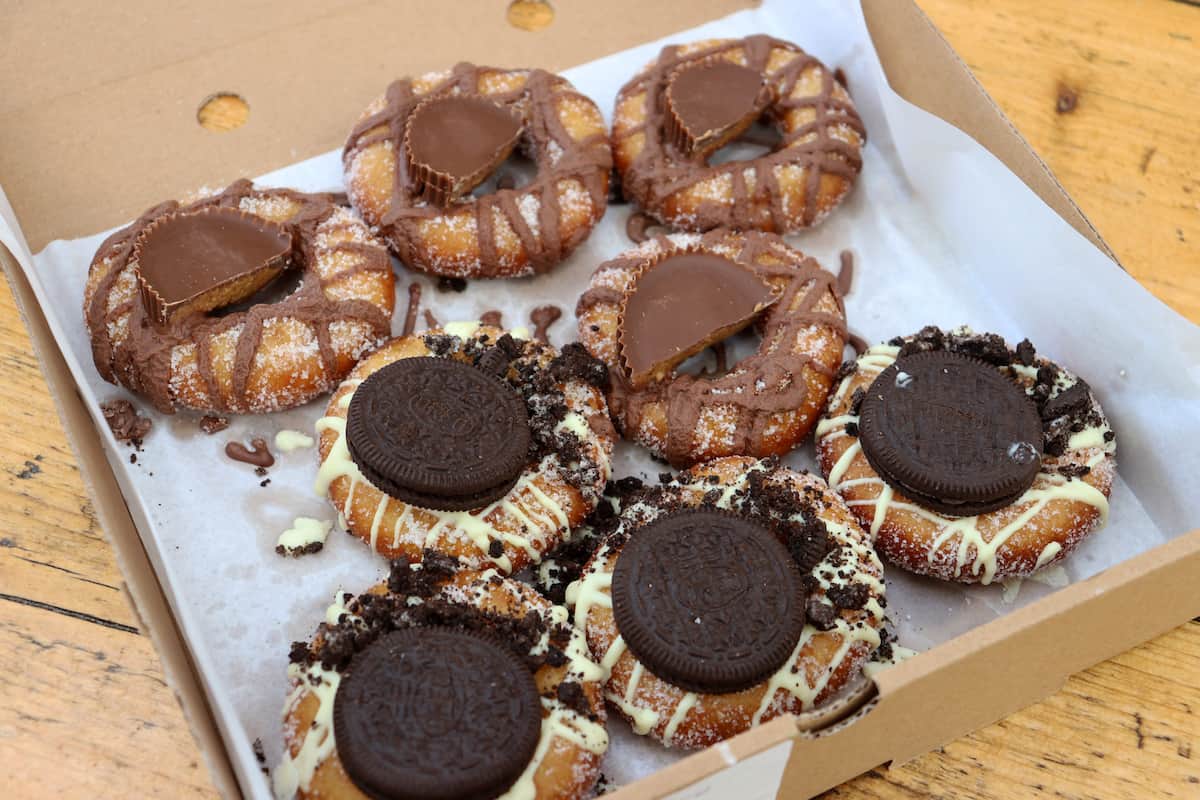 Giveaways
We have got quite a few giveaways running at the moment. You can win a fantastic set of Behaviour Balls, a £100 Lego set and a 12 month Eedi maths subscription, a Create Your Own Kindness book or a bundle of beautiful baby clothes. Click through to enter for your chance to win!
And there you have it, everything we've loved this month. I'm excited to see what the next months bring – and a step closer to some sort of normal. I hope March has been a nice month for you too.