*Some of the items mentioned in this post were provided for us to feature however all opinions are my own.
This post contains affiliate links and I may receive commission if you visit a link and buy something. Purchasing via an affiliate link doesn't cost you any extra, and I only recommend products and services I trust.
Well, this month really wasn't how we expected it to be but it hasn't been all bad. Here are a few things we've been enjoying through March.
The little things
Being at home, unable to do normal things like pop to the shops, see a friend for a cup of tea or even go to school has made us really appreciate the simple things in life.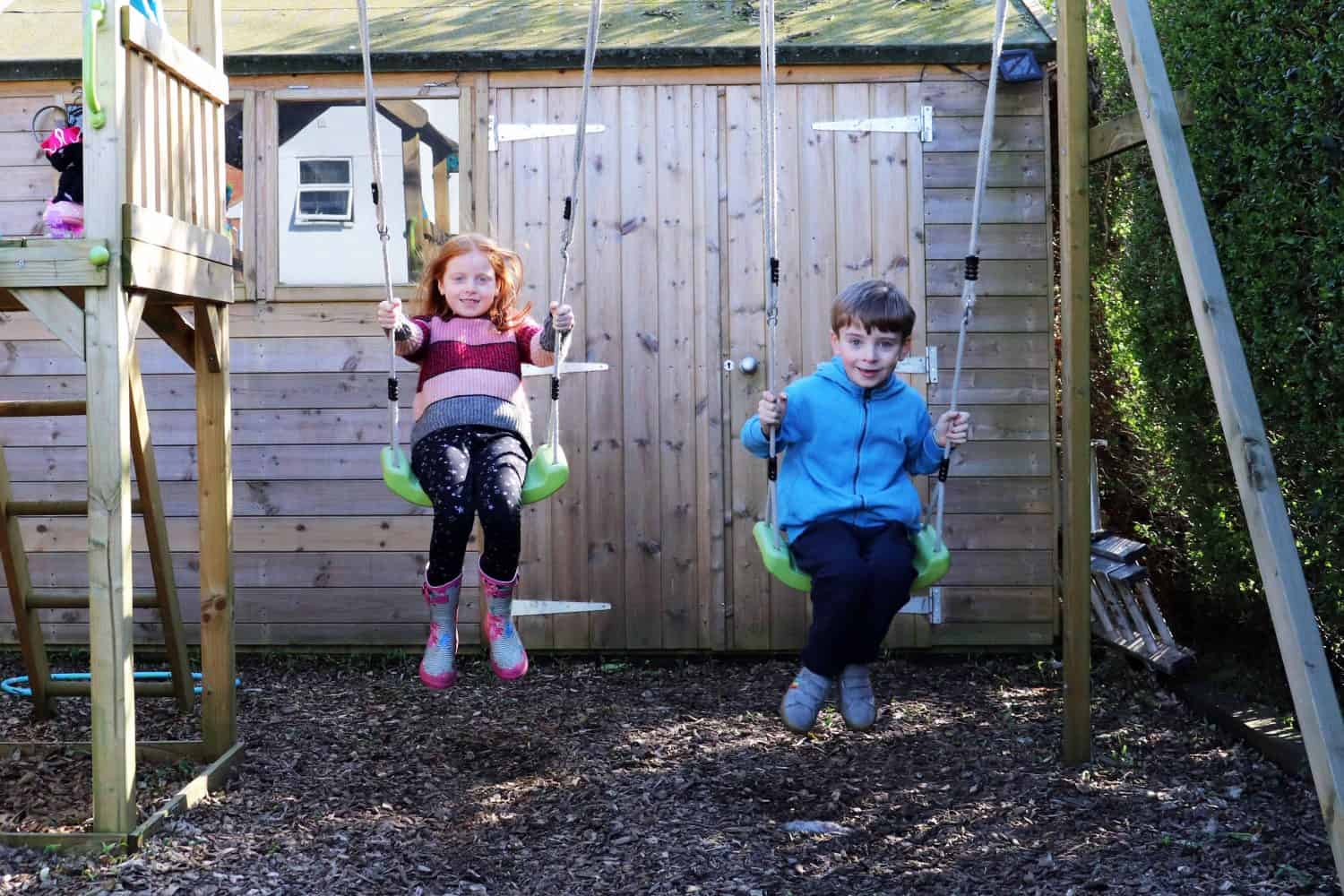 The sun has been shining, we've been playing in the garden and, amazingly, we've been able to recreate school at home. It's going well so far.
World Book Day
World Book Day is one of the children's favourite days of the year which they look forward to for months. LP and Little Man both chose who they wanted to dress up as and we organised costumes ready for the big day – Amelia Fang for LP and a Jedi for Little Man. They looked awesome!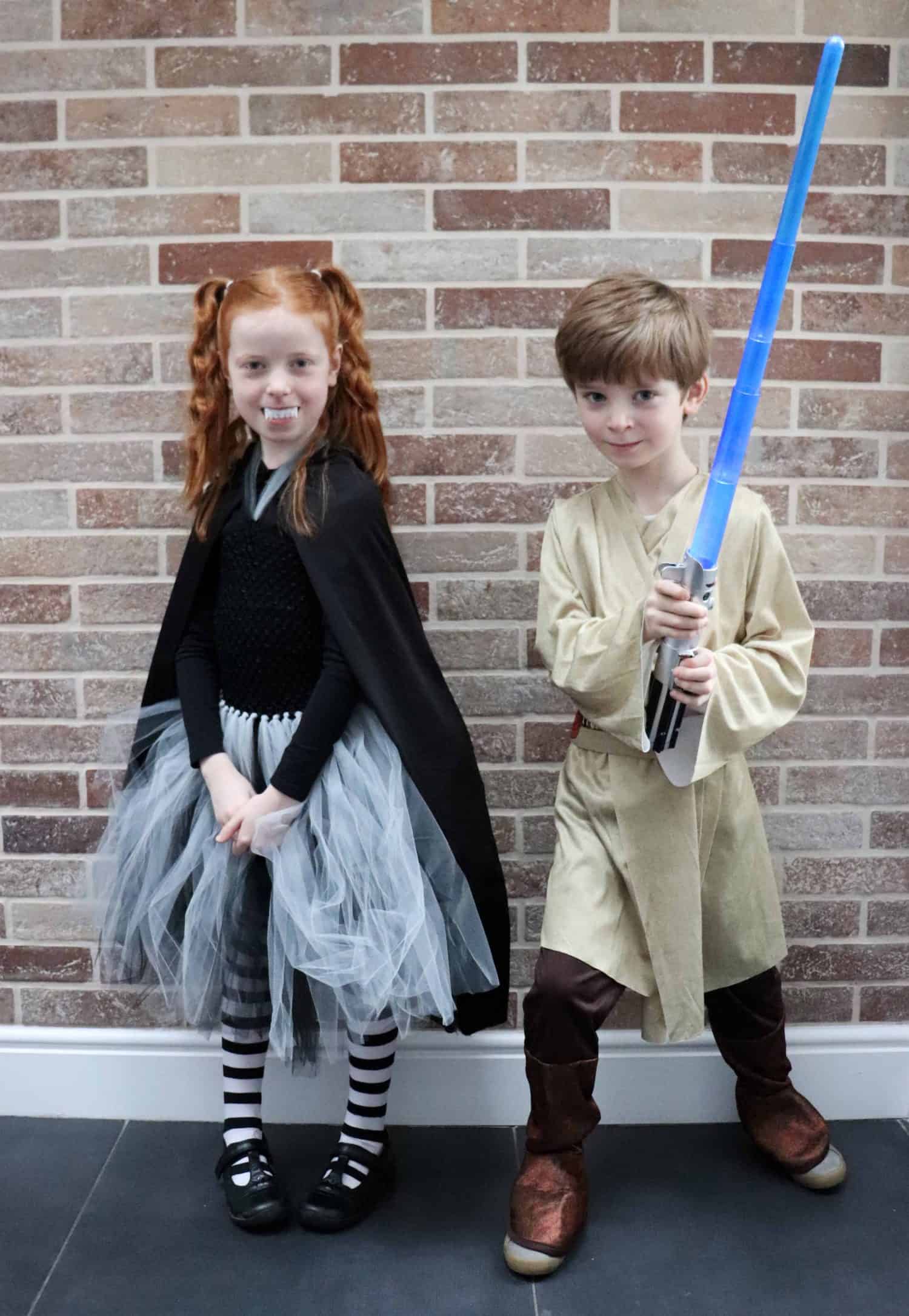 * Mothers Day Hamper
Ahead of Mother's Day, Spicers of Hythe sent me a beautiful chocolate hamper. It was full of chocolate treats – biscuits, chocolates, chocolate spread, hot chocolate – pretty much everything any chocoholic would love to receive!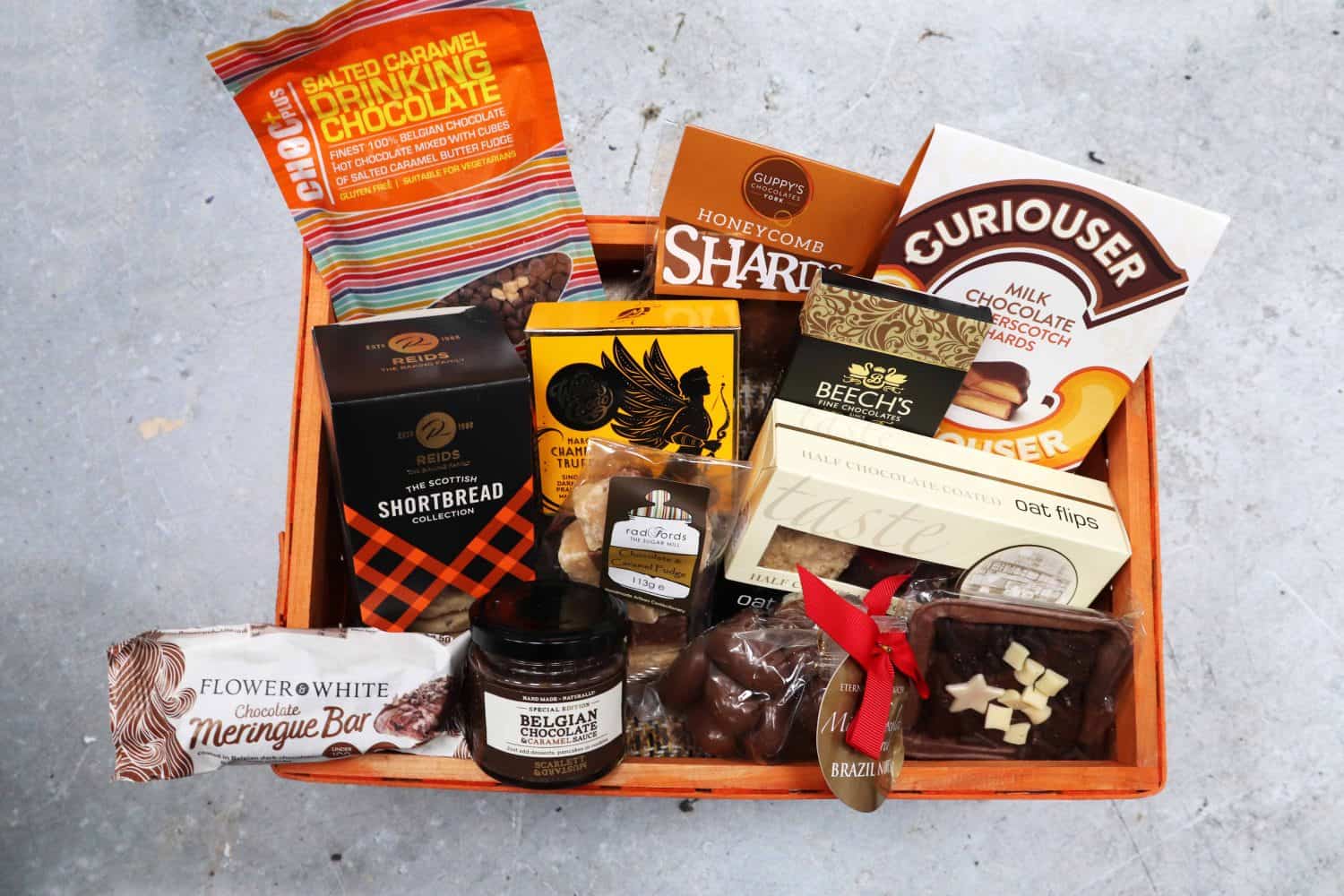 * Beaulieu
We had a really lovely day out at Beaulieu Motor Museum for the opening of their new adventure playground, Little Beaulieu. It was such a lovely day out and unbeknown to us our last family day out before life turned upside down!
Easter baking
This month LP and Little Man helped me with some easter baking. They've been asking to make rice krispie cakes for ages so we made some Creme Egg Rice Krispie Cakes, Rice Krispie Nests and Lemon Bakewells too. It's been a month of baking!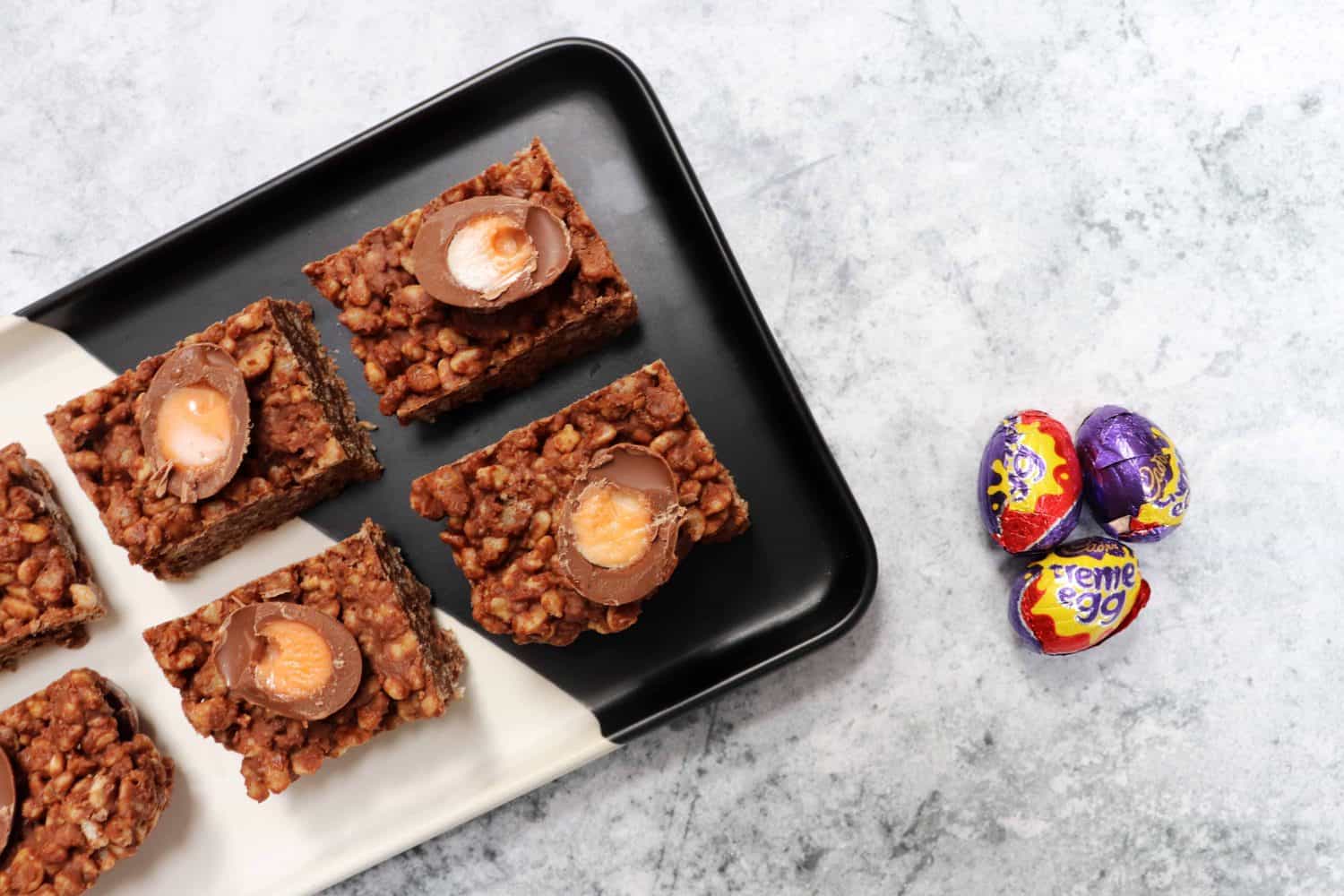 * New things and Giveaways!
Every reader knows how much I love gin and this month Firebox sent me some of their new drinks – ones that stop you needing to choose between gin or a glass of wine!
The new Uncommon Drinks are an awesome fusion of wine and gin, 20% alcohol drinks that can be enjoyed mixed with tonic or just over ice. With white wine, red wine and rosé varieties there is a flavour for everyone! I'm giving away a bundle over on Instagram too.
This month Dave and I have been playing Don't Be A Dik Dik – a fast paced game that teaches you all about the ruder elements of the natural world. Slippery dicks, colon rectums and bearded tits all feature – and the aim is to not be left holding the dik dik! I'm giving away a copy over on Facebook if you'd like to enter.
Frozen 2 comes out on Monday and to celebrate I've launched a giveaway over on Facebook to win a whole bundle of John Adams Frozen 2 craft activities. Make sure you pop over and enter.
Our last giveaway over on social media is to win a set of Cranes Cider – all three delicious flavours and a beautiful glass too. Go and enter over on Facebook.
* Cheese
Who doesn't love cheese? I snack so much when I'm at home so this has gone into overdrive over the last couple of weeks. But, I've been sent new Amazin Grazin bars to help me snack on the right things!
Amazin Grazin is a really satisfying, tasty cheese bar snack that is high in protein and low in sugar. The bars come in three flavours – Smokey chipotle made with mild cheddar cheese blended with smoky chipotle flakes, sweet chilli jam, sunflower seeds and pumpkin seeds, sticky date and honey made with mild cheddar cheese blended with orange blossom honey, sticky chopped dates, sunflower seeds and pumpkin seeds and berry and cherry made with mild cheddar cheese blended with blueberries, cranberries, cherries, sunflower seeds and pumpkin seed. The flavours are amazing!
* A New Beauty Product
This month I was sent the latest addition in the It Cosmetics range to try out – Confidence In Your Beauty Sleep Night Cream. It features Rest & Restore Technology to visibly improve five of the top signs of aging skin – fine lines, wrinkles, dryness, dullness and loss of firmness.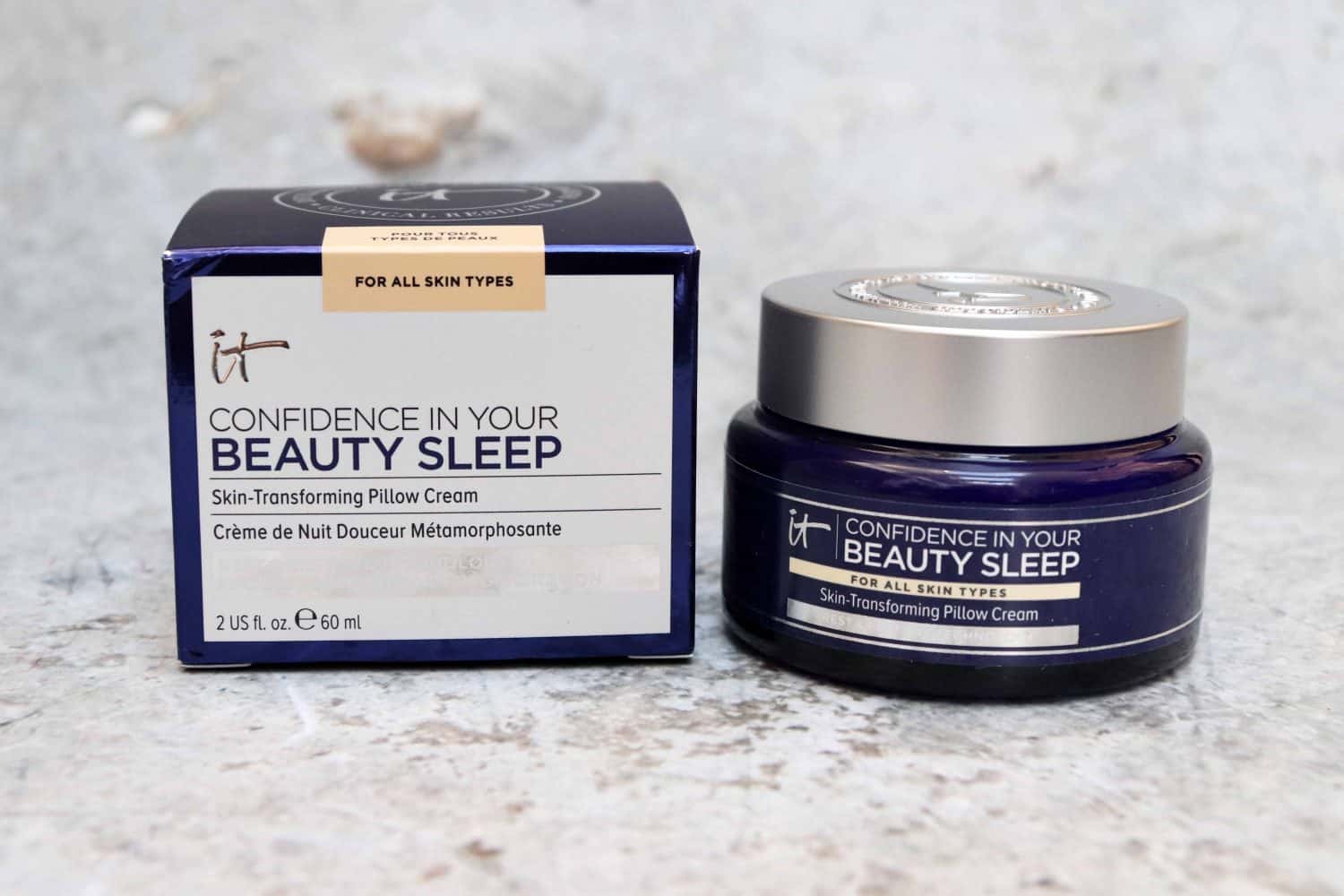 I've been using it for a couple of weeks now and my skin feels hydrated, smooth and healthier. The cream has a really lovely texture – rich and cooling. A great way to end the day before having a good night's sleep.
* TIMIO
Our latest discovery this month has been TIMIO, a screen-free, interactive audio and music player. It's such a cool, durable gadget aimed at children between three and eight years old.
LP and Little Man are near the top of the age bracket and I wasn't sure what they'd think of TIMIO. They love to read but, when TIMIO arrived they were intrigued. Over the last few weeks they've loved changing between the 20 discs that come with the system, playing everything from the alphabet, fairy tales and nursery rhymes to numbers, colours and time. It's really educational and easy for the children to use by themselves and the handle makes it fantastic to carry around and even travel with.