Some of the items featured in this post were provided for us to feature. I've added a * next to those items for reference.
March has been a really lovely month and we have somehow managed to have a lot of time at home through it. The children have both been a bit poorly at times and so we've slowed down and relaxed a little.
So here are the things we've liked and loved in March:
World Book Day
LP and Little Man loved World Book Day this year. They dressed up as Mary Poppins and Peter Pan and stayed in character all day. They were so happy, it was such a novelty for them and it was just such a lovely day.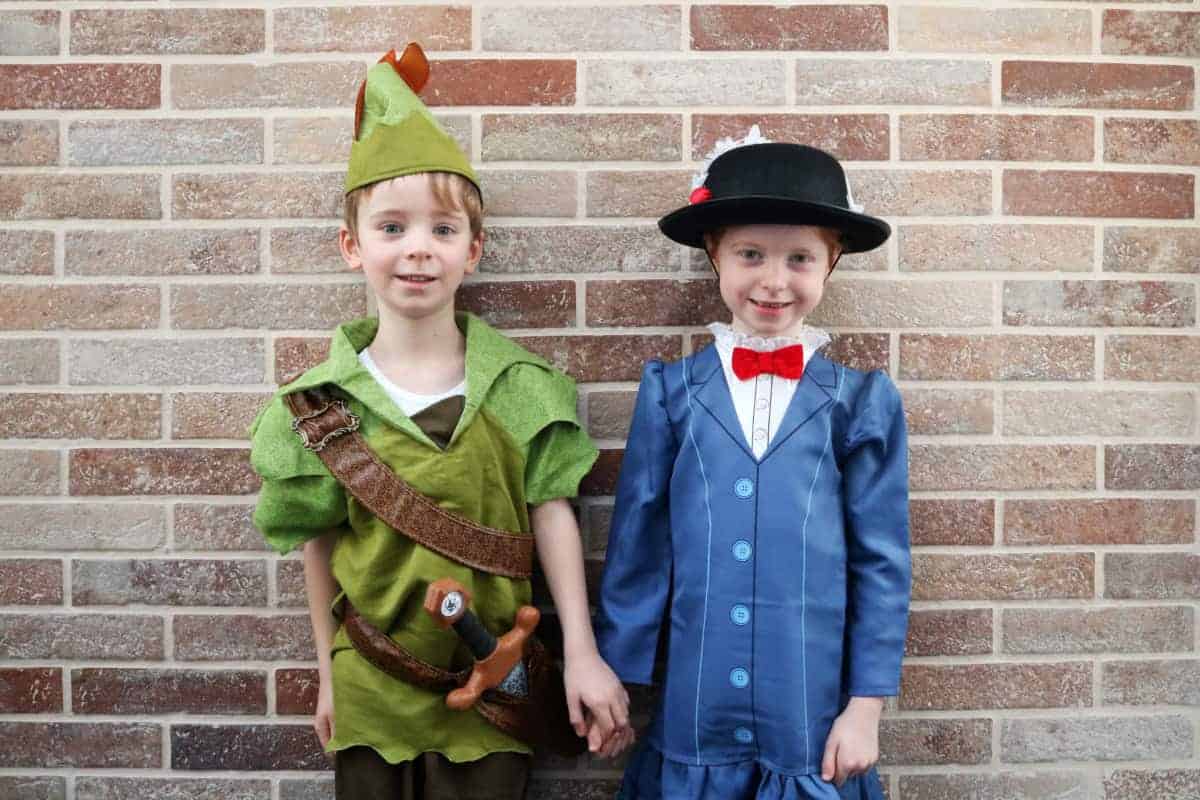 * Creativity Books
The children were sent a creativity book each from Carlton Publishing and they love them. They are two of a wider range of creativity books – the Unicorn Creativity Book and the Space Creativity Book. Both are full with games, activities, ideas for things to make, things to colour… They are the sort of books that LP and Little Man really enjoy working through and as they are spiral bound they are really easy for the children to turn the pages and keep their place in the book.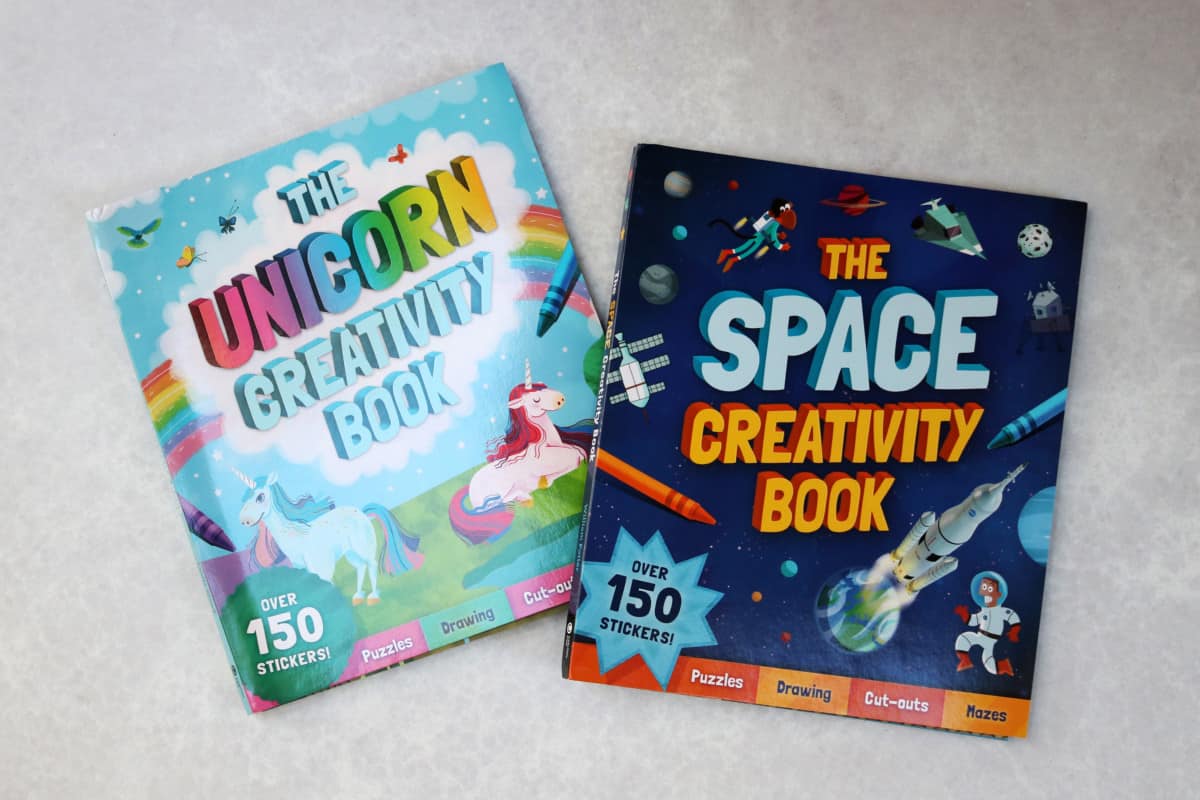 Activity books are great for long car journeys, wet weekends or rainy afternoons and down time when we're on a weekend away or holiday. I'm sure we'll be buying more to take on flights with us this summer.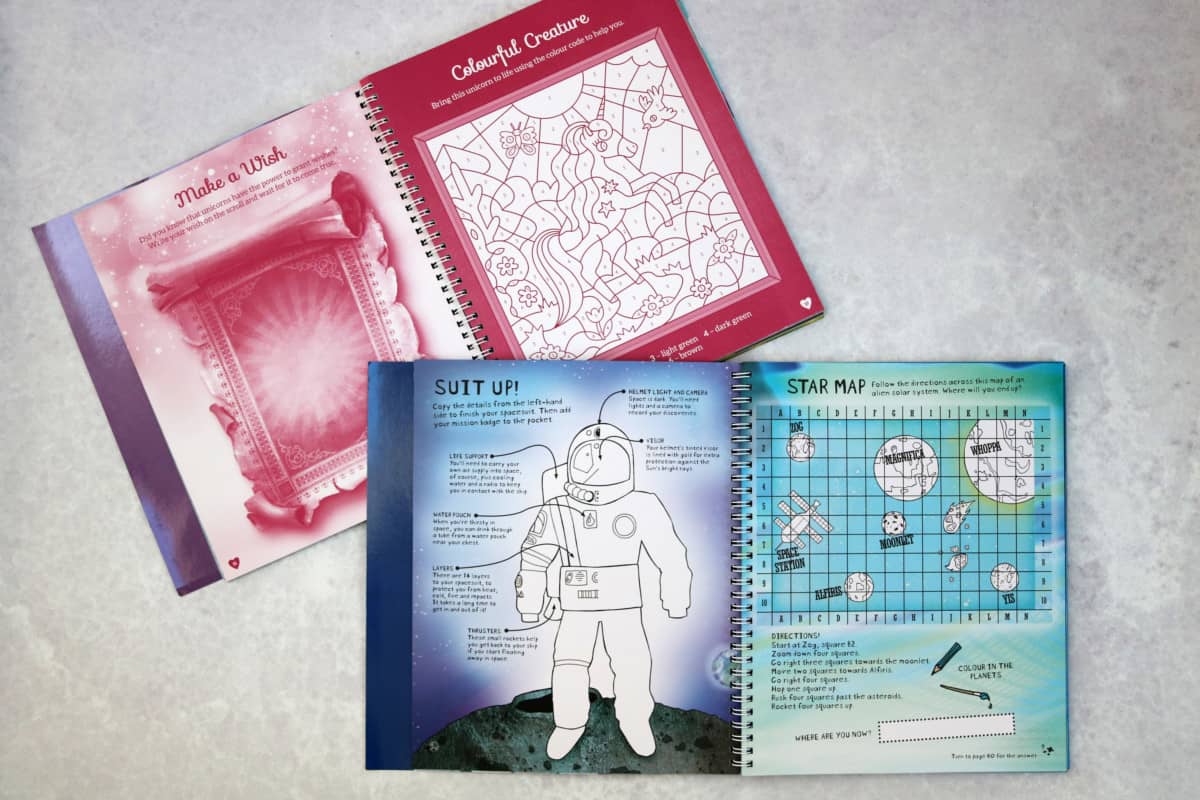 A Spa Day
I went on a spa day with Lauren to Brooklands Hotel and Spa which was so lovely. It was nice to take a day out of my working week, switch off and do something completely different whilst catching up with a good friend.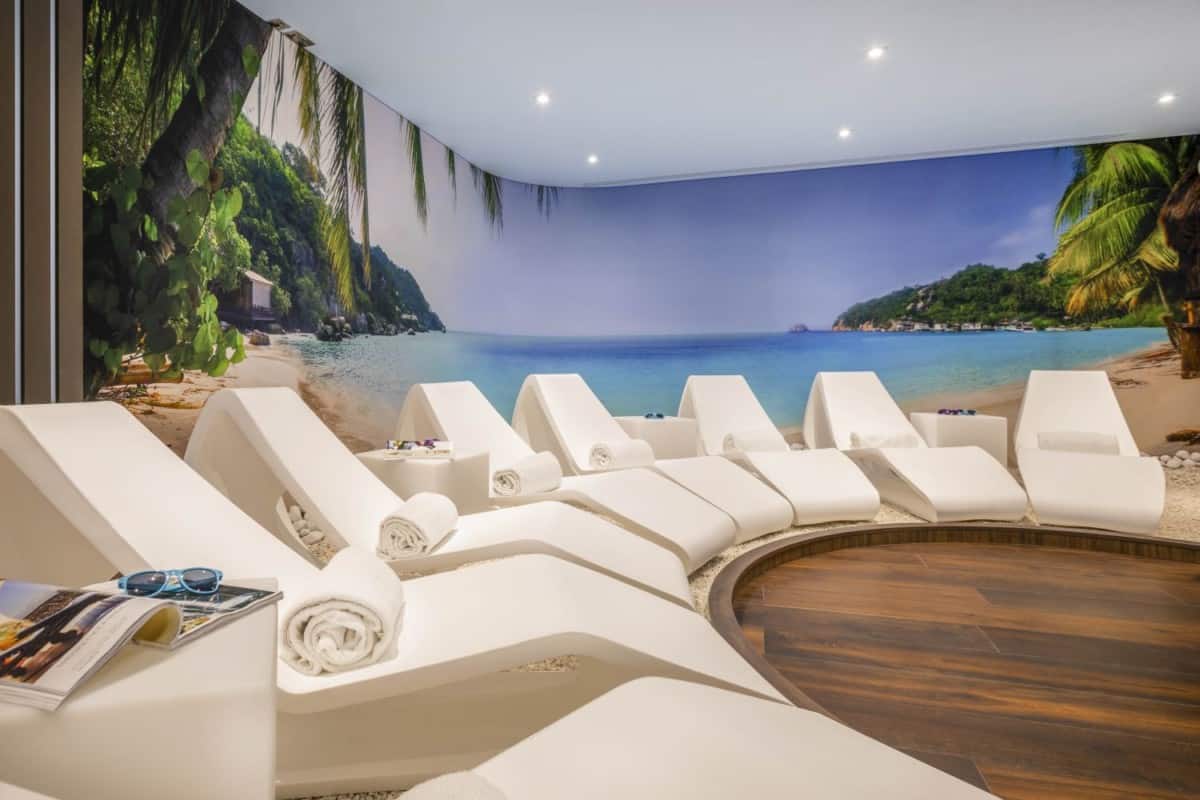 Co-Working
Lauren and I also had a day co-working. As I work from home it can feel quite isolating at times so it's lovely to meet up with a friend and work side by side. We worked, had brunch and even went to see some ruins. It was a lovely day.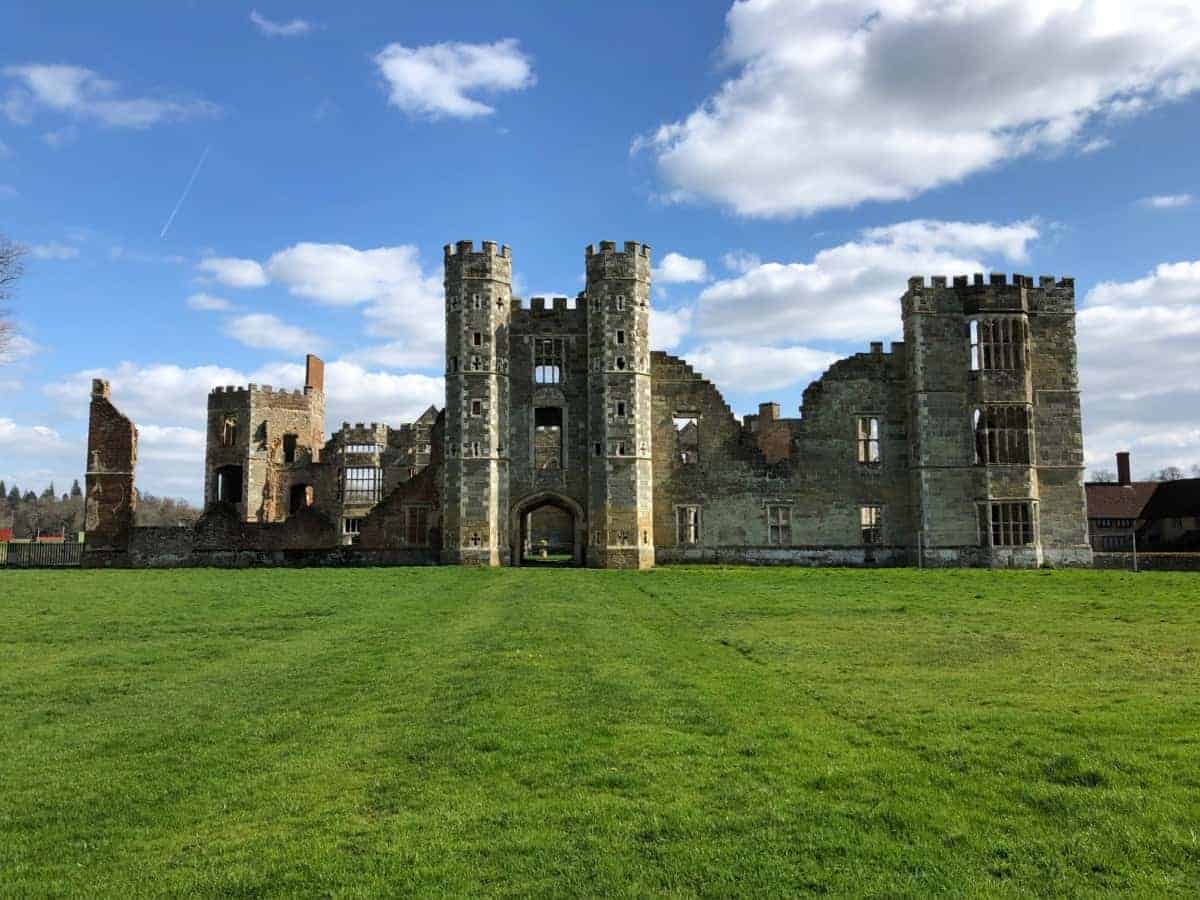 Live Music
Dave and I went to The O2 to see George Ezra and had such a great night. He was supported my Sigrid and actually had no clue who she until I recognised a couple of her songs.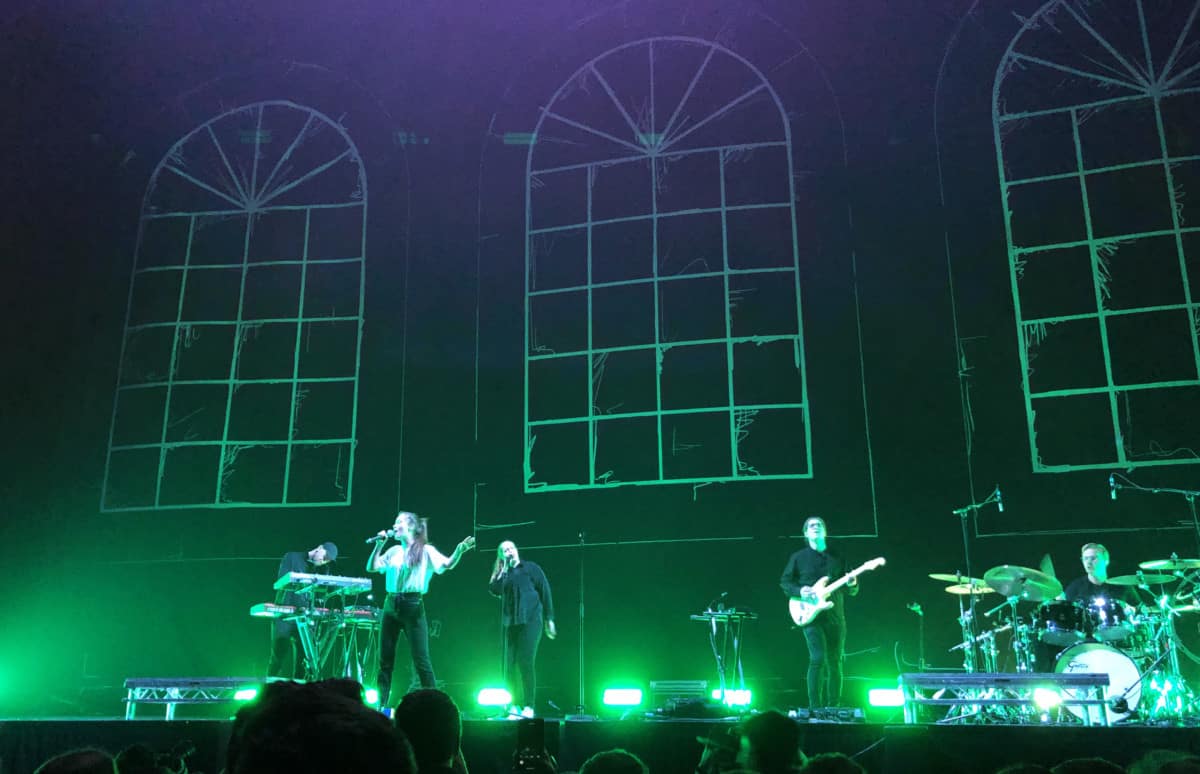 Both Sigrid and George Ezra came across as such nice people who really appreciated the audience being there and I could tell playing at The O2 was a big thing for both of them – they both looked quite emotional at various points through the night.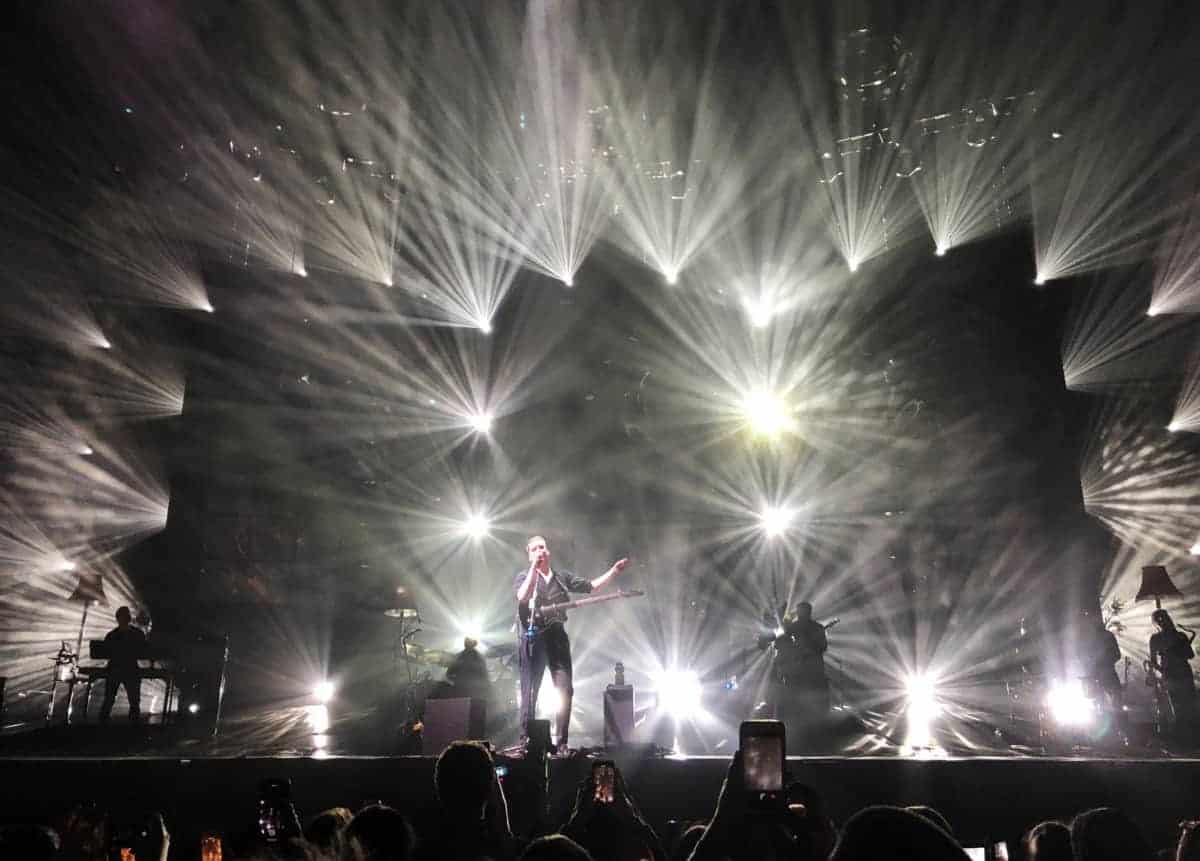 George Ezra was amazing. The whole audience knew all the words to all of his songs and the stage set up was incredible – with so many light effects and computer windows as a backdrop that changed with the music, it was pretty cool. I know it will be a while before anything tops that night. Totally epic.
A Spa Break
My friend Sarah and I went on a spa break at the end of the month to Marlow. We walked into town, had brunch in the sunshine and then relaxed in the spa before heading out for dinner. It was such a lovely break away.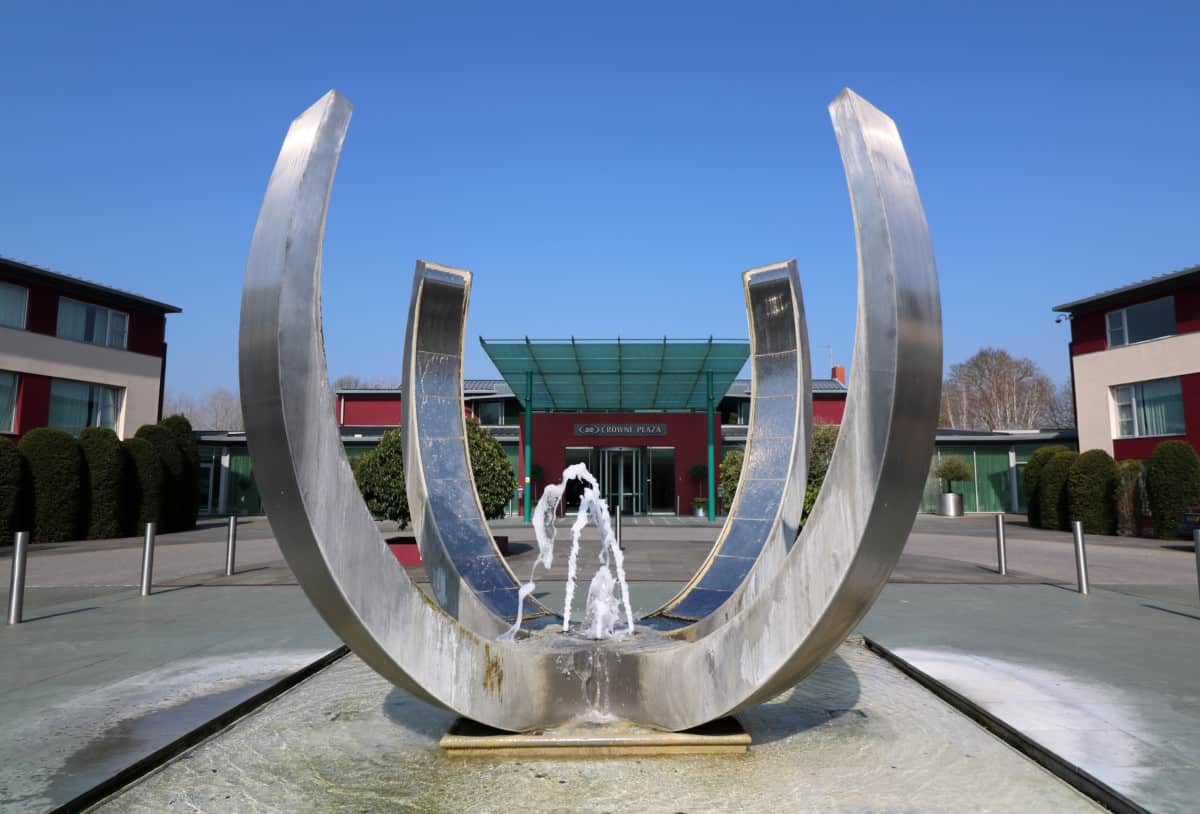 The School Book Fair
The children had a book fair at school last week and they absolutely loved it. I always remember school book fairs being quite expensive but LP and Little Man's one was actually really good value. The books were all affordable and on 3 for 2 so they ended up getting three books each for under £10 each. We love books so this was a good investment.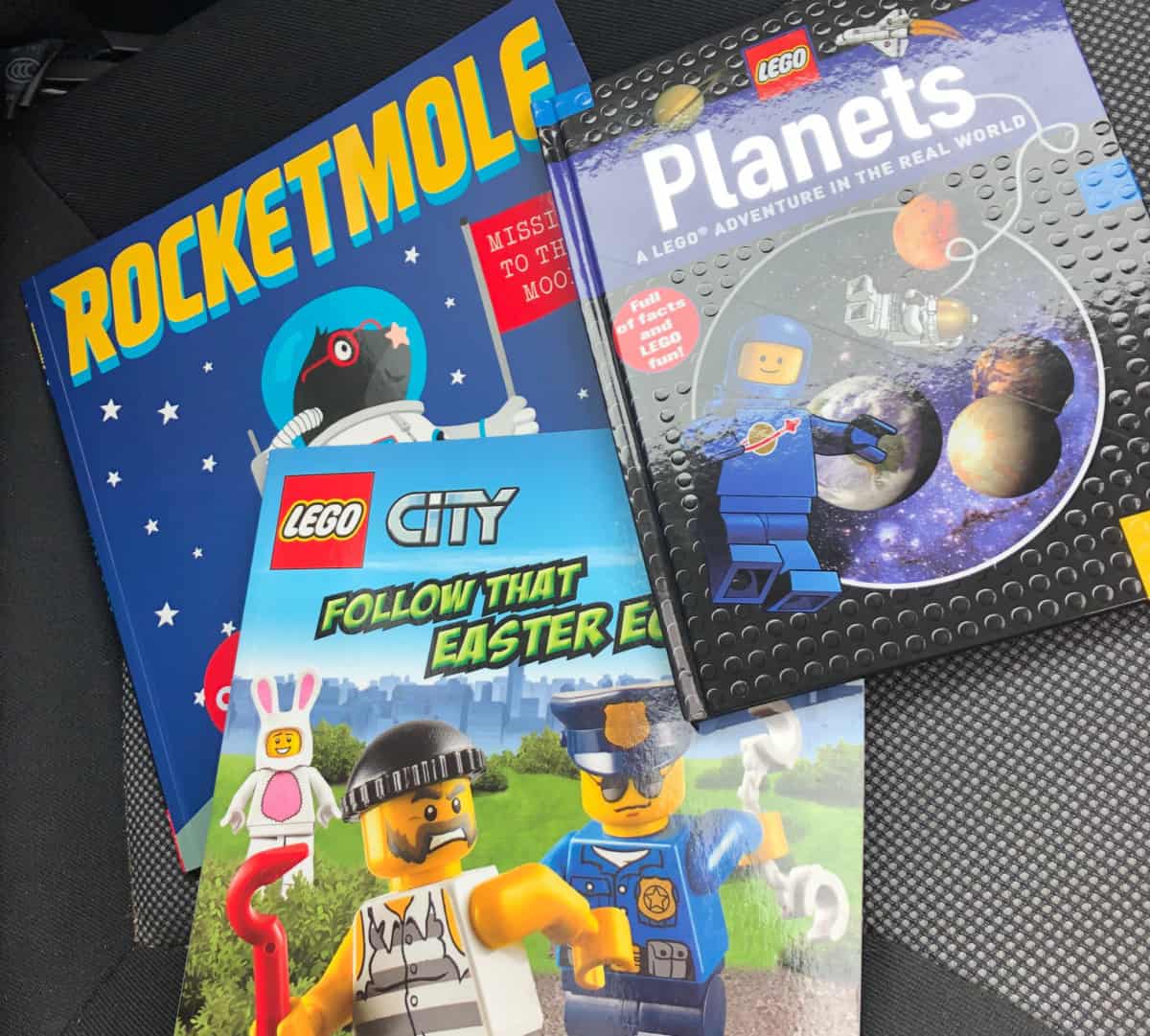 And just like that March is over. April is going to be so full and so I'm sure that we'll have lots to tell you about next month too. How has your March been?