Some of the items featured in this post were provided for us to feature. I've added a * next to those items for reference.
It's that time of the month again where I link up with Stevie and share all the little things we've loved from the month. March has been a great month for us. Yes, it's been cold but it's been so lovely too and it's finished with spring having sprung.
So here are a few things we've loved in March:
*Côte Brasserie
At the start of March we went to Côte Brasserie for the first time to have an early Mothers Day dinner. It was so nice – with beautiful food, lovely surroundings and the perfect company. Definitely somewhere we'll be going again.
*Homebody Pyjamas
The children were sent new pyjamas from Homebody's kids luxury pyjamas range which are going to be perfect for the summer. The pyjamas are wonderful – so soft, well made and they even have sun protection built in too. LP and Little Man love them and find them just so comfortable. They came beautifully packaged and would make such a lovely gift for any child.
*Collagin
Any regular reader will know how much I love gin so when Collagin sent me their gin as a Mothers Day gift I was a little excited! It's the world's first gin with added collagen – and it tastes great too! Definitely one for any gin fan's collection.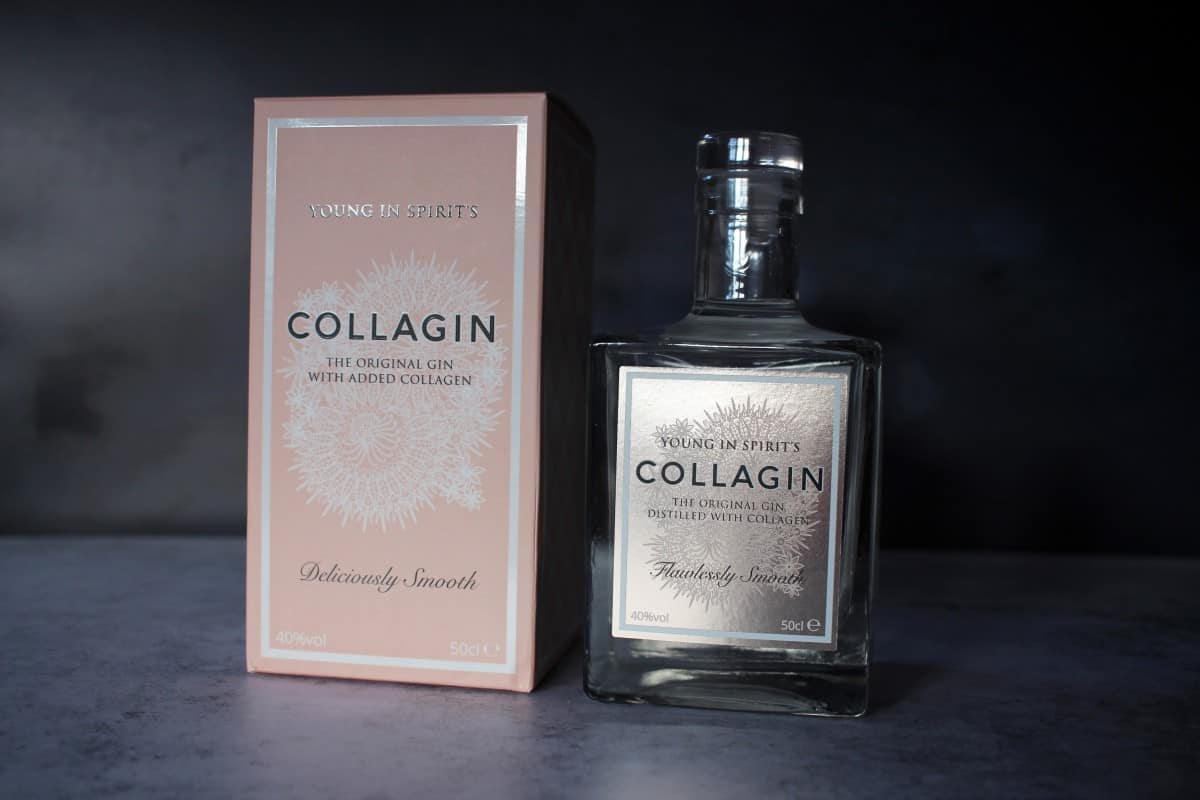 *Snuggly Rascals Headphones
LP and Little Man love their tablets and use them a few times a week. But there are times when having the volume up just isn't appropriate – or is quite annoying for those around them. We've been looking for headphones that were easy for them to put on, nice for them to use and comfortable – and Snuggly Rascals are just the thing.
Snuggly Rascals are like a soft head band with the headphones built in. It means the children can pull the band on themselves and it stays in places whether they are sitting nicely, laying down or travelling. The children love them – and I think they're going to be fantastic for our trip to Florida this summer too, especially on the plane.
*Blogosphere Magazine
This month I was lucky enough to be featured in Blogosphere Magazine as one of their five choices of parenting bloggers for the month. It was a lovely write up about me, including one of my blog posts and was just so lovely. Danielle is edits the section and the things she wrote about me may be the nicest things anyone has ever said. It was lovely.
*The Red Lion – Odiham, Hampshire
Last weekend we had a lovely meal at The Red Lion in Hampshire and now I think we'll be going back there regularly. It was a really perfect Sunday lunch with great company, amazing food and great surroundings in such a picture perfect part of the world.
The Snow
This month the children have loved the snow. It makes all the cold weather seem more worthwhile when the children get to play in the snow at the end of it – and this time they wrapped up warm and embraced the snow rather than hibernating inside.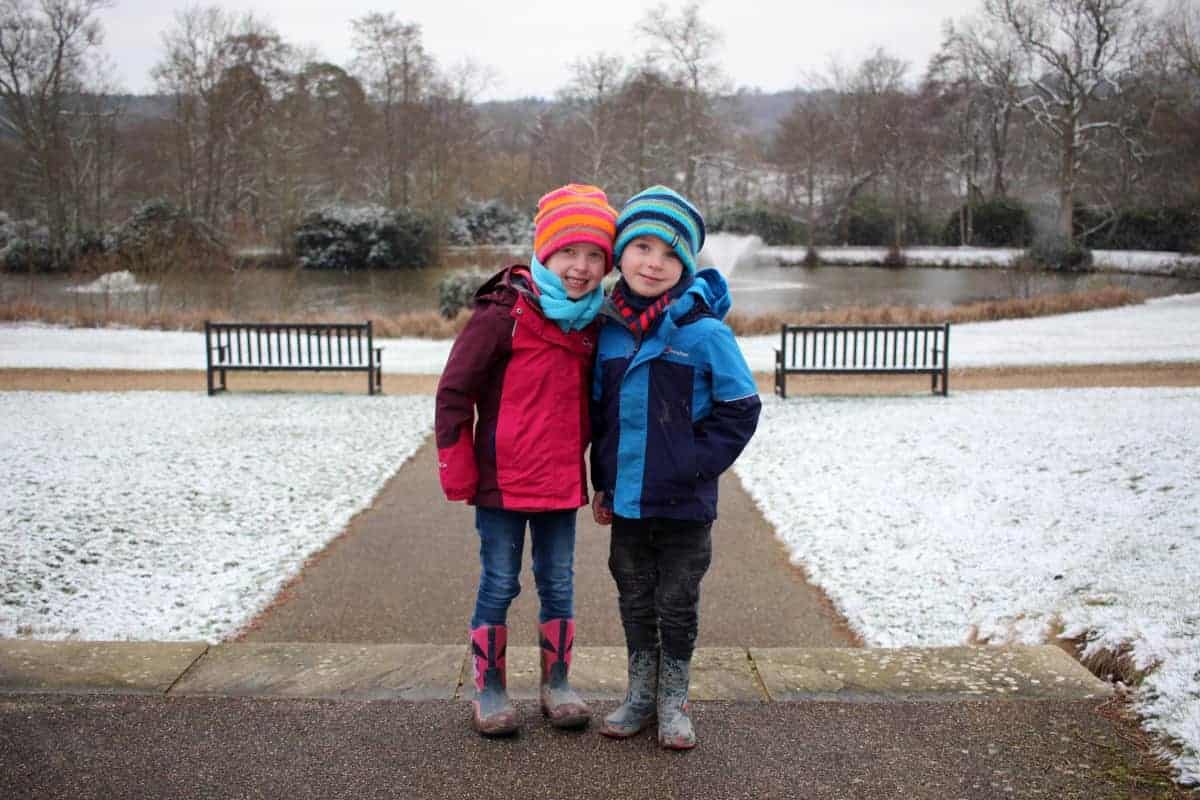 *Guylian Easter Eggs
As it's Easter this weekend we have been getting well and truly in the Easter spirit and buying things for Easter Egg hunts and little treats for the children. But, we have also been sent a treat for us too – a Guylian Sea Shell Easter Egg. You really can't bet Guylian chocolates and to have the sea shells, as well as a beautiful egg too, is just the best treat.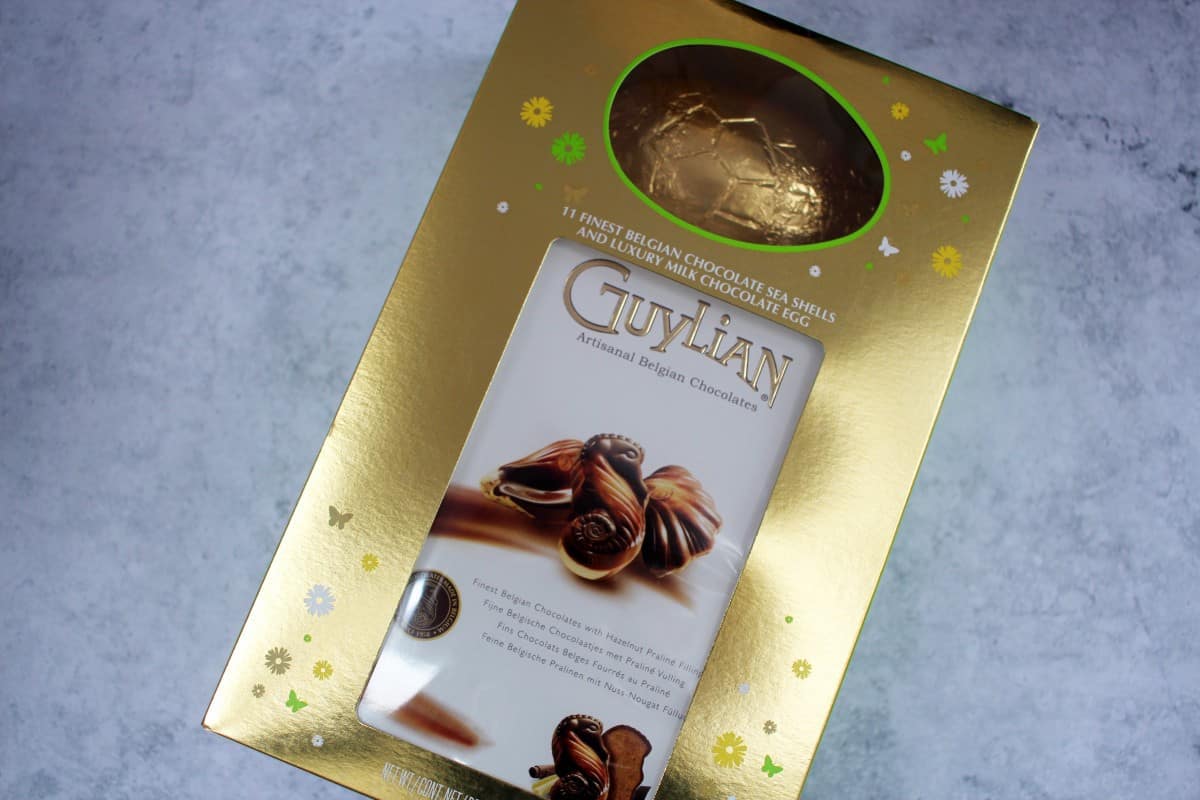 *Ashdown Park Hotel and Spa
We had a wonderful weekend at Ashdown Park in March and it was one of the most family friendly hotels we have ever stayed in. It was perfect – even with a dusting of snow!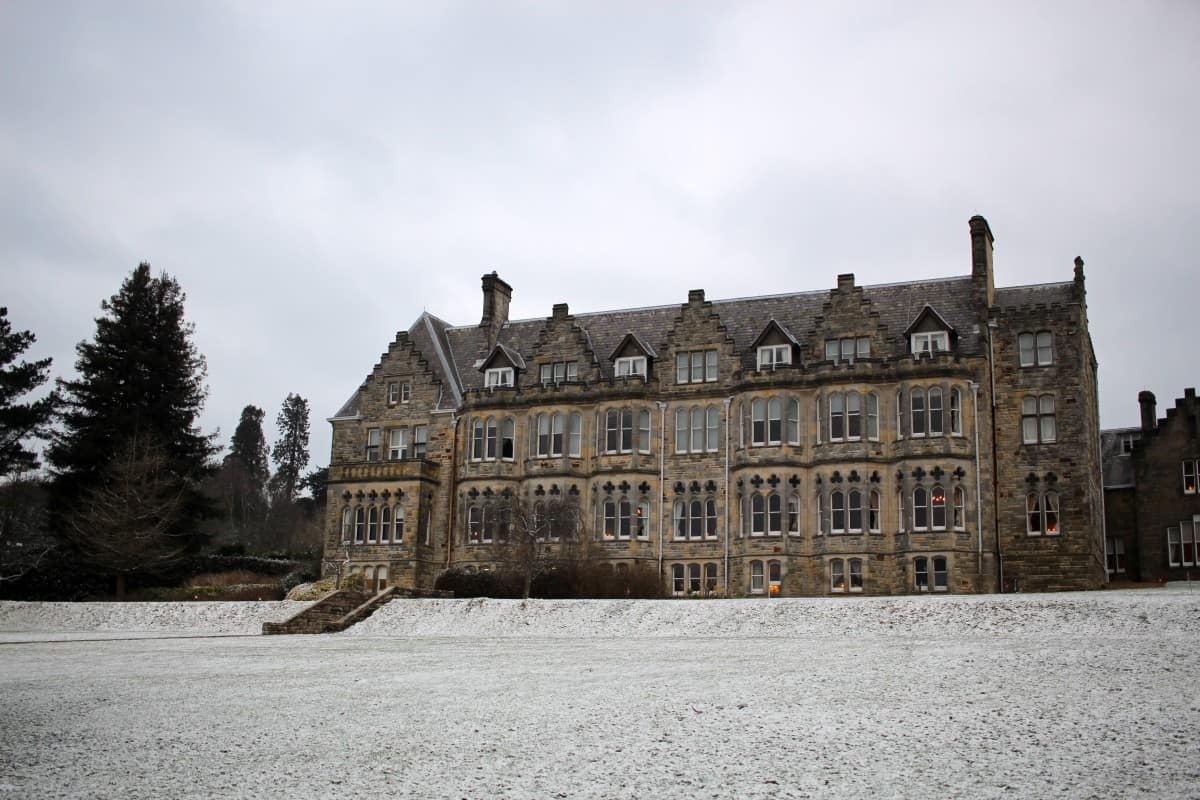 *Walking Llamas
When we stayed at Ashdown Park we also visited The Llama Park next door and walked the llamas! This was such a great experience, so different to anything we have done before and we really enjoyed it. Although, it was very cold!
*New Shed
Earlier this month I wrote about our garden renovation and the only hiccup was the awful quality shed we'd bought. Thankfully, the shed company took it back and we had a lovely new shed that is such better quality installed last week. I couldn't be happier with it!
*Edinburgh Gin Pomegranate and Rose
Another Mothers Day gift was a bottle of Edinburgh Gin Pomegranate and Rose liqueur. The favours work so well together and it's great with tonic or just served over ice. A really refreshing drink with a lovely flavour.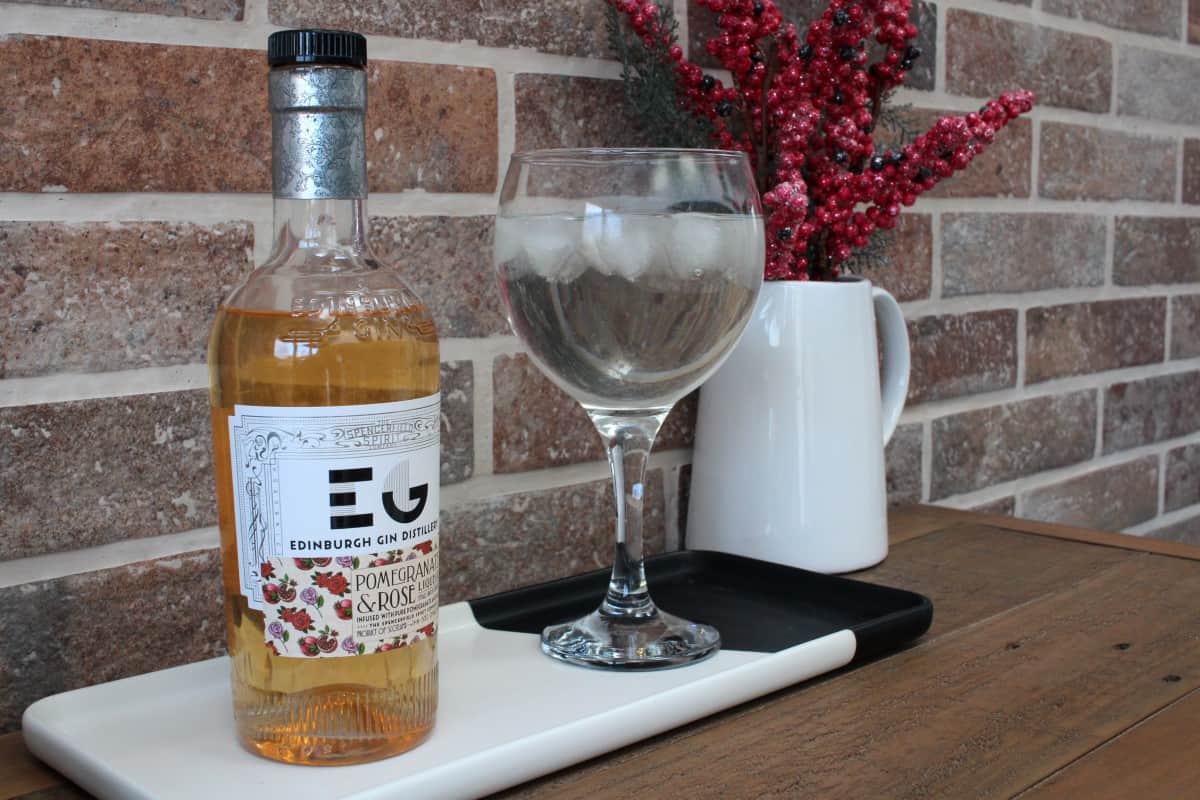 *Paradise Wildlife Park – World of Dinosaurs
We went to the opening of Paradise Wildlife Park's World of Dinosaurs attraction last weekend and the children absolutely loved it. So many animatronic dinosaurs, all complete with realistic dinosaur noises. It's the perfect expansion to one of their favourite days out.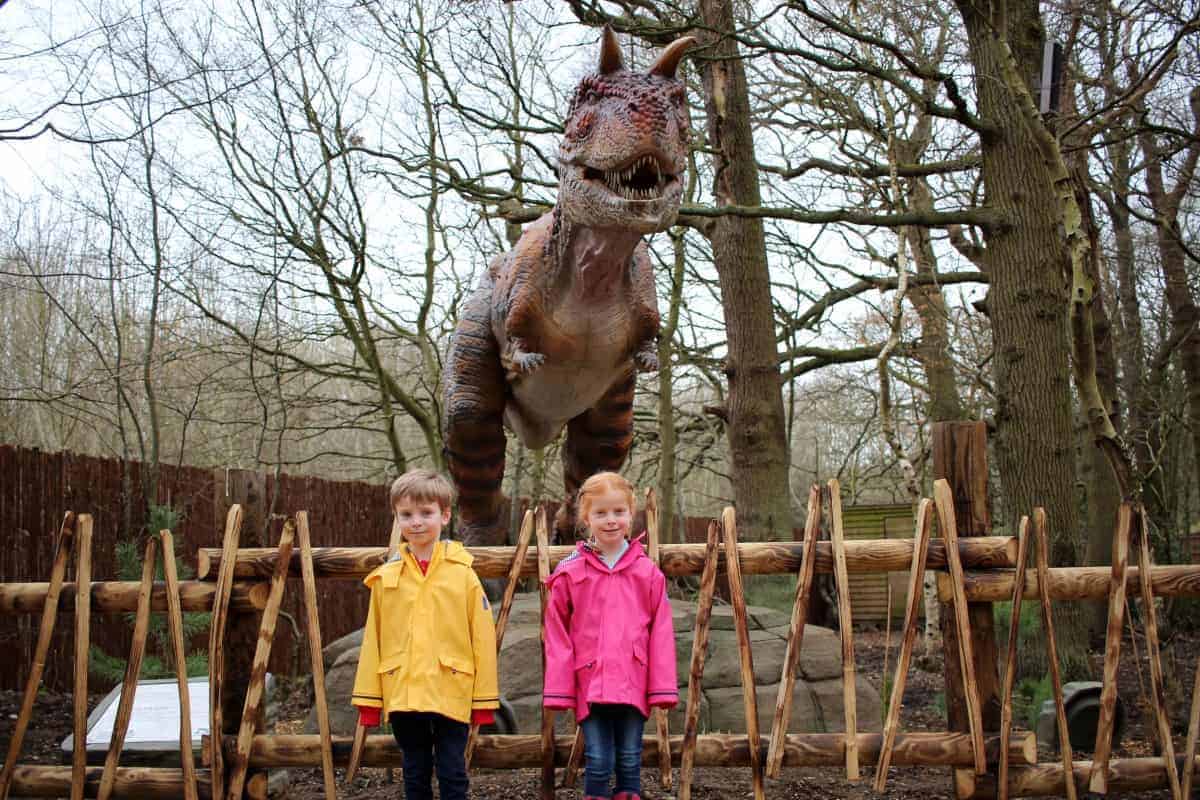 *New Coats
The children also got to crack out their new JoJo Maman Bebe Fisherman Coats. Their previous coats are getting to small and they needed something bright and colourful for spring – so these are just perfect! I think they'll be featuring heavily on the blog and social media in the coming months!
As you can see, we have had a pretty busy but pretty lovely March. We have done so much and been to so many new places and just had a really packed but lovely month – and now I'm looking forward to sunshine and warmer weather!