*Some of the items mentioned in this post were provided for us to feature however all opinions are my own.
This post contains affiliate links and I may receive commission if you visit a link and buy something. Purchasing via an affiliate link doesn't cost you any extra, and I only recommend products and services I trust.
It's that time of the month again where I share all the things we've been enjoying over the last few weeks. This month has been a lovely one and one that has felt pretty much back to normal – something we haven't felt that often since the pandemic!
So here are a few things we've been enjoying:
Days out
Just after our last post we had a day at Hampton Court Palace with faraway friends. We hadn't seen them in a few years and hadn't met their youngest who was born during the pandemic. It was such a nice day and the kids loved each other so much. I can't wait to meet up again in the not too distant future.
Holidays
We went on a plane for the first time since August 2019 and it was such a good experience. We had a press trip to Billund, Denmark, organised and it was a great break. We went to Legoland Billund, the Lego House and Wow Park whilst staying in the Legoland Hotel. It's a break we'll be talking about forever.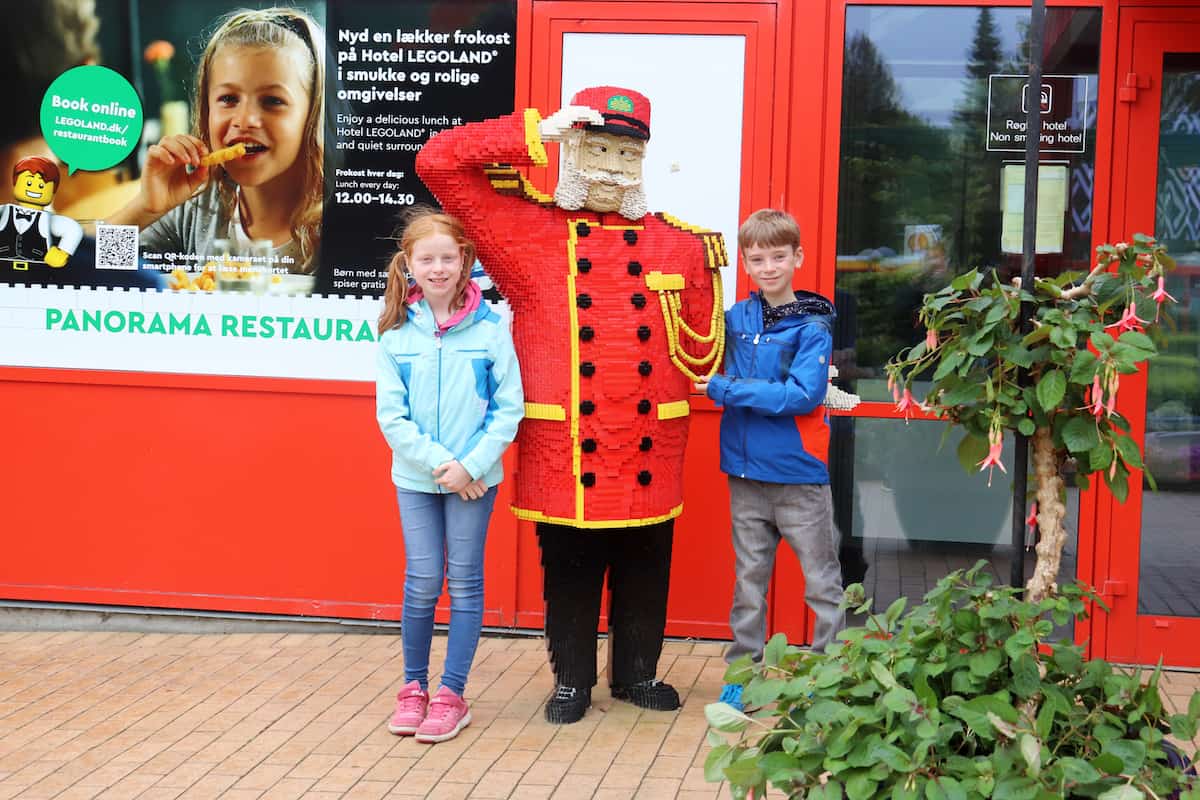 A new job
This month I started a new job with a local charity. I'm doing their social media and absolutely loving it. It's just three days a week around the children's school hours and it feels like I've been there forever.
School
This month LP has had a Bikeability course at school that she's really enjoyed. It's taught her how to be road safe on her bike and given us reassurance that she can ride her bike out and about safely.
* New Books
The children always love new books to enjoy and this month Looking for Emily is one of LP's favourites. It's a gripping and fast-paced mystery adventure with so many twists and turns along the way. It follows the story of twelve-year-old Lily new life in a sleepy seaside town where she stumbles across a secret museum – The Museum of Emily. Emily disappeared from the town without a trace and Lily is determined to solve the mystery of Emily with the help of her new friends. LP was gripped from the start.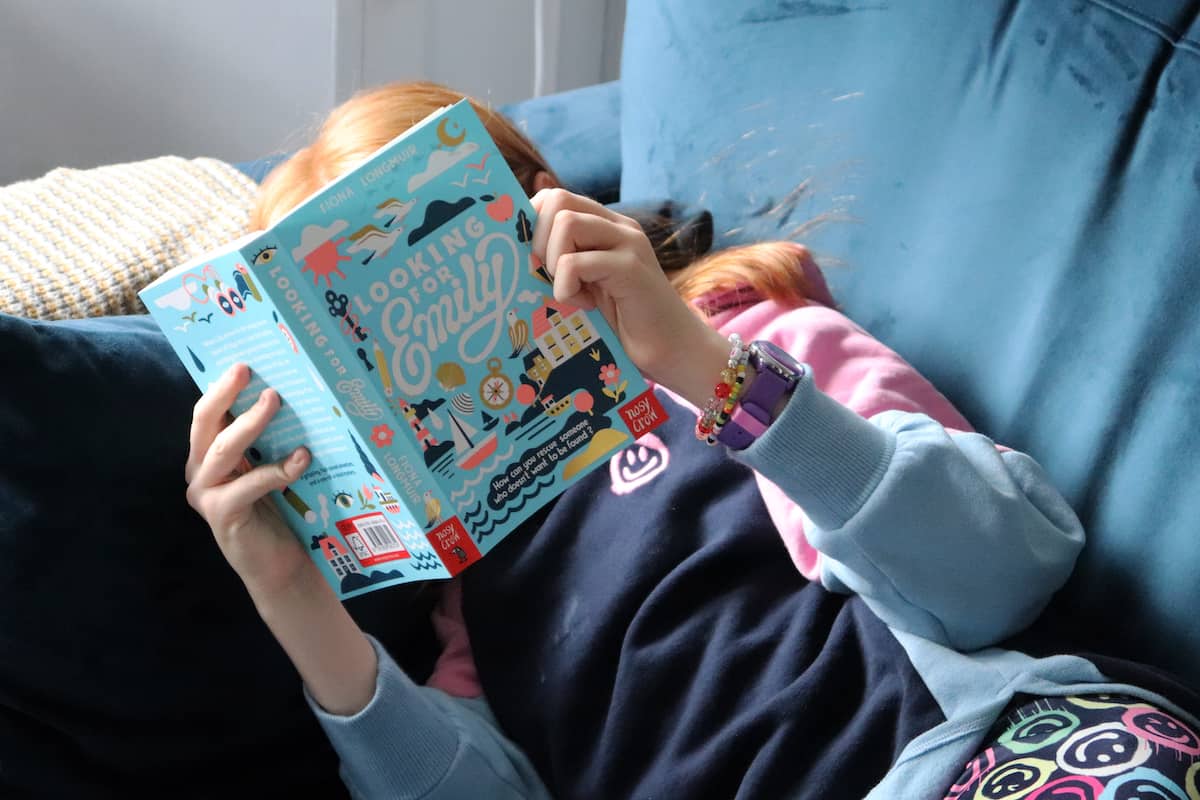 Little Man loved How to be a Doctor. With bright and colourful designs and so much information, it's a friendly, fascinating book about how to work in the medical industry. It helps children see if they have what it takes to become a doctor, a medical scientist or a career in public health. It showcases all the incredible life-saving jobs there are, from training to become a heart surgeon or a paramedic to working as a psychologist or even travelling across the world as an expedition doctor. Little Man really enjoyed learning more about this area of careers and he's looking forward to reading other books in the series.
LP also loved The Consequence Girl – a thrilling adventure set in the ruined world of Colony. No one knows what caused the society to begin tearing itself apart but Cora may hold the key. She has the power to see back in time and even change events! But the present time is looking for Cora so she's on the run, in hiding and trying to work out if she can change the past to fix the future. LP could not put it down.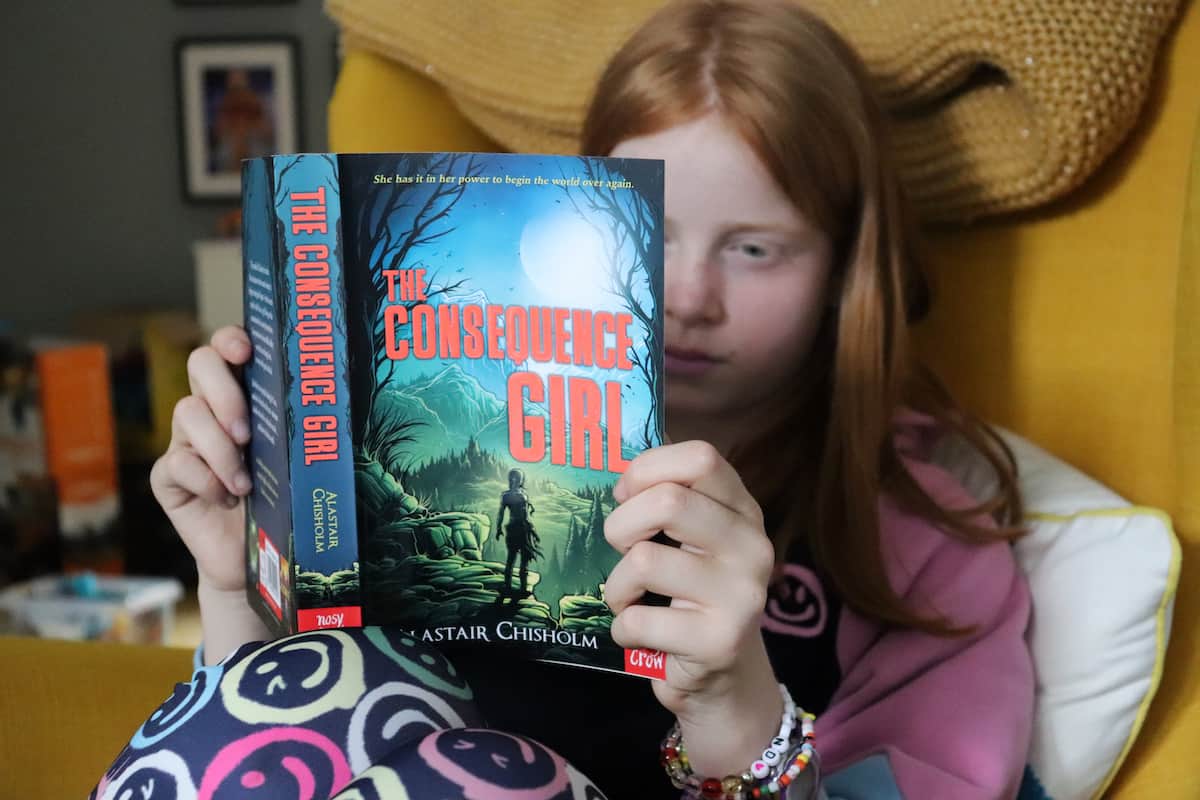 Little Man really enjoyed Everything You Know About Dinosaurs Is Wrong and so he couldn't wait to start reading Everything You Know About Minibeasts Is Wrong. He now feels like a minibeast expert and laughed throughout the book – it was much more entertaining than I expected! Full of minibeast facts, it discusses all the myths of insects and creepy crawlies whilst teaching the truth. It's a fantastic book that all children will enjoy.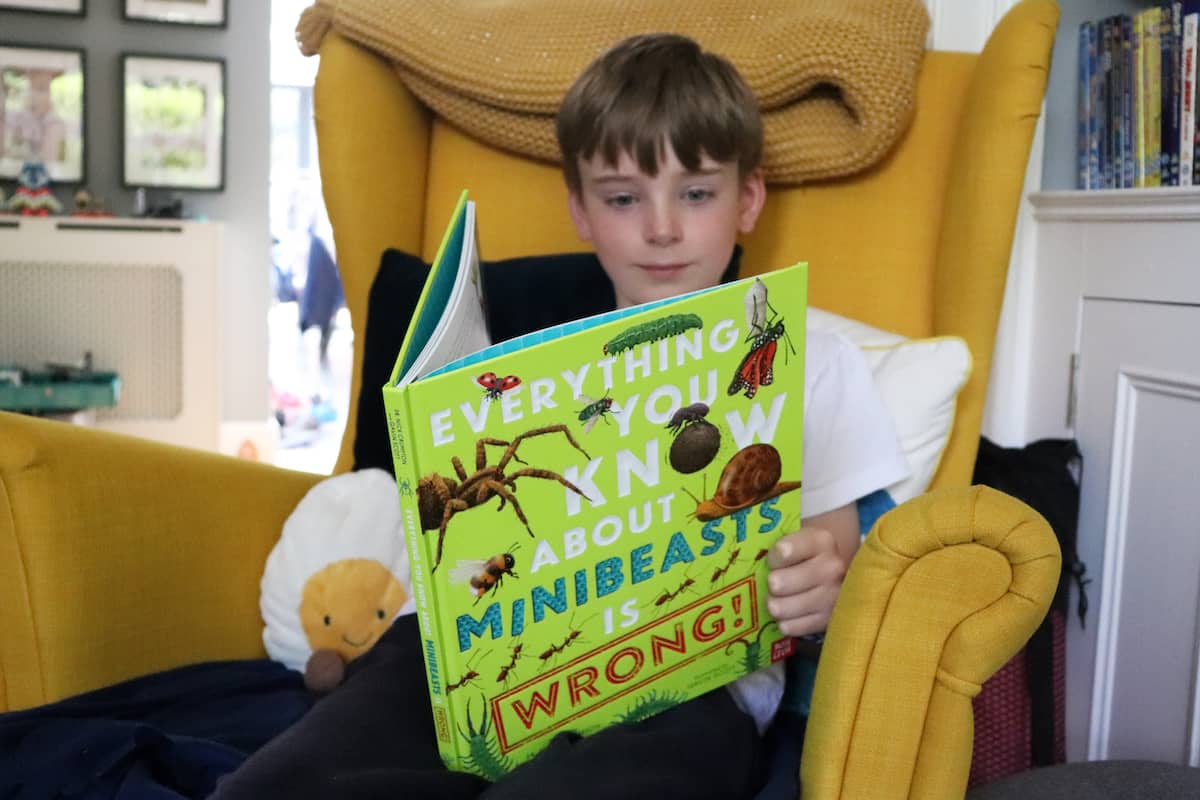 So there you have everything we've been enjoying over the last few weeks. And when I write my next installment we'll be on our summer holidays – and LP will have finished primary school! I have no idea where the time is going. I hope you've had a lovely June too.