Some of the items featured in this post were provided for us to feature. I've added a * next to those items for reference.
This post contains affiliate links and I may receive commission if you visit a link and buy something. Purchasing via an affiliate link doesn't cost you any extra, and I only recommend products and services I trust.
It's that time of the month where I share all the things we've been loving. The last few months have felt like quite a slog at times, and a bit like limbo but this month it feels like we're starting to get to some sort of normal again.
Days out
One thing that has really helped us feel a glimpse of normal has been a couple of days out this month. We went to Painshill Park on such a beautiful day. The sun shone, it was so socially distant and we had a really lovely picnic too.
We also had a day at Kew Gardens that was just as beautiful, just as socially distant but sadly not as lovely weather. I think we picked one of the wettest days of the year!
* Bath Products
The children were so excited to receive a delivery from Kids Stuff Crazy this month. Bath time are some of their favourite times and so having exciting bath products to use is always a real treat.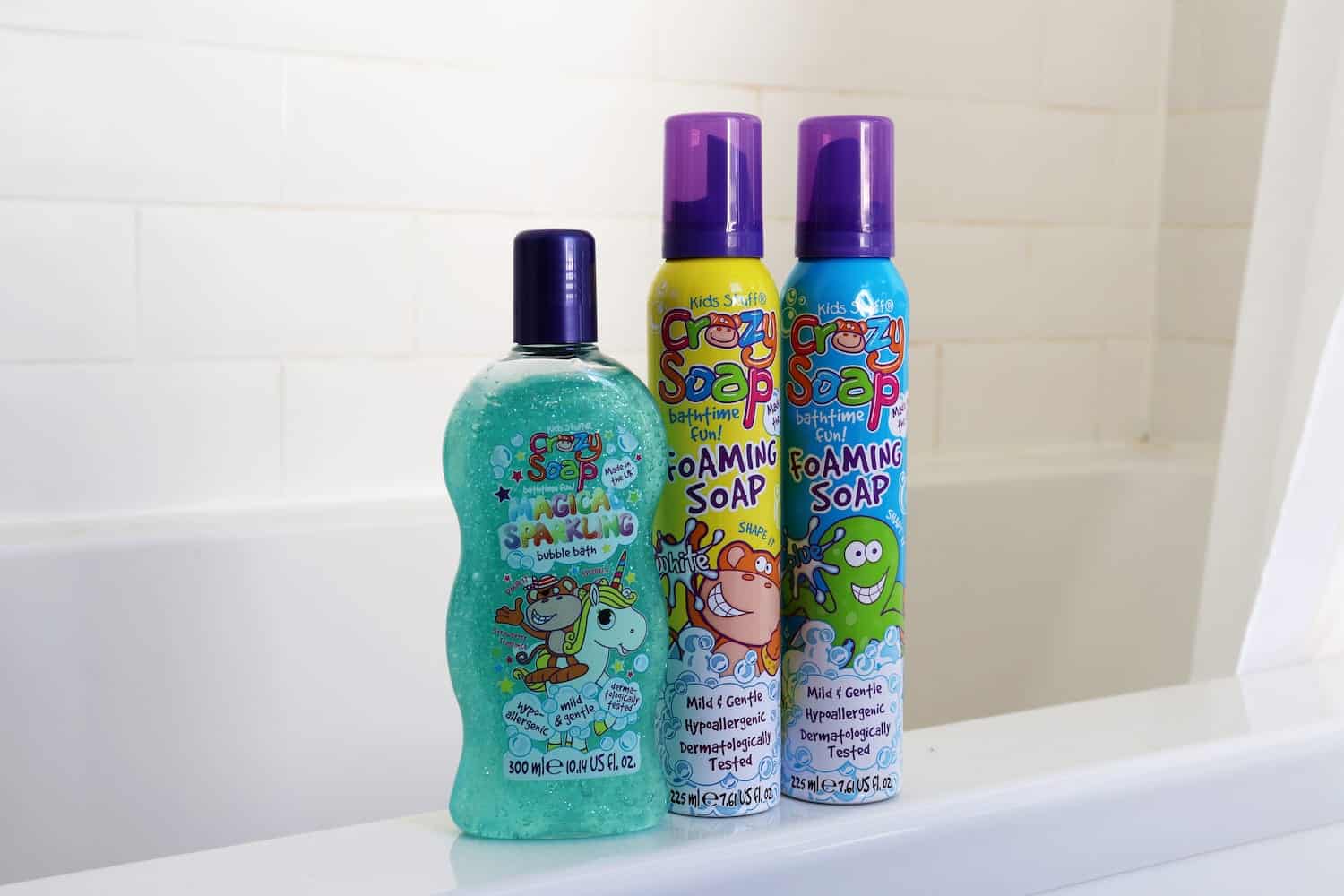 Kids Stuff Crazy Foaming Soaps are mouldable foam soaps that are fantastic in the bath but also great fun in the garden to create things with, cover each other in or just make a mess!
The children loved the Kids Stuff Crazy Magical Sparkling Bubble Bath the best – turning bath time into a shiny, glittery world of excitement!
* New books
The children have been sent a selection of new release books from Little Tiger that they are happily working their way through. I don't think I have ever known children read so much!
44 Tiny Secrets is the first book in a brand new series, perfect for fans of Isadora Moon and Amelia Fang. They have a brave and spirited heroine, Betsy Bow-Linnet who is determined to become a world famous concert pianist like her parents. But, no matter how hard she practises she doesn't have their musical talents.
Something happens that changes her future and an exciting tale ensues. LP thought it was a little bit scary in places but this was overshadowed by the humour and excitement in it. She loved the characters and can't wait for the next book.
The Blue Beyond is about Lana the fish who dreams of becoming the greatest explorer in the world. Soon after setting off on a grand adventure she realises she's a very little fish in the great big ocean. This is such a beautiful book full of wonderful illustrations that really help to tell this story of bravery and friendship. Little Man really enjoyed this book because the illustrations really helped to tell the story and he could read it happily by himself.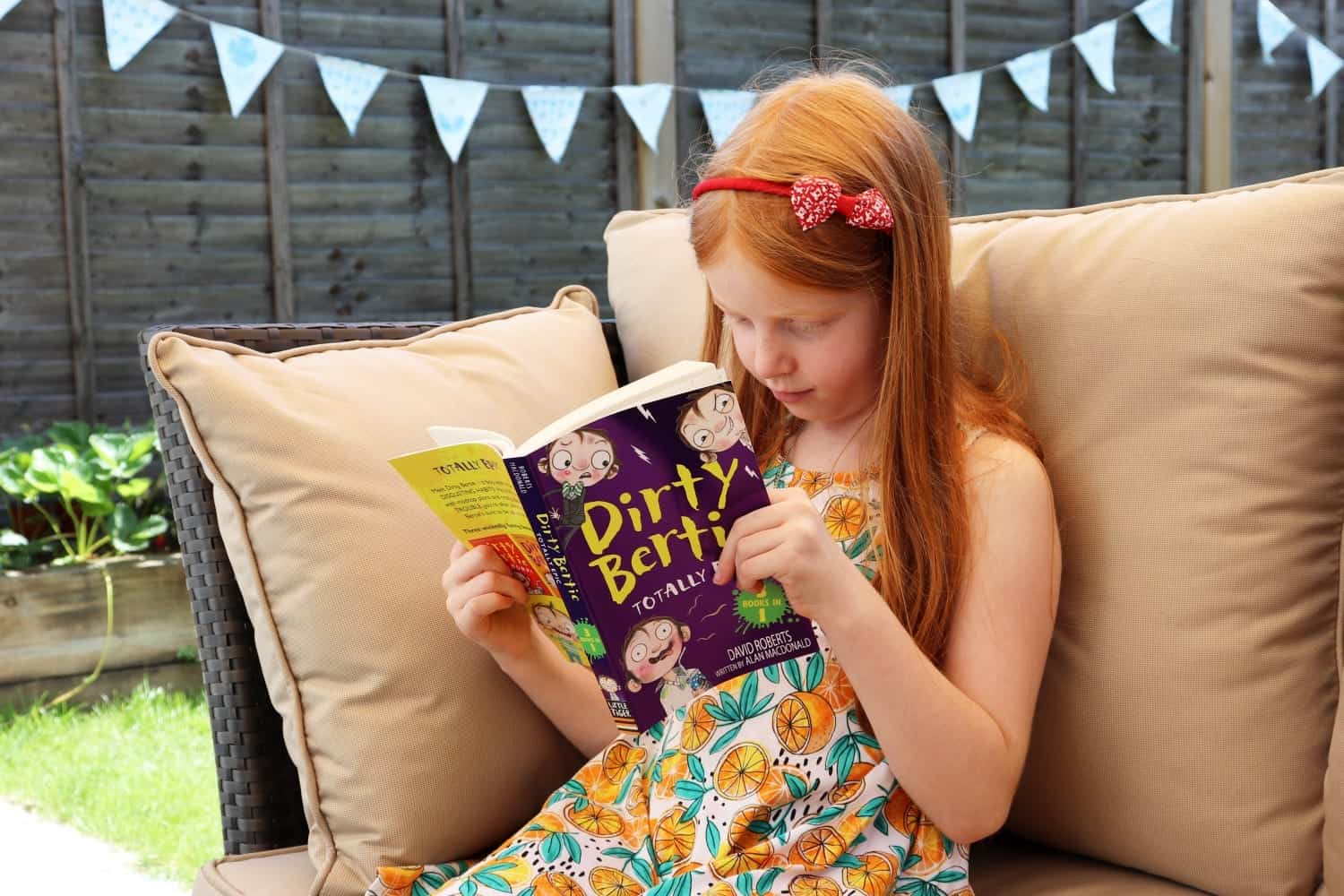 Dirty Bertie Totally Epic is a bumper book of Dirty Bertie stories which includes nine revolting tales from the BURP!, MONSTER! and DISCO! books. Both LP and Little Man love Dirty Bertie because it's just the right mix of gross and funny. LP says it's all about snot, worms, mud, poop and monsters! What more could children want?!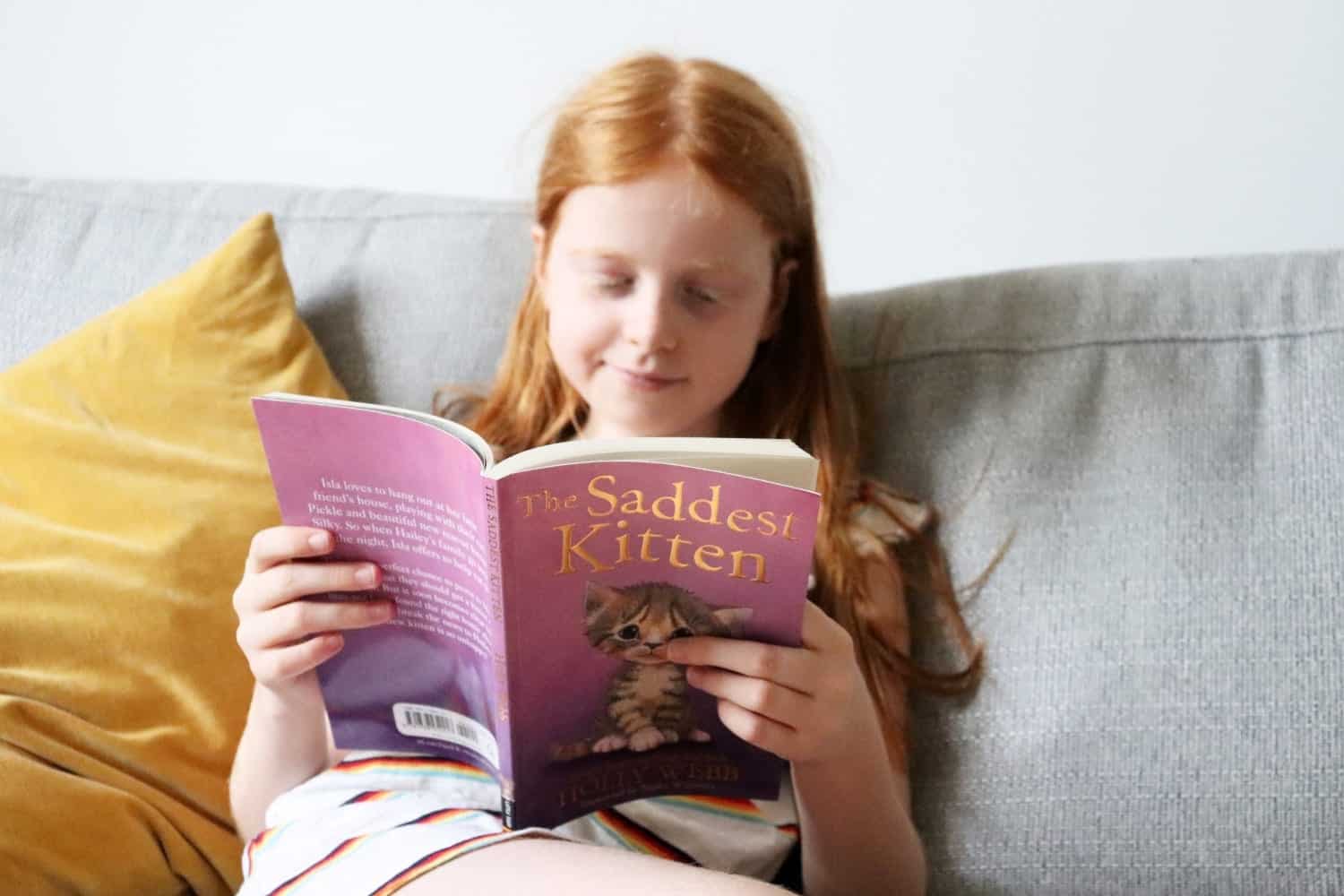 The Saddest Kitten is another beautiful book from Holly Webb. LP has read so many of her books now and always looks forward to new ones. Although this book looks sad from the cover it finishes with a really lovely happy ending – and a pretty happy kitten too. LP really enjoyed this book, read it super quickly and liked that it switched between the people and animal's perspectives.
Fudge
I've been making countless batches of slow cooker fudge over the last few weeks and have added quite a few flavours to our online collection. After Eight Fudge, Terry's Chocolate Orange Fudge, Rum and Raisin Fudge, Coffee and Walnut Fudge… we have a fridge full of fudge!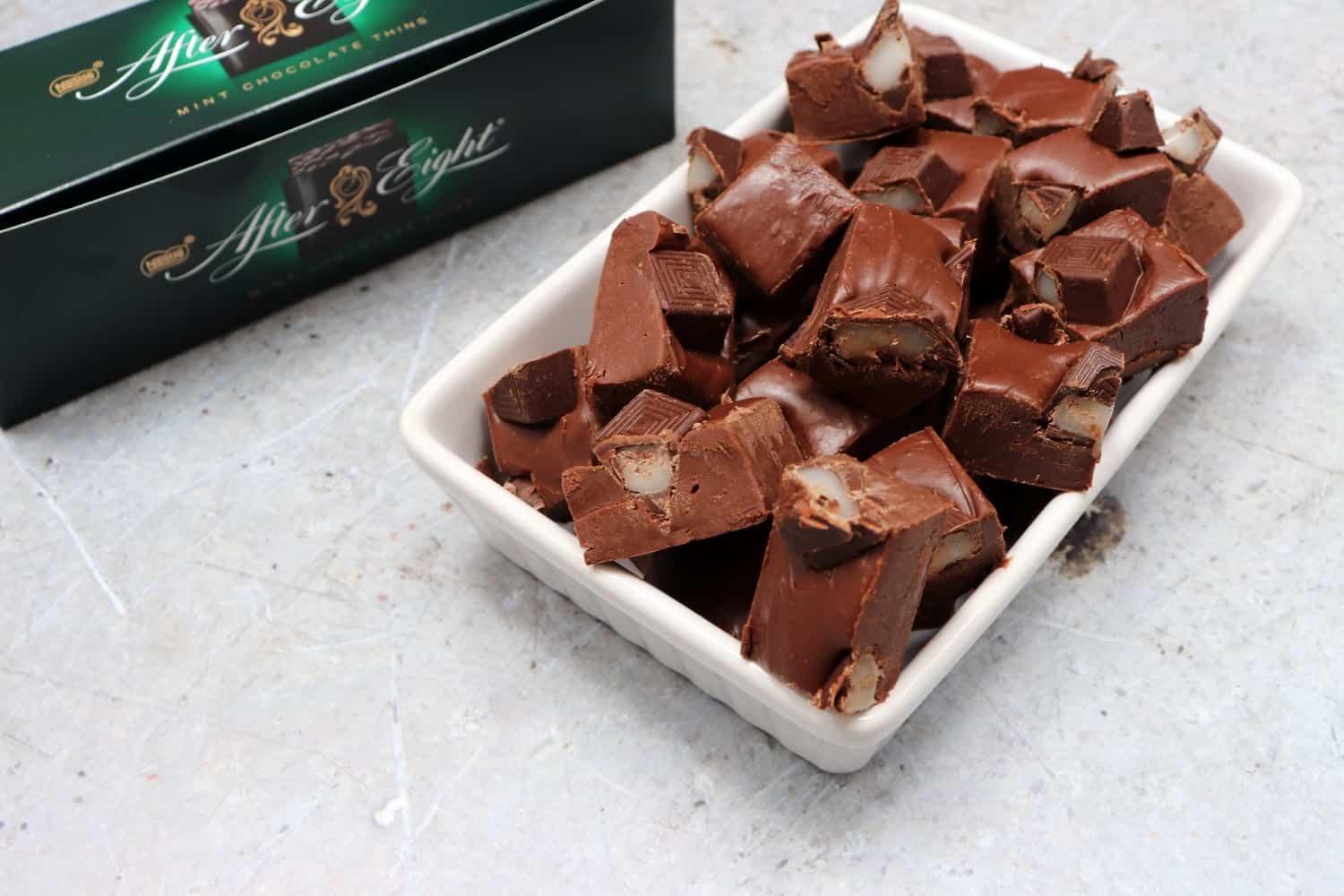 * Teddies
The children got sent new personalised teddies to review and they are pretty much their new best friends. I'm running a giveaway to win your own personalised bear here too if you'd like to enter.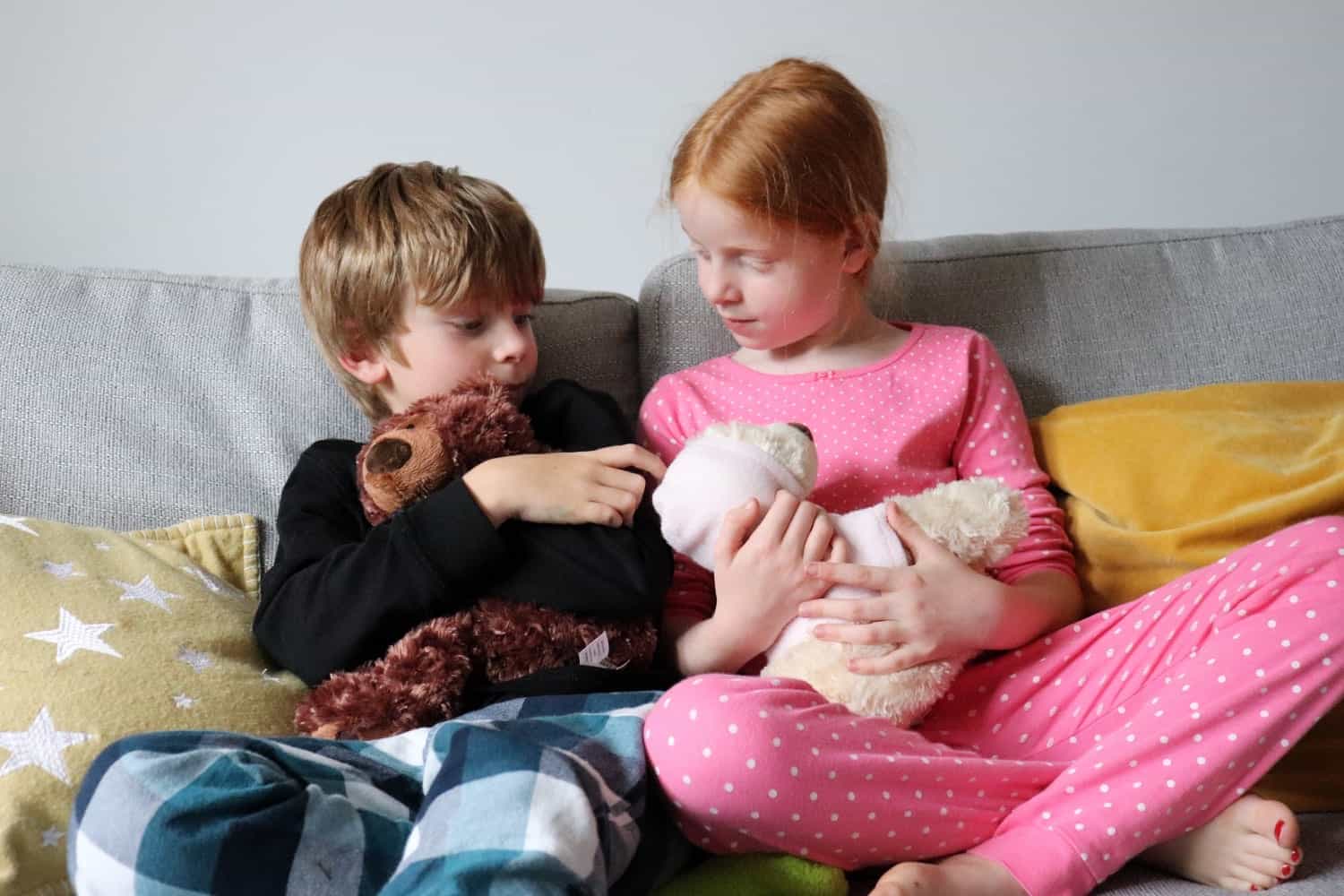 And that pretty much sums up the month. We loved feeling a little bit more normal, enjoying the warmer weather and spending a lot of time together too. I hope you've had a lovely June.