Some of the items featured in this post were provided for us to feature. I've added a * next to those items for reference.
This post contains affiliate links and I may receive commission if you visit a link and buy something. Purchasing via an affiliate link doesn't cost you any extra, and I only recommend products and services I trust.
And just like that another month has come to a close. June has been lovely for us – and so, so busy too. So here are a few things we've been loving this month.
Rome
We started the month on holiday in Rome where the children had their first experience of a city break – and I think Rome has set the bar quite high! We saw so much, did so much and walked our socks off. It was a great week and we're already planning our next city break with the kids.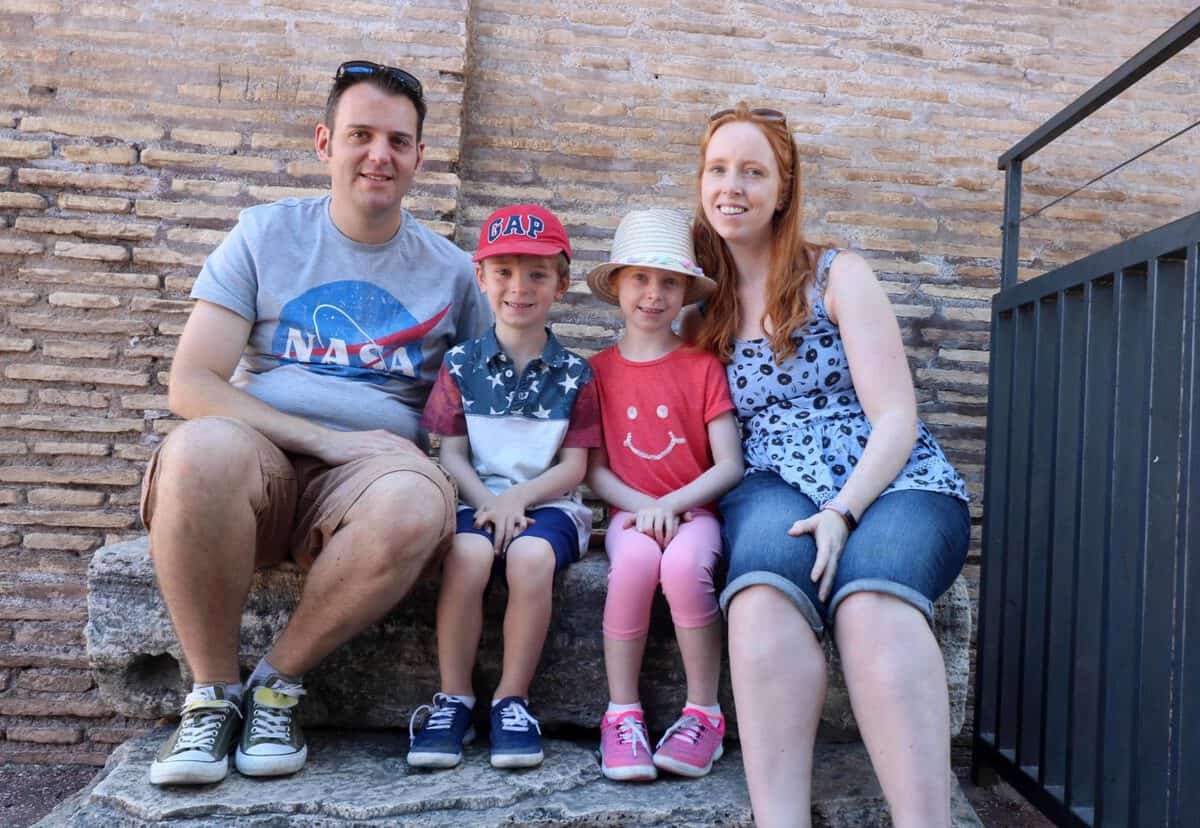 Rooftop Film Festival
Dave and I went to our second Rooftop Film Festival and absolutely loved it. It's held on the top, open air floor of our town centre car park and the atmosphere is fantastic. Sitting on deck chairs, wrapped in blankets and eating pasta from cardboard boxes as the sun goes does. It's one of my favourite evenings of the year. We saw Bohemian Rhapsody and it was just as good as I hoped it would be.
Baking
Each school year we start off doing activities after school each day. Crafting one day, board games on another and baking at least once a week. But over time these activities fall away, with the children doing less organised fun and just playing or reading as the school year progresses. But this month Little Man asked us to start baking again – so we did.
We baked a Madeira Cake and a Fruity Banana Cake which made him so happy – and gave us desserts, served with custard.
* Activewear
This month LP and Little Man were sent new tops from Reima. Although long sleeved the tops are really lightweight and the Xylitol fabric makes them feel cool even in the hottest weather. The tops are great for wearing during sports, playing in the park or scooting and they love that they not only have pockets but thumb holes too! I know they'll be worn a lot over the summer.
Uppark House and Gardens
We managed to get to a new National Trust property this month with Lauren and her gorgeous kids. We had such a nice day, the children loved seeing each other and it was lovely to explore somewhere new too.
* New Stationery
The lovely people from TOAD sent me a couple of personalised notebooks this month and you really can't beat a shiny new notebook – especially with your name on it. It's nice to know that if I lose my notebook at an event or leave it in a coffee shop it should be able to find it's way back to me.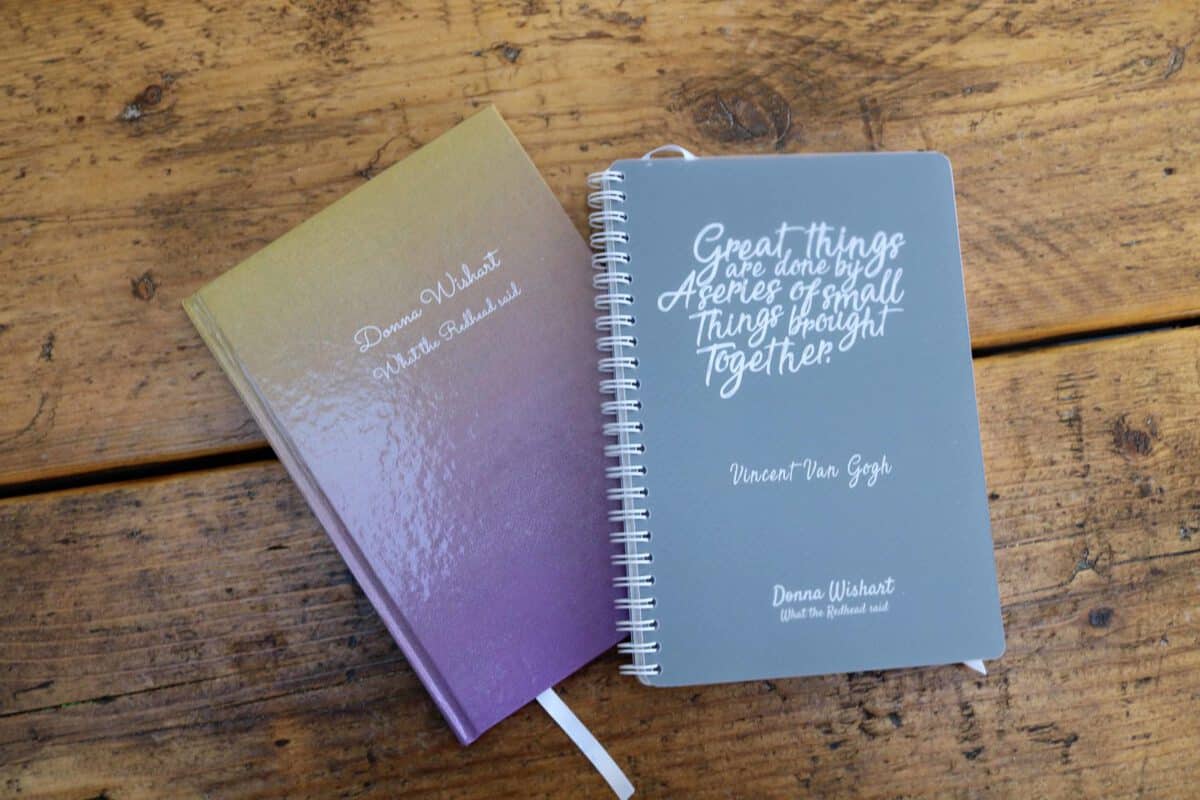 TOAD have so many great notebook designs that can all be personalised and they do planners and diaries too in a wide range of sizes and paper options. It's definitely worth a look the next time you're looking for new stationery or a gift for a stationery lover in your life.
* The Very Hungry Caterpillar Show
On Father's Day we went to see the Very Hungry Caterpillar Show at Camberley Theatre. The show was just less than an hour long, full of colour and featured four of Eric Carle's stories brought to life on stage. It was such a nice way to spend a morning.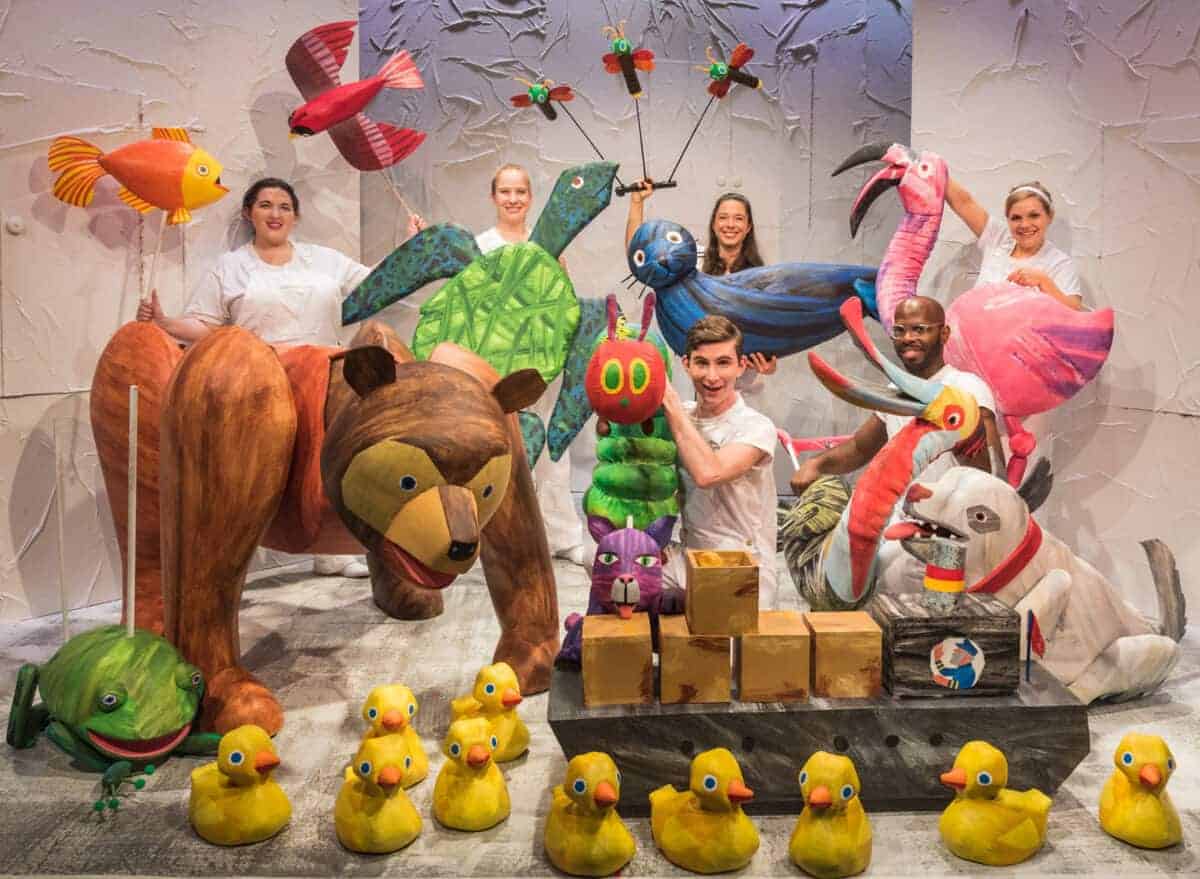 * Flat Stanley
I think everyone knows the story of Flat Stanley and LP has the original books that she really enjoys. But, now Flat Stanley can be enjoyed by younger readers with his very own picture book. Little Man absolutely loves this book and although he can now read the story himself we've all enjoyed it as a bedtime story – and both the children find the illustrations of Flat Stanley's adventures hilarious!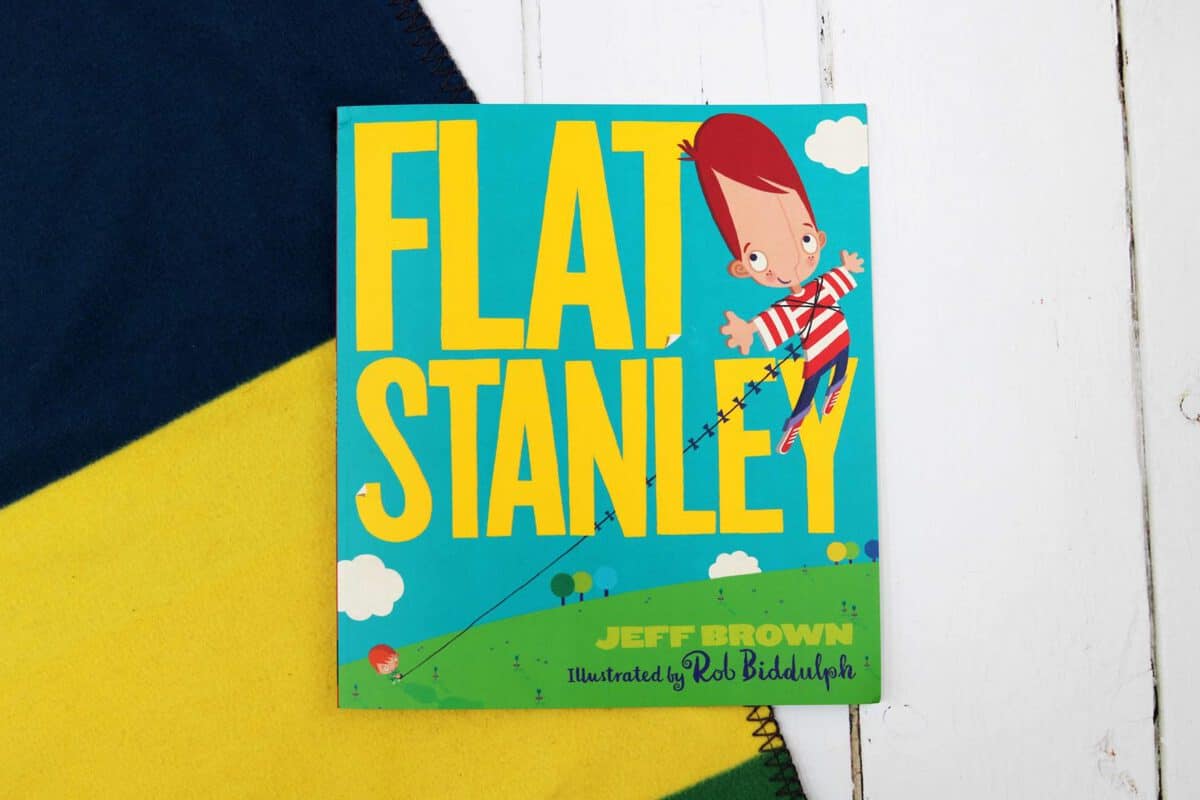 Strawberries
This month has been full of wonderful, home grown strawberries and the children have loved picking them. We've had a fair few casualties – from birds or the wet ground but we have still picked a big bowl full every couple of days. I'll be sad when our strawberry season comes to an end.
Blackpool
We went to Blackpool last weekend and had such a nice time. We hadn't been to Blackpool before and we were blown away by the beach. It was beautiful!
Blackpool Tower
Whilst in Blackpool we climbed up the iconic tower and appreciated the view from the top. We also took the opportunity to go in the famous Blackpool Tower Ballroom, see the Blackpool Tower Circus and run around on the Comedy Carpet too. It was such a lovely weekend.
Madame Tussauds
We couldn't go to Blackpool without visiting Madame Tussauds Blackpool and have to say that it was such a nicer experience then the London one. It wasn't busy, had so many waxworks from a vast range of genres and there was a lot of interactive exhibits too. The children loved it.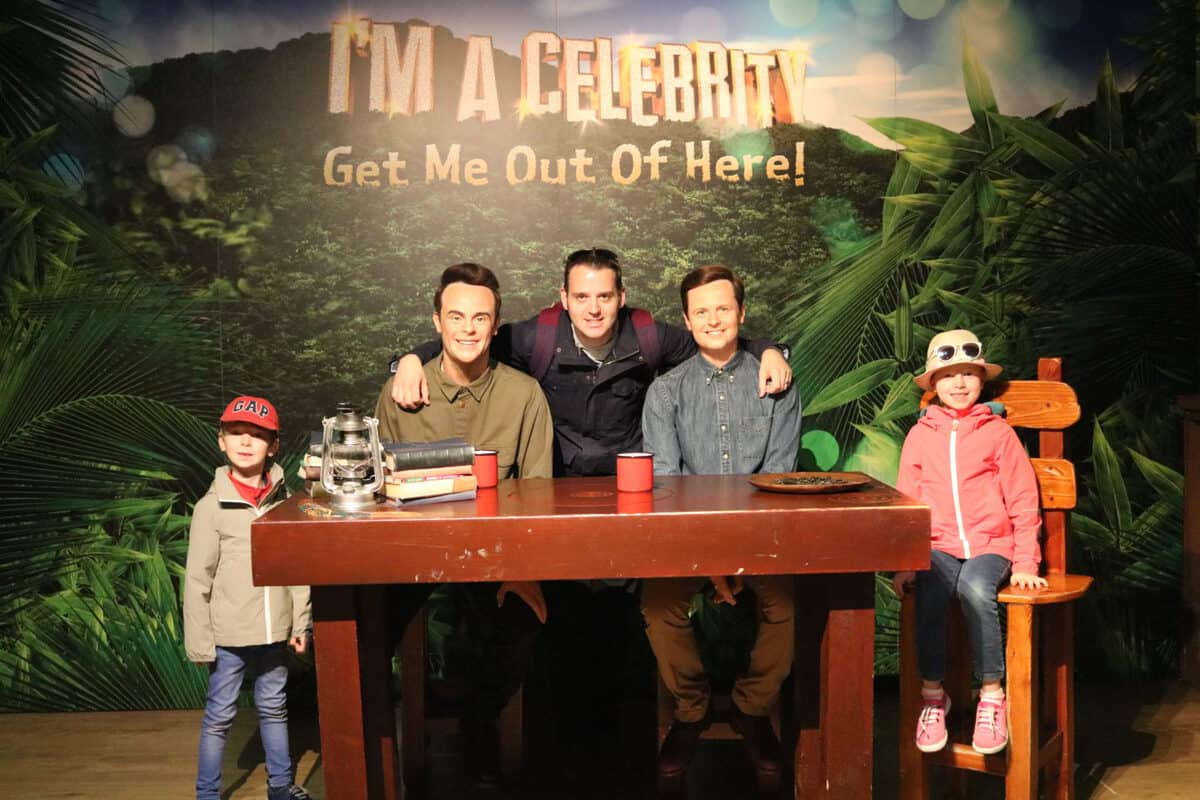 Sea Life
We popped into Sea Life Blackpool for a wander too and love that a Sea Life centre can be explored in an hour or can be stretched out into a whole day. We whizzed through and loved the tunnel part of the aquarium – it's in the shape of a shipwreck and was such a nice surprise.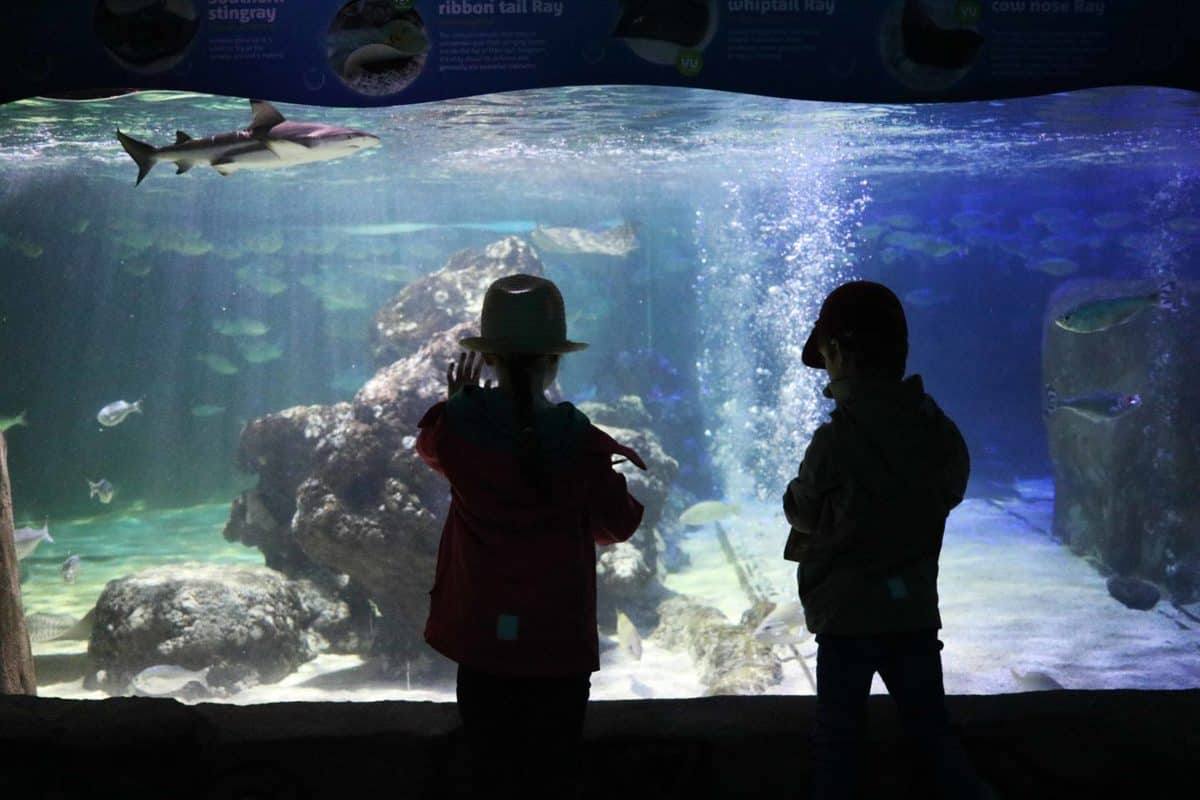 And that's our June. We have done so much and managed to appreciate some time at home together too. It's been a really lovely month but I'm now looking forward to the last few weeks before the summer. I hope you've had a lovely June too.