And just like that we're back to another Liked & Loved post. They seem to come round quicker and quicker each month and I can't believe we are here already, on summer holidays and with the whole summer stretching ahead of us.
So here's my chance to take a moment to share everything we've been loving over the last few weeks:
School
Yep. We've been loving school. The last few weeks of the school year were action packed with induction days, LP's fun week and even a sleepover in the school hall. There were shows for the parents and a leavers assembly for LP. It was so busy but the children came out of school smiling each day – especially LP who was counting down to her last day at primary school.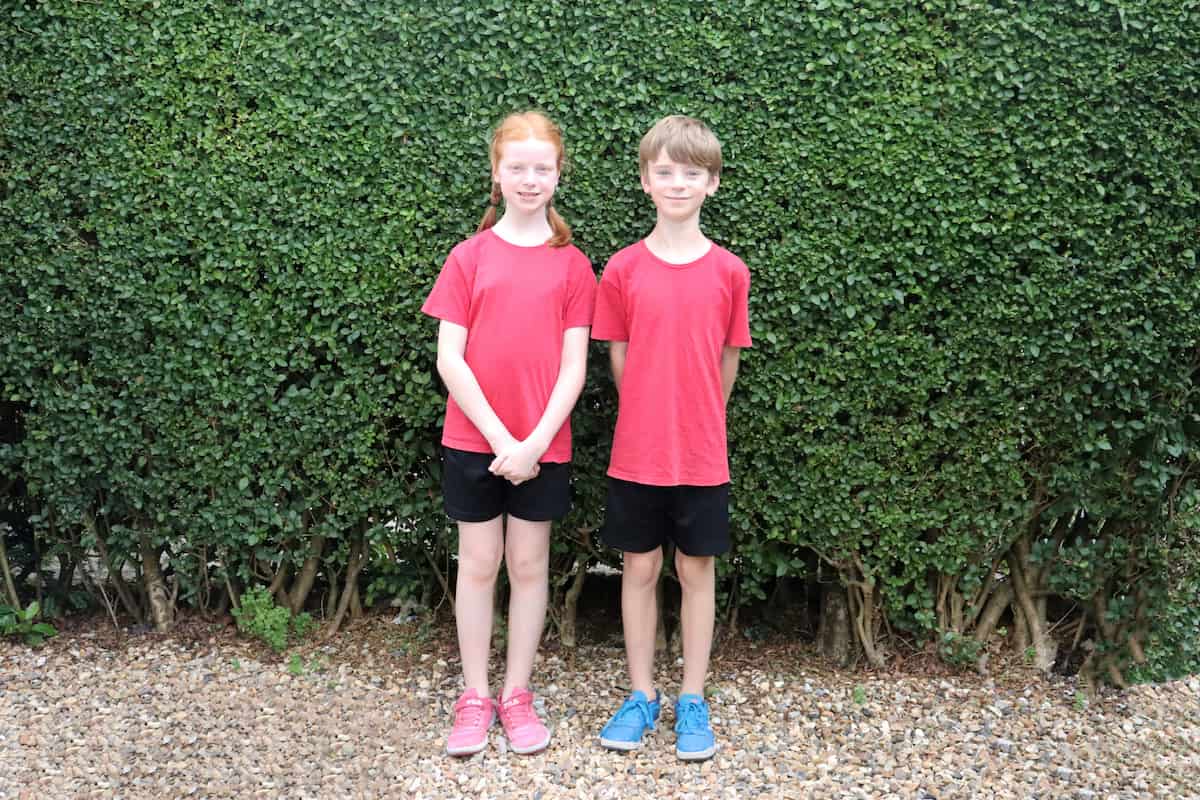 The year finished on a high, with LP stepping through the school doors for the very last time. It feels like she only started school two minutes ago and yet she'll be starting secondary school in September. So we're going to cram in as much as we can over the next six weeks before we're back in that school routine.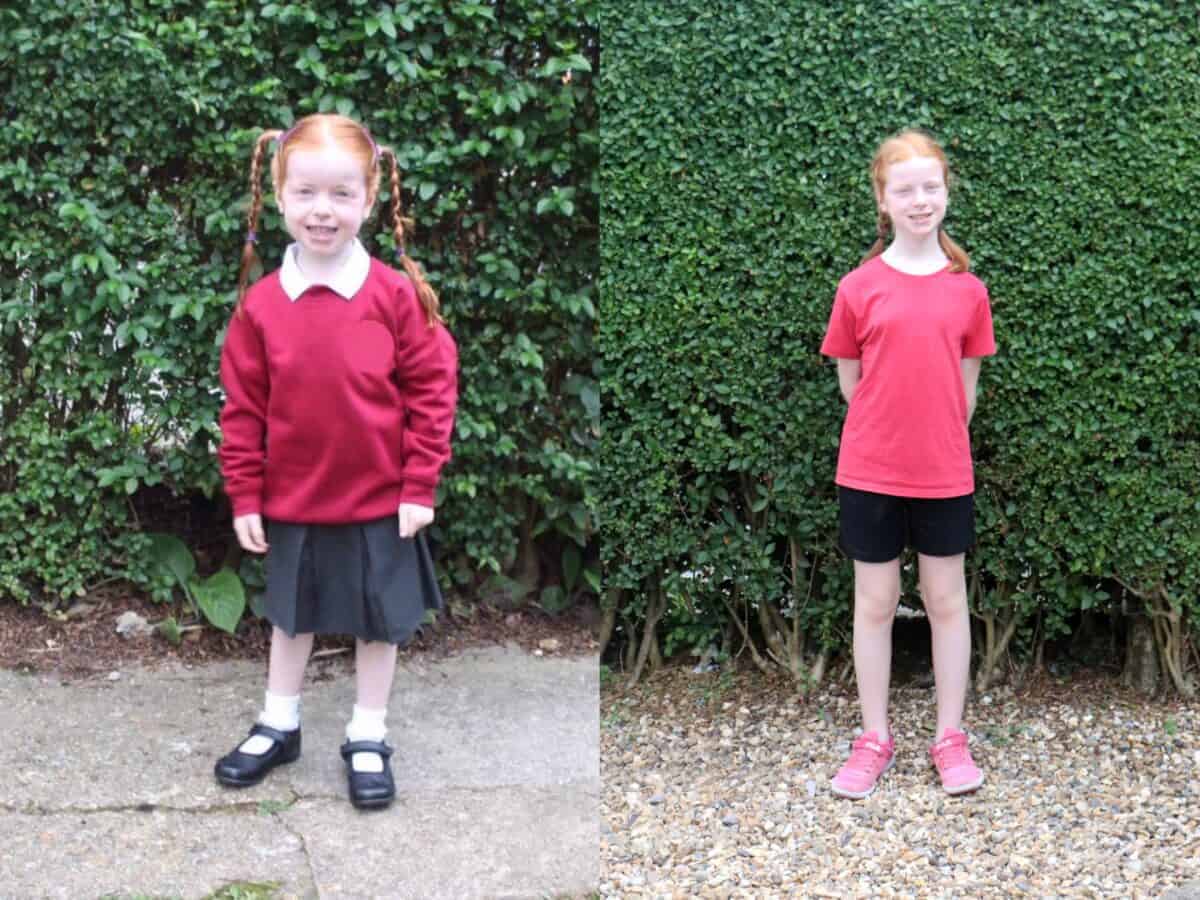 * Days out
We usually have a lot of days out but this month we have stayed mostly at home. Life became so busy for the end of the school year that it was nice to mainly relax at the weekends. But, we did have one fantastic day at the Warner Bros Studios Tour: The Making of Harry Potter that we all really enjoyed.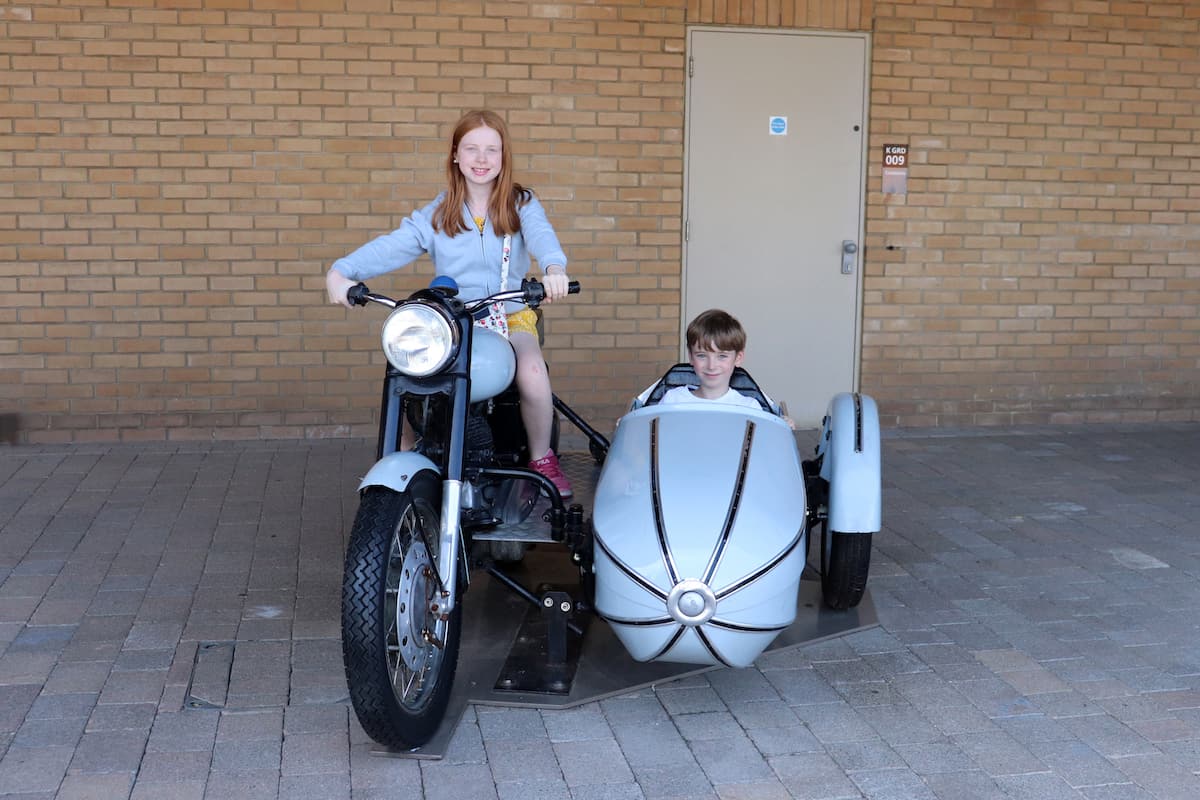 * Food and drink
By Ruby sent us their Freeze cookbook and I couldn't wait to get cooking! Recipes that are designed to be batch cooked, frozen and then ready when you need them, it's perfect for a busy family lifestyle. It's not just main meals either but sides, sauces and desserts.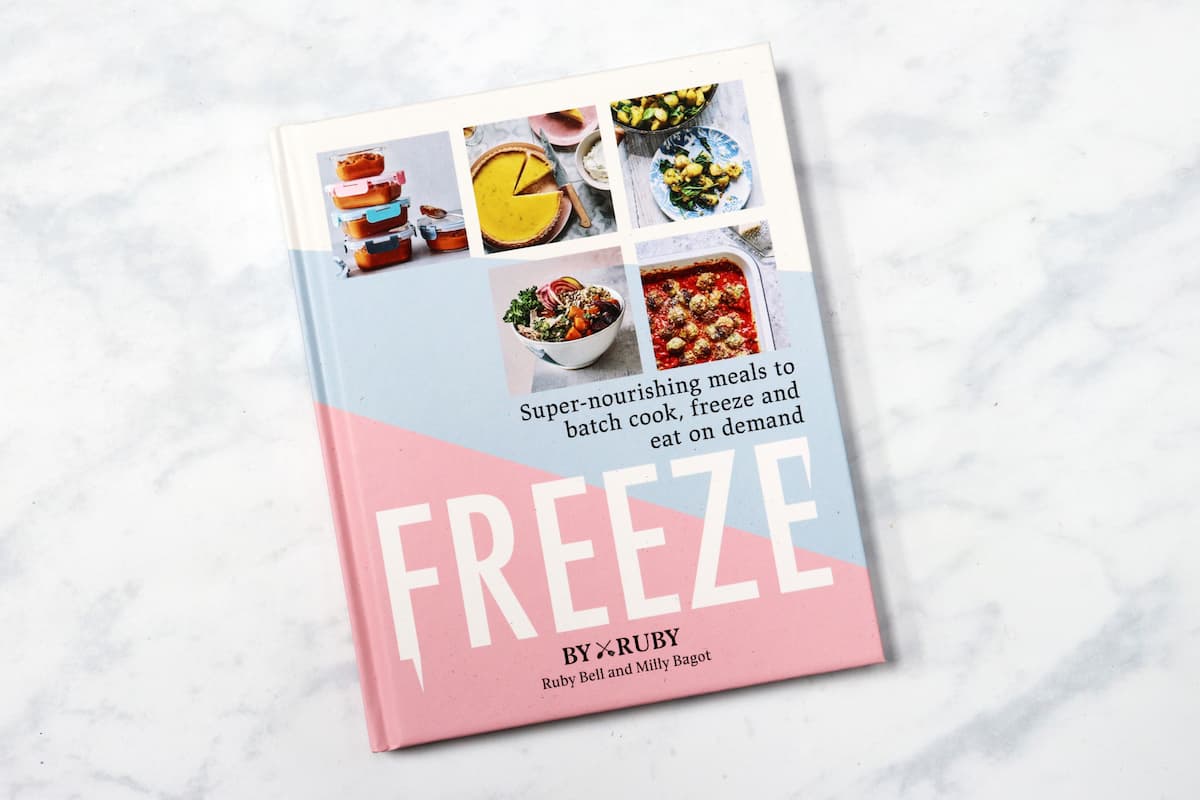 We have already made a few recipes from the book and they are all delicious. It features so many hearty one pot meals and they are all full of flavour. There are also a lot of vegetarian dishes and each one gives specific instructions on how to freeze – what stage to freeze at, whether to add water before freezing etc. It really is a fantastic book.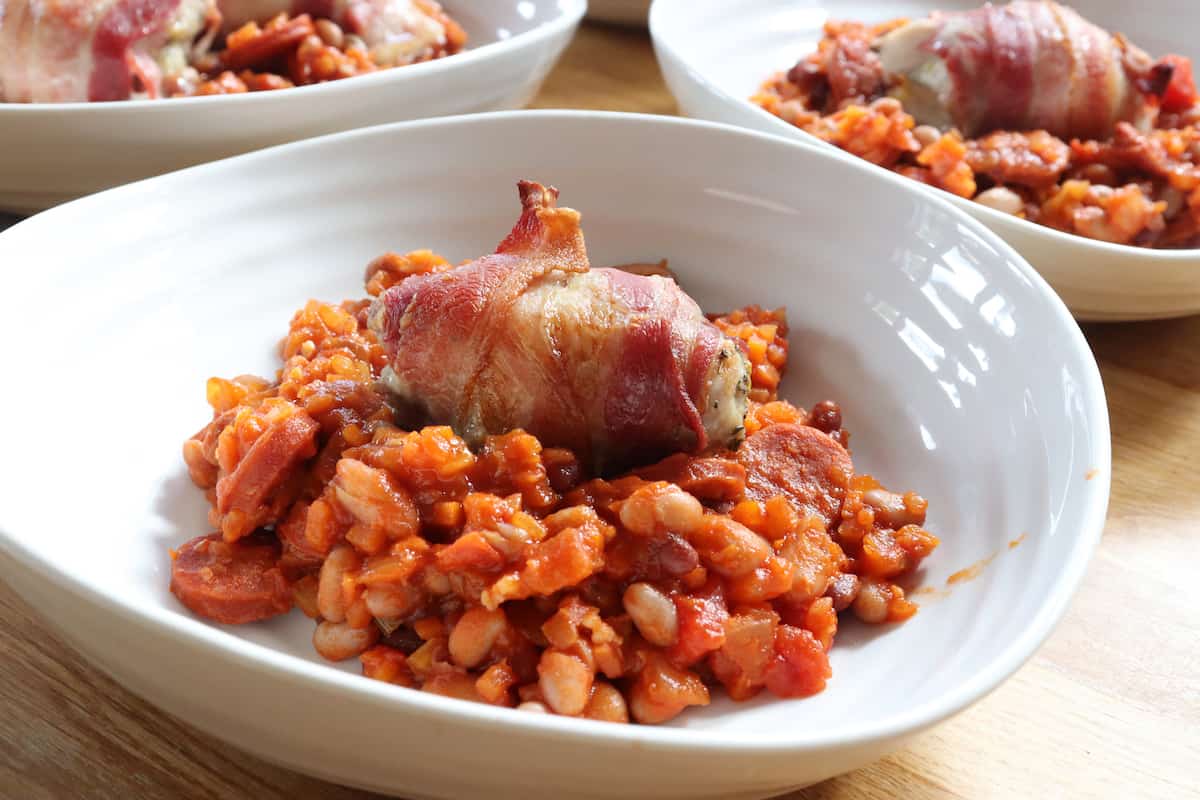 We've also got back into making fudge this week with a few new flavours ready to publish on the blog. We've been making random confectionery flavours as well as some festive ones. You can see all our fudge recipes to date here.
* New books
There have been so many new books that we've enjoyed this month too. LP loved A Beginner's Guide to Ruling the Galaxy. She was laughing so much that she could hardly tell me about it but it revolves around what happens when a galactic princess moves in next door and almost brings about the end of the world. With space cannibals, an AI unicorn and a rogue bounty-hunter cat, it's different to anything any child has ever read before and has a really nice underlying theme of the importance of family
Little Man really enjoyed How To Hide an Alien. The sequel to How to be a Human is all about how Star Boy is adapting to life on earth after his space-pod has been destroyed. He finds it hard to pass as a convincing human but has two good friends to help him along the way, telling him everything he really shouldn't do. It all gets even harder when alien sightings are being shared on social media. It's a real story of friendship and a really lovely read.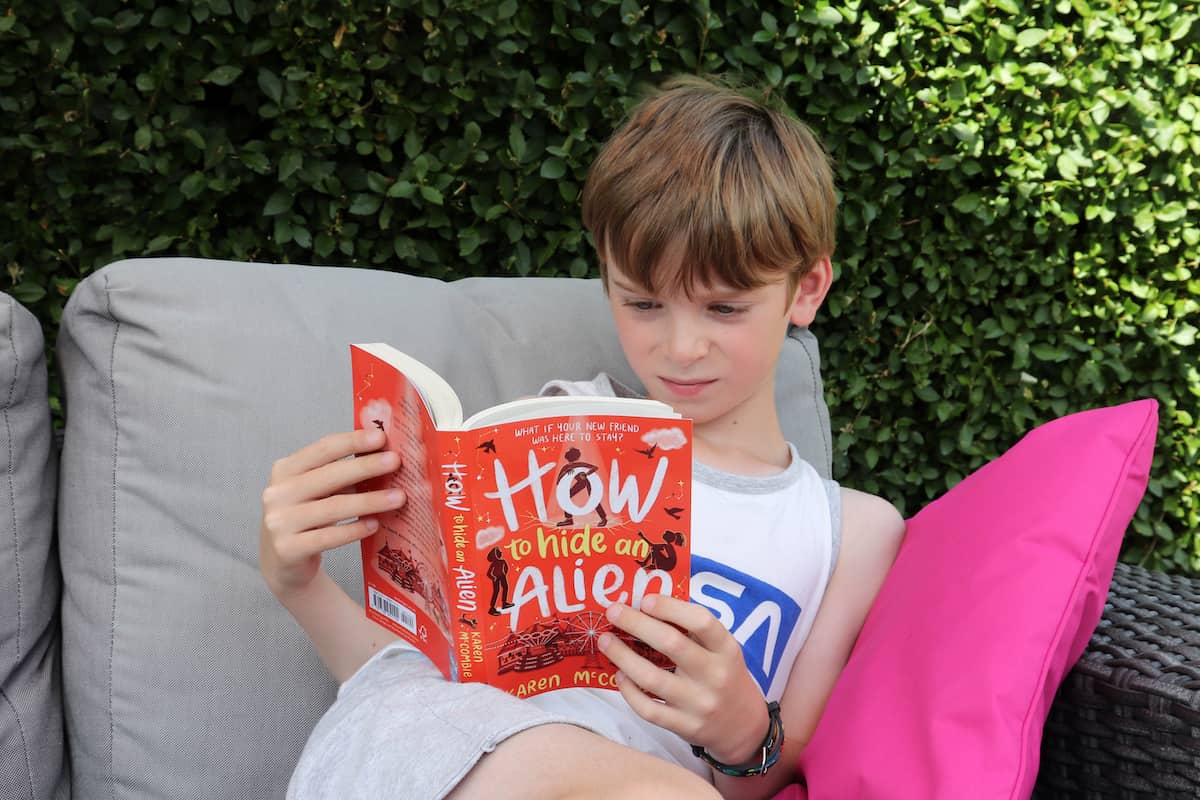 We were also sent a proof copy of Mouse Heart that LP really loved – especially looking out for any errors along the way! She didn't find any! Mouse Heart is a fantastic thriller – the kind of book LP called a dun dun dun book with cliffhangers, stunts and mild peril! It's full of baddies – along with great goodies too – centred around the life of Mouse who lives in a theatre. It ends up being down to Mouse to solve a crime, helping an innocent man go free whilst making sure the ruthless killer gets caught. It's a really big task for Mouse but one that had LP gripped throughout.
Little Man also liked the latest Dragon Storm book, Dragon Storm: Mira and Flameteller. The fourth book in the series continues the thrilling, magical, action-packed adventures in the land of Draconis. Once, humans and dragons lived side by side but after the Dragon Storm the dragons left the land of the humans and became things of legend.
The latest book is about dragonseer Mira and her dragon Flameteller who learn about the ancient magic that powers the home of the Dragonseer Guild whilst helping to keep its existence a secret. But, when the magic begins to fail, Mira and Flameteller need to find a way to fix it. A fantastic fantasy adventure series for any child who loves dragons.
Another great book this month was So You Think You've Got It Bad? A Kid's Life in a Medieval Castle. Part of the fantastic series written in collaboration with the British Museum, it's educational but so funny too. It shows children what life in medieval times was really like whilst keeping children engaged and helping them truly learn. It's a fantastic book – and series!
LP loved Lands of Belonging this month too – and it's so different to anything else she has read. Teaching the rich and complicated history of India, Pakistan, Bangladesh, it's a beautiful, educational book.
It pieces together the interesting, surprising, and at times very sad story of India, Pakistan, Bangladesh, and Britain in a way that children can understand. It shows how the countries have shaped one another over the centuries and has really given the children an insight into a part of the world they didn't know much about before. It's a really lovely and important read.
And there you have everything we've been enjoying this month. Lots of books, lots of school and now a whole summer stretching ahead of us. I hope you've had a lovely month and that you have a really nice summer too.