Some of the items featured in this post were provided for us to feature. I've added a * next to those items for reference.
It's that time of the month where I share everything we've loved and enjoyed over the last few weeks. It's been such a weird time, with school finishing for the year, Covid restrictions easing despite rocketing cases and trying to do that constant juggle of work, school, life. But, there's been quite a lot to love this month.
End of school
And just like that, school is out for the summer. These two have done us proud this year, they have rolled with everything that life has thrown at them and carried on being polite, kind and keen to learn. Their school reports were amazing and I now can't wait for six glorious weeks with them.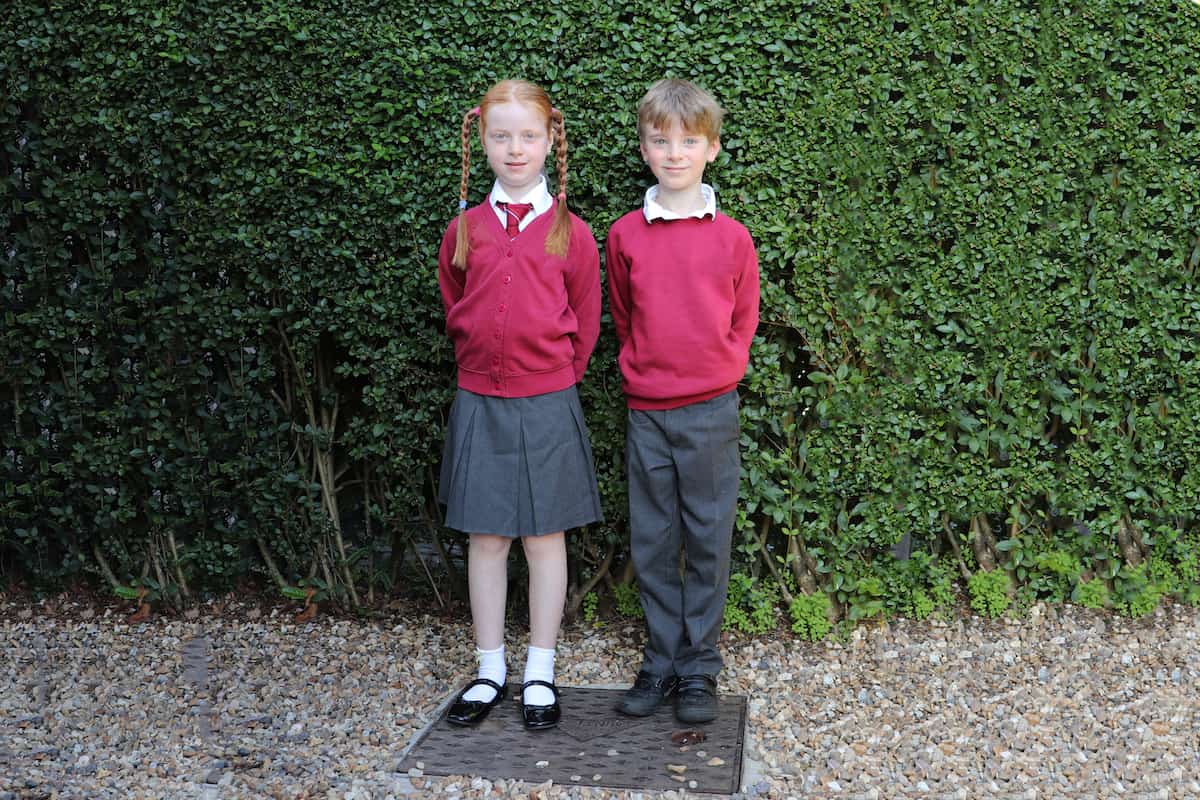 Water slides
The children's water slide died from over-use at the start of the summer and so we bought them a new one – which ended up getting eaten by the robot lawnmower! But, before that happened the children managed to have a lot of fun on it – it's one of their favourite ways to spend a sunny day. And we've had such hot weather recently too – another thing we've been loving.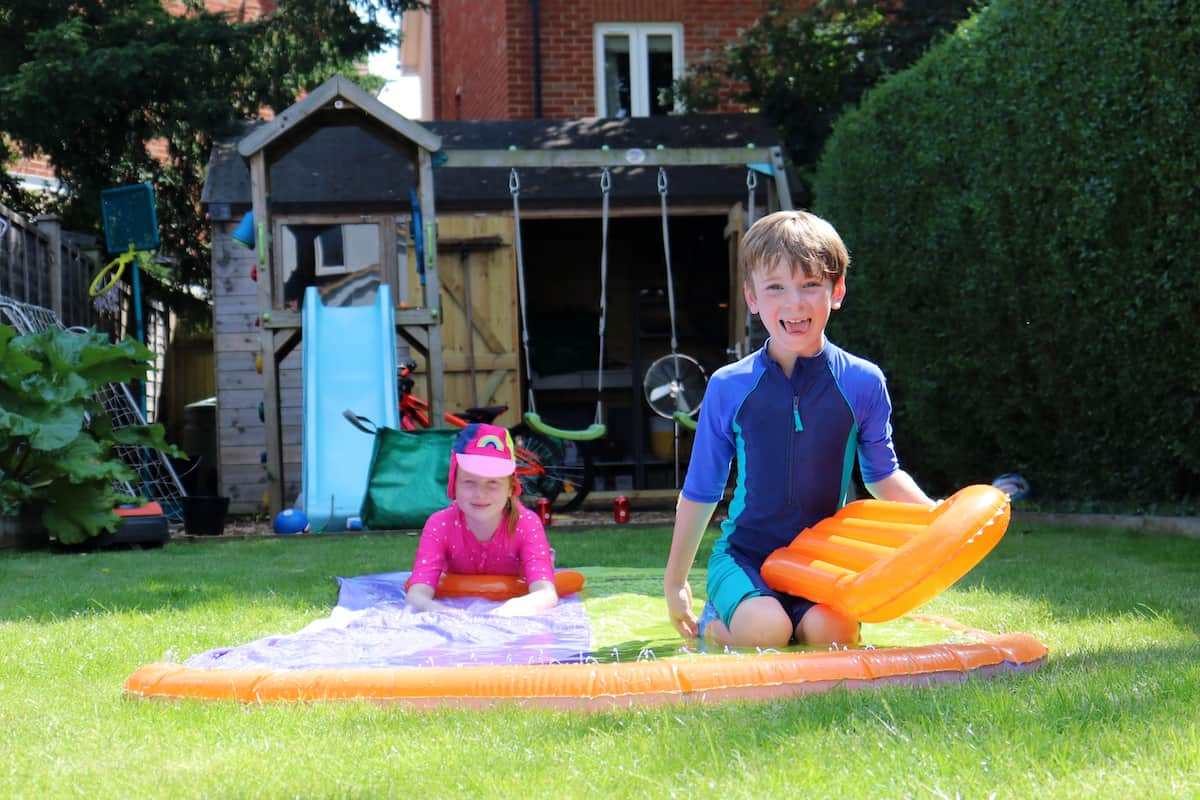 * New books
As well as new water slides, the children have had a fair few new books thanks to our friends at Nosy Crow. The first, A Forever Home For Bella is a book that would be perfect for new readers – and is the sort of book LP loves to read in an afternoon. It's the next book in the Forever Home series that LP loves. It follows Grace and Jack as they look for a home for Bella – with surprises at every turn!
Another series that LP is really enjoying is Earth Friends. Earth Friends Green Garden is the third book in the series which focuses on friendship and adventure whilst making the world a better place. In this book, Poppy is excited to design a new garden for their school playground – but will her efforts be sabotaged?!
The children have loved the Pamela Butchart Baby Aliens series since the very first book. Now, number 11 has just been released and neither could put it down! A Monster Ate My Packed Lunch is just as laugh out loud funny as the rest of the series, with fantastic illustrations and a story that didn't fail to keep them engaged.
I love it when books stretch LP and Little Man's reading, trying our genres that are unfamiliar to them. The House on the Edge is just that kind of book. It's a tense thriller that kept them hooked throughout. Following the story of Faith's missing dad and her old house at the top of a crumbling cliff. It's a rush against time to save her Dad before the house falls into the sea!
Sunshine Stables: Sophie and the Spooky Pony is the second book in the new Sunshine Stables series which is a great read for young pony fans and children who are starting to read chapter books. When the ponies at Sunshine Stables start acting oddly, Sophie and her pony, Gorse, have to solve the mystery behind it!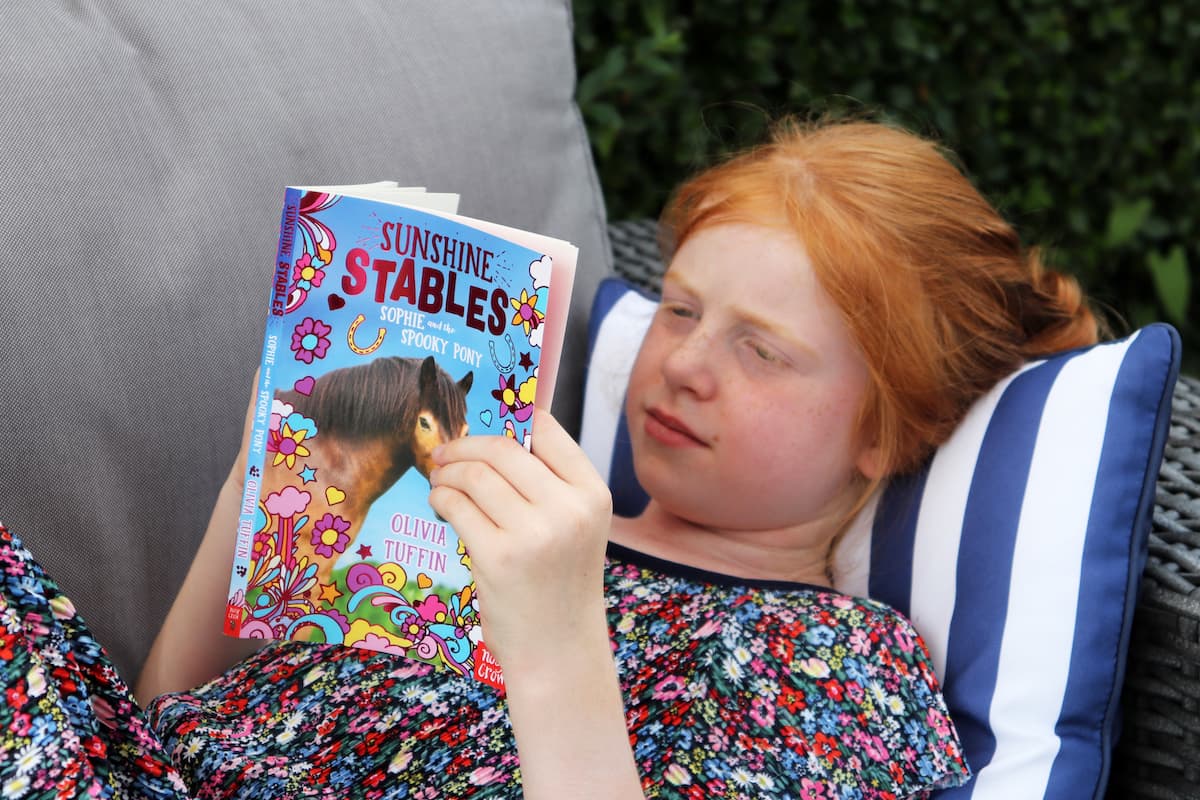 Another book we were sent this month was Making a Baby – a really inclusive guide to how families begin. I feel like Nosy Crow need a pat on the back for this book. Not only does it take readers through the biology of making a baby but it also covers different family situations and the many ways families are made. IVF, adoption, surrogates and it touches on birth and miscarriage too.
Every type of family is shown in Making a Baby, with same sex families, twins, different ethnicities, single parent families… If you want a book where every child can see a family just like theirs and how it came to be, this is the book. Find out more here.
* Beauty products
This month I was sent the Beverly Hills Formula Professional Whitening Kit to try. It's super easy to use, with strips that you put on your teeth and leave for an hour, before removing and rinsing. It comes with a touch up pen for small areas or a quick fix and I've been impressed with how easy it is to use at home.
Cycling
After the children learnt to cycle last month we needed to get them new bikes – and that time came last weekend! A trip to Smyths Toys later, and our bank account quite a lot lighter, and both LP and Little Man have new bikes! Now we just need to get out and about with them.
Beach days
We kicked off our summer with a glorious day in Littlehampton with Lauren and the kids. It was the sort of day you remember for ages. Sun, sand, sea, happy kids and just so easy. The children loved it and Lauren and I got to relax and catch up. It was perfect!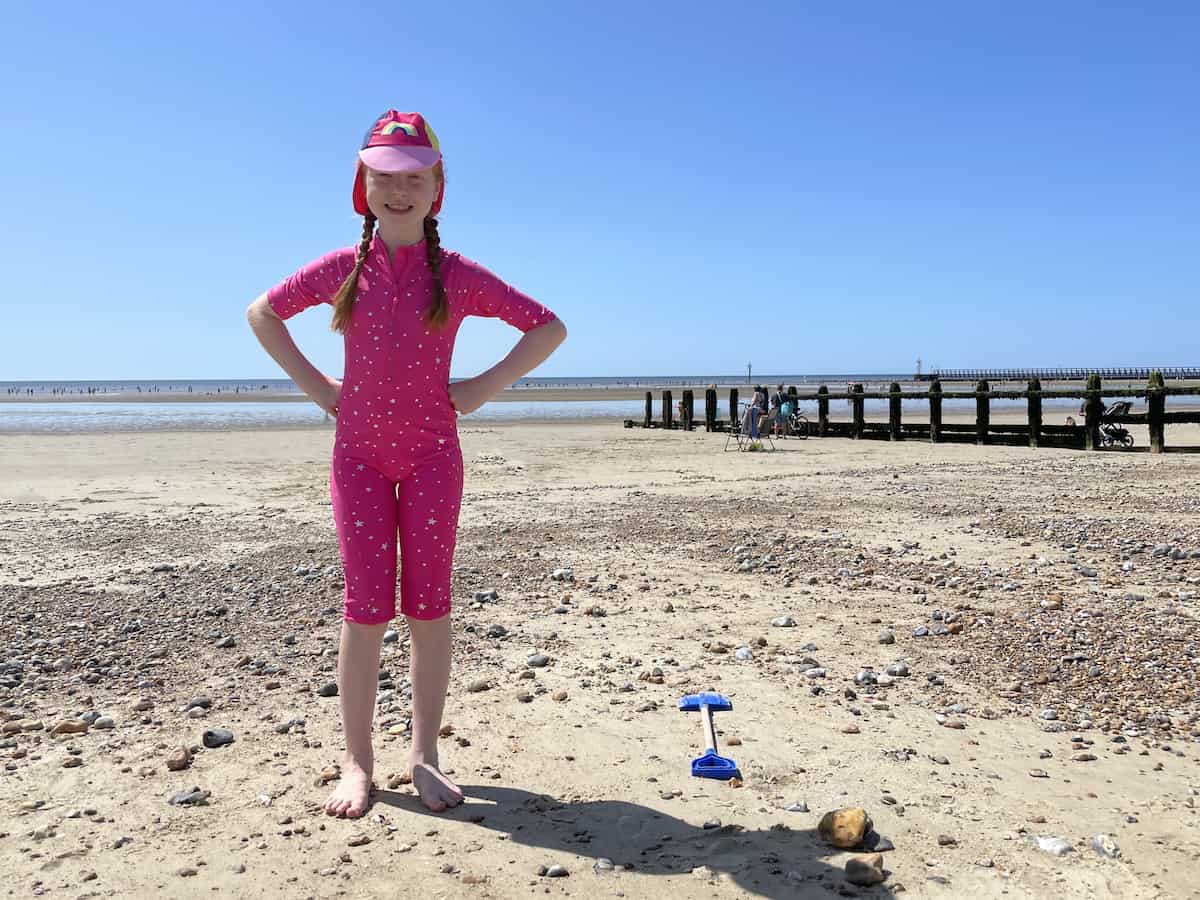 We also had a day in Brighton for a work thing and it was lovely – the kind of work that makes me so glad to be self employed! We got to go on the rides on the pier, something we've never done before, spent time on the beach, had fish and chips and played in the arcade. It was pretty perfect!
Screens
Life wouldn't be life here without a screen or two and this month LP and Little Man have discovered Roblox. Move over Minecraft, a new love is on the scene! I don't really know much about Roblox, but, the children have added loads of their friends from school on it and are loving playing games with friends. They really missed socialising during the pandemic and didn't have anything 'online' to socialise on so I'm hoping now that this will make up for lost time and help cement their friendships.
Fudge
And a month doesn't go by here without a fudge recipe or two. This month I've been on a fudge marathon with Nutella Fudge, Ferrero Rocher Fudge and Toblerone Fudge all made and taste tested. I can't wait to make more recipes soon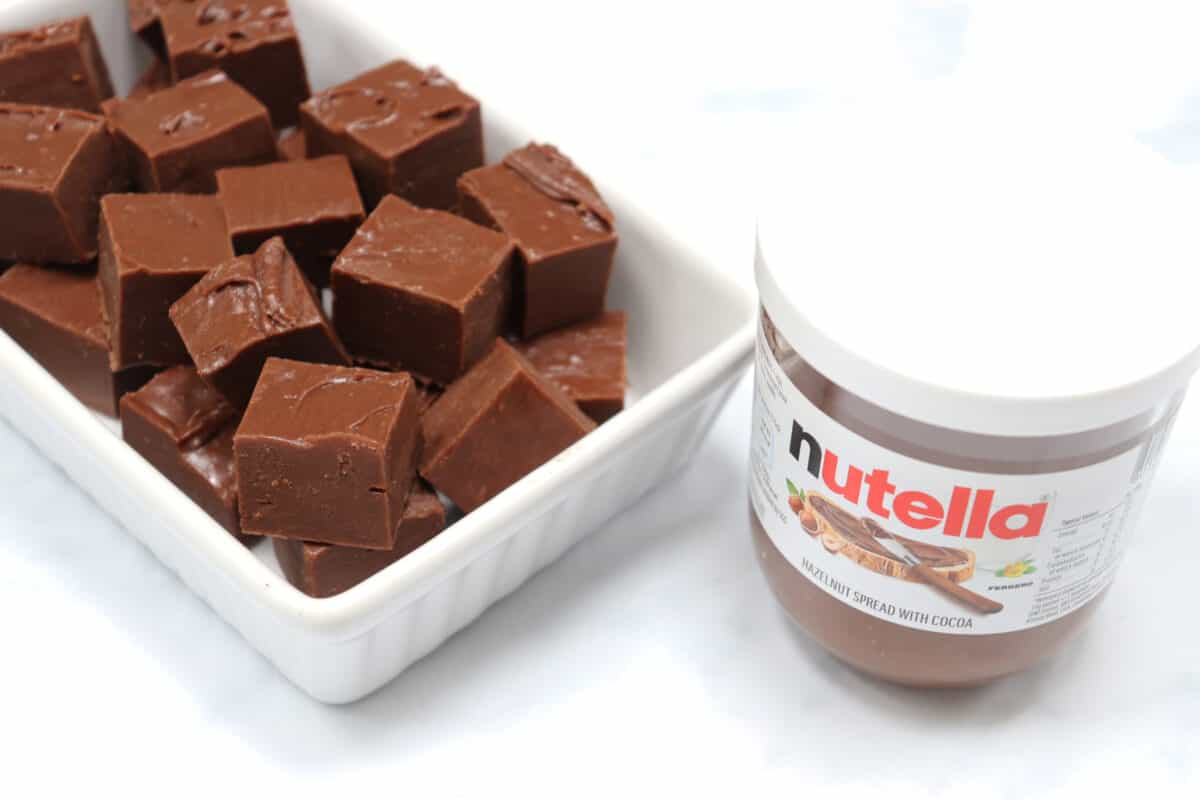 And there you have it. July has been pretty lovely. A month full of sunshine and happy days, relaxing and days out. A good mix of everything for us and the sort of easy month you need ahead of the summer. We're actually away with friends as I write this but I'll save our holiday adventures for next month's installment! I hope you've had a lovely July too.