Some of the items featured in this post were provided for us to feature. I've added a * next to those items for reference.
This post contains affiliate links and I may receive commission if you visit a link and buy something. Purchasing via an affiliate link doesn't cost you any extra, and I only recommend products and services I trust.
It's that time of the month where I share all the things that we've been enjoying and appreciating over the last few weeks.
School's Out
School is now over for the year and we are already enjoying the summer holidays. The children did amazingly with school at home over the last few months but we were all ready to just switch off for a few weeks. I can't believe that Little Man has finished the Infants now too – a whole new adventure starts in September.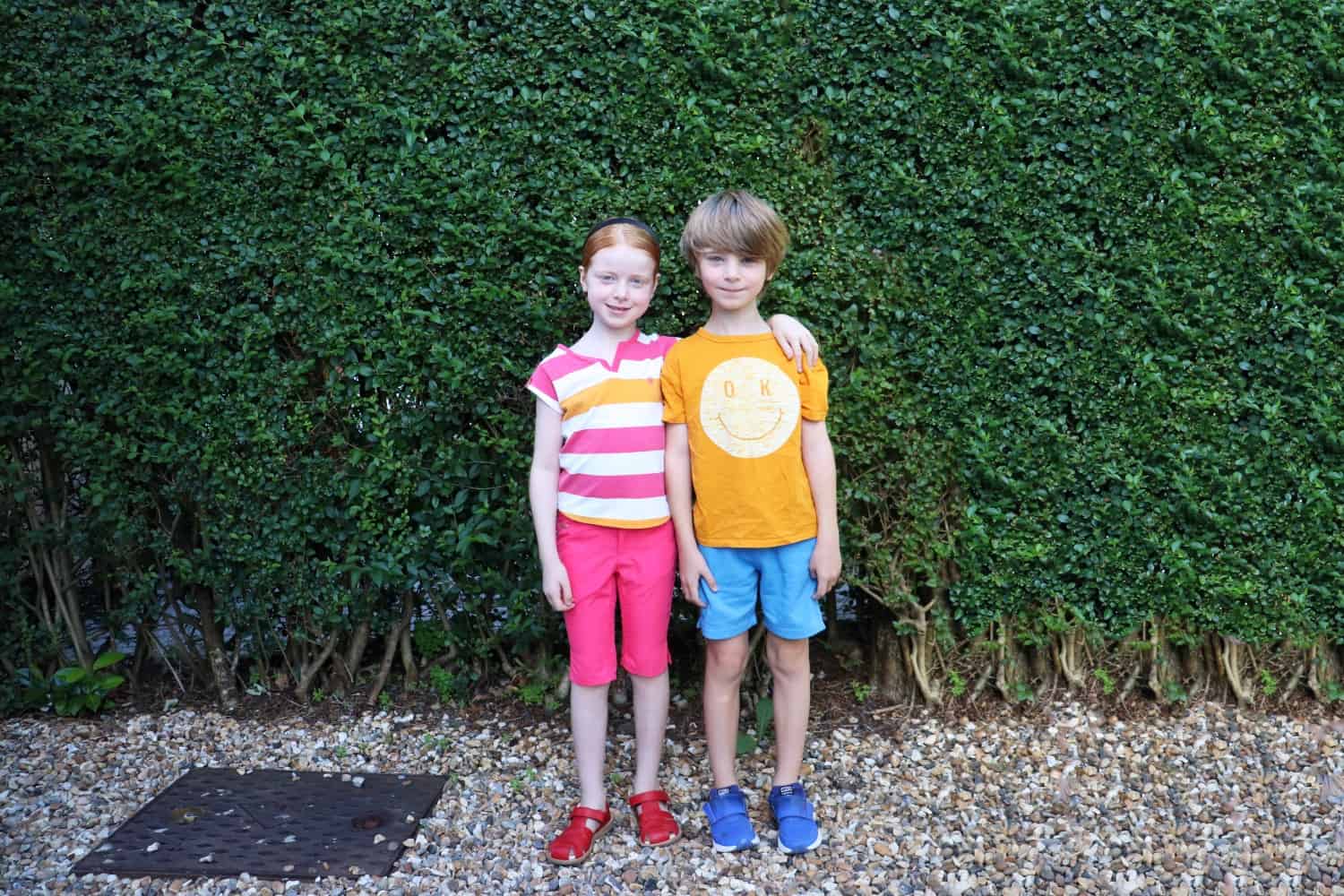 Baking
We have been in the kitchen so much this month – baking Maple cakes for a brand collaboration and then working through my old recipes to update the photos. We've had maple banana bread, banana and chocolate chip muffins, fruity banana muffins and rhubarb and orange muffins! The children have loved it.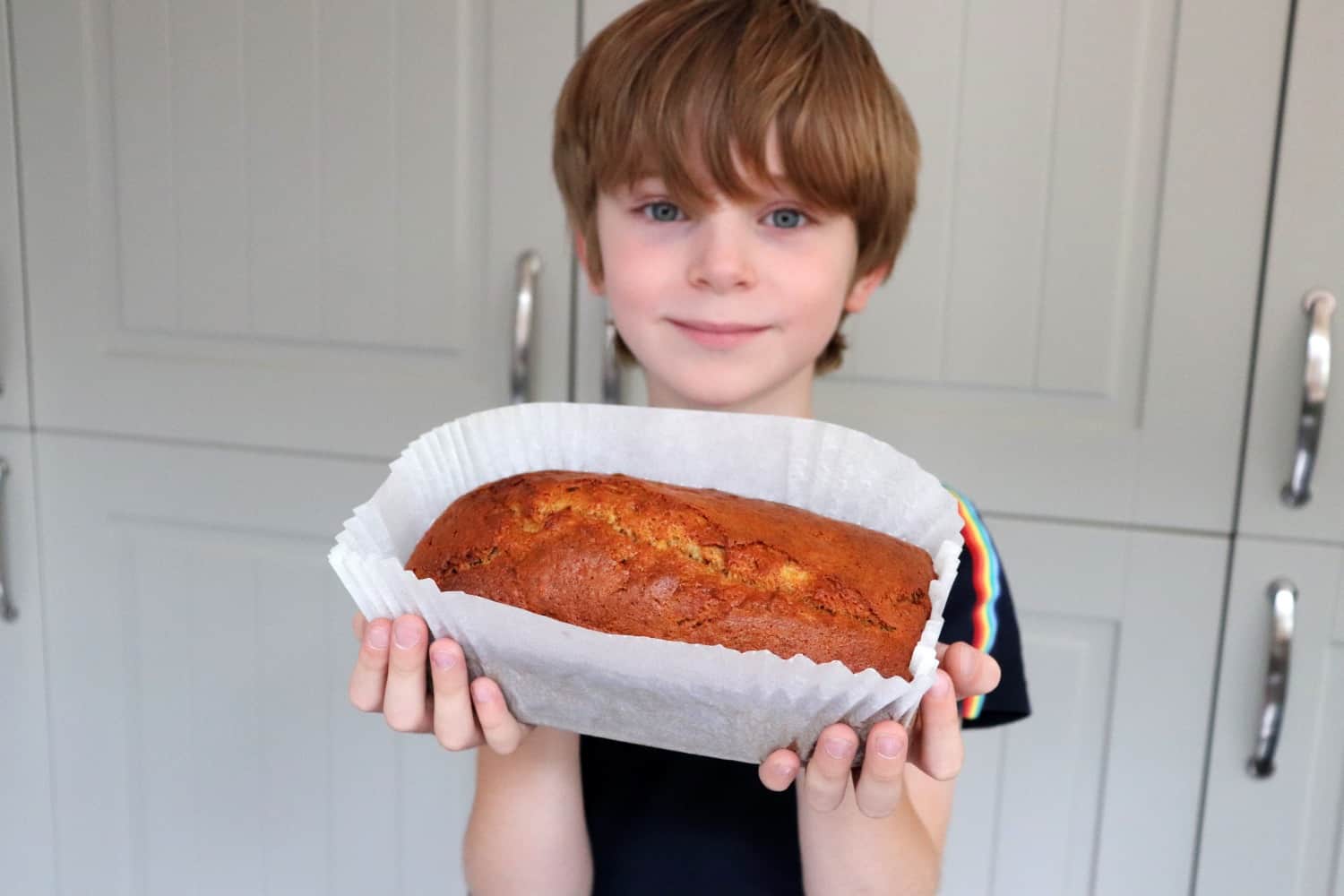 Fudge
We couldn't possibly go a month here without making fudge. This month we've made Reese's Peanut Butter Cup Fudge, Maple and Pecan Fudge and Caramel Fudge. We have a fridge full of it!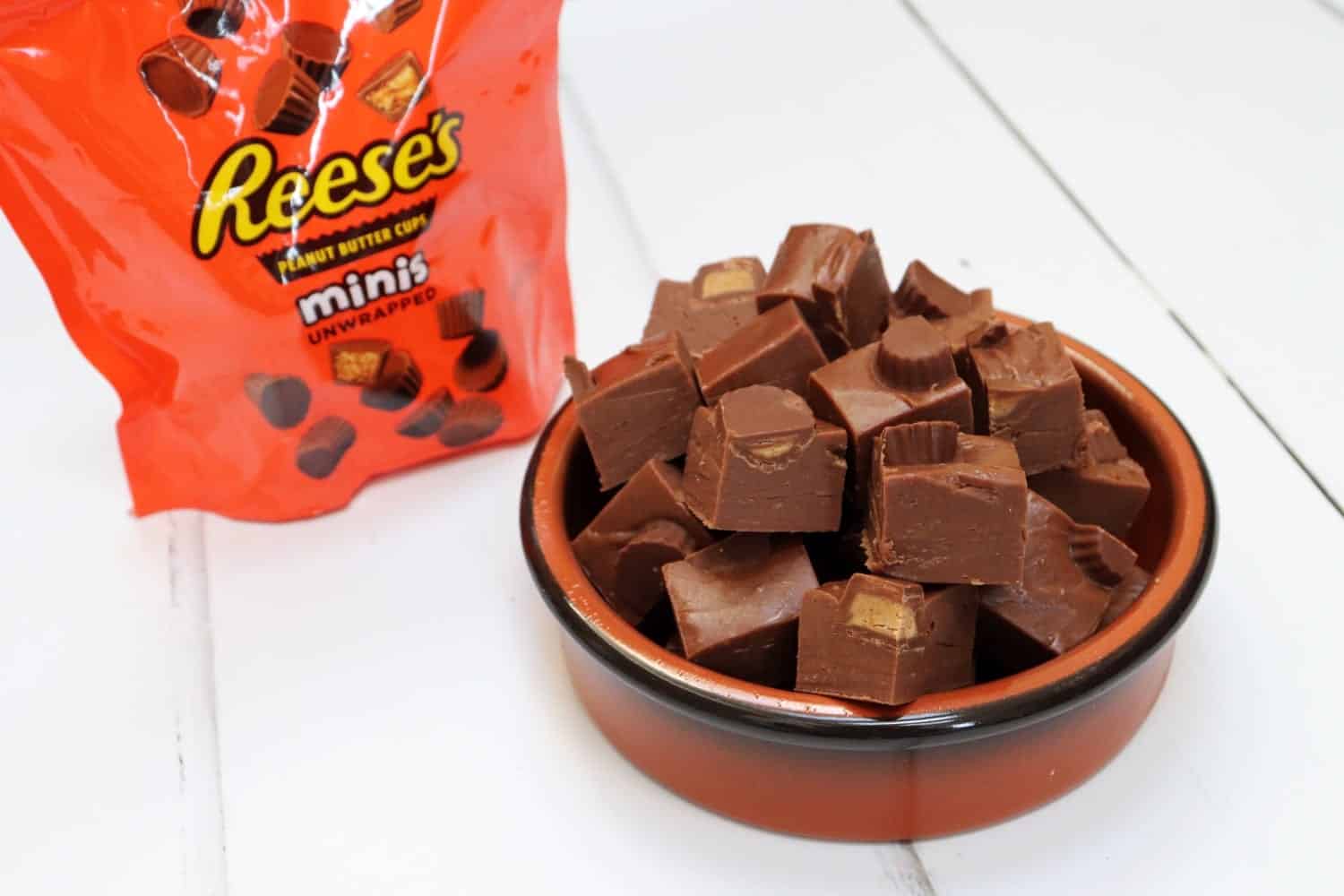 * Swingball
The children haven't had Swingball in the garden for years so when a new set arrived last weekend they were so excited! Little Man is already a Swingball pro and I know he'll be playing it loads over the summer.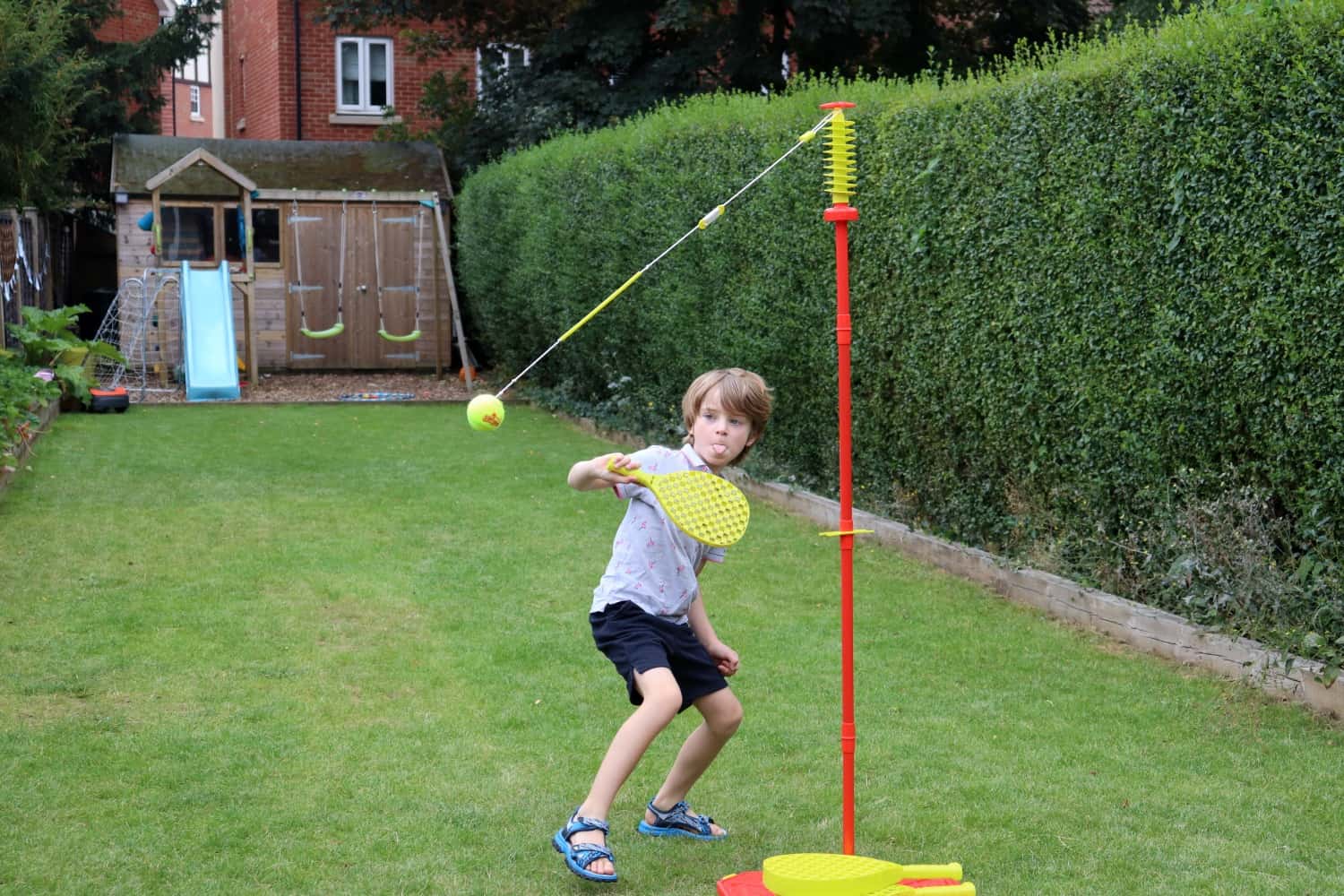 * Marwell Zoo
We had a really lovely day out at Marwell Zoo and enjoyed their Supersized event. There are huge brick creatures all around the park that the children loved spotting as we walked around and enjoyed looking at the animals too.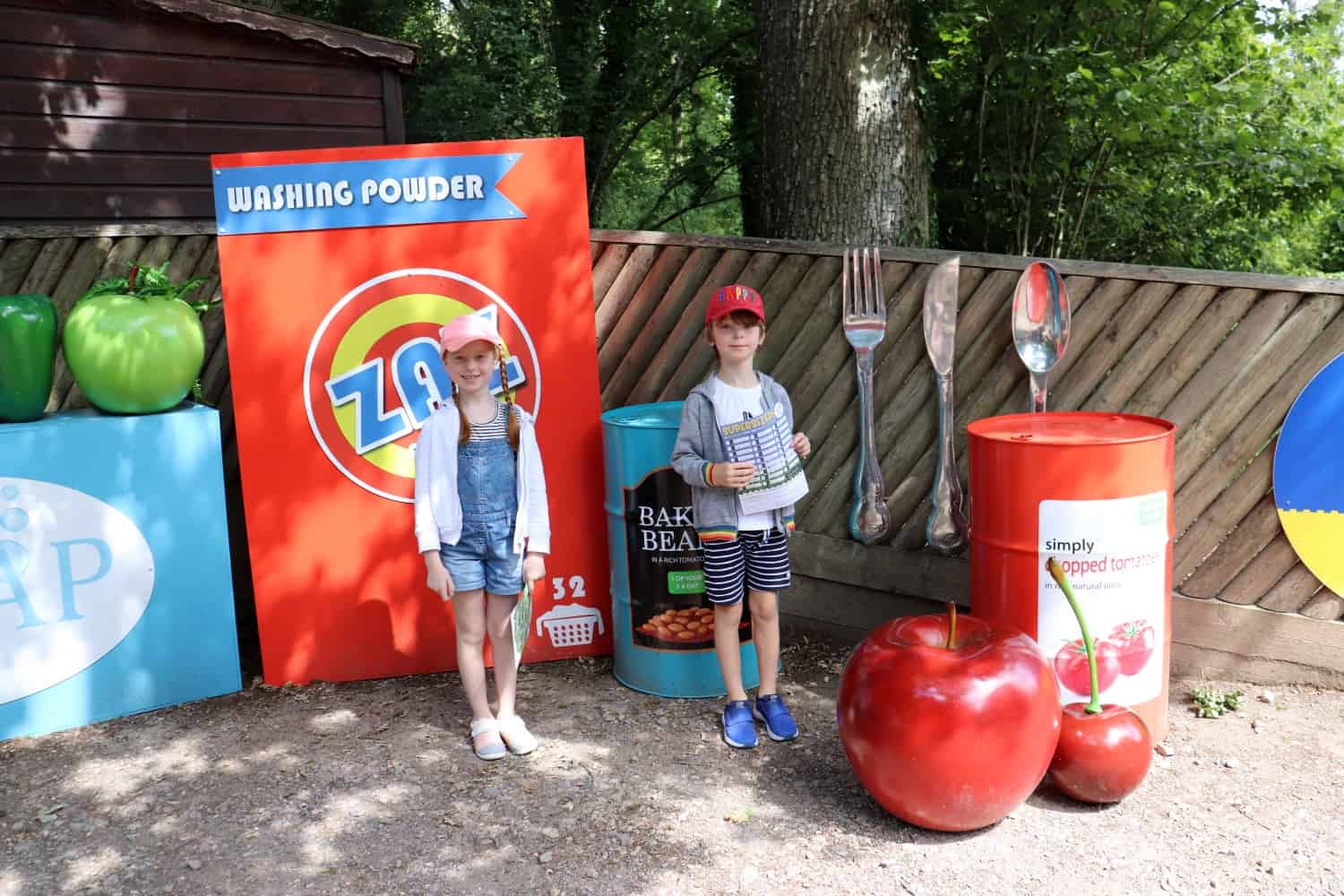 Days out are becoming more normal as time goes on and it's always reassuring to see places still doing all they can to minimise any Coronavirus spread. Hand sanitiser everywhere we go has definitely become the norm!
National Trust with Friends
We had a really lovely day at Uppark National Trust with Lauren and the kids last week. It was such a nice day out, so lovely to see other people and the weather was fantastic too.
We also had a really lovely barbecue with friends at our house last weekend which was lovely. It's nice to be getting a few glimpses of normal back in our lives.
Loft prep
This month it feels like we've made the most progress with the preparations for our loft conversion. We've been issued with the Certificate of Lawfulness from the council which means we're allowed to do the work and we have started clearing everything out into self storage. As we're having our ceilings lowered upstairs to make more head height in the loft rooms we need to empty out the whole of the upstairs. It's a long process but we're getting there!
Butser Farm
In Year 3 LP went to Butser Farm with her school and insisted she take us there for her birthday last year. As soon as lockdown eased this year there was only one place she wanted to go – so I booked tickets online and off we went at our first opportunity.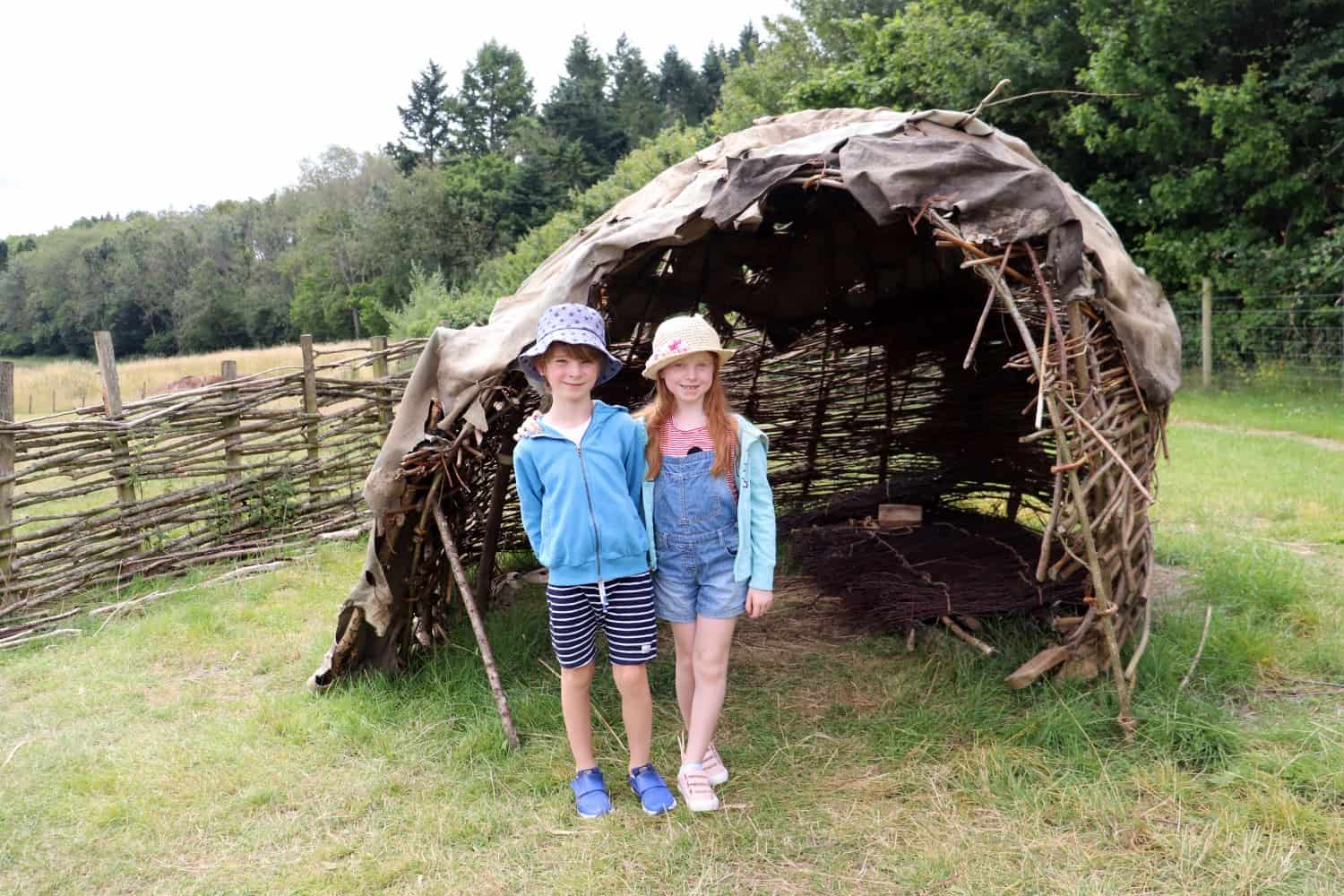 Butser Farm is such a nice day out with so much to learn so many interactive parts for the children and even a breed of endangered sheep and goats to feed.
* New Books
LP and Little Man love getting new books and they've been sent a few from Little Tiger to see them through the summer. A Robot Ate My Grandma is a really funny book. Little Man said that it included nonsense words that made him laugh and helped them to piece together where Grandma really was! Both him and LP really love this book.
Rocket Boy is a really beautifully illustrated hardback book that Little Man really loved. It followed Callum on his adventure to Mars where broccoli grows after a Martian sunset. He travelled in his own cardboard rocket and his cat started to talk. A really great adventure story.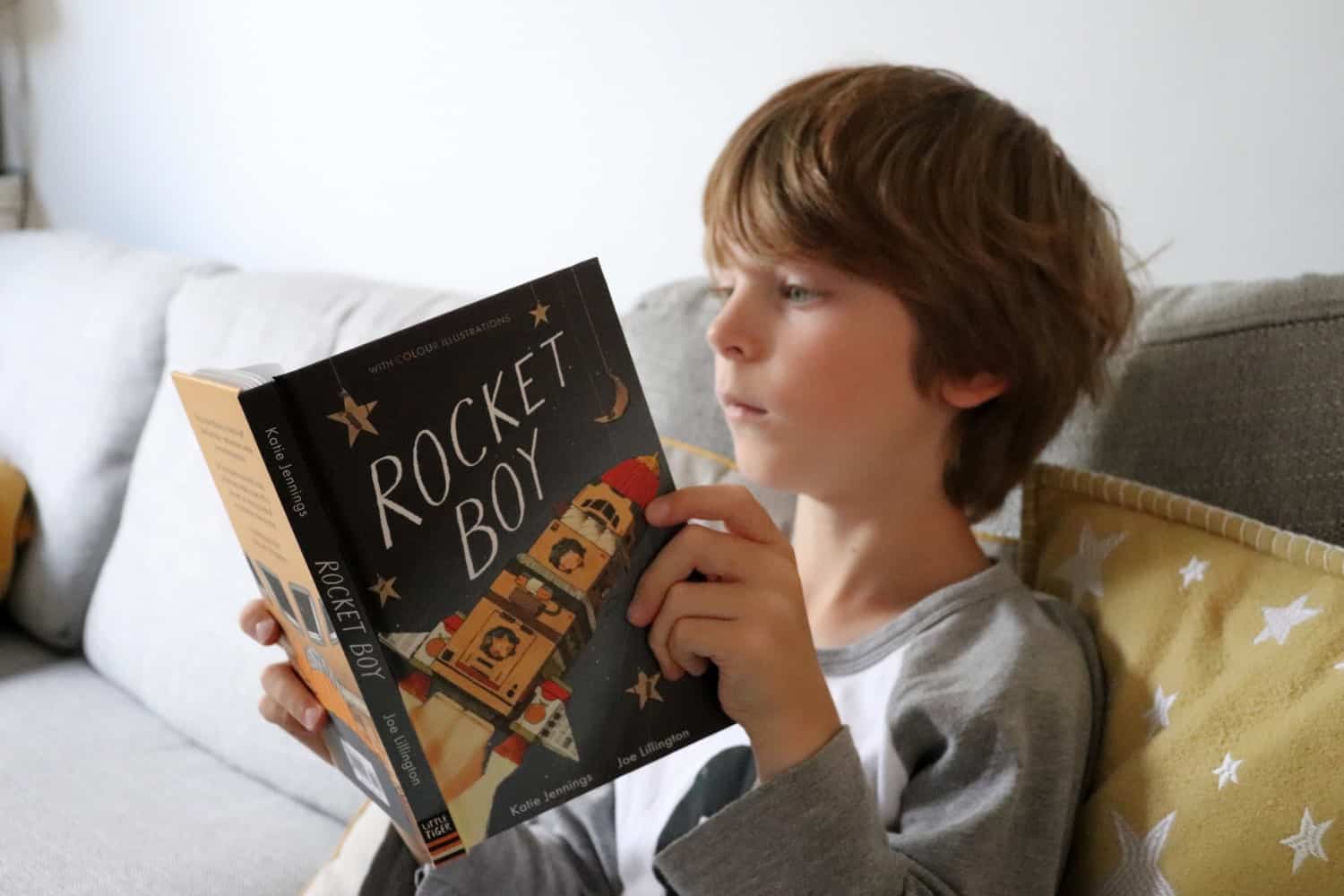 Little Man's favourite book of the month was Level Up: Last One Standing, the fourth book in a series but his first experience of the books. In it, the characters get trapped in a video game and it follows them trying to escape. The whole Level Up series would be a great read for any child with even a passing interest in video games.
LP absolutely loves Holly Webb's books so The Secret Kitten and Other Stories has been her favourite read of the month. Much longer than her usual Holly Webb books, she dived right into this book and read it within a matter of days! She loved that all the stories in the book were about kittens and they flowed easily from one to the next.
Buddy's Story is written from a dog's perspective which the children loved. It also taught them more about how their life isn't the same as everyone else's as the boy in the book has anaemia and needs Buddy to raise the alarm if anything happened to him. A really good book that LP really got into.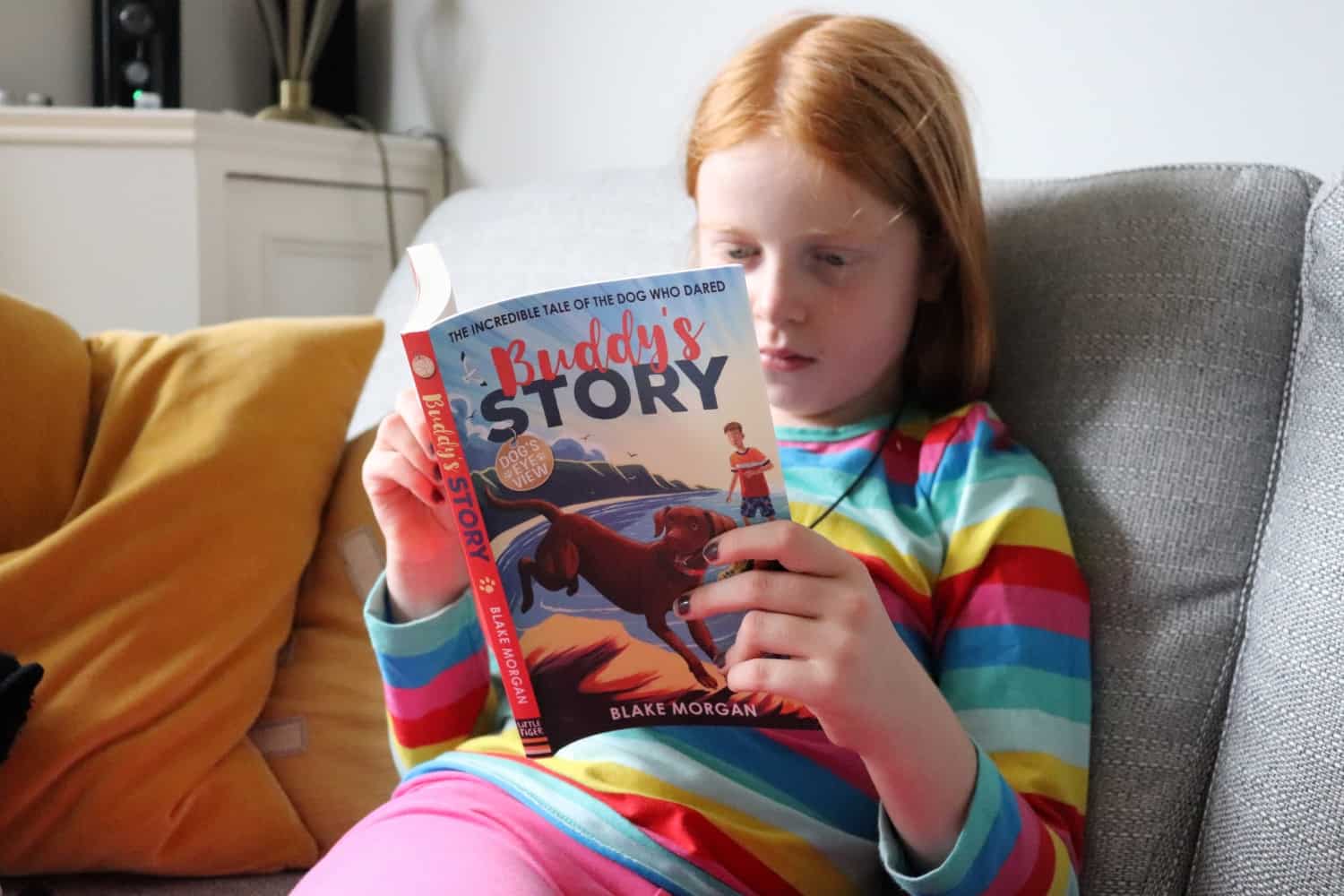 Richmond Park
At the weekend we got up bright and early to head to Richmond Park in the hope of seeing deer in the wild. It was such a nice morning out and the children loved it. No cars are allowed through the park on a weekend so it was nice and quiet too.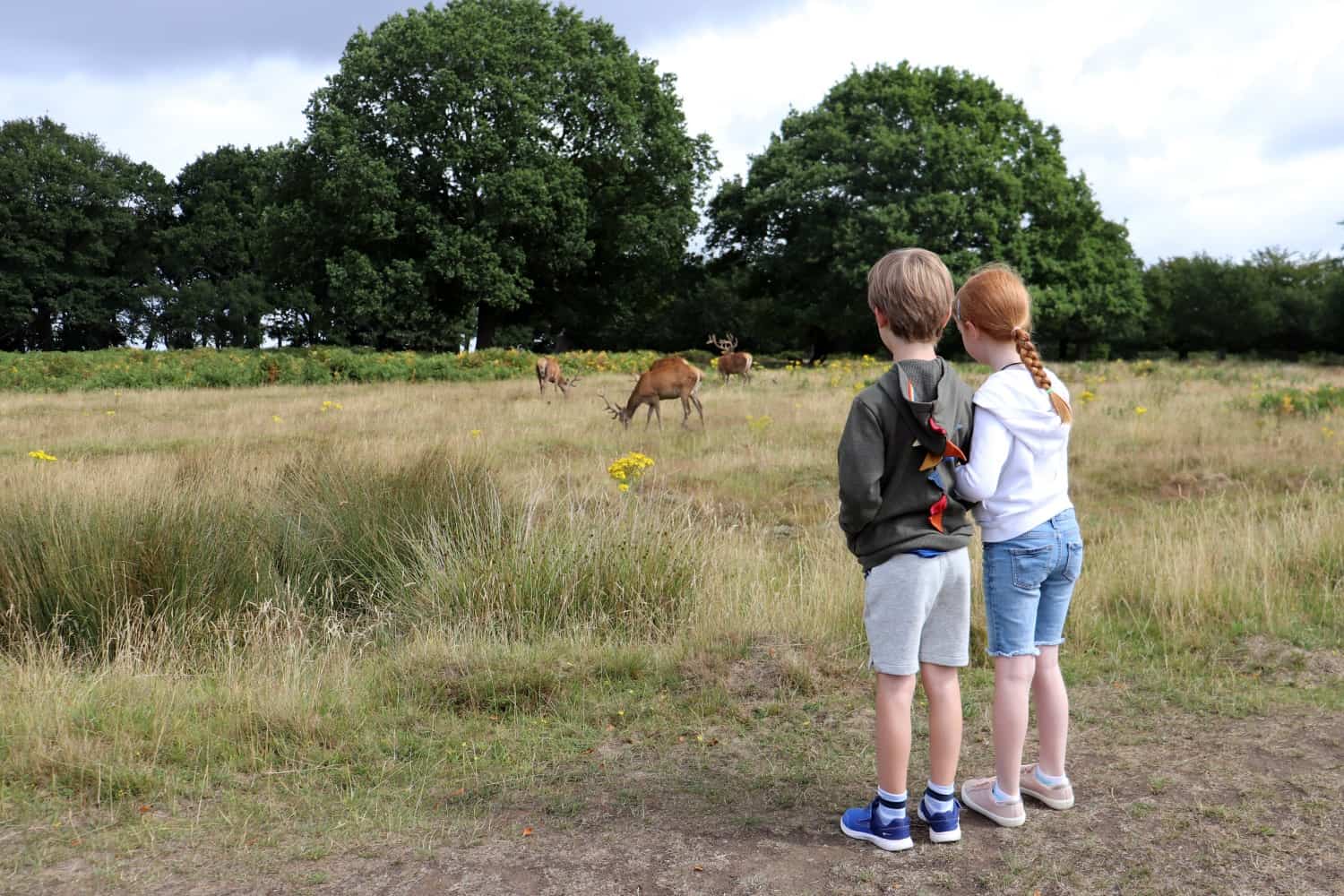 * New Games
As well as new books to keep us entertained over the summer, we've had some new games from Big Potato Games too. Dino Dump was a swift win with the children, fun and fast paced – the perfect family game.
LP and Little Man loved this game and it was such a new format for Dave and I too. It's quite like Uno but with so many twists and we had great fun playing it and got quite competitive too!
So there you have it, everything we've loved this month. We're actually away on holiday at the seaside at the moment but I'll tell you more about that next time! I hope you've had a lovely July too.