Some of the items featured in this post were provided for us to feature. I've added a * next to those items for reference.
Oh July has been such a lovely month and as I write this we are jetting off on holiday to Mauritius – but I'll tell you more about that soon. Instead, here you have everything we've loved about the last month:
* Hilton Bracknell
We started the month with a break close to home at Hilton Bracknell. They organised for us to go to Legoland and we had so much time to relax, a lovely meal together and just low key family time. It was a great weekend.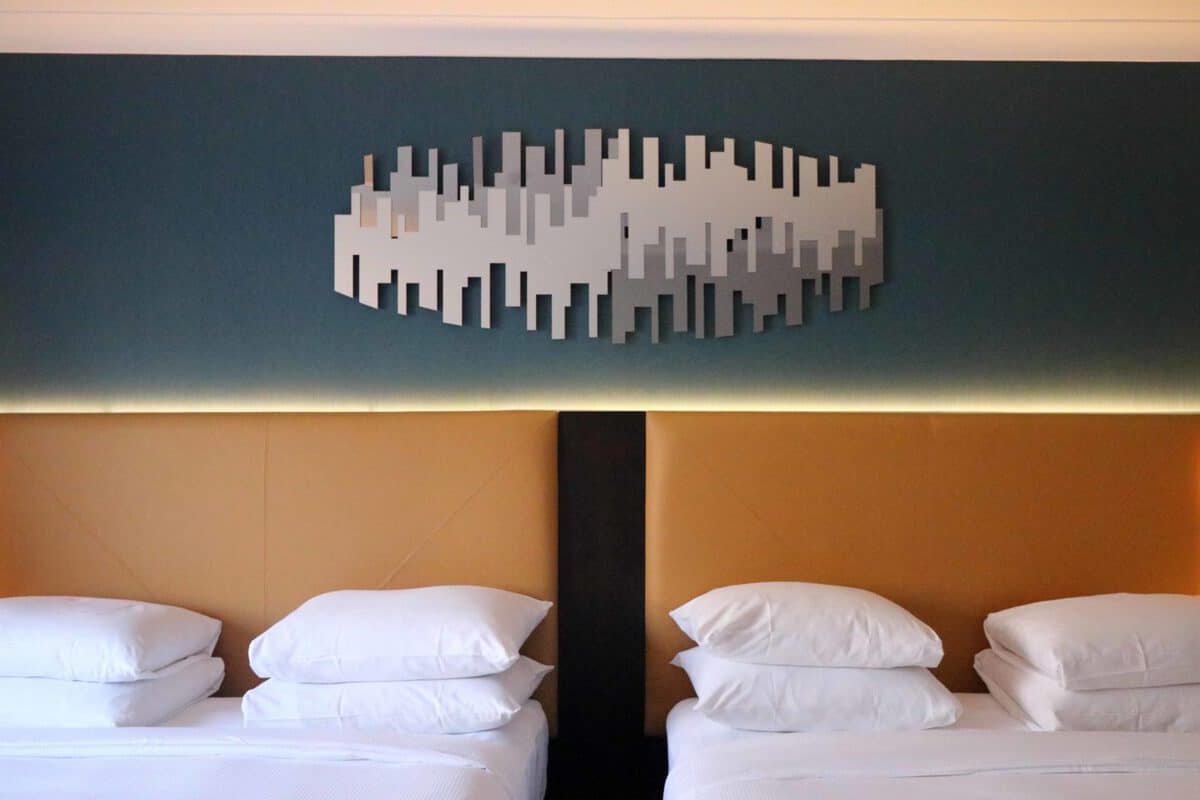 * Legoland
We spent the day at Legoland and had just the nicest day. The sun shone, we went in the water park, went on so many rides and just had the best day. Legoland really is one of our favourite places.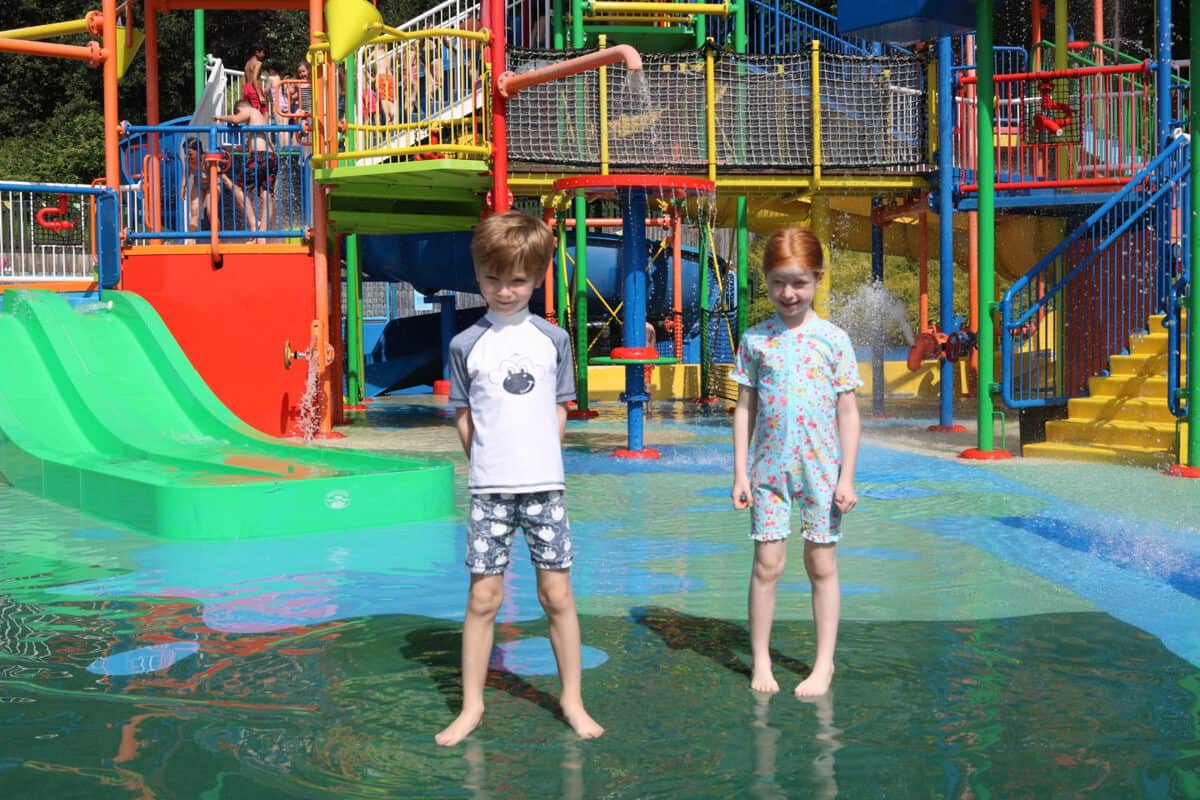 * New outfits
This summer the children have both been sent outfits from Reima. With cropped, lightweight trousers and tops they look so cute – and comfortable too. These will definitely be worn a lot over the next few weeks!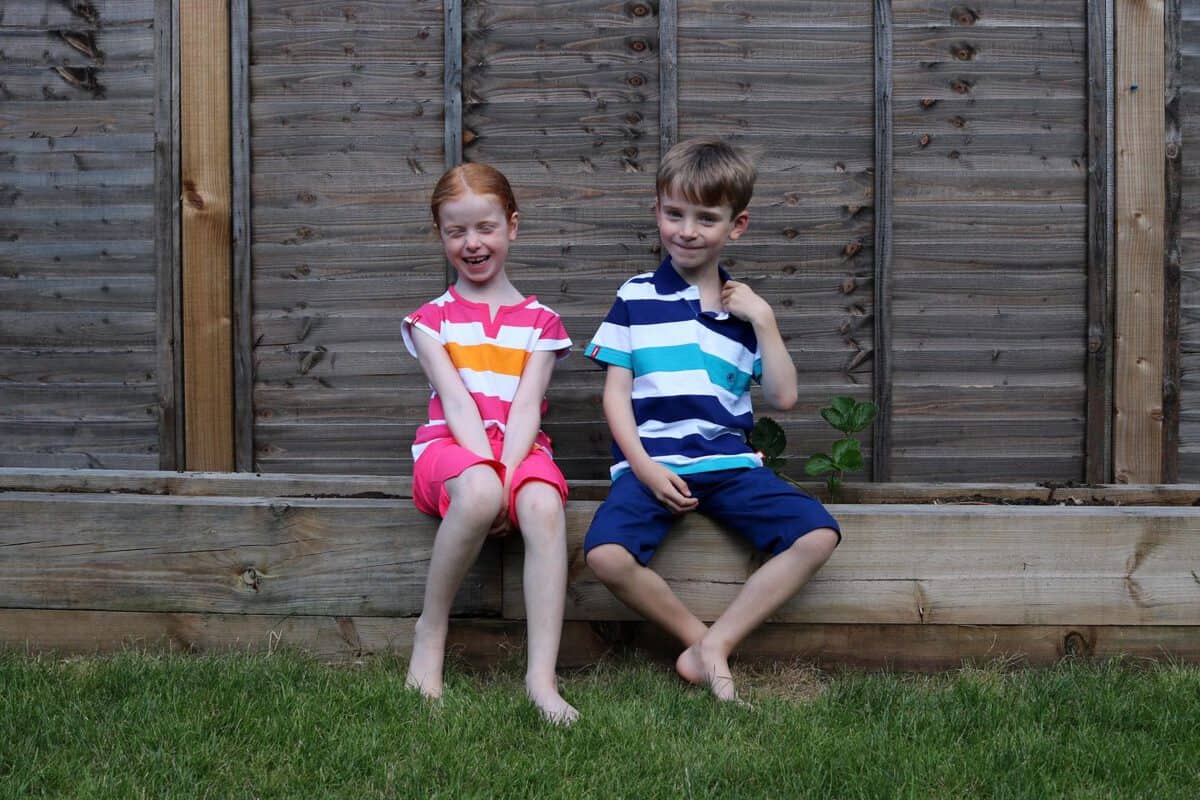 Sports Day
This month saw both the children participate in sports day. It was such a lovely day, both the children really enjoyed it and they loved that they got to have a picnic with me and their friends too. They're already looking forward to next year.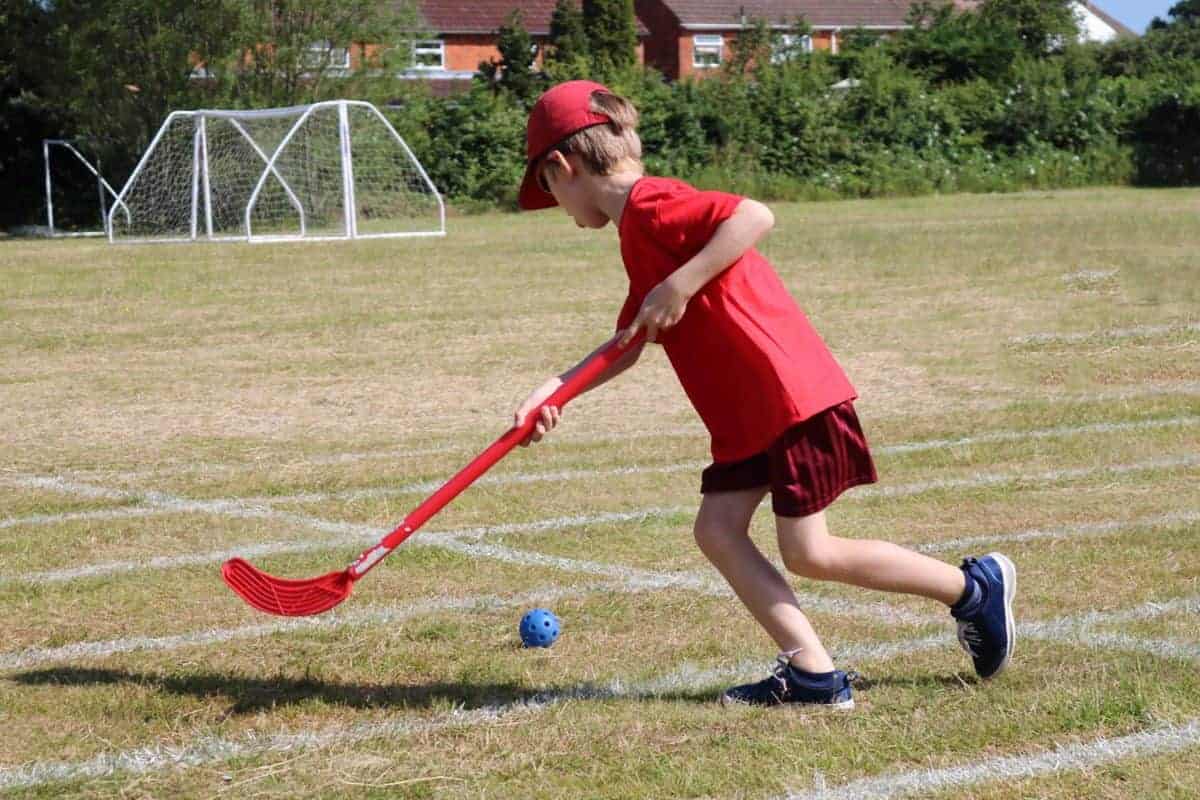 St Paul's Cathedral
On a trip to London we visited St Paul's Cathedral for the first time since Dave and I were children. It was such an atmospheric building with so much to see inside and fantastic views across London too.
* Golden Hinde
One of the children's favourite days over the last month was getting ti have a sleepover on the Golden Hinde in London. Sleeping on the ship was the grand finale of a whole evening experiencing life at sea in 1577. It was a pretty great adventure!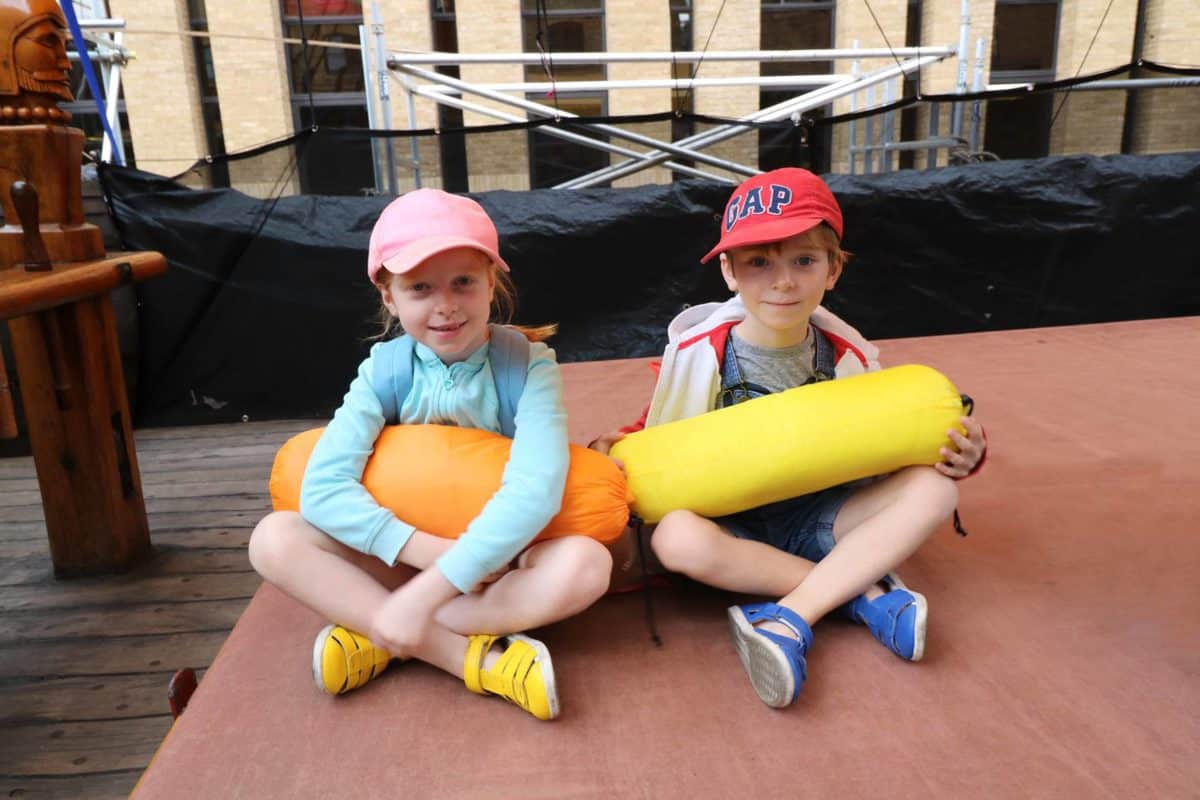 * Horse Racing
Great British Racing invited us to spend the day at Ascot to experience a family fun day and it was such a great day out. The children loved the family attractions and they were rooting for their favourite colour horses to win the races. We can't wait to go again over the summer.
* Neon Sheep
I have loved Neon Sheep since my friend introduced me to them on a weekend away about a year ago. A good chunk of my wardrobe is full of their tops and I have a cupboard full of Neon Sheep mugs too. This month they sent me two new slogan tops that are perfect for me.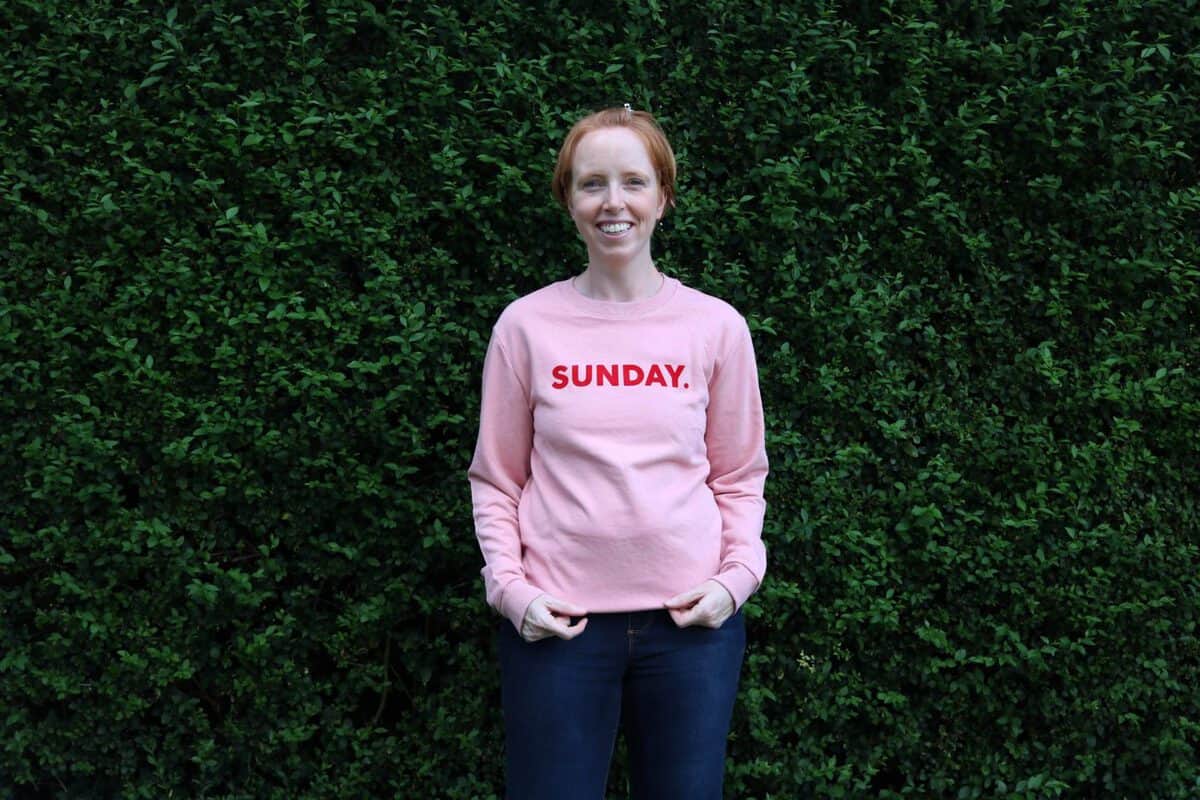 I'm sure I'm not the only person that loves a slogan jumper – and I know I'm not the only selectively social person either! You can see their full range here.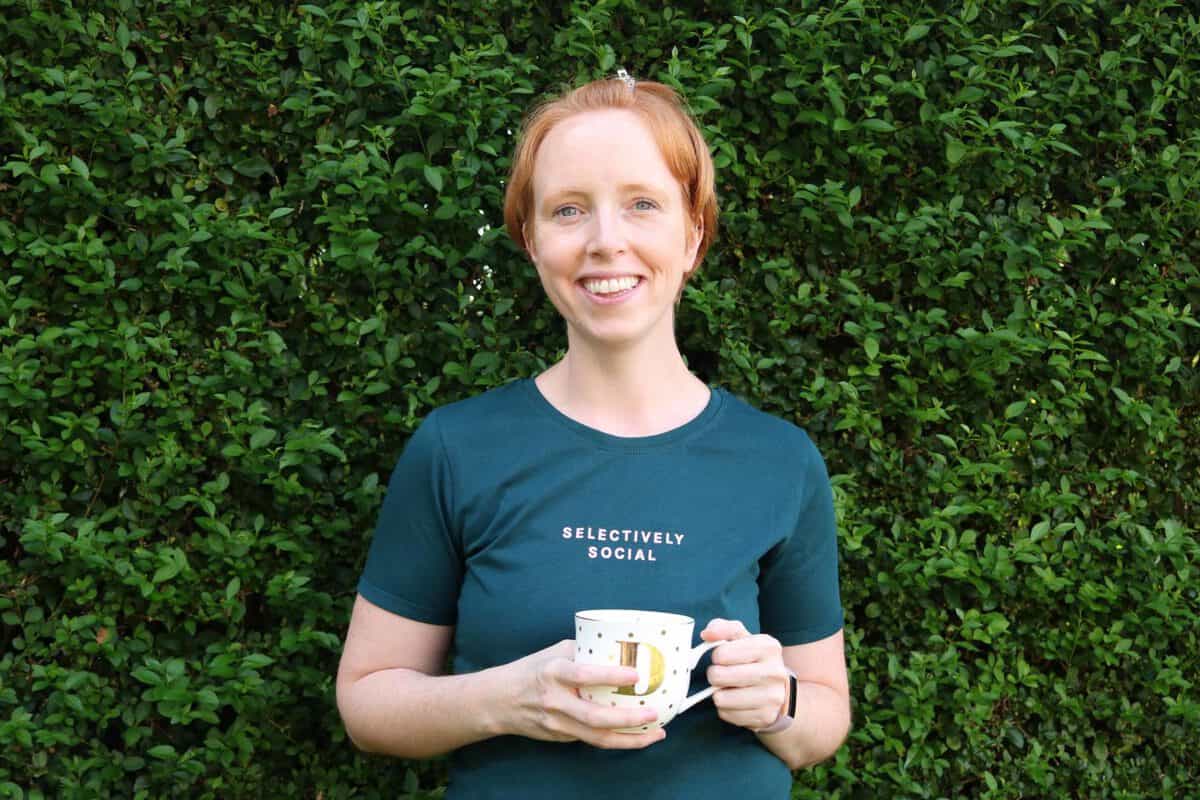 * Candles
This month Willow & Finn sent me some of their hand poured soy candles to try out. They are made completely from renewable, biodegradable materials making them so eco friendly and they smell fantastic too. Their mood boosting scents are created to uplift and invigorate and I've been really loving the 'and relax' scent especially. These will be burning constantly whenever I'm at home.
End of Term
July saw the children finish their school term – and the school year. They had great school reports, so much end of term fun at school and were excited for the summer to begin. It was a lovely end to the school year.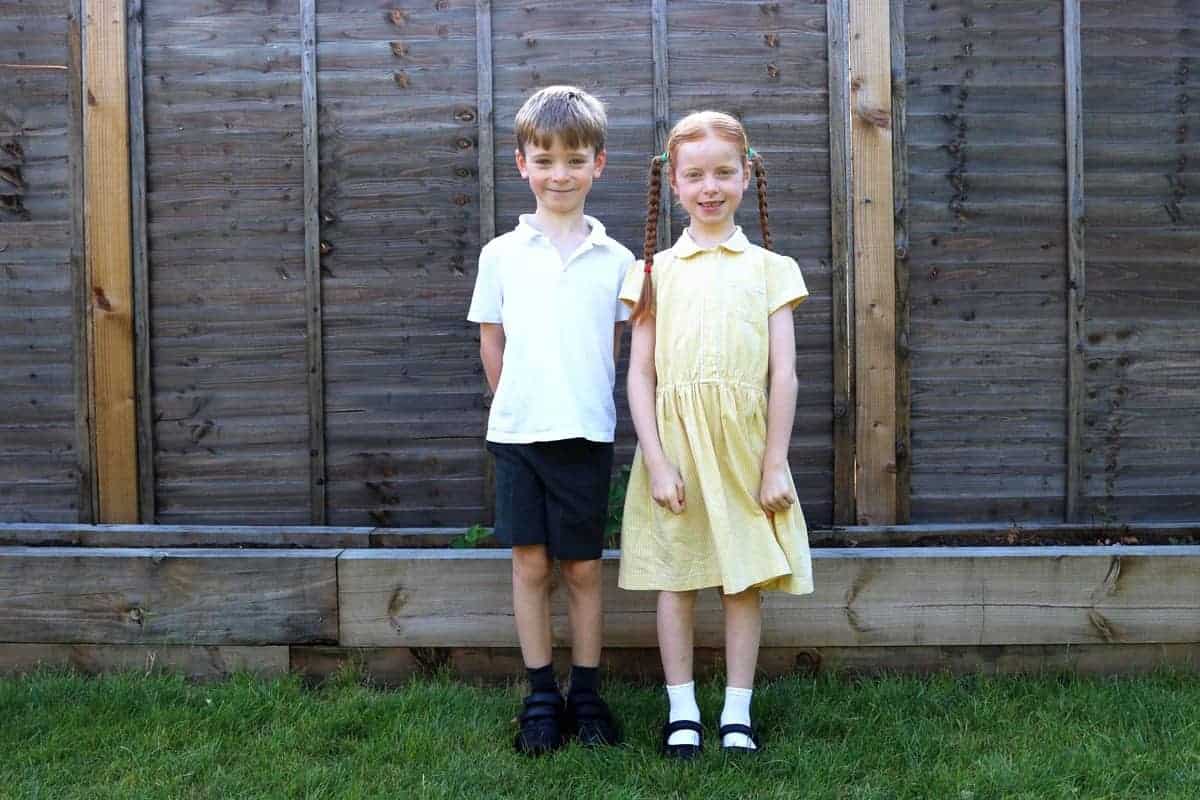 Park Days
We kicked off the summer holidays with a day at the park with Colette and her gorgeous kids. Colette and I sat in the sun chatting all day whilst the children played happily. Sometimes it really is the simple things.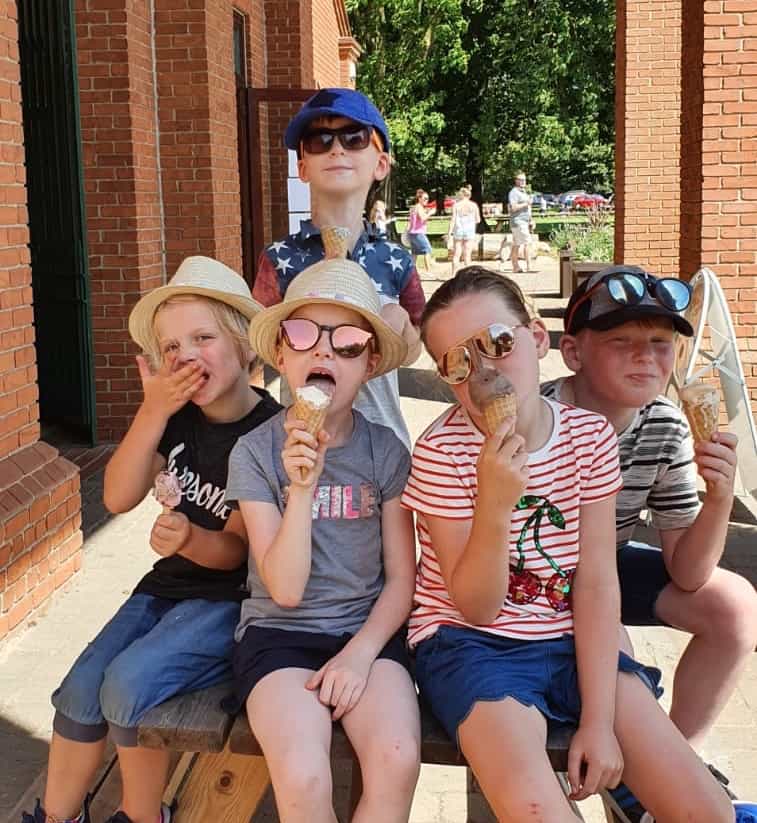 Ice Cream Cake
I updated my ice cream cake recipe this month – something I like to do every so often to take fresh photos. The whole family enjoyed working their way through this beauty over the space of a few days!
And just like that we are done for another month. July has been full of lovely things and I can guarantee August will be just as positive. A whole month of summer holidays, what's not to love? I hope you have a fantastic summer too.