It's that time of the month again where I share everything we've been enjoying over the last few weeks. It's hard to believe that this time last month we had just had Christmas and were enjoying the Christmas holidays! It already feels like Christmas was such a long time ago.
So here's everything we've been enjoying since Christmas:
New Year
Our New Year was very low key but lovely. Dave usually works New Year but was off this time so we spent the evening watching movies, playing games and just relaxing with lots of lovely food and treats. It was a really nice way to end the year and start the new one.
Treasure Trails
One of the first outings we had this year was to do a Treasure Trail. It gave us a chance to explore Woking – a town local to us where we'd popped to before or got a train from but never really spent time. We learnt a lot about Woking History and had a nice couple of hours outdoors together.
Marwell Zoo
We love Marwell Zoo and went just before the children started back at school. It was such a nice day. Not too busy, not too cold and with so many animals to see. We can't wait to go back.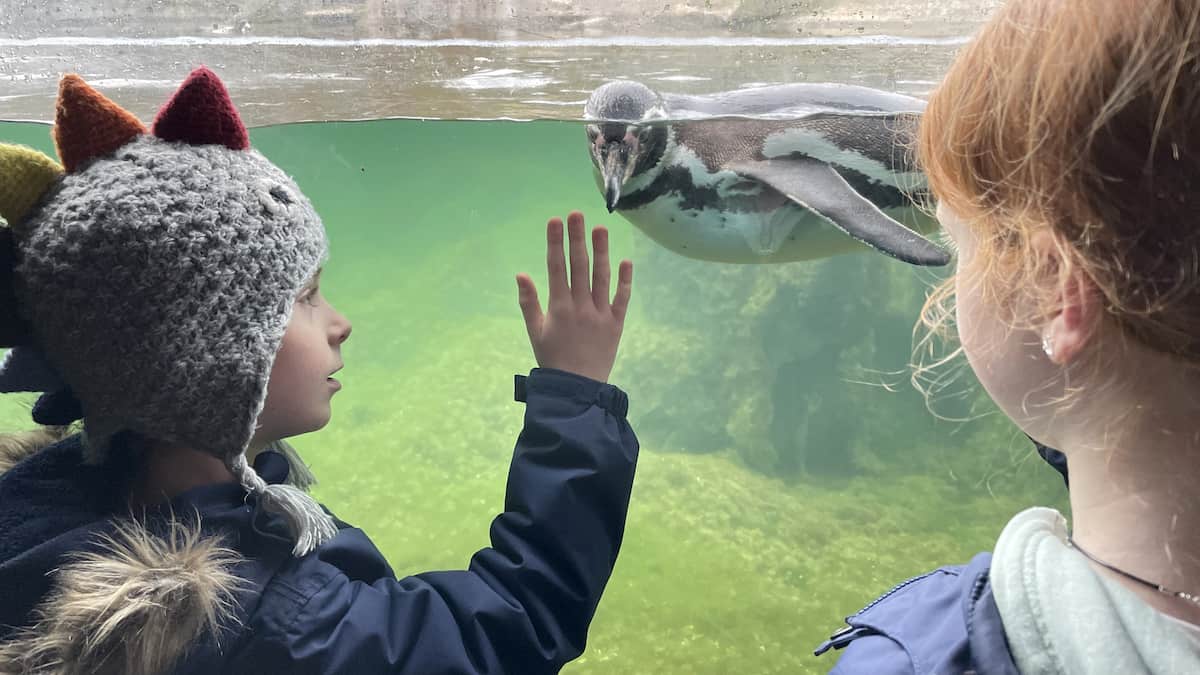 School Routine
The children then started back at school and it gave us all a chance to get back into the school routine. They started swimming lessons again, got used to getting up whilst it was still dark outside and settled back into term time life nicely. I also got back into the swing of work and it feels like we'd never been away from routines for the Christmas break!
Frensham Pond
Our first day out of the term was to Frensham Little Pond to do their family trail. It's not too far from us but somewhere we'd never been before. It was such a nice place to explore, stretch our legs and spend time together.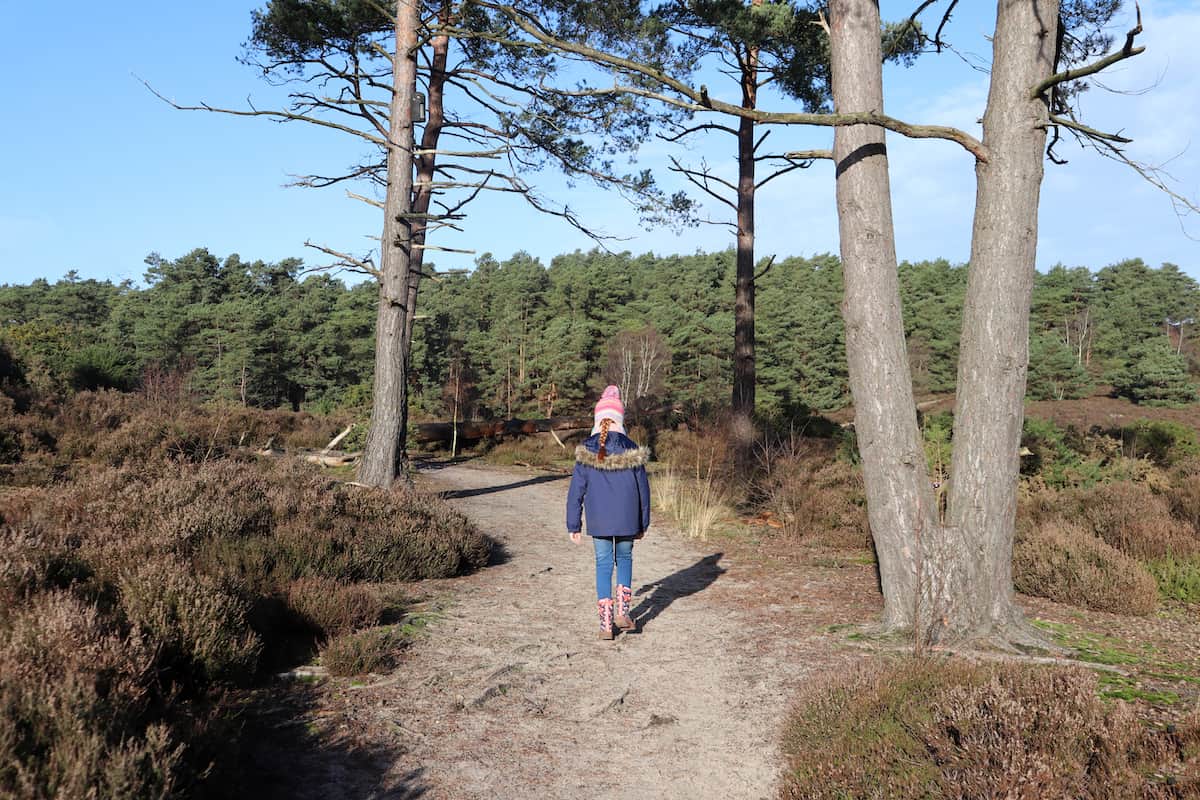 The Sculpture Park
Another local day out took us to The Sculpture Park. A really magical place that's such a great alternative to just going for a walk. There was so much to see, with sculptures at every turn and the children loved it.
Homemade Treats
We've made a lot of treats over the last month. Clotted cream fudge, gingerbread rocky road, mince pie rocky road, churros. It's been a month of good food and togetherness.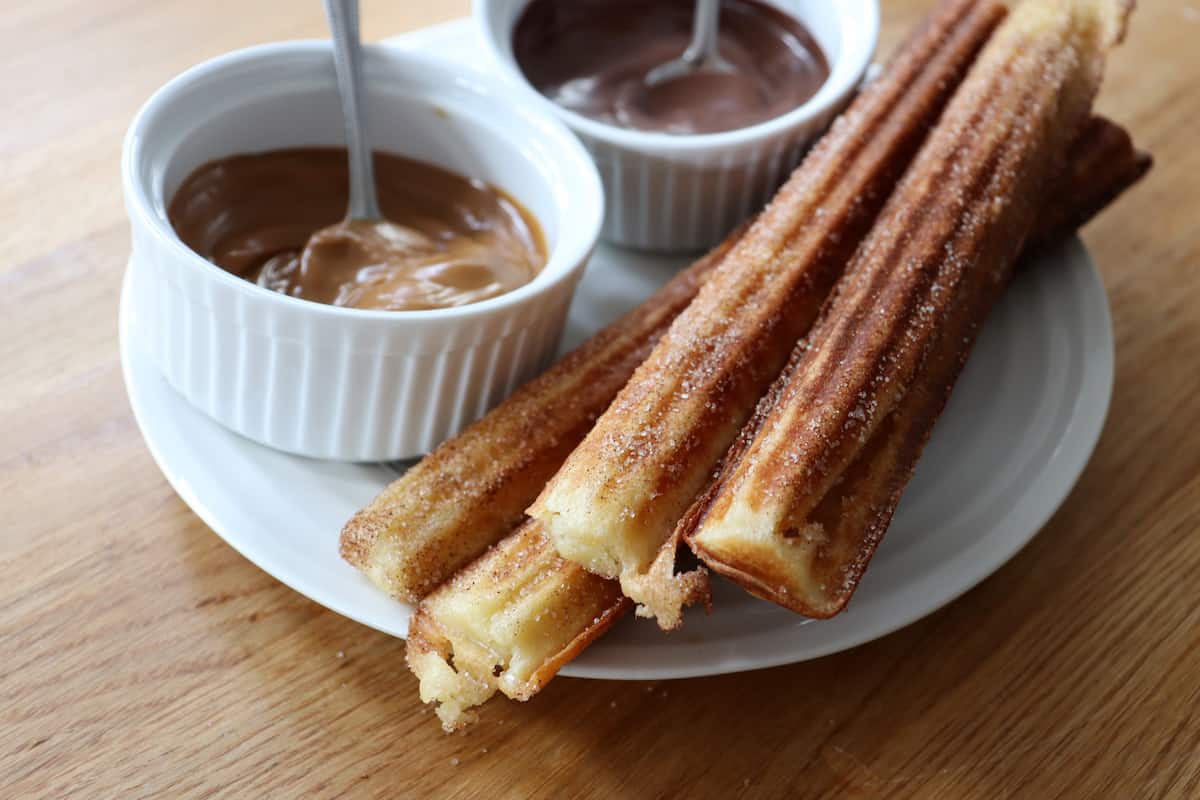 And that's pretty much our month. A lot of time at home, a chance to get back into a good routine and a few lovely days out too. It's been so nice to start the year with so much time together and we've enjoyed the down time at home too, playing games, doing jigsaws, reading and just enjoying the little things. It's been a lovely month.