Some of the items featured in this post were provided for us to feature. I've added a * next to those items for reference.
it's that time of the month where I share all the things we've appreciated and enjoyed this month. I was actually going to skip this post as it doesn't feel that there's a huge amount of positive moments at the moment but I thought that really, those are the times more than any that we need to really look for the good things.
So here goes:
Snow day
Last weekend we had a snow day. The first decent snow we've had in a couple of years and the children loved it! It was one of the nicest days we've had in ages and the snow just seemed to make everything better. It was lovely.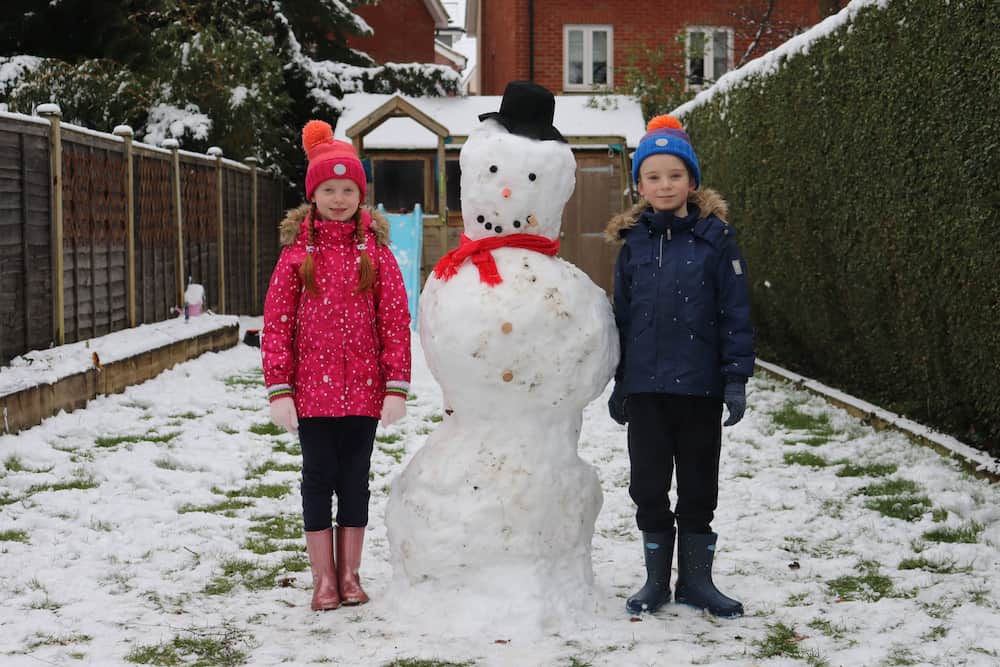 Baking
There has been so much baking this month. We've made a pineapple upside down cake, pecan flapjacks, a fruit loaf and so much fudge. It's been a great month on the food front!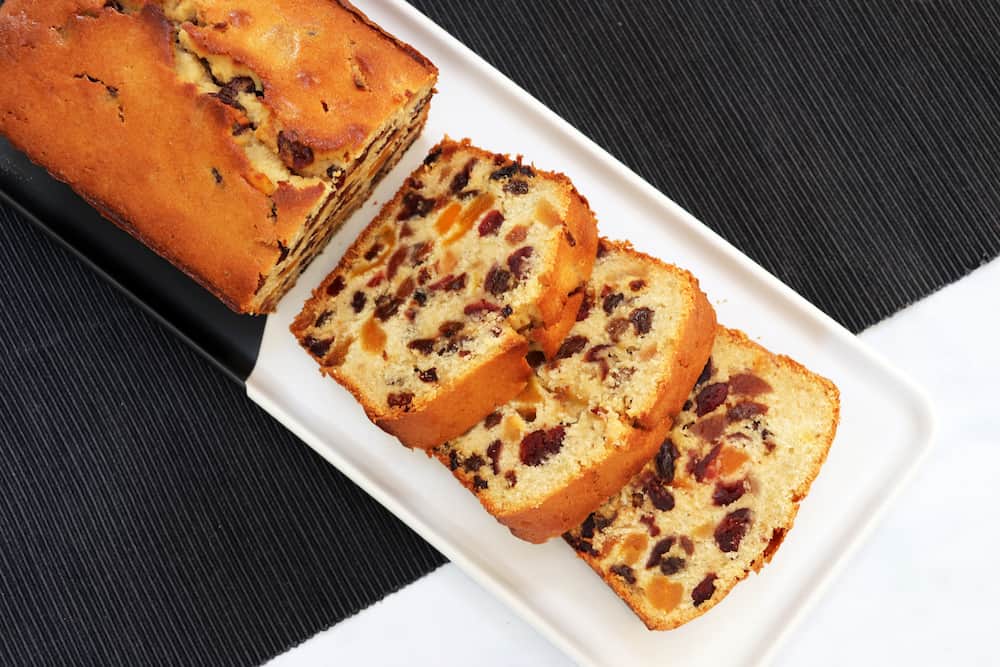 * Making
One thing that has always helped get us through lockdown are crafts and creative activities. They're something the children really enjoy and Tinkers Gifts sent them a Paint Your Own Lego Kit which they absolutely loved doing.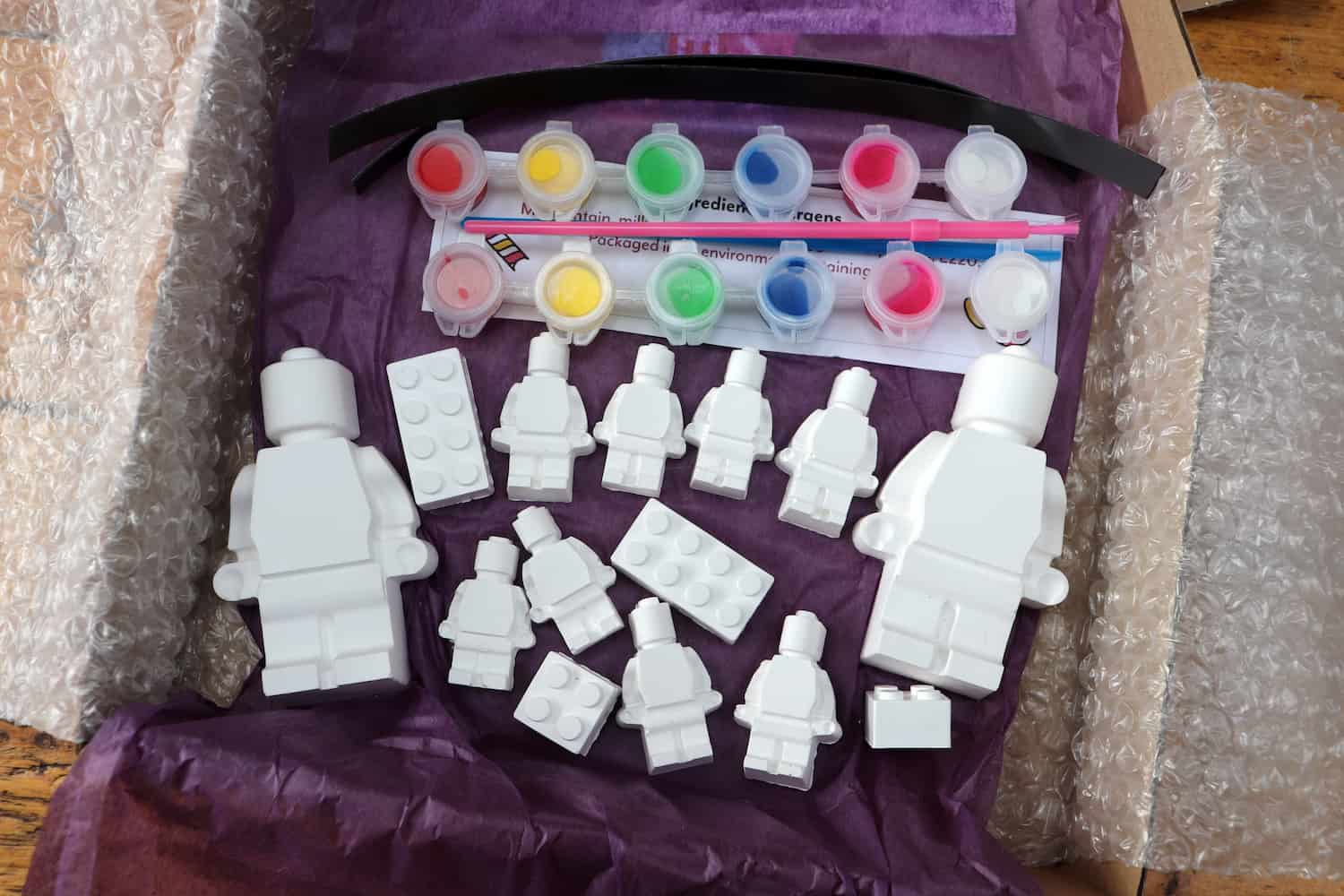 The models are beautiful, the paints give really good coverage and the children just loved being able to paint their own Lego figures. This is such a great gift for a lego fan and you can find out more over on the Tinkers Gifts Instagram page.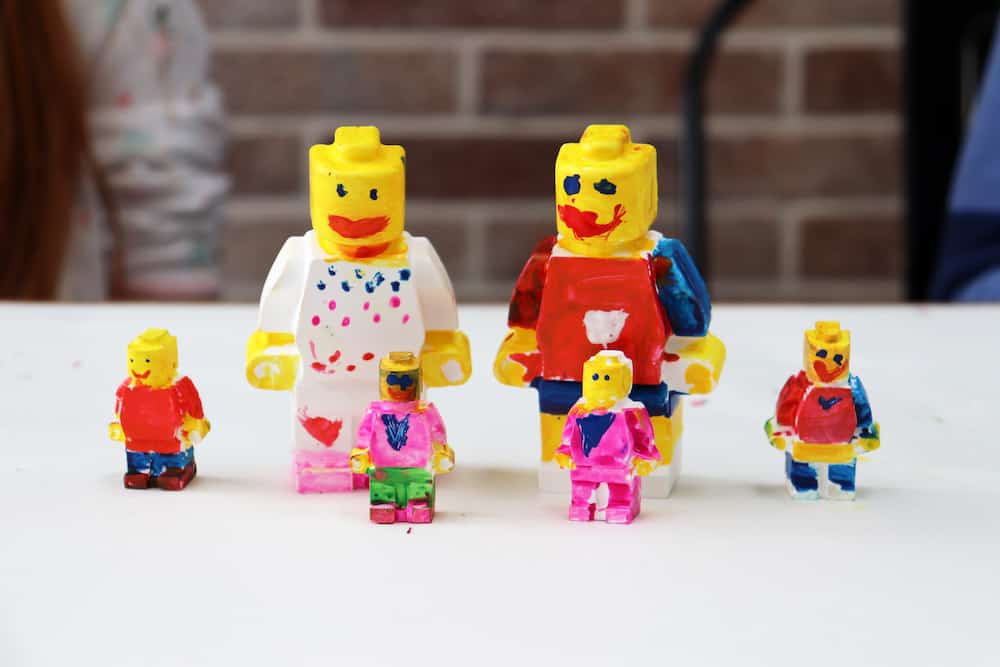 * New Bath Products
The children loved our delivery from Kids Stuff Crazy this month. They love bath time and so having new products just for them was such a treat!
Kids Stuff Crazy Foaming Soaps are mouldable foam soaps that are fantastic in the bath or shower but can also be used in the garden to create things with, cover each other in or just make a mess! LP and Little Man are looking forward to this in the summer!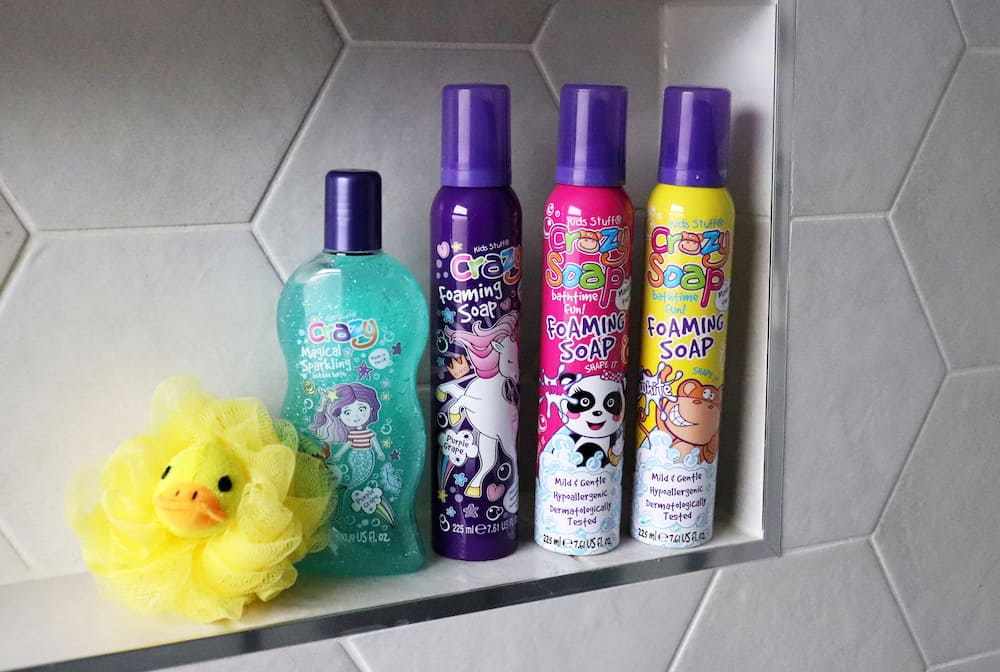 The children loved the Kids Stuff Crazy Magical Sparkling Bubble Bath. It turned their bath time into a shiny, glittery world of excitement! They love using the Foaming Soaps in the shower. Getting clean has never been such fun!
Playgrounds
LP and Little Man love a play area and our local one has had a facelift recently so they love it even more. It's not very exciting really but it's somewhere to scoot too, play a while and break up the days at home. They really enjoy it.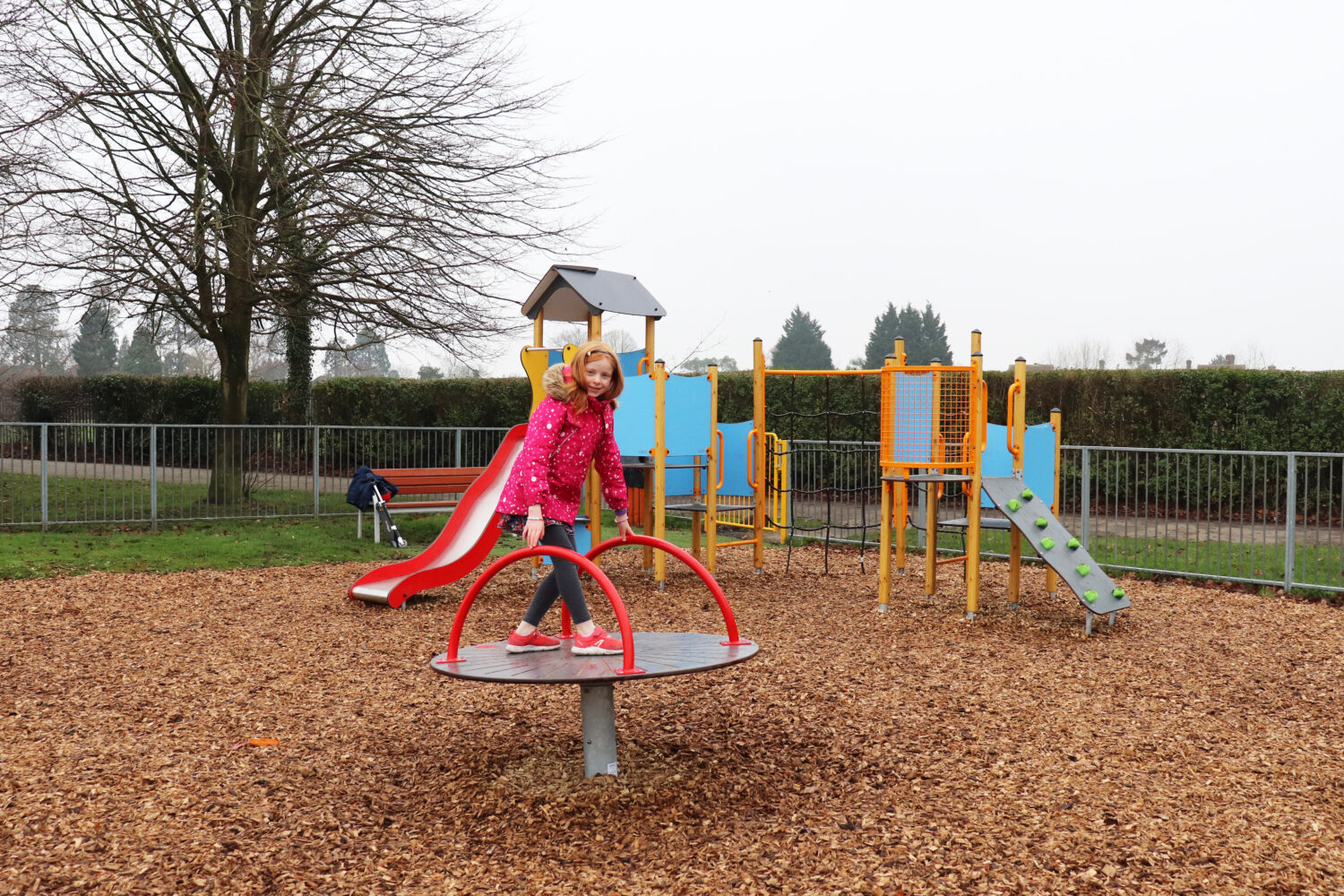 School at home
I know, school at home is not my favourite thing. It's something I'd rather we didn't have to do. But, after the first iffy week or so we've found our pace with it. The work gets done, the children don't complain too much and each day they get video calls with their class. I think now it's begun to be almost enjoyable.
And there you have it. Our January. A month spent at home, in our little bubble, enjoying the simple things. I hope your January has been kind to you.