Some of the items featured in this post were provided for us to feature. I've added a * next to those items for reference.
I honestly don't know where January has gone but it's been a really relaxed start to the year. The weather's mostly been grey and miserable but we've had a lot of time at home, a lot of time together and a really nice start to the new school term too.
Here are a few things we've loved in January:
* Landal Sandybrook
We started the year with a weekend in Derbyshire at Landal Sandybrook. It was the perfect forest break away and a really good chance to relax – and spend time in the hot tub!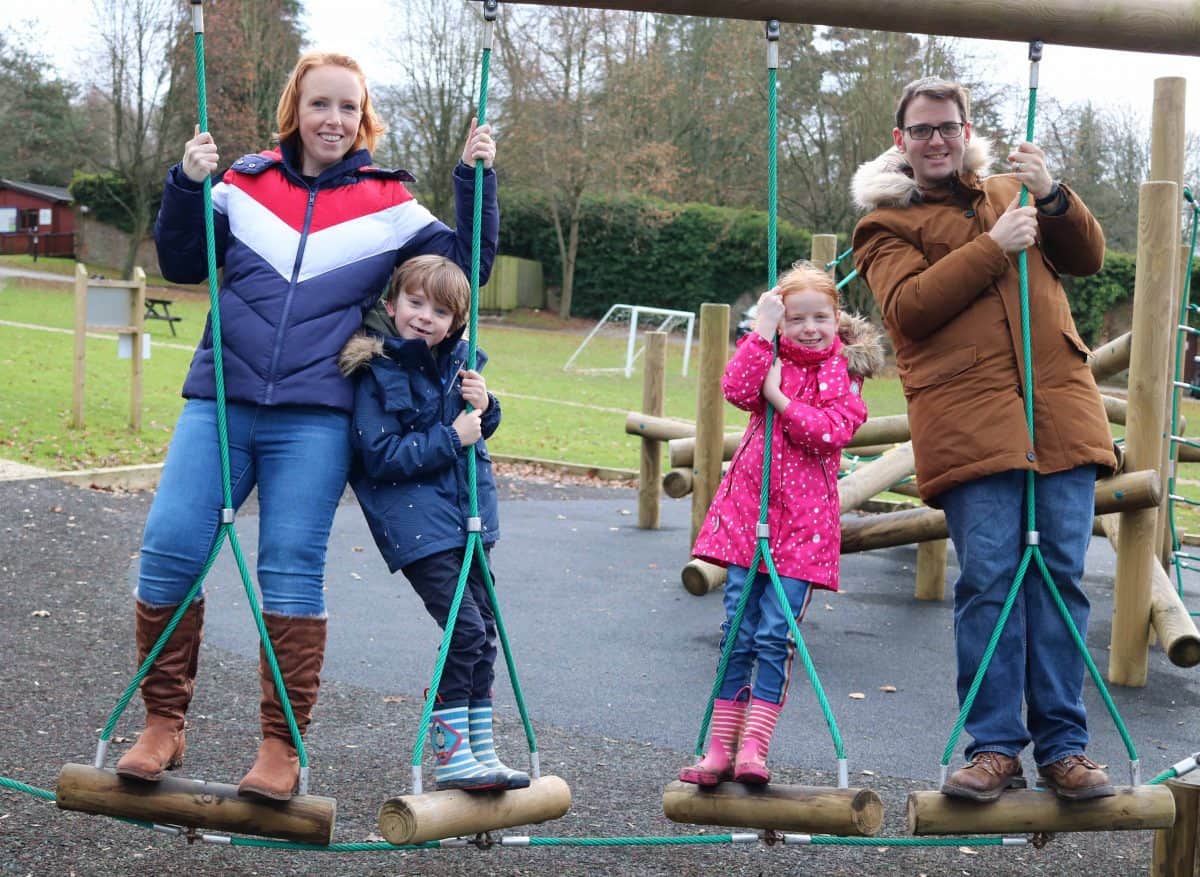 Chatsworth House
Whilst in Derbyshire we took the opportunity to visit Chatsworth House, somewhere I have always wanted to experience. It was such a beautiful place, with amazing grounds although the house was taken over by Christmas so I'd love to visit at a different time of year too.
* Reima
This month the weather has been all over the place and the children have switched between wearing their Reima big winter coats, woolly hats and boots on the coldest of days and wearing gilets and jumpers when the weather has been warmer.
Reima sent the children bodywarmers and contrasting jumpers to go under them and they are the sort of thing that I know they'll be wearing throughout the year. It's so nice to layer up for a day out and body warmers are so warm but practical for active children. I love the colours too!
Wightwick Manor
On the way up to Derbyshire we stopped at Wightwick Manor for a leg stretch and a slice of cake. It's a National Trust property we hadn't been to before and it was beautiful – with a fantastic play area too.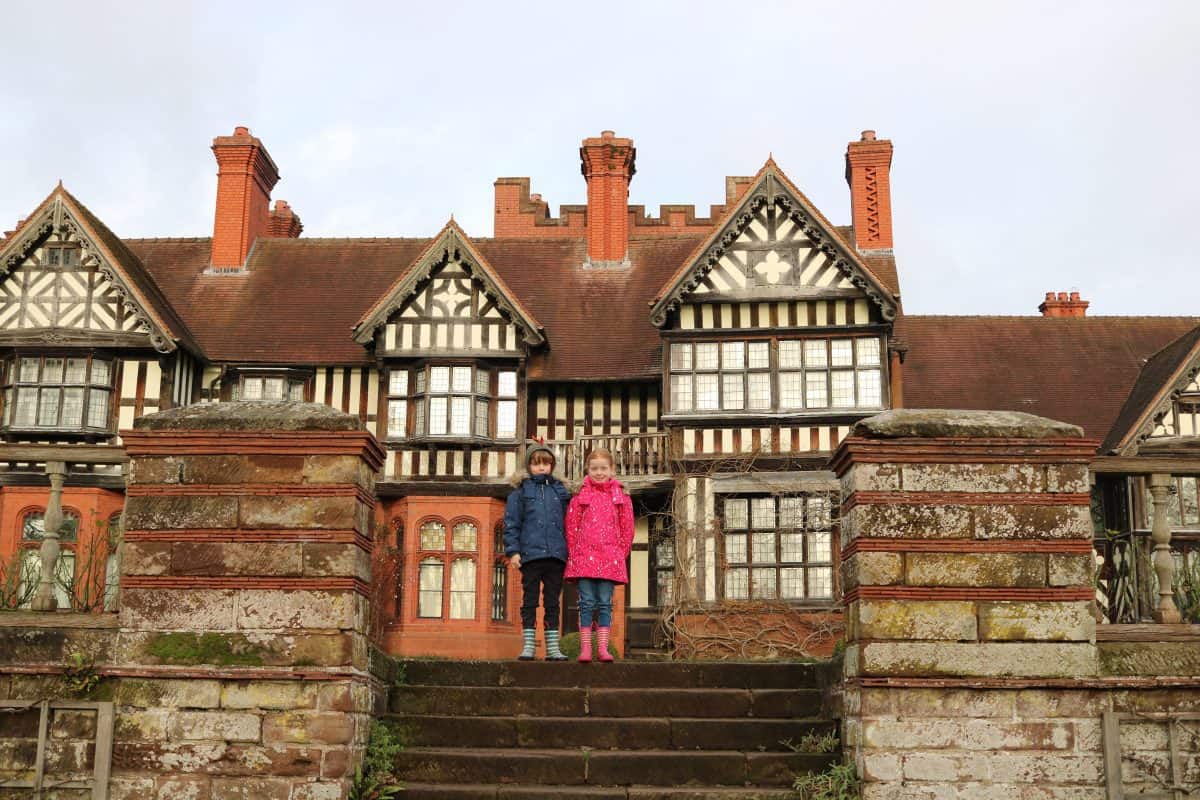 Scooting
The children got new scooters for Christmas and we wanted to find somewhere really scooter friendly for their maiden trip! We ended up at Dorney Lake, about half an hour from us, and it was perfect. I'm sure it'll be somewhere we visit regularly over the coming months.
* Warwick Castle
We made the most of an inset day at the start of January to stay an extra night in Derbyshire and visit Warwick Castle on the way home. We hadn't been since Little Man was a toddler and it was such a nice place to stretch our legs! It was super cold though so we're looking forward to visiting again when it's warmer.
* Hair Products
This month Design.ME Hair sent me a couple of new products to try. The Canadian brand are 100% vegan and PETA certified making them a great choice for Veganuary this month!
I was sent the Fab.ME Leave-In Treatment which promises to bring back to youthfulness of your hair in seconds. It has 18 benefits from heat damage protection to detangling, frizz control and hydration. It's a great choice if you're looking to cut down on the number of products you use.
I was also sent the Puff.ME Light Volumizing Powder which gives instant volume and also makes it so much easier to braid hair or keep it up.
* Spa Break
I had my first spa break of the year this month at the K West Hotel and Spa. It's right next to Westfield and was great for a relaxing shopping weekend in London!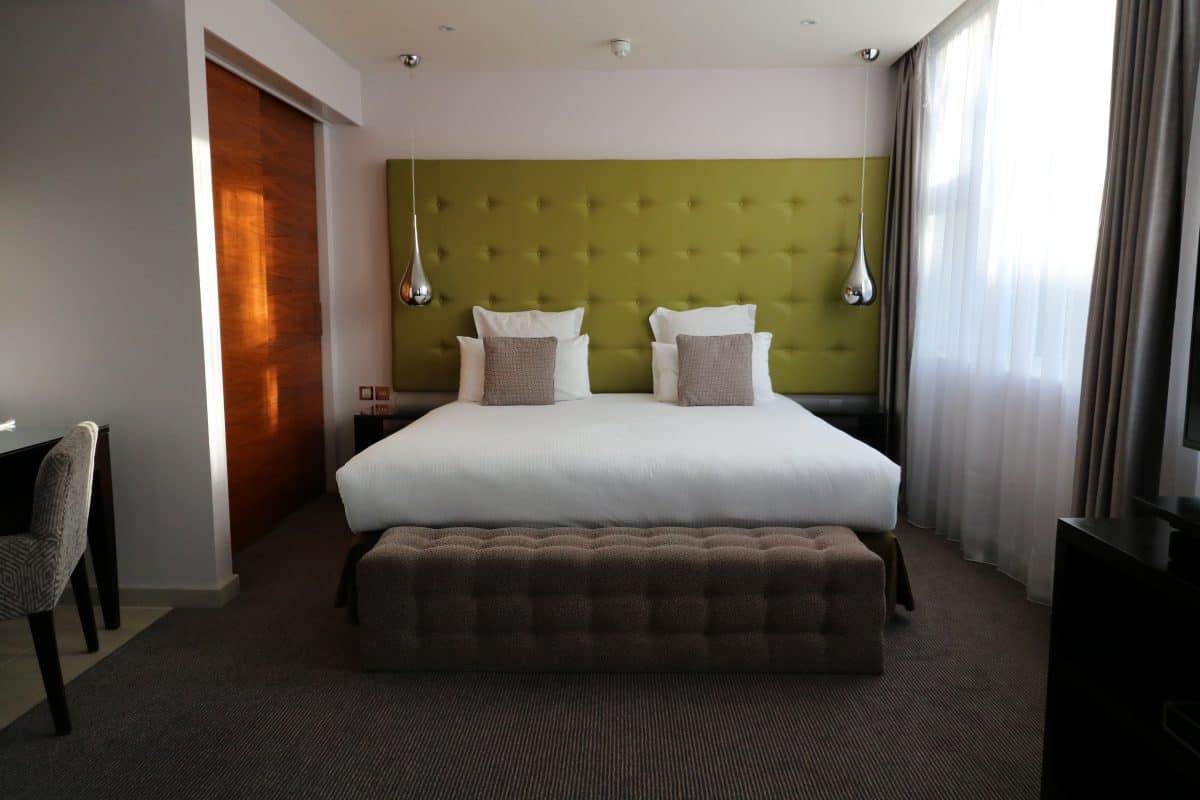 Fudge
We've been making so much slow cooker fudge over the last few weeks – Mince Pie Fudge and Peanut Butter Fudge are two that have made it onto the blog this month. It's so easy to make, tastes great and lasts ages too!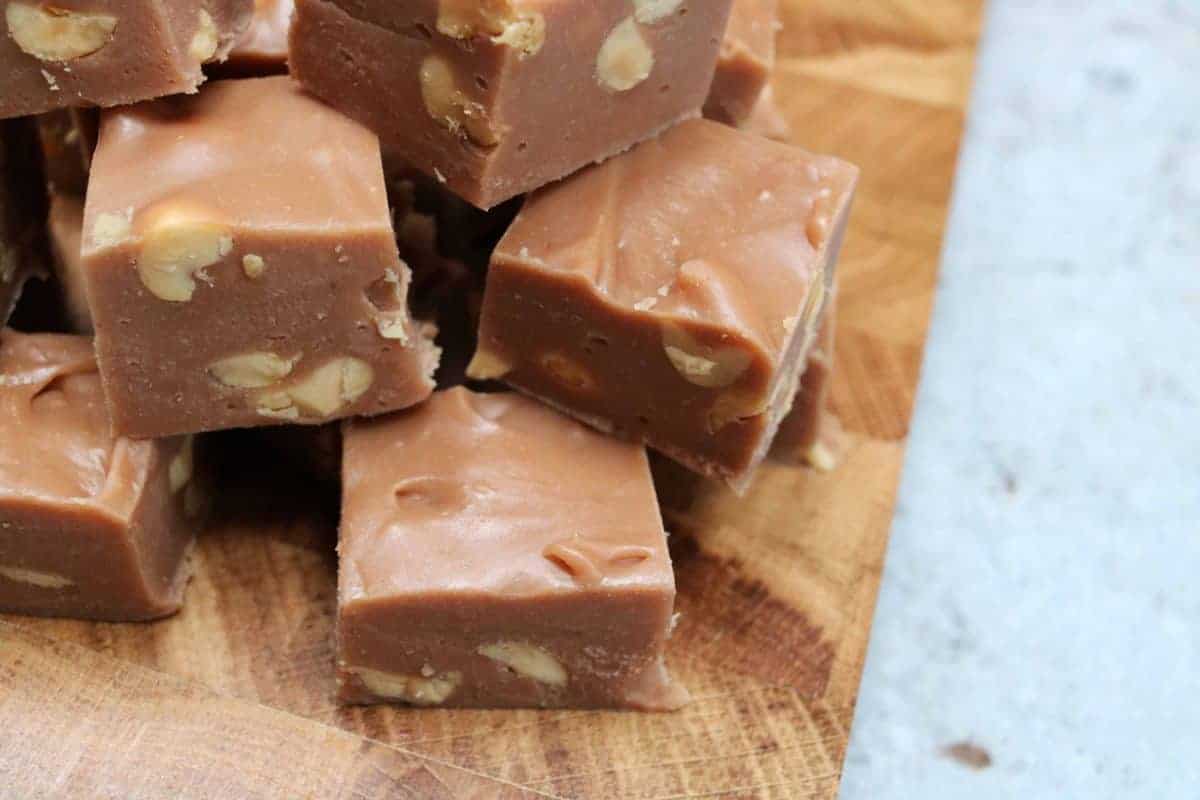 Young Voices
We went to the Young Voices concert at the o2 again this year and it was fantastic! We went for the first time last year and LP absolutely loves singing as part of the choir. It's a great experience for her and one we love being a part of.
Mel's Birthday
I went to London to celebrate Mel's 40th birthday with so many of her friends and it was such a lovely day. We went on the B Bakery Afternoon Tea Bus around London. The afternoon tea was perfect, the company was amazing and it was such a nice way to celebrate one of my closest friend's birthdays.
So, all in all January has been lovely and I'm a little bit shocked that it's very nearly over. Little Man announced this morning that it's February this week and I hadn't realised at all! The year is already flying by. I hope you have had a lovely January too.